Last updated on June 22nd, 2023 at 11:34 AM
London is set to host the highly anticipated return of one of the world's largest duathlons this September. With general entry now open, participants have the opportunity to partake in this thrilling event, including the option to sign up as a relay team alongside friends and family.
Renowned as the premier run, bike, and run race in the UK, the London Duathlon expects a staggering 4,000 individuals to converge on Richmond Park for the event on 3rd September.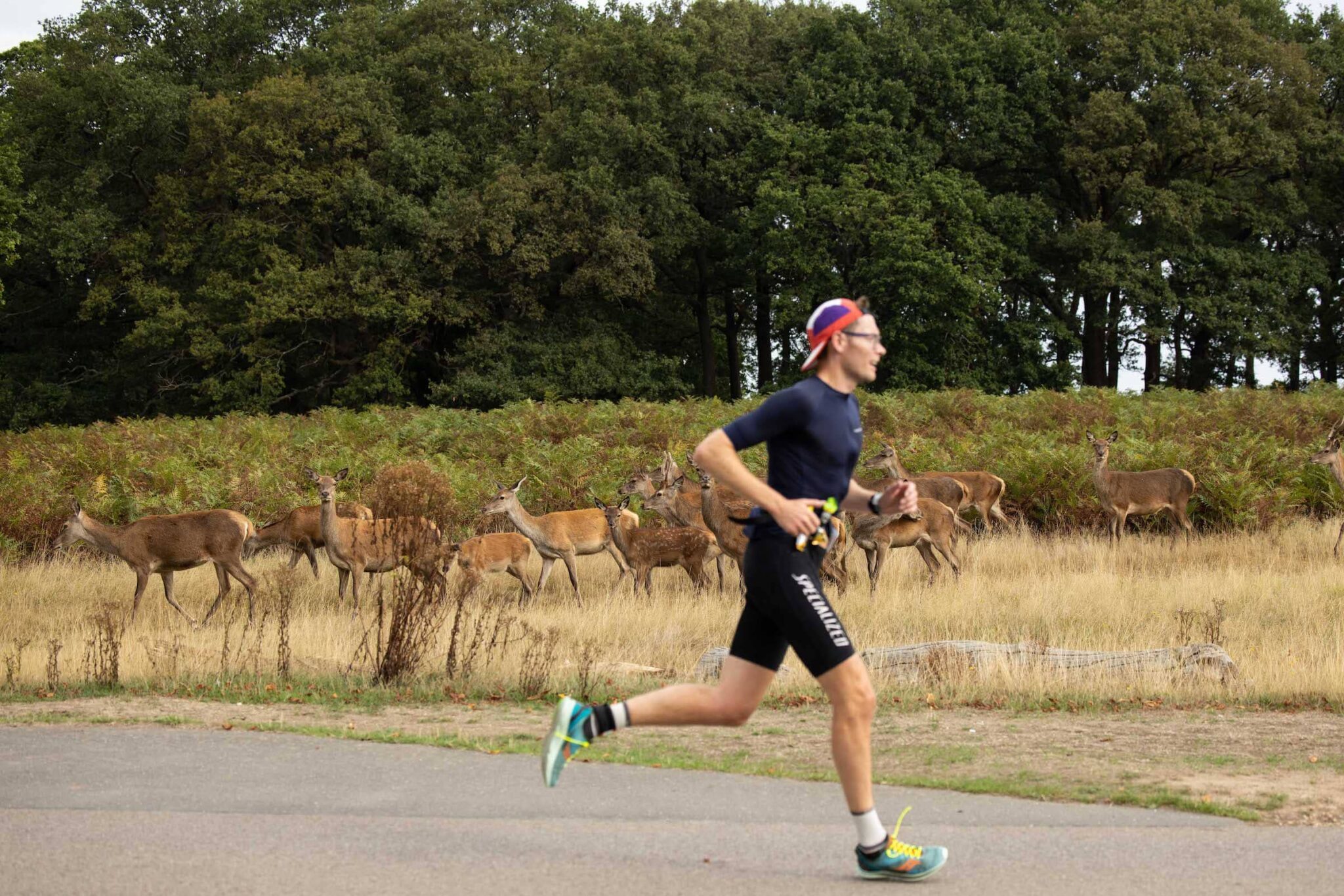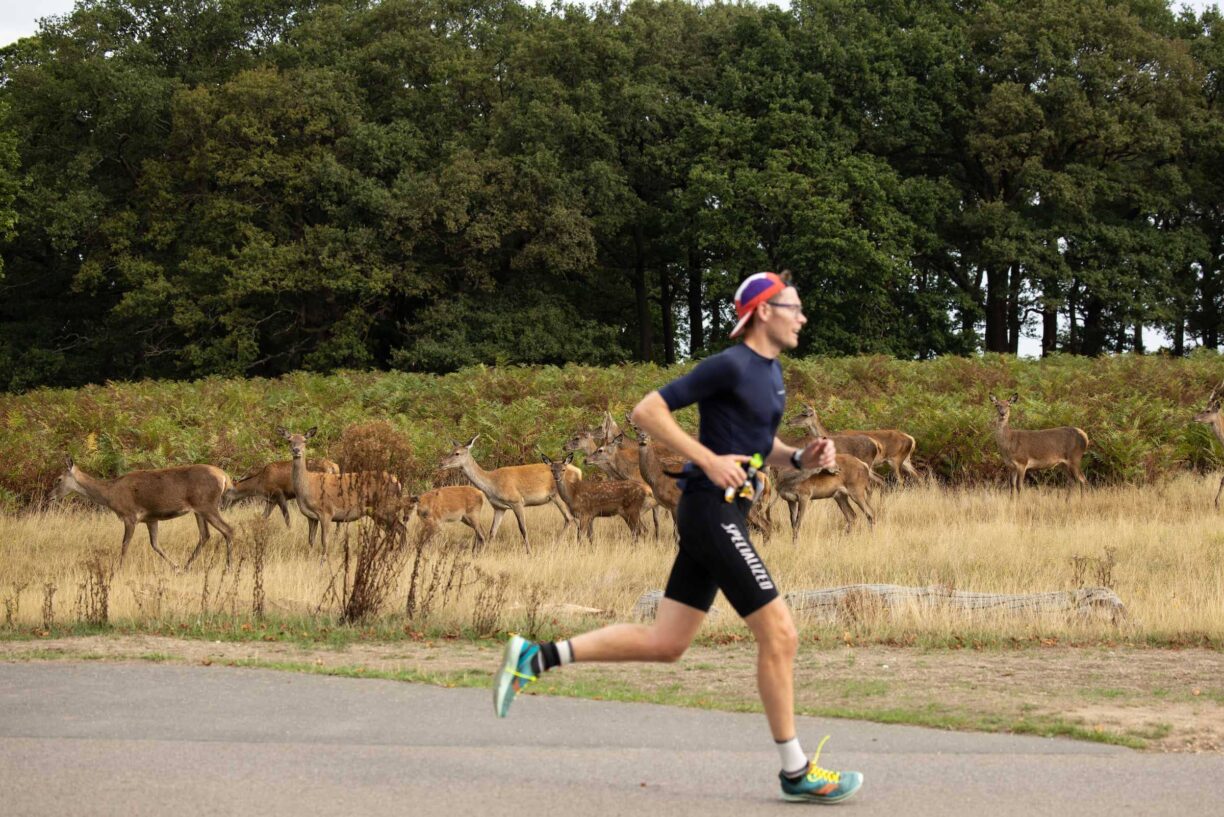 Last year's duathlon witnessed an overwhelming surge in popularity, as eager participants sought to test their mettle against the breathtaking backdrop of the capital's largest royal park, within the confines of a closed route.
Furthermore, being one of the few closed-route duathlons in the UK, it has become a must-attend occasion for those aspiring to achieve their personal best times.
The LimeLight Sports Club, organizers of this event as well as the immensely popular Wizz Air Hackney Half Marathon and ASICS London 10k, is already observing a significant surge in demand for this year's duathlon. They urge individuals interested in participating to register promptly to avoid any potential disappointment.
Participants can select from three distance options, including the opportunity to partake in the relay race. The half duathlon entails a 5k run, followed by a 22k bike ride, and concludes with another 5k run.
For those seeking a greater challenge, the full duathlon offers double the distance, encompassing a 10k run, a 44k bike ride, and another 10k run. Meanwhile, the ultra duathlon presents an even more formidable trial, involving a 20k run, a gruelling 77k cycle, and a final 20k run.
The relay race, designed for teams of two or three, comprises a 10k run, a 44k bike ride, and a 5k run. The demand for relay places has soared as more individuals opt to compete alongside their friends, family, or colleagues.
This format allows participants to engage in a multi-discipline event without the need to undertake each leg individually.
Consequently, cyclists and runners are increasingly eager to join forces, supporting and motivating one another towards the finish line.
The London Duathlon caters to individuals of all levels, serving as an exceptional standalone event while also acting as an ideal entry point for runners and cyclists aspiring to transition into full triathlons.
Craig Dews, CEO of LimeLight Sports Club, expressed his confidence in surpassing last year's participation numbers, stating, "This event is rapidly gaining popularity, and we anticipate an even greater turnout this year compared to 2022.
The London Duathlon provides an accessible experience for those new to multi-discipline events, and the atmosphere on race day is always warm, encouraging, and family-friendly.
Moreover, it presents seasoned athletes with an exciting opportunity to push their limits on a closed route within an absolutely breathtaking setting."
He further emphasized the remarkable rise in demand for the relay category, praising the enthusiasm of individuals traditionally associated solely with running or cycling who are now teaming up with friends to partake in this exhilarating event.
Few settings can rival the sheer beauty of Richmond Park for a mass-participation race, and the privilege to organize such an event is not lost on LimeLight Sports Club.
The overwhelming response from eager participants eager to join in and savour the day together is a testament to the allure of this remarkable occasion.
Places are available now, with prices starting at a reasonable £44. To secure a spot, individuals can conveniently book online at: www.londonduathlon.com.
Don't miss out on the chance to be part of this unforgettable duathlon experience in the heart of London.