Last updated on June 4th, 2023 at 03:32 PM
dryrobe®, has launched the dryrobe® Lite. The latest cutting edge-edge innovation from the makers of the original outdoor changing robe.
Developed with high-performance eco fabrics, the dryrobe® Lite is super lightweight and easily packable in a stuff-sack that measures just 38cm (15 inches), making it the perfect changing robe for exploring remote locations, or for athletes travelling to events where luggage space is a premium.
One of the key features of the dryrobe® Lite is a waterproof outer, which is made using 100% REPREVE® recycled polyester. The PFC-free, high-performance DWR weatherproofing combines with taped seams to create a solid barrier against wind and water.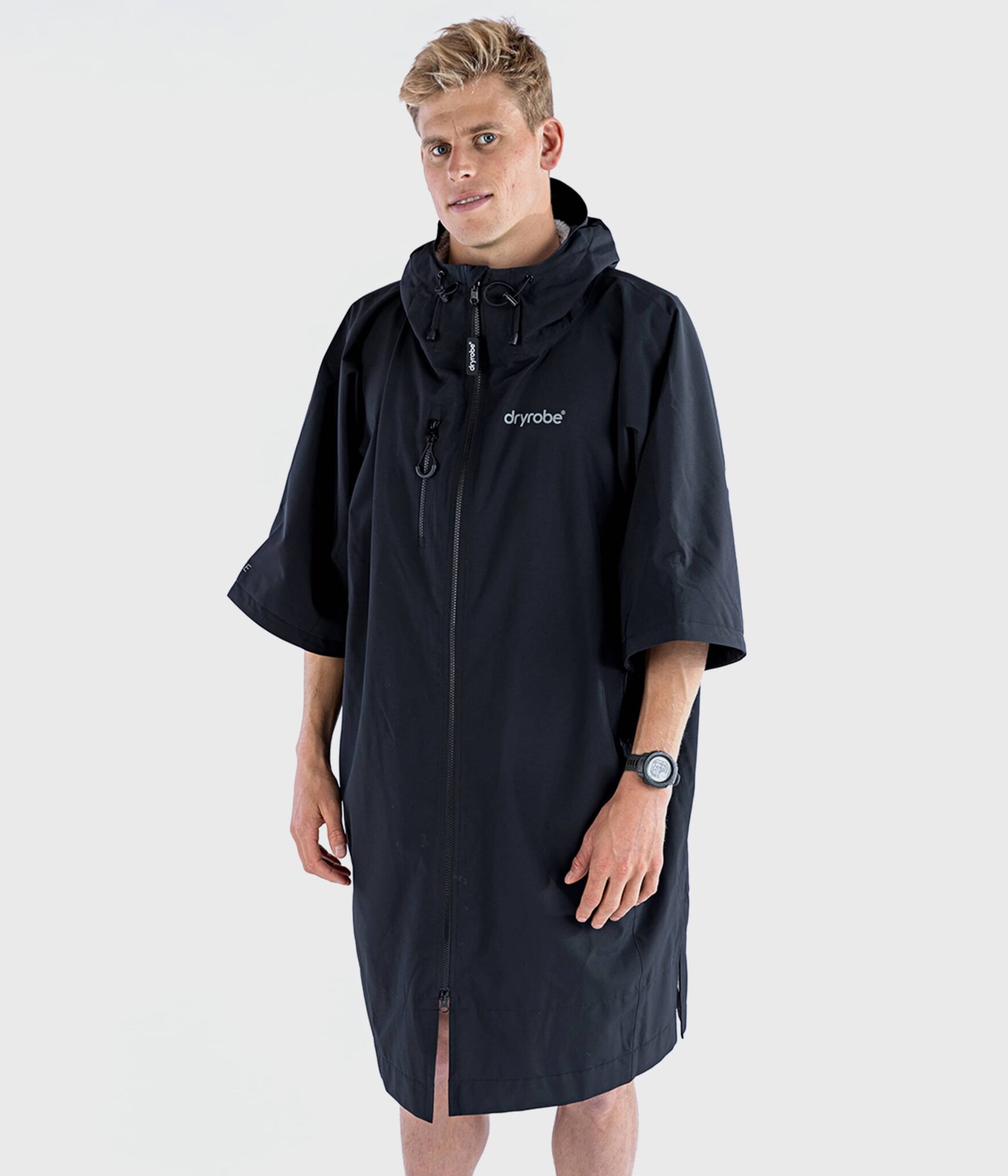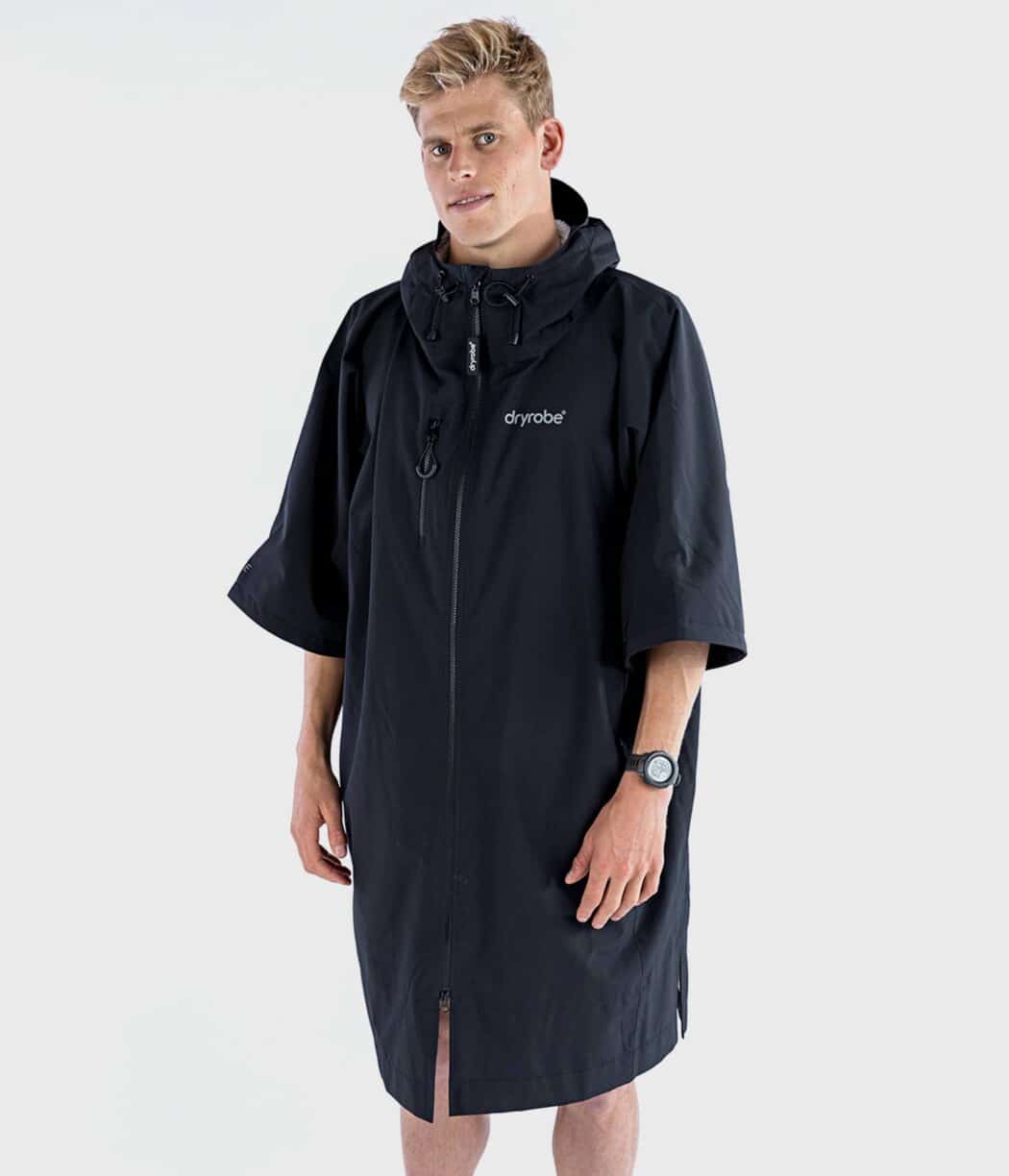 It also possesses a hydrophobic Polartec® lining which draws the water away from the skin and into the fabric, helping to maintain the wearer's core temperature, while its breathability allows sweat and moisture to be transported away from the body and out of the garment without reducing its warmth and waterproof qualities.
With dryrobe® having recently become B Corp Certified, the dryrobe® Lite is made using a minimum of 37 recycled plastic bottles, ensuring that sustainability is at the product's core without compromising on its performance or durability.
On the launch of the dryrobe® Lite, dryrobe® founder, Gideon Bright commented: "This is an incredibly exciting moment for everyone associated with dryrobe®.
Our dryrobe® Advance will always be our core product, especially amongst water sports and outdoor enthusiasts, but it has been our aim to launch a compact changing robe that caters specifically for travelling athletes where luggage space is a premium"
The dryrobe® Lite is an extension of the brand's change robe offering that caters to communities as diverse as water sports athletes, outdoor enthusiasts and even dog lovers.
Since its establishment in 2012, dryrobe® has been a trailblazer in the changing robe market and is trusted by elite athletes and teams from all over the world, including Team GB at the Rio 2016 and Tokyo 2020 Olympics and the Beijing 2022 Winter Olympics.
The dryrobe® Lite will be available to buy from www.dryrobe.com from 5th April and is priced at £280.