Last updated on July 23rd, 2021 at 09:41 AM
Monique is the woman behind the bodies of superstar A-listers including Stanley Tucci, Emily Blunt, Hayley Atwell and Ruth Wilson as well as stuntwoman extraordinaire Lucy Cork and even athletes such as British Skier, Jack Gower.
Using key principles from Pilates and dance-inspired movement, Monique's high intensity method, with a special focus on technique, creates bodies with long, lean and strong frames.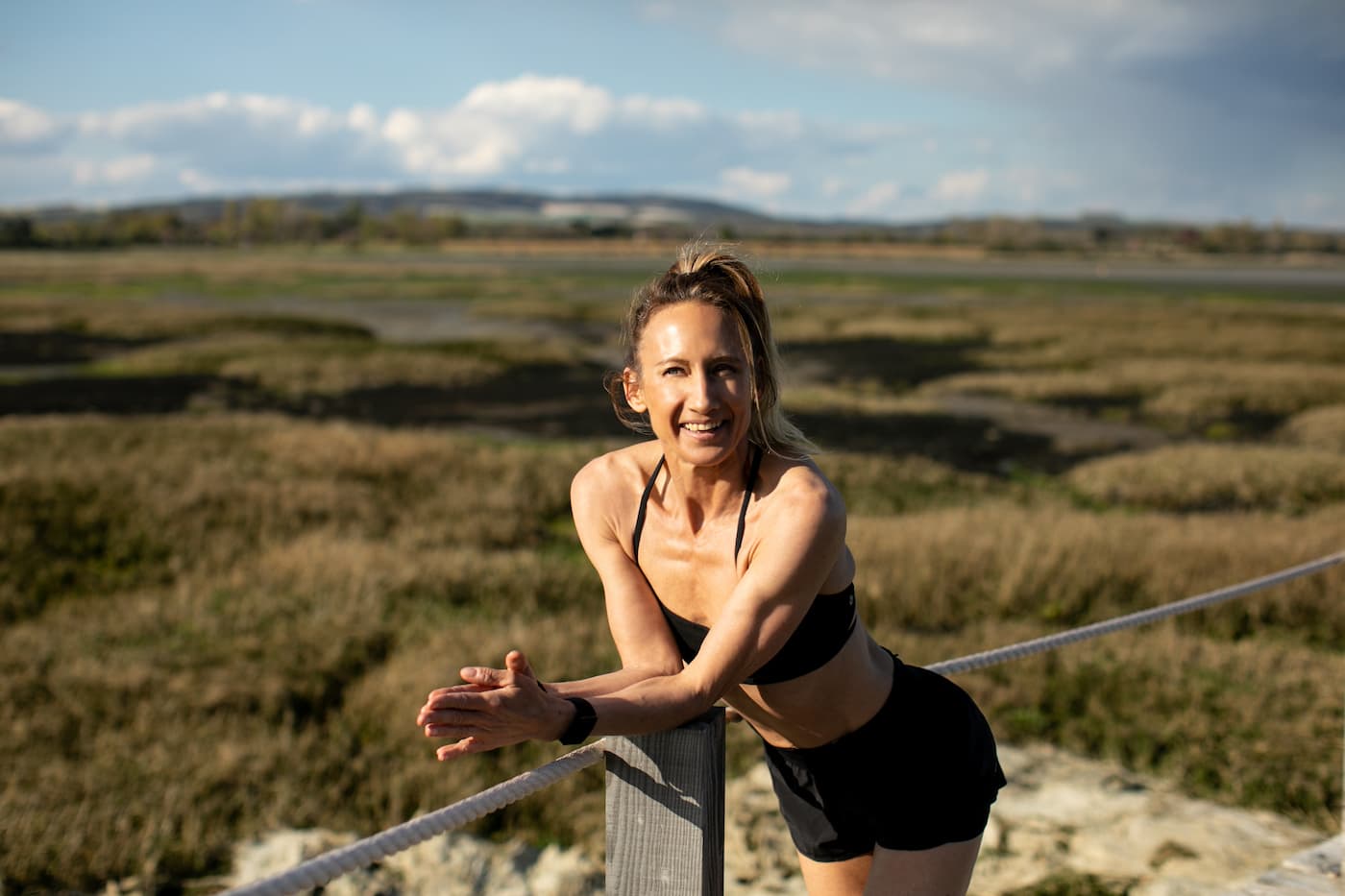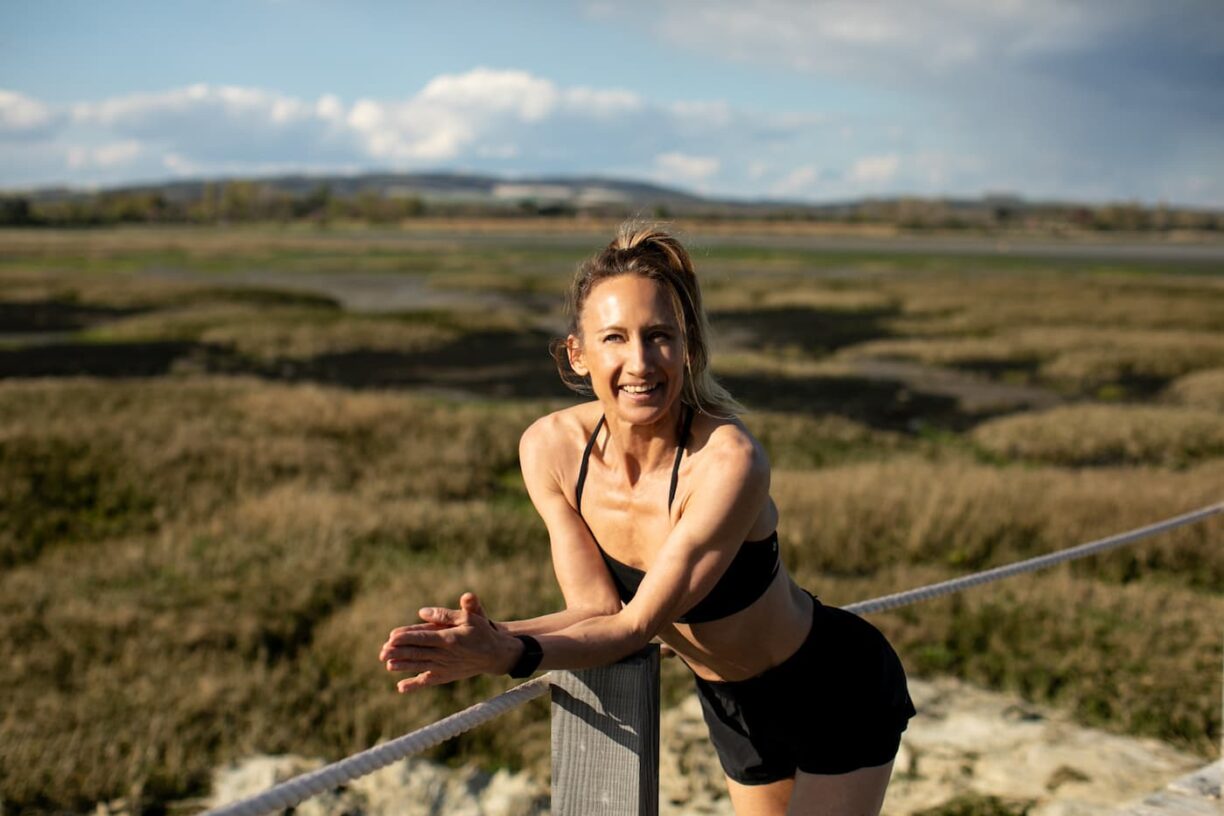 The LIVE classes run four times a week (at £15 per session). If users are not able to log in live, they can request to have the recording after the class, to complete at a time that suits them.
During initial lockdown, some of her most famous clients including Stanley Tucci and Ruth Wilson, joined the group LIVE sessions, where they worked out with everyone else.
Giving users that extra boost of motivation whilst training with a teacher with over 25 years of fitness experience.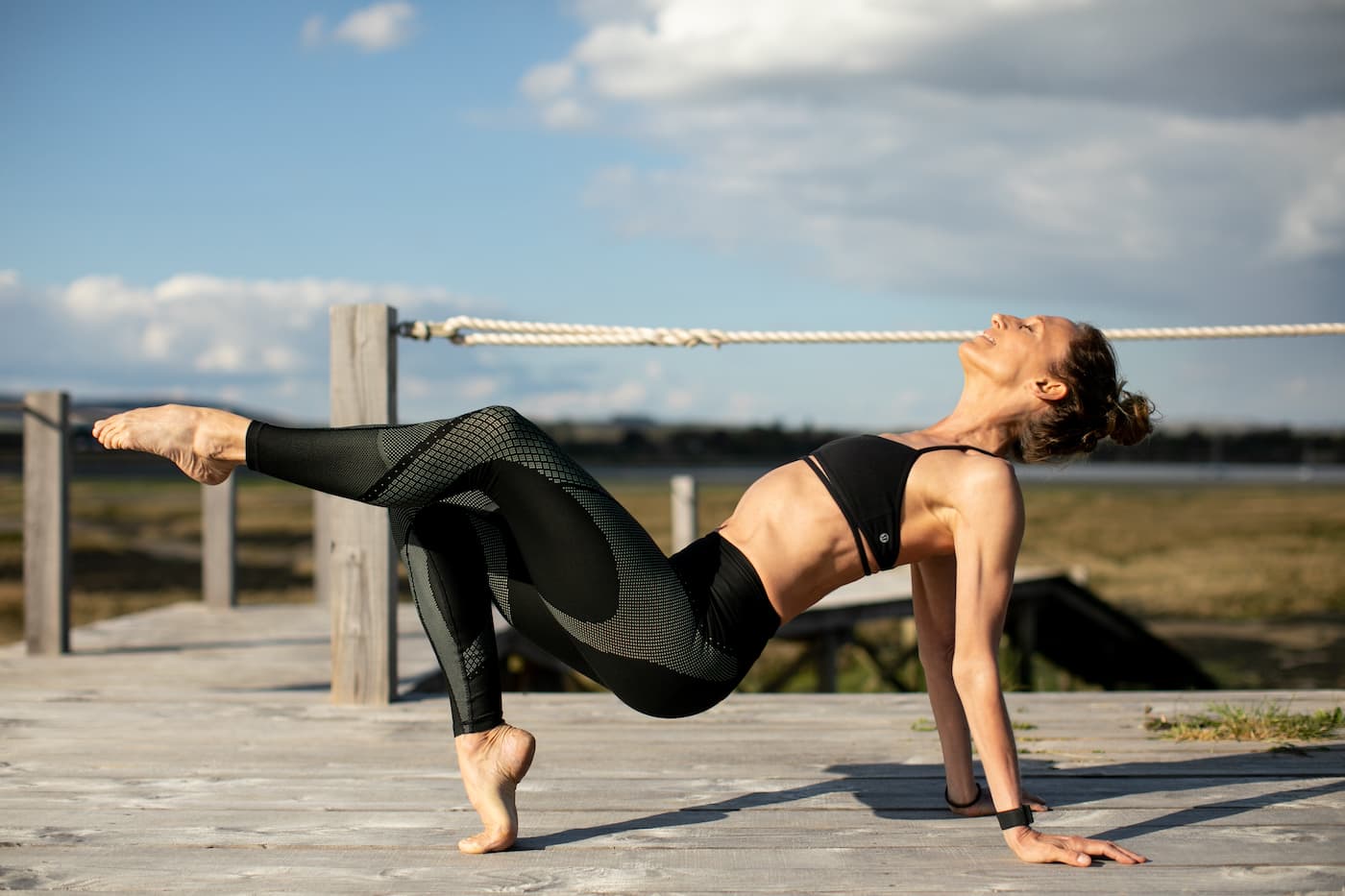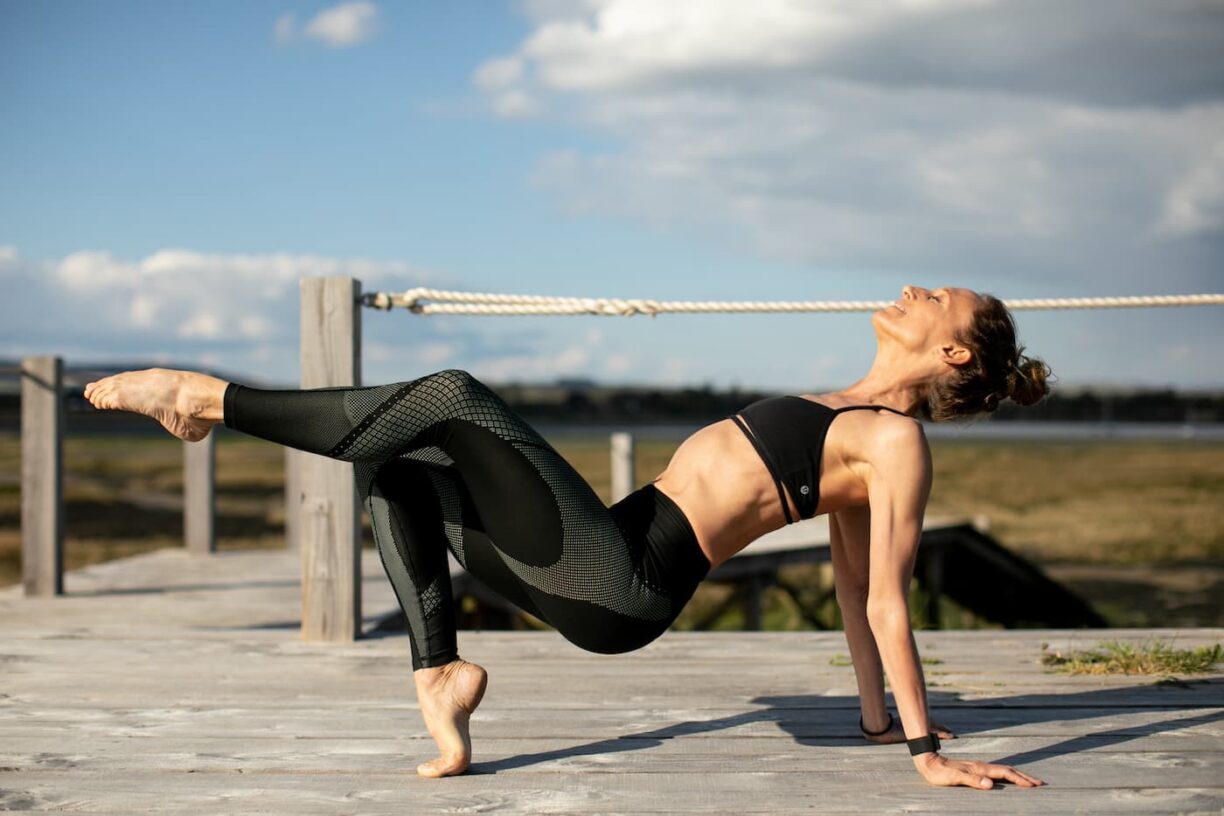 With a plethora of Hollywood stars keen to praise Monique's style and approach, many describe her as tough but nurturing.
As Actor Emily Blunt explains; "Monique is just the most extraordinary trainer. Not only does she understand the body in the most extensive and exciting way, but she understands YOU and how far you can push your body.
I credit her for intensively maintaining and building on my physical transformation necessary for my action roles.
She emboldens your physical performance so that you can be so proud of yourself whilst sculpting the body you always wanted. I only had to look at her for inspiration because the woman is superhuman!"
Although launching an online fitness career during these tough times can be daunting, Monique is no stranger to tough training conditions.
From working on movie sets to dance studios, private homes, and sports arenas, she's honed her craft of being able to achieve noticeable results for clients with simple but effective sequences.
"I've been training clients for over 25 years across the globe. Being 53 years old has given me the advantage of having years of experience to develop my method and see the results from a wide spectrum of clients."
Monique points out "From young to old, athletes who are looking to enhance their performance or build back strength after an injury, to young and older mothers with pelvic floor issues. It's important to have a knowledge of each body type and every personal journey, because everyone requires a different approach.
Having a background in a very disciplined movement-based career has given me a trained eye and has made me the technical teacher I am today."
During the height of the Coronavirus lockdown, a real viral treat for the world was actor Stanley Tucci's virtual cocktail lessons.
Whilst Stanley calmly walked viewers through his negroni-making skills, the world was instead fixated on his incredible physique.
He was quick to point out; "The Biceps, are by Monique Eastwood".
In his own words, Stanley says; "I pride myself on having exercised consistently and rather obsessively on my own and with various trainers and techniques since my late teens.
However, Monique has taken my fitness to another level. Her understanding of the muscular cardio and skeletal systems of our bodies is profound.
One need not further proof of what she can achieve than her own extraordinary physique. She is a generous soul and a powerful motivating force, always encouraging one to be better."
Monique hosts a range of LIVE and On Demand HIIT and technique based virtual workouts using her famous Eastwood Movement Method.
Online classes can be accessed for just £15 per session, available at eastwoodfit.com
Online class schedule*:
Monday (HIIT/POWER) – 9:00am-9:30am
Tuesday (TECHNIQUE/STRENGTH) – 9:00am – 10:00am
Wednesday (HIIT / POWER) – 7:30am -8:00am
Friday (HIIT/POWER) – 9:00am – 10:00am
*Please note classes are on UK time. Every session each week is recorded and available to buy after class by sending a request via email.
These recordings last a week online before being deleted.