Last updated on August 3rd, 2023 at 11:57 AM
Innovative new boxing promotion, The Box Off has today announced their team captains, with Ricky Hatton, Tom Skinner, and Jaykae leading teams from Manchester, London and Birmingham respectively. Leeds' captain is still to be announced, with promoters teasing the involvement of the boxing star.
The Box Off 2023 will see the four city-based teams compete head-to-head in an exciting knock-out competition, which will pitch some of the country's best up-and-coming talent against each other.
The Box Off's Team Captains have been carefully selected to lead their teams based on their boxing prowess, as well the entertainment value and audience metrics they are predicted to bring to the promotion.
Each captain will lead their prospective champions as they compete for glory in The Box Off's knockout competition format.
Three-time former world champion Hatton will be captaining Manchester 'The Revolution'. Hatton said:
"I want to support boxing and opportunities for up and coming fighters to build their profile and get further opportunities. Obviously I am fiercely proud to be from Manchester, so when I heard that the city was going against Birmingham, London and Leeds on the boxing front it already got my competitive edge going. I love Manchester and will not let the city's name not be associated with a loss.
"Ideas like this give people another chance at their big break and I love that thought. I was a carpet fitter to pay for my petrol and travel to training and events, and that kind of background makes you hungry as a fighter.
"I was offered the role of Manchester Team captain and was delighted to take it – I get a lot of pleasure from doing anything I can to pass on my knowledge and experience to others.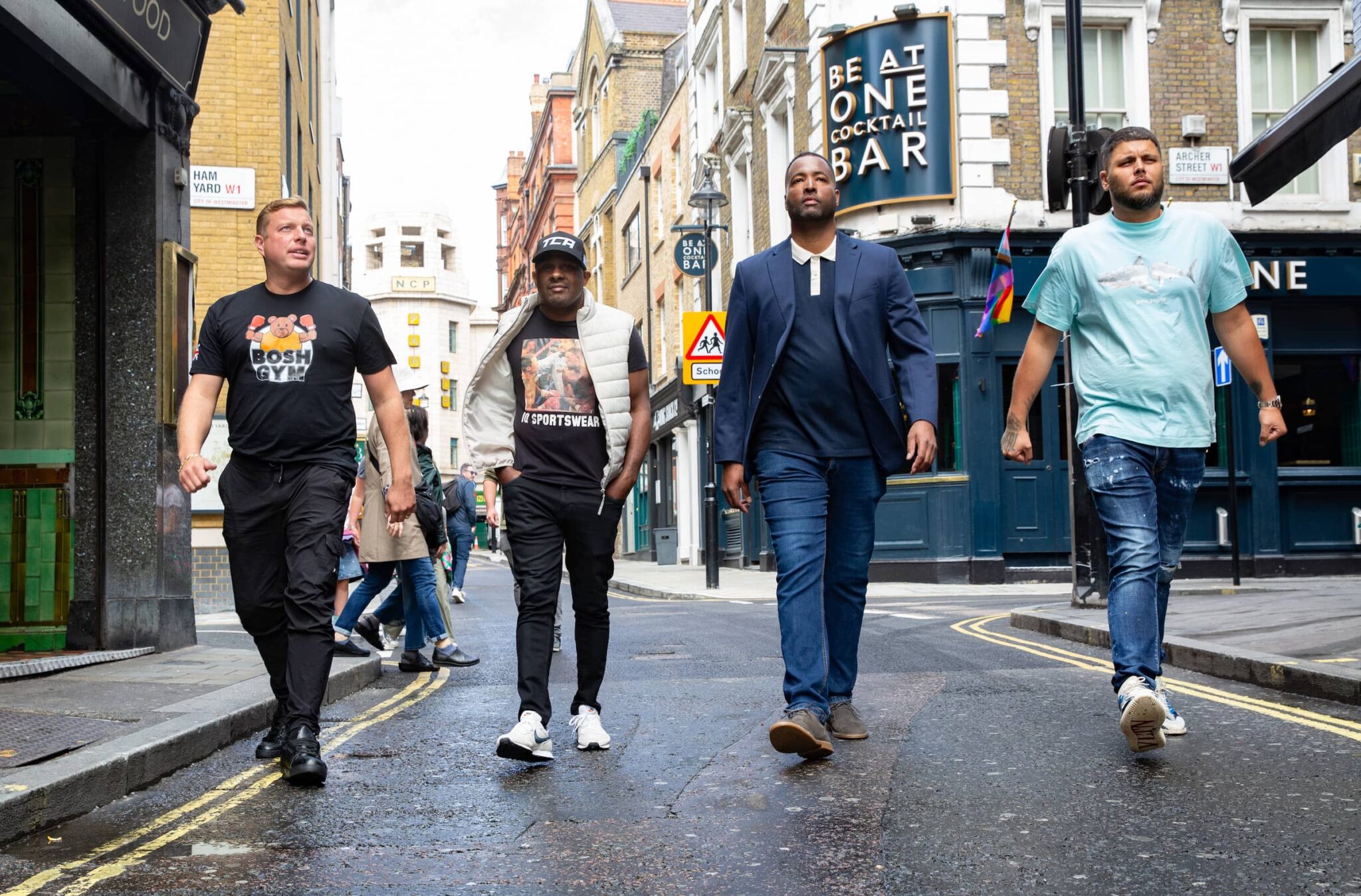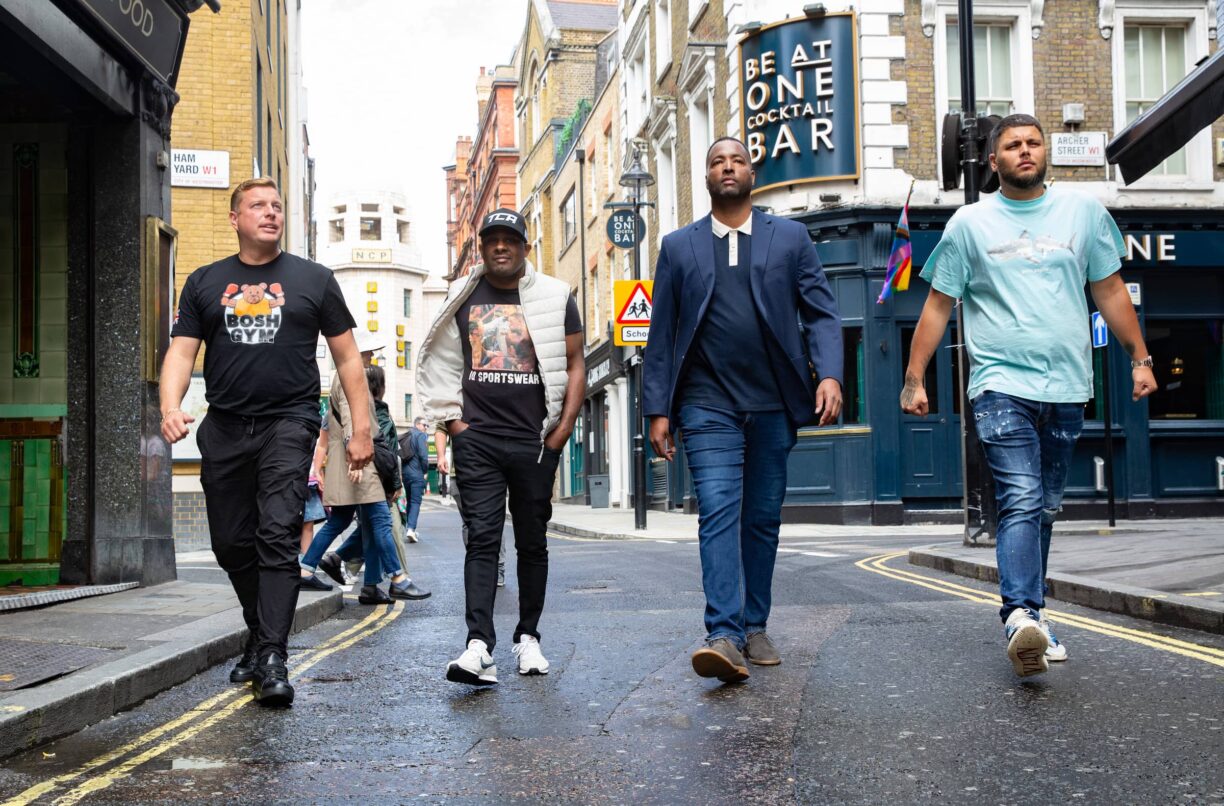 Obviously this is a new competition, but the format sounds great and I am looking forward to seeing how it can give a platform to boxers and further enhance the sport as a whole."
Razi Hassan, Managing Director at The Box Off commented:
"We are extremely excited to announce our four Team Captains. With an iconic British boxing name such as Ricky, this is a big coup for us.
The additions of Tom Skinner and Jaykae are fantastic, as they exemplify our aim to bring our product to audiences wider than die-hard boxing fans. We are looking forward to announcing our fourth and final team captain in due course."
Paul Webb, The Box Off Promoter, commented:
"The excitement is building towards our first event this September, in an event we anticipate to change the face of boxing in the UK.
To have these fantastic Team Captains involved in The Box Off is a massive testament to the hard work which has gone on behind the scenes for the last three years."
Hatton will lead Manchester 'The Revolution''. Grime star Jaykae will oversee Birmingham's 'The Tribe', while London team 'The Gov'ners' will be steered by reality TV and social media star Skinner. The 'Leeds' Armoury' captain will be announced soon.
The teams will be matched in two semi-finals, deciding which individual fighters will go through to the final. The format will see fighters from London and Birmingham face off in one half of the draw, with fighters from Leeds taking on Manchester in the other.
The Box Off's first event will take place in Telford at the Telford International Centre on Saturday 16th September. Tickets can be purchased here https://theboxoff.ticketco.events/uk/en/e/the_box_off_semifinals/press