Last updated on August 7th, 2023 at 03:48 PM
Under Armour leveraged AI technology combined with insights from its global football roster, including Trent Alexander-Arnold and Antonio Rüdiger, to generate the 'The Ultimate Team Talk'.
Top Boy star and football fan Ashley Walters brought the speech to life with his iconic voice, combining the powers of man and machine in an innovative and authentic manner.
Ahead of the start of the European football season, Under Armour has turned to AI to create the most inspirational team talk of all time, designed to help team sport athletes go all-out for something bigger than themselves, the team.
Under Armour is all about making athletes better and the result of the project is a speech that is both inspiring and actionable, giving athletes the edge they need to perform at their best.
The speech leverages the power of AI and the latest large language model technologies, inputted with insights directly from UA athletes Trent Alexander-Arnold (Liverpool), Antonio Rüdiger (Real Madrid), Laura Freigang (Eintracht Frankfurt), Alex Greenwood (Manchester City), Jayde Riviere (Manchester United), and Reuell Walters (Arsenal).
Each athlete shared in detail what motivates them, which mindset they need to be in to compete at the highest level, and which speeches from their coaches or other mentors impacted them the most.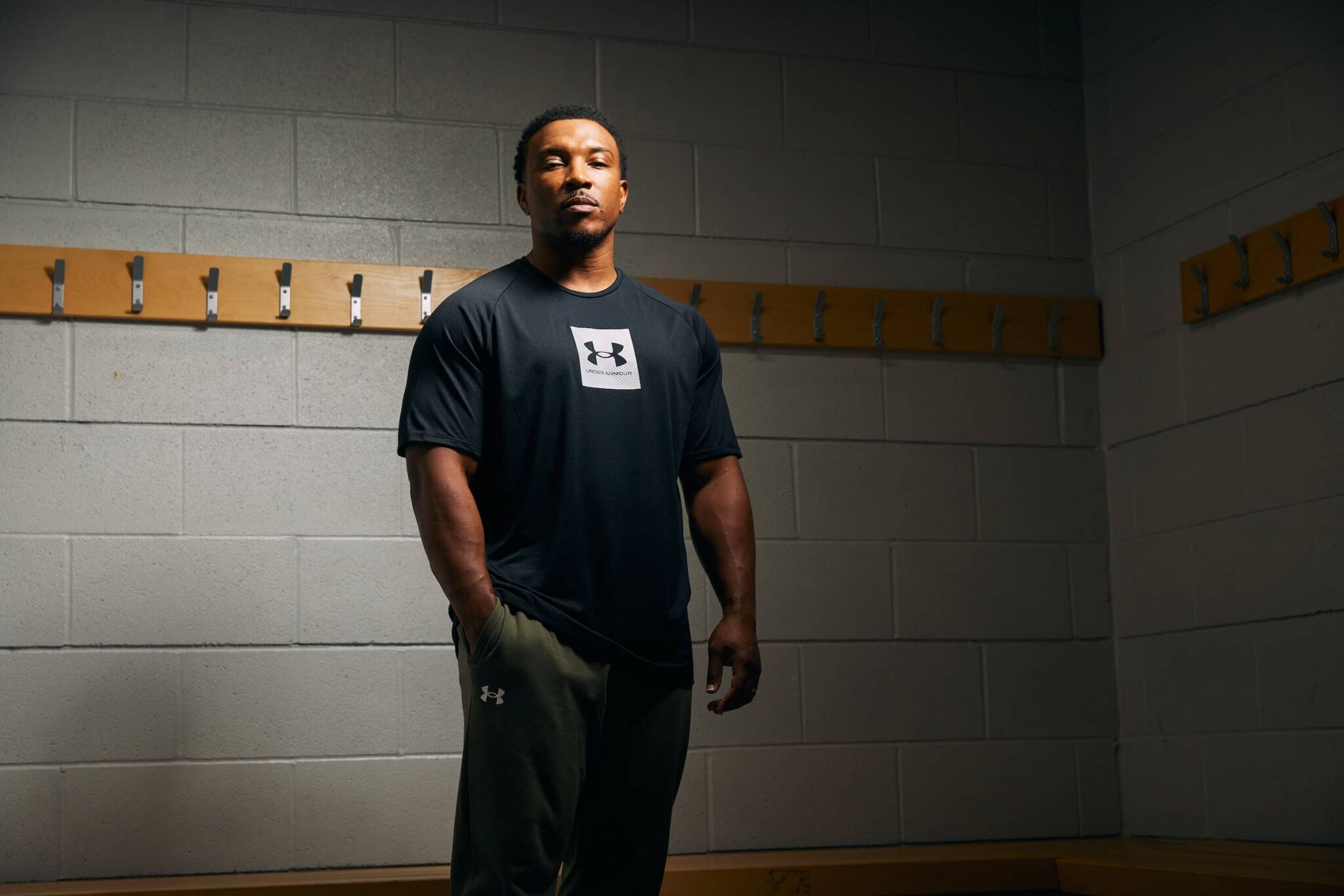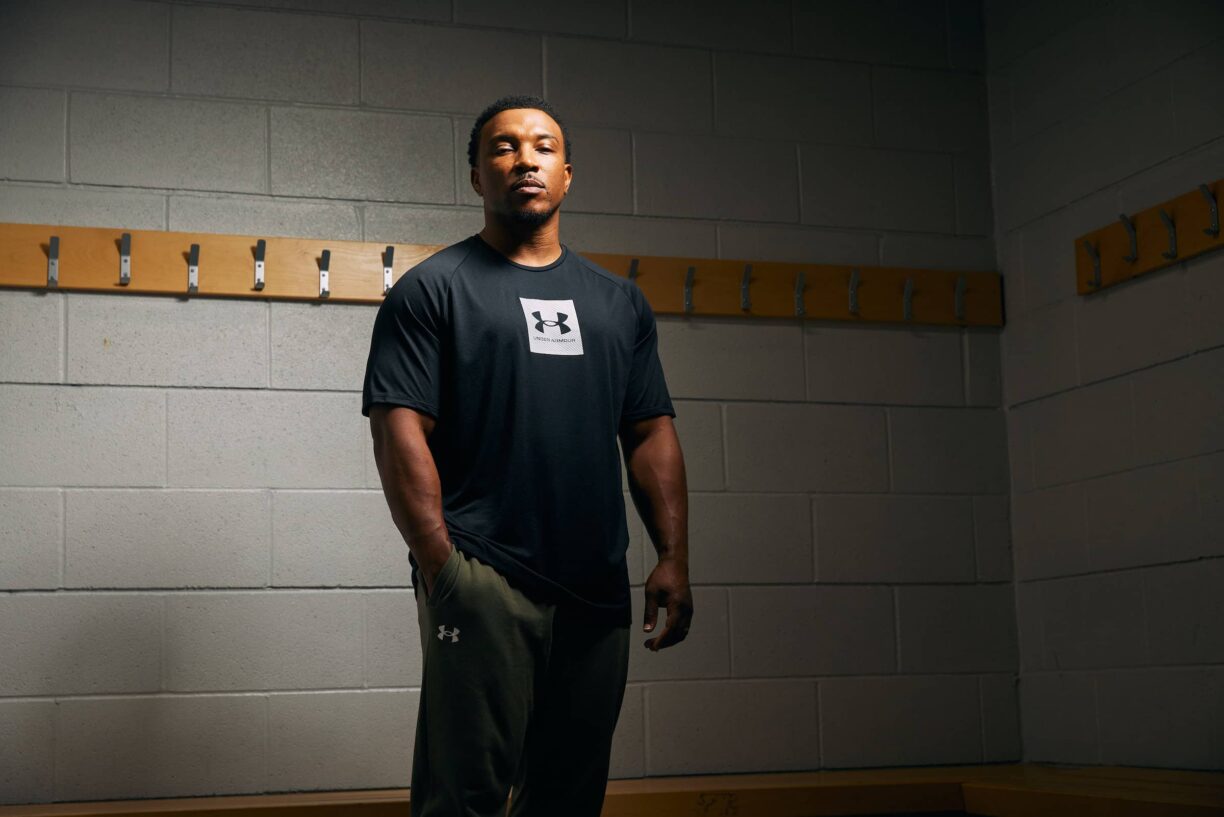 This firsthand data was supported by insights from Paul Winsper, Under Armour's VP of Athletic Performance, and combined with a systematic review of sports psychology literature as well as an analysis of real-life and cinematic speeches.
The research was synthesized into a set of principles and themes to underpin the AI model's output, including grit and determination, preparedness, growth mindset, positive framing, visualization, and underdog energy – principles that were core to the responses from the Under Armour athletes.
The result is the 'The Ultimate Team Talk' – an inspirational speech harnessing the best possible language, sentence structure, cadence, and energy, designed to motivate team sport athletes ahead of competition.
Kara Trent, Managing Director EMEA at Under Armour, says: "Under Armour empowers athletes who strive for more. Training the mind and finding motivation sometimes gets neglected in that pursuit, even though it is an essential factor in reaching peak performance.
Listening to this speech and internalizing its messages will give team sport athletes a competitive advantage."
To bring the speech to life, Under Armour partnered with acclaimed actor, artist, producer and director Ashley Walters. Ashley has an inspiring story of perseverance and is passionate about empowering young people to believe in themselves.
Whilst taking direction from the AI on how to deliver the speech, Ashley was given license to adapt the wording to suit his personality, further demonstrating how man and machine can effectively work together.
He says: "Under Armour has always been a brand that resonated with me because of their focus on determination and hard work. Looking back on my own life, those are the traits that have gotten me this far. Bringing this speech to life will instil these values into the next generation of young athletes."
"THE MENTAL ASPECT OF THE GAME IS JUST AS, IF NOT MORE IMPORTANT, THAN THE PHYSICAL ASPECT. OUR COMEBACK WIN AGAINST BARCELONA IS THE PERFECT EXAMPLE OF THAT. I WILL NEVER FORGET THE TEAM TALK BEFORE THAT MATCH, EVERY SINGLE ONE OF US BELIEVED IT WAS POSSIBLE. THIS 'ULTIMATE TEAM TALK' WILL HOPEFULLY GIVE YOUNG PLAYERS THAT SAME FEELING."

Trent Alexander-Arnold, UA Athlete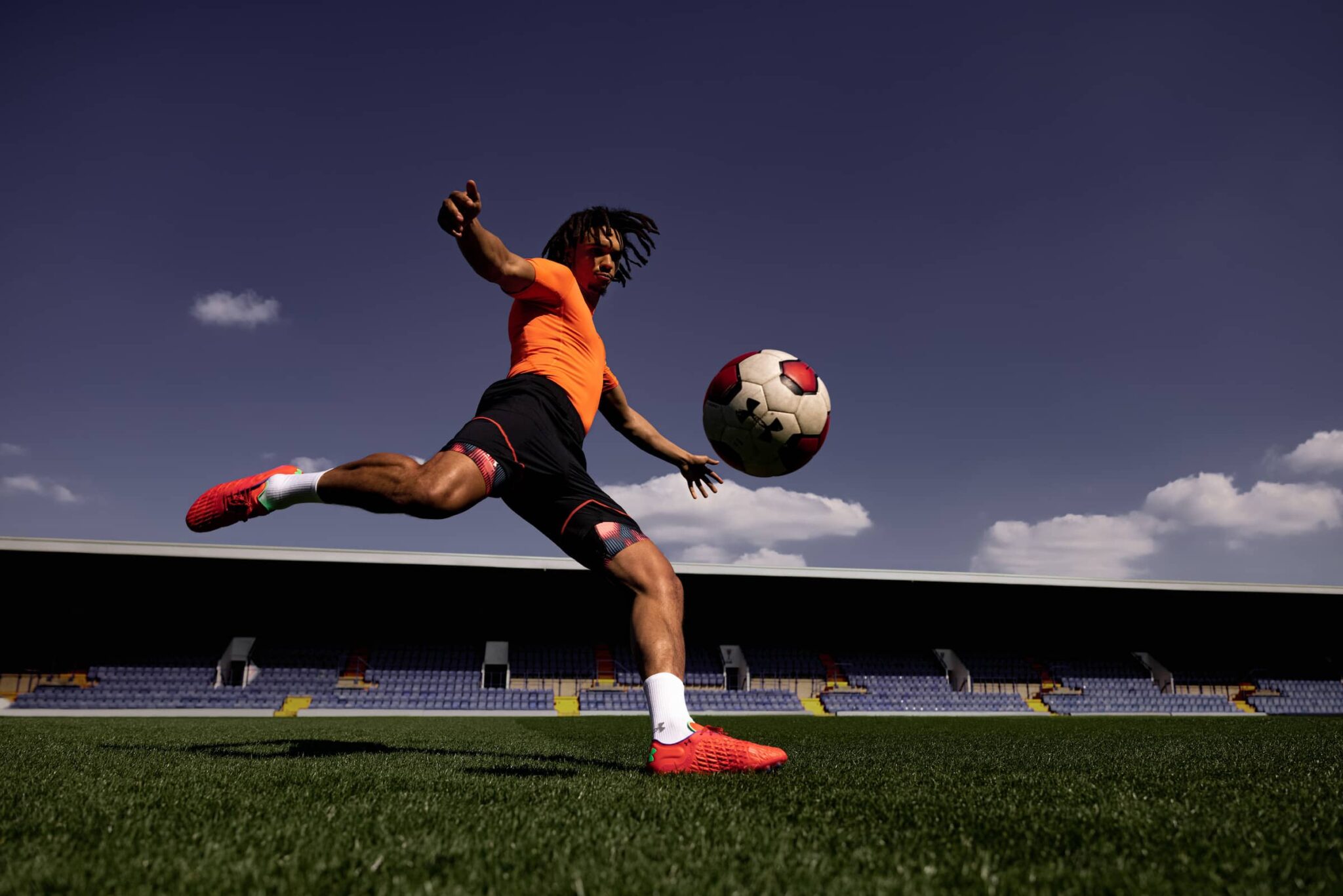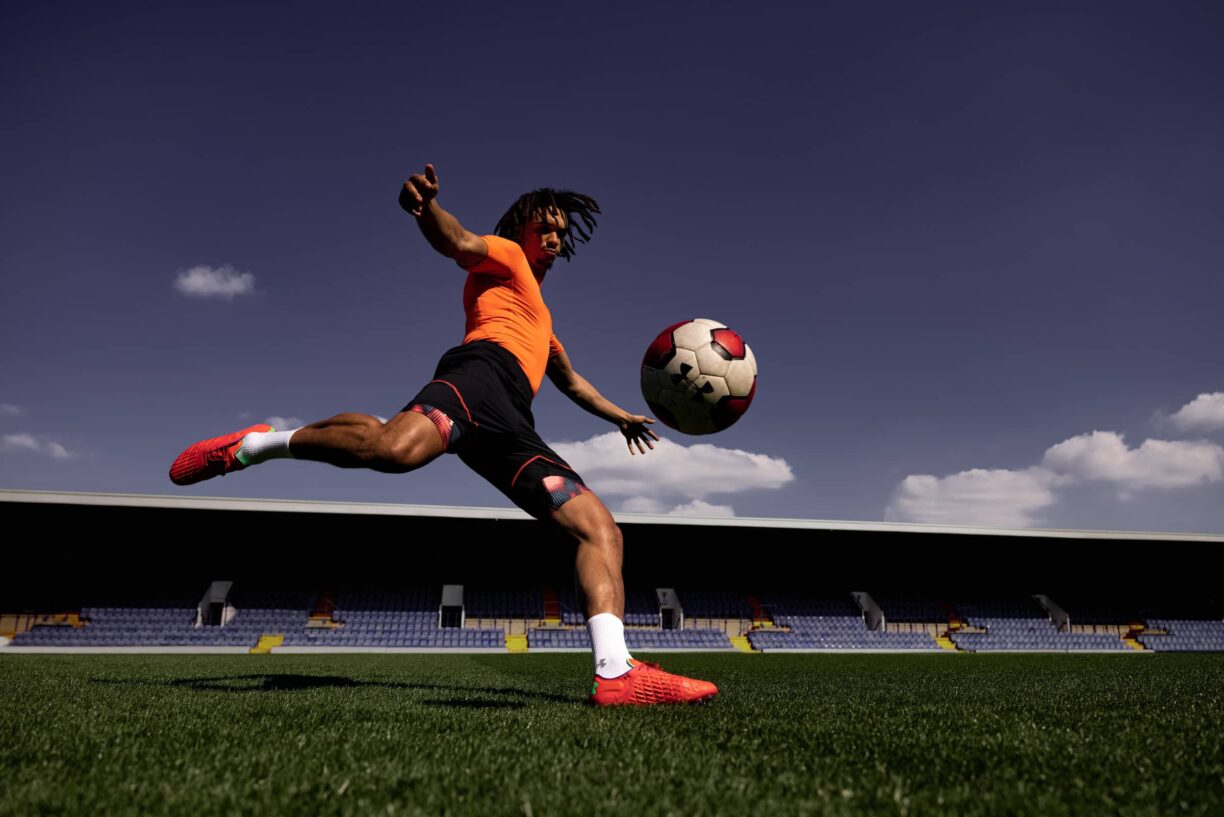 "I'VE BEEN FORTUNATE ENOUGH TO PLAY IN LOTS OF DIFFERENT TEAMS, LOTS OF DIFFERENT DRESSING ROOMS, IN DIFFERENT COUNTRIES. I'VE LEARNED A LOT FROM COACHES AND TEAMMATES. FOR ME, CLARITY IS IMPORTANT. UNDERSTANDING WHAT YOUR COACH NEEDS FROM YOU AS A GROUP, BUT ALSO AS AN INDIVIDUAL, IS KEY."

Alex Greenwood, UA Athlete
Under Armour is bringing back 'Protect This House' in a campaign starting August 14th. The movement, which first rallied athletes two decades ago to defend their turf, returns in a new form, shifting focus to a mentality that's bigger than going all-out for yourself, but for the team.
When today's athletes hit their breaking point, it's their team that pushes them to keep going. That's what Protect This House is all about.
Further details on how Under Armour created 'The Ultimate Team Talk' can be found in the supporting litepaper – https://underarmour.hedgehoglab.com/.