Last updated on August 22nd, 2021 at 05:23 PM
Adidas announce a series of long-term partnerships across Tokyo, Paris, and Los Angeles to help drive inclusivity and create a fairer future for sport.
Built upon their belief in the transformational power of sport and a shared ambition for equitability, adidas have committed to work in collaboration with some of the key voices and organisations in each city on a series of localised initiatives, designed to foster inclusivity and create opportunities in these communities.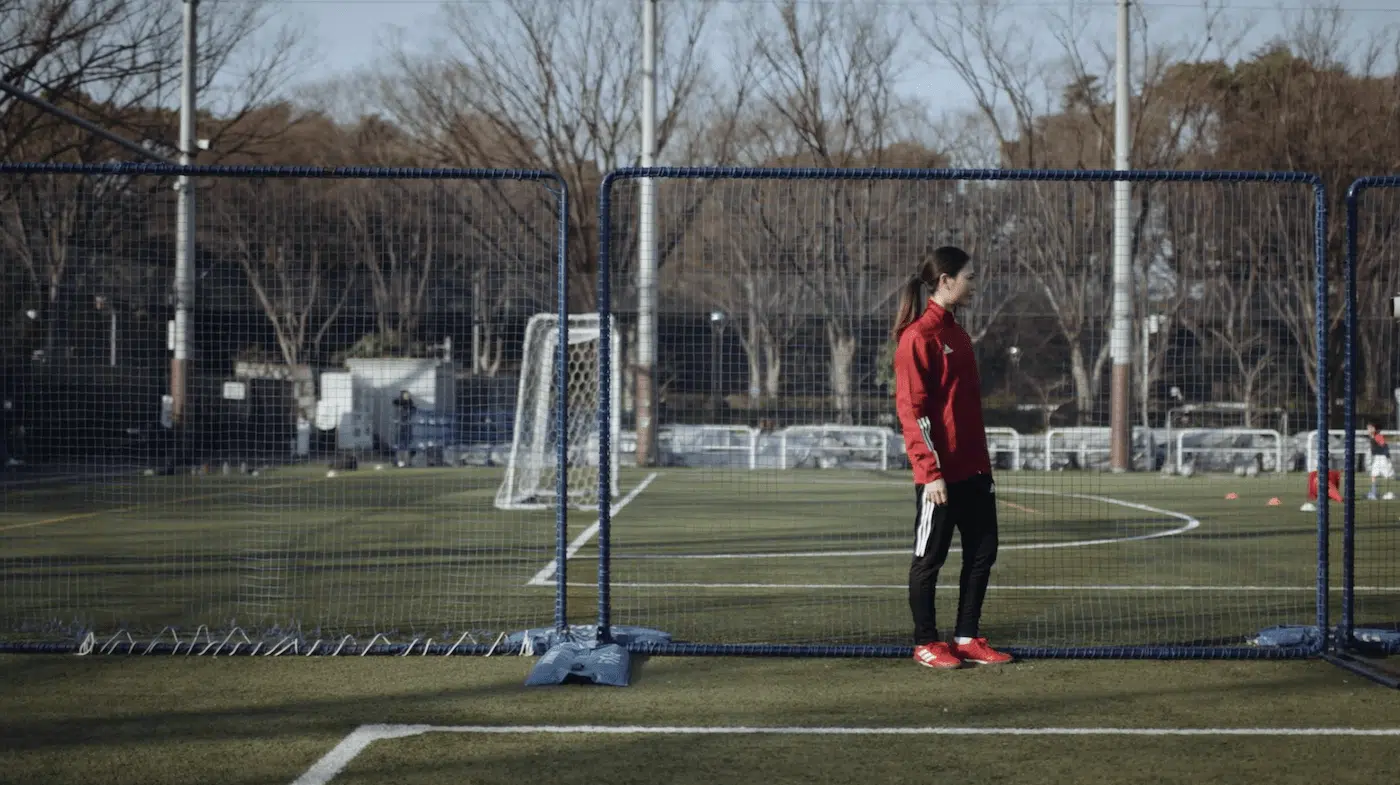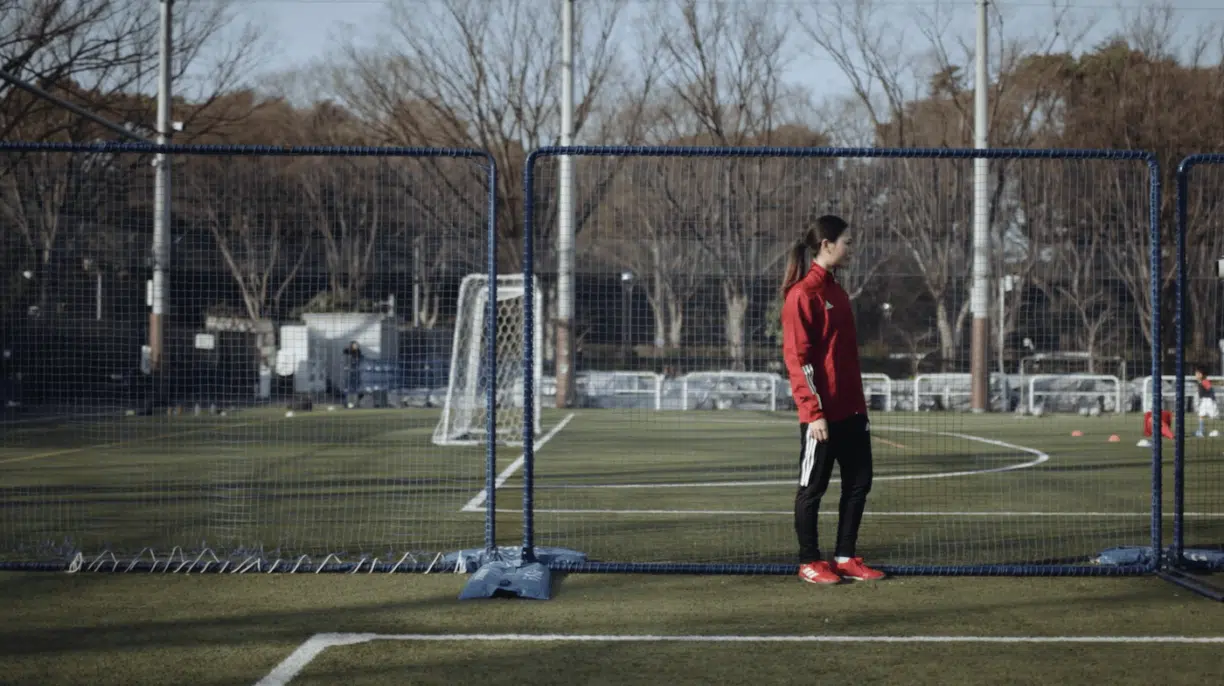 AT ADIDAS, WE ARE COMMITTED TO PUTTING ACTION BEHIND OUR BELIEF IN THE POSSIBILITIES OF SPORT. SPORT HAS FAR REACHING, MULTILAYERED BENEFITS, IT IS CENTRAL TO CULTURE AND SOCIETY, AND IS CORE TO AN INDIVIDUAL'S HEALTH AND HAPPINESS, SO IT IS VITAL THAT IT IS ACCESSIBLE AND INCLUSIVE FOR ALL.

Celine Del Genes, VP Specialist Sports, adidas Global Brands
TOKYO: SEE SPORT RISE THROUGH GIRLS' FOOTBALL
The summer marks a historic moment for sport in Japan which will continue at grassroots level as well as on the world's biggest stages.
Through a partnership with the Japan Football Association (JFA), together adidas aim to help continue to build upon the ongoing strides the JFA has made and continues to make towards providing access to girls in football within Japan.
The adidas partnership with JFA is designed to support coaches and players through;
Providing teams with kits that fuel self-expression, boost morale on the pitch and help teams perform at their best
Providing coaches with a recruiting toolkit to attract potential players to the sport
Supporting coaches with a football clinic by Coerver Coaching, a world-leading football program, to build and hone the skills of aspiring female footballers
PARIS: SPORT, RECLAIMED FOR THE PEOPLE
Former aspiring footballer, Assane Thiam, is a firm believer in the power of sport to change lives.
Growing up in Nanterre, Paris, Thiam is familiar with the difficulties that can accompany life in the city, especially for young people.
He credits football for saving his life, positively impacting his life, keeping him off the streets and helping him forge values as an individual.
And he hopes others can experience this too through access to sport, creating Les Jeux Sont A Nous in 2019; an event designed to unlock opportunities for kids.
In collaboration with adidas, the former aspiring footballer will continue the mission to bring the world of sports, including athletic role models, outside the stadium and direct to the people.
Young people from all parts of Greater Paris will be invited to be part of it.
THINK PEOPLE NEED THIS KIND OF INITIATIVE TO FEEL VALUED, TO BRING JOY AND ABOVE ALL TO UNDERSTAND THE MESSAGE TO BELIEVE IN YOUR DREAMS, AND THAT EVERYTHING IS POSSIBLE. IT'S SEEING THE POSITIVE IMPACT IT CAN HAVE ON PEOPLE'S LIVES AT THE TIME AND EVEN AFTERWARDS THAT MAKES ME MOST PROUD.

Assane Thiam
We hope to continue a long-term partnership with Thiam, to help ensure that young people not only in Paris but all over the world – are able to experience sport as a right, not a privilege.
LOS ANGELES: FUELLING THE NEXT GENERATION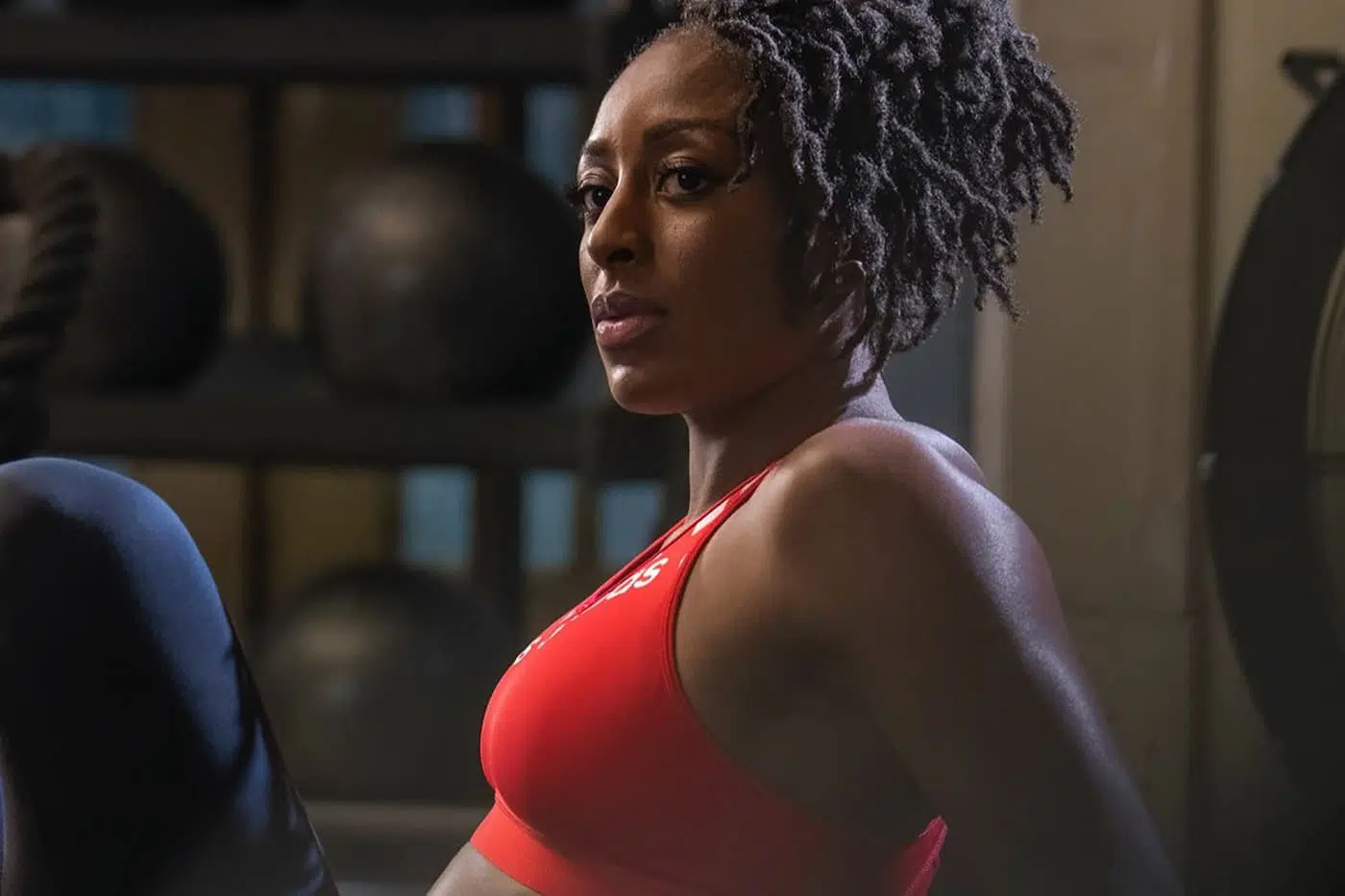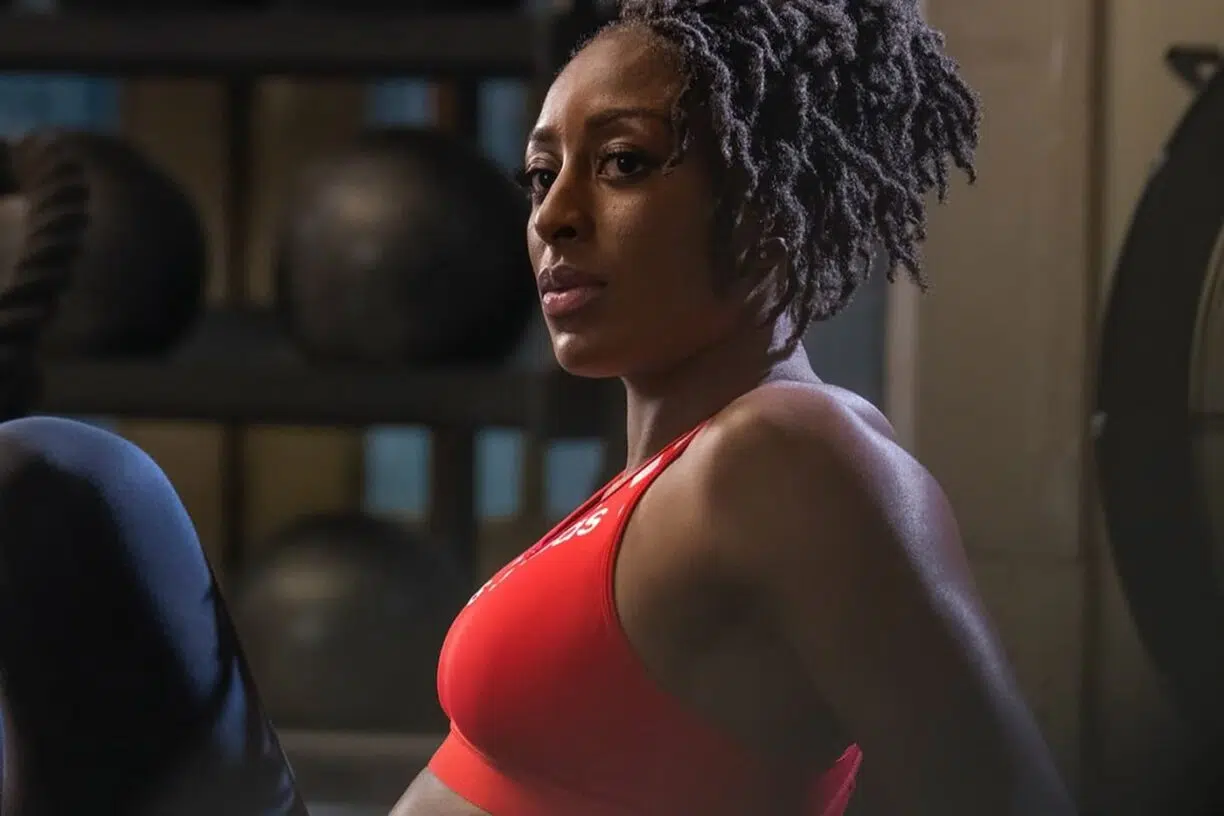 To empower young athletes in underserved LA neighborhoods, our Legacy program – which currently has 330 students from 11 LA schools – has partnered with Basketball star and president of the WNBAPA (Women's National Basketball Players Association), Nneka Ogwumike.
In collaboration with Ogwumike, adidas will extend the program, together aiming to provide young people with access to sport to help them experience the benefits of a game and in doing so, become the leaders of tomorrow on and off the court. 
SPORT IS THE ULTIMATE CONGREGATOR. PEOPLE FROM ALL BACKGROUNDS AND WALKS OF LIFE COME TOGETHER TO SHARE A PASSION FOR SPORT. TO SEE HOW THESE YOUNG ASPIRERS LOOK TO THEIR FUTURE THROUGH THOSE LIVING IT IS SPECIAL. I JUST HOPE I CAN HELP THEIR DREAMS BECOME REALIZED.

Nneka Ogwumike
adidas hope to continually expand the initiative, creating even more changemakers in LA and beyond.