Zack George, the UK's Fittest Man 2020, has regrettably announced that he must withdraw from competition due to injury. 
Born and raised in Leicester UK, it took Zack 6 years of hard work to earn a spot in 2020 at The CrossFit Games, the sport's most prestigious event so this is an enormous blow to not only the UK champion but also fans across the country who wanted to see him retain his crown.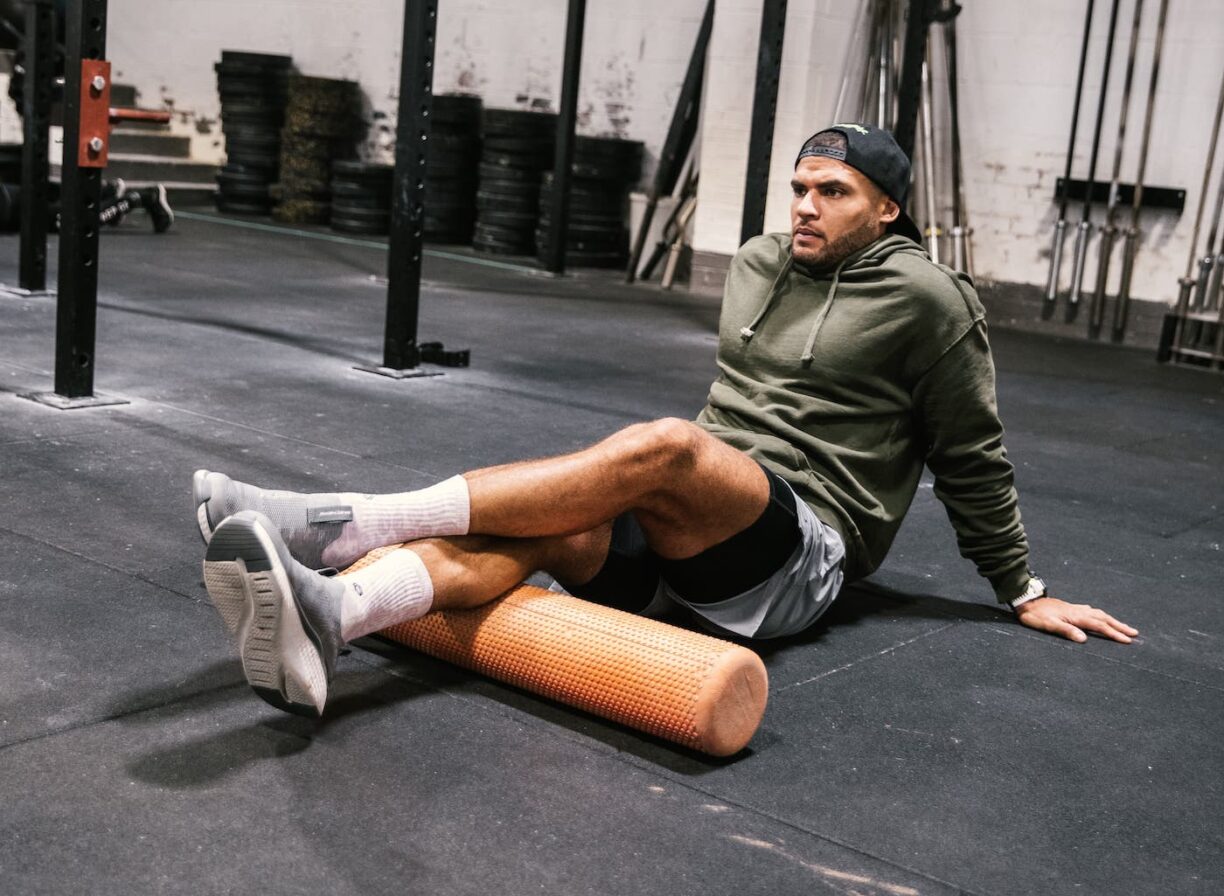 Zack placed 1st in the UK and 26th worldwide in the CrossFit Open 2020, crowning him the Fittest Man in the UK and securing his spot to The Games, before the global coronavirus pandemic hit and all National Champions invitations to compete at The Games were revoked.  In the spirit of a true champion, Zack recognised that the health and safety of the world was much more important, instead he channelled all of his energy into the 2021 season, which he has now devastatingly had to withdraw from.
Statement from Zack George, CrossFit Athlete & UK's Fittest Man 2020:
"Today my CrossFit Games 2021 Season came to an end. I started to develop a hip issue following the burpee box jump-overs in 21.2 which I have been getting treatment for almost daily ever since. The injury has been affecting my squatting movement and after demoing Test 4 (4RM front squat) this morning, I am following the advice of the team around me and pulling out of the competition to avoid causing myself further damage.
I was meant to go to the CrossFit Games in 2020 which didn't happen due to COVID and now my 2021 season has come to an abrupt end. Challenges are never easy to accept, especially when you spend each and every day training to accomplish a single goal, but I have come to accept that some things in life are simply out of my control and, unfortunately, this is one of those things. For now, I will use this setback to motivate the people who follow me to never give up on a goal, whatever obstacle they may be facing.
I have received the most incredible support over the last few years from the CrossFit community and my amazing sponsors all of who have come on this journey with me. It's hard not to feel like I have let everyone down, so I have to focus on getting healthy for next season and delivering for each and every one of you.
As I am now cheering on from the sideline I am excited to see all my friends pushing themselves as the season continues. I am especially proud of the amazing UK athletes who have already done so well @lascenkoleg @ellsimmo93 @joshuaalchamaa @willkane17 @reggiefasa_ on the men's side and @bicepslikebriggs @charlottespence11 @taylakalisehowe @evie_hollis @lucycampbell5 on the ladies. Go and crush it for all of us here in the UK!"