Yoga is big business. It's more popular — and unique — than ever before. A recent survey found that not only are more people practicing, but 64% of yogis said they wanted to do more yoga in 2019.
Research also shows that they're interested in exploring experimental yoga experiences, especially ones that prioritise creating happy vibes.
This whole new generation of yogis who are willing to invest a lot of time and money into finding their 'om' presents a huge opportunity for budding yoga teachers.
In response to this boom, renowned London-based instructor Dylan Ayaloo, Founder of Hot Power Yoga, has created the ultimate 200-hour Teacher Training Programme based on the emerging trends, habits, and motivations of yogi's today – with a course that focuses on happiness, variety, and a space to support them on their wellness journey.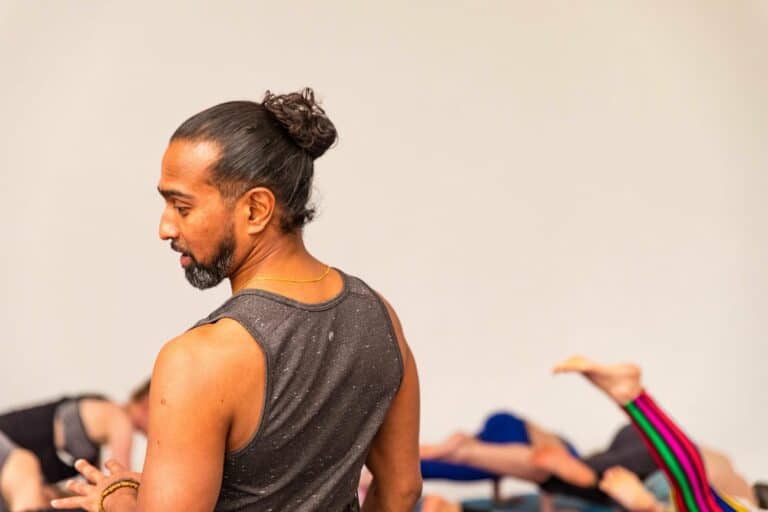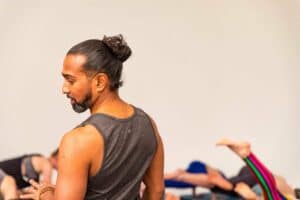 A decade of teaching globally, Dylan is now a world-class trainer that has led life-transforming yoga Teacher Training Programs across the world.
Whether it's growing your own personal practice or simply taking the next step towards becoming a certified teacher, Dylan's training programs go above and beyond the norm; delivering personalised sessions with the passion, commitment, and the support to guide his students to achieve their personal best.
Dylan Ayaloo, Founder of Dylan Ayaloo Training Academy said: "Whether you've been practicing for years or not, I have designed my Teacher Training Program so that each and every one of my students will graduate well-prepared to meet the growing desires of yogi's today.
From research we know that people want other wellness elements incorporated in their yoga classes such as in-person guided meditation and transformation, which is why I am teaching an entirely new generation of yoga teachers to do this.
For me, it's about creating powerful, heartfelt, magnetic, and inspiring yoga teachers – something yogis are increasingly looking for in their day-to-day practice"
Using the tools of yoga and transformation, Dylan's program delves into life's bigger questions such as "Who are you?", "Why are you here?", "What's the life you dream of and what's in the way?", "What's going to make you a powerful, inspiring, heartfelt, magnetic yoga teacher?", as well as learning first-hand from Dylan about what he's learnt from building one of London's leading yoga studios and communities.
Dylan prides himself on a bespoke and personal approach.
If you're considering Teacher Training but want to find out a little more, email Dylan on dylan@dylanayaloo.com or keep an eye out for his FREE teacher training open houses on www.dylanayaloo.com.
Upcoming Teacher Training Program's
Prices from £3,500