In April, Pornhub reported a massive 22% increase in worldwide traffic compared to March as people spend more time at home on devices.
The site even went as far to make some of its categories free since the UK was placed into lockdown but it has raised the question – is overexposure to X-rated sharing platforms, and other external factors, impacting men's sexual performance?
According to Bathmate, the world's largest hydrotherapy penis pump retailer, sales of their top ten pumps have increased by over 135% since 2018. But why are men feeling the need to enhance their sexual performance?
One factor could be the explosion in popularity of online pornography.
It's widely thought that the number of people watching sexually explicit material has increased due to the internet becoming more accessible.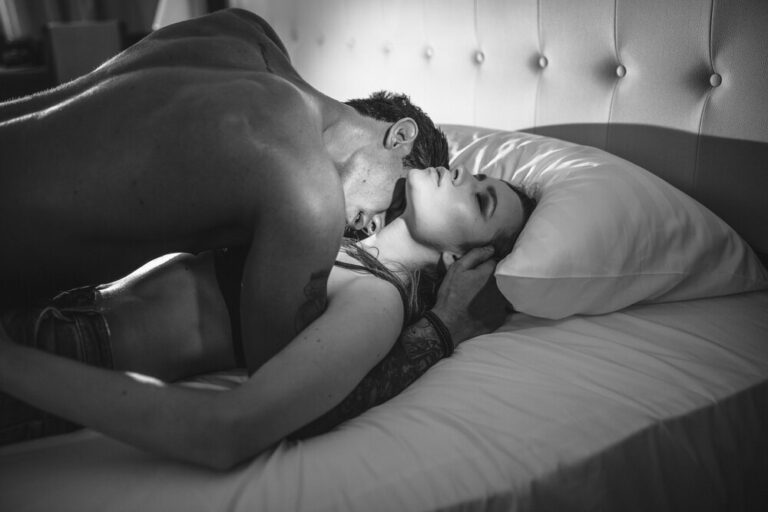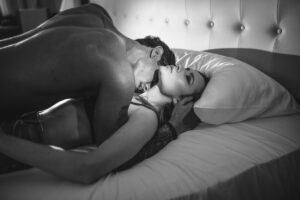 While it's hard to say why more and more people are visiting sites such as YouPorn and Pornhub, one thing is certain: the appetite for sexually explicit material is increasing.
Unreal Expectations 
But is this part of a wider sexual revolution? Or helping to create a fantasy where expectation doesn't always meet reality?
Leading psychosexual and relationship psychotherapist Silva Neves, says watching pornography does not contribute to sexual dysfunction but it can lead to feelings of shame and anxiety.
"If you have learnt for a long time, for example, that sex is bad or sex is just for reproduction, or if you have thoughts like 'I don't know what to do with sex' or 'my penis is too small,' then those thoughts are thoughts that you have in your mind and the more you think of those thoughts, the more you reinforce them and believe them to be true. That's what we call neural pathways."
"For people that have erection problems and also watch a large amount of pornography, it's not the actual pornography that causes erection problems, it's the shame that they feel when watching pornography," Mr Neves explains.
Conclusion
Pornography has played an important role in the UK providing an escape for both men and women, and helping revolutionise the way sex is thought about.
It is on the Internet that men have more freedom than ever before to ponder their private parts, with forums like yourbrainonporn.com hosting quite literally thousands of conversations on sexual dysfunction.
Mr Neves says pornography is not the enemy but in fact the friend when it comes to overcoming performance problems.
"Many studies confuse correlation with causation. It is not the porn that causes erectile dysfunction. The sexual anxiety that causes erectile dysfunction was already there. Porn is a way to gift themselves with anxiety-free sexual time, it is not the cause of erectile dysfunction," he explains.
So with thousands, if not millions, of people stuck at home with time on their hands, the advice is to get hands-on – because self-pleasure makes you feel good from the inside out!