Wooden Spoon, The Children's Charity of Rugby, recently hosted Vets Fest – an annual rugby tournament at Birmingham Moseley Rugby Club to raise vital funds for vulnerable children and young people across the UK.
This year's Vets Fest saw over 700 male and female seasoned rugby players come together to compete in the annual rugby tournament, successfully raising an impressive £80,000 in donations for the charity and surpassing the 2021 fundraising total of £64,000.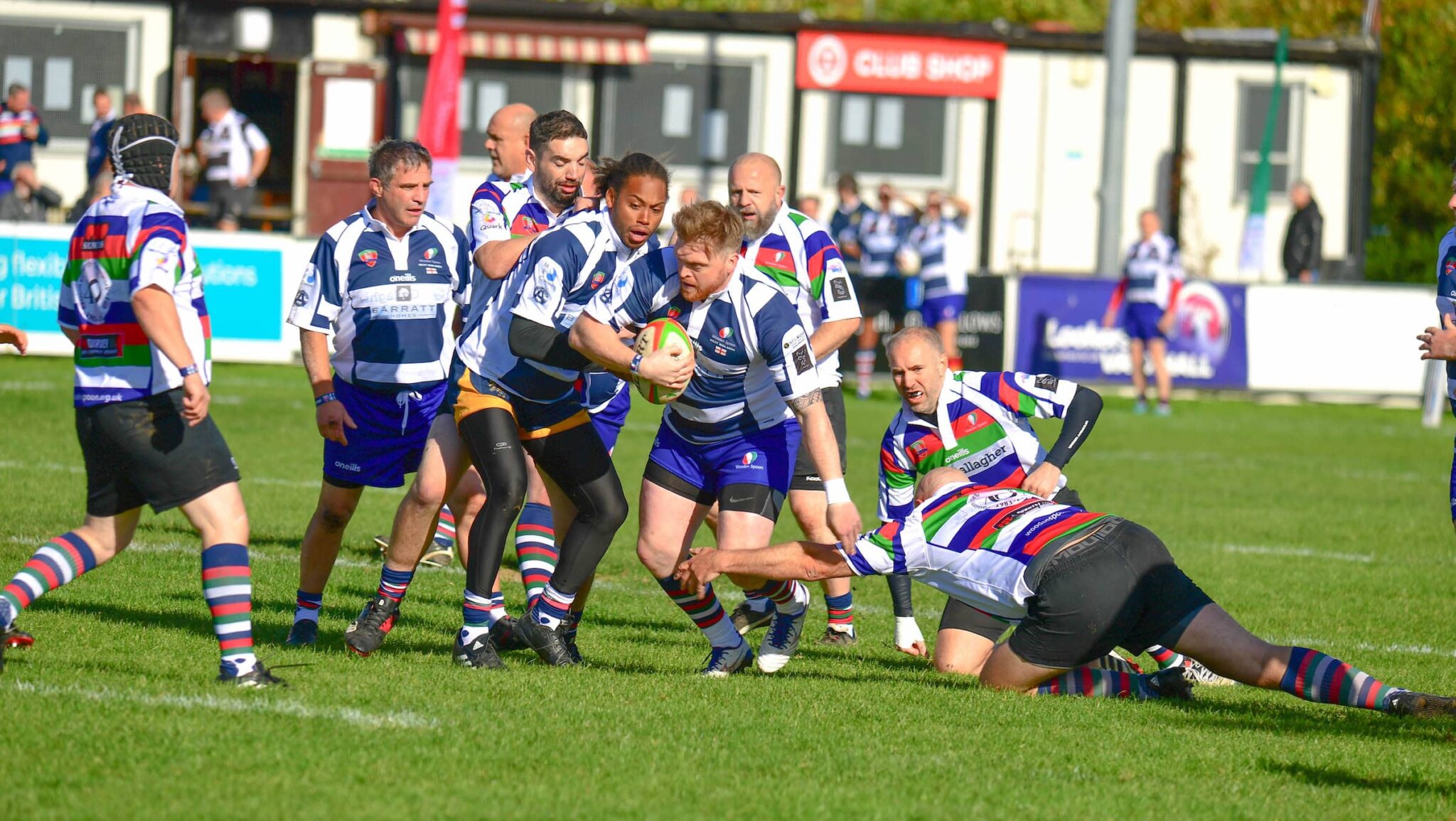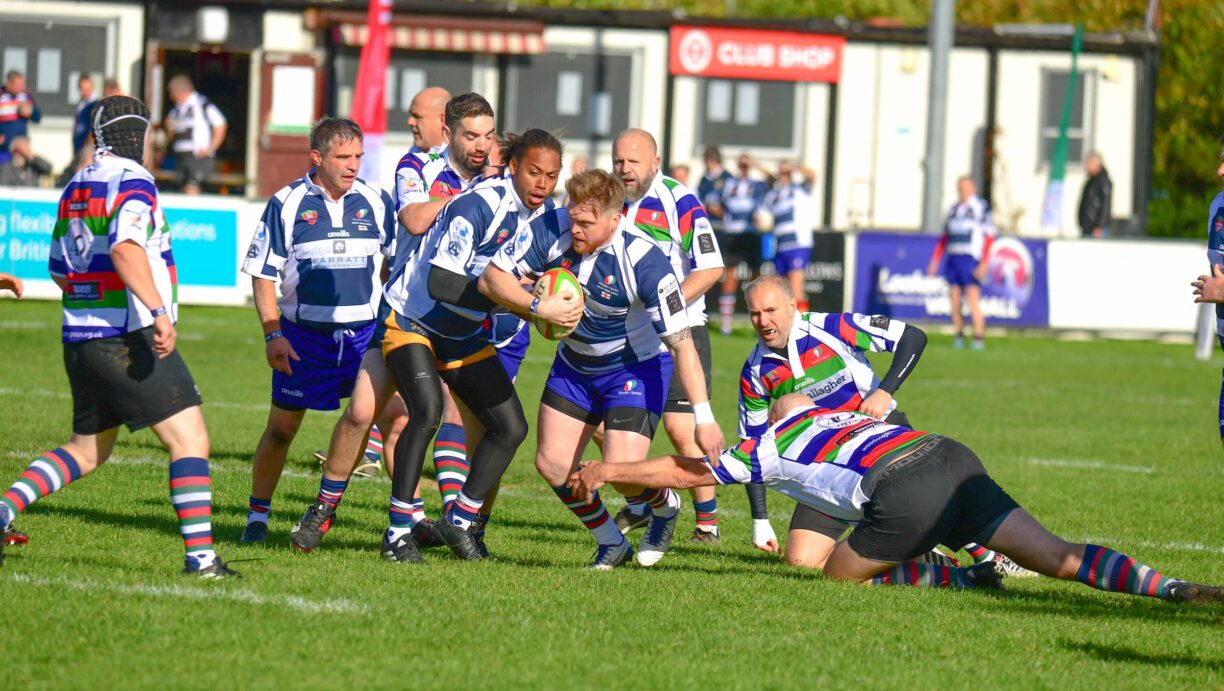 As one of the largest Vets Fests to date, players from 16 men's and 10 women's Vets teams from across the country played over the course of the day in a competitive tournament, joining together afterwards to celebrate with their friends and peers.
Wooden Spoon awarded the winners with two Memorial Cups in memory of Olly Stephens and Maddy Lawrence who were big parts of the rugby community and who tragically lost their lives.
The 2022 event, which saw support from Wooden Spoon ambassadors and professional players Tim Visser, Gill Burn, Scott Hamilton, and Amy Garnett, centred around supporting mental health projects, with an estimated 1.5 million children and under 18's currently waiting for mental health services through the NHS as a result of the pandemic.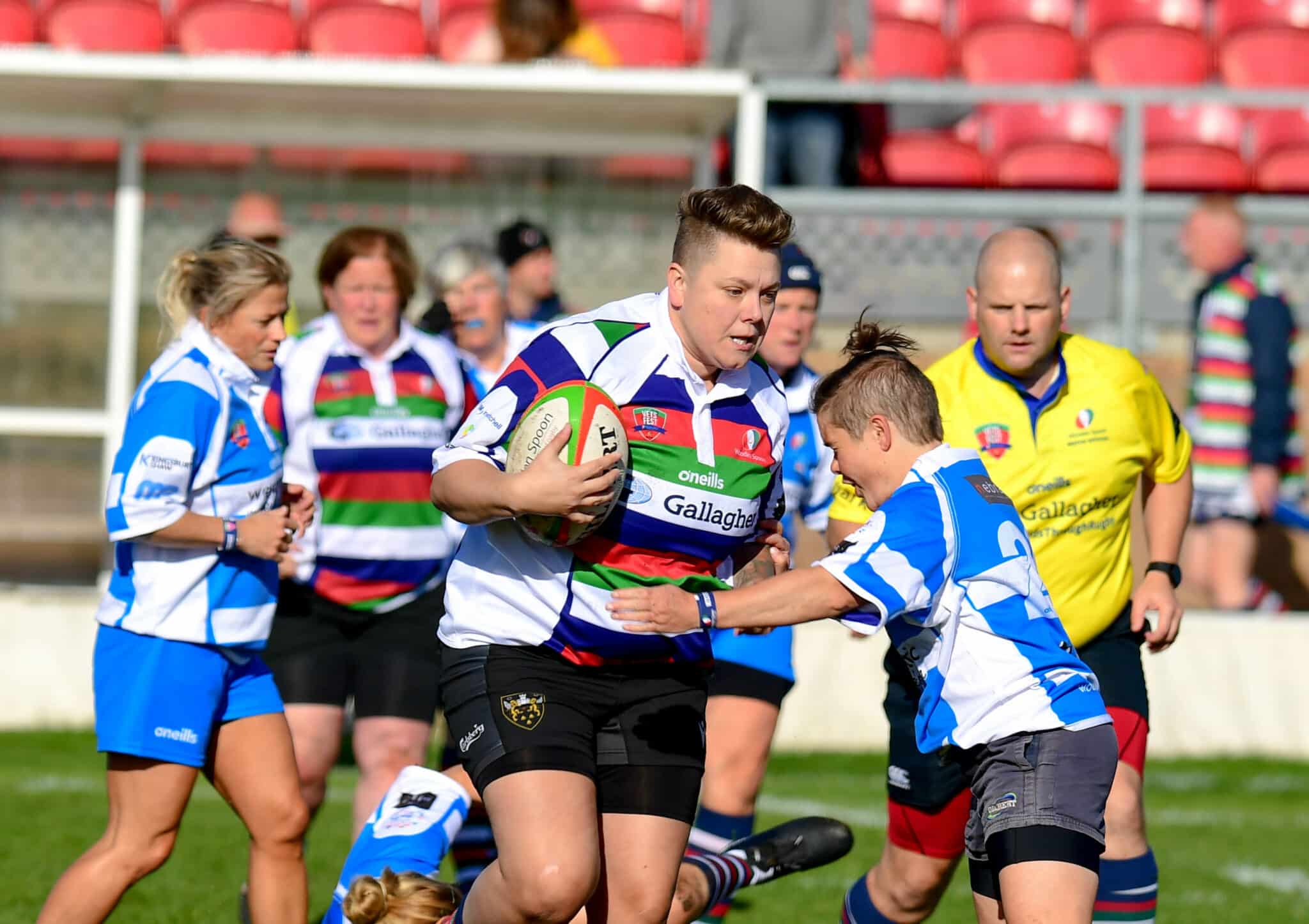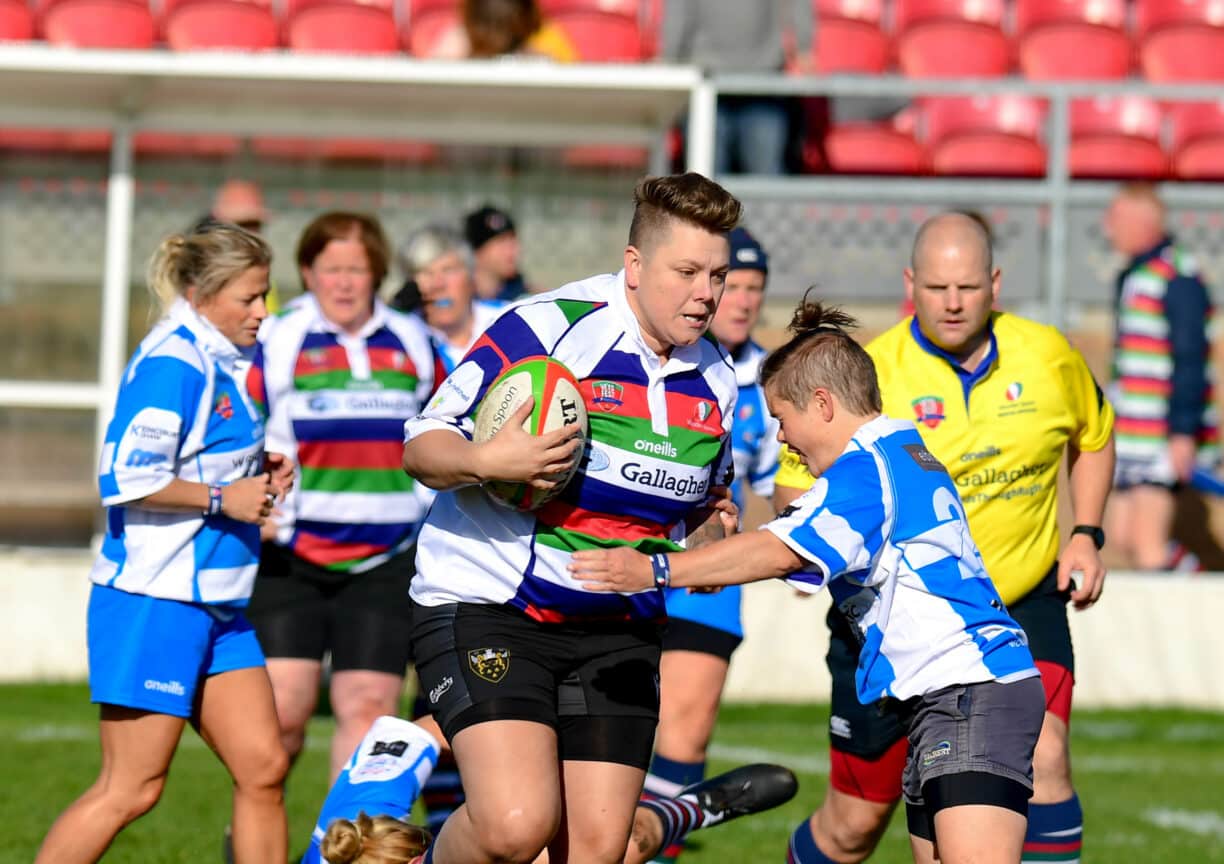 CEO of Wooden Spoon, Sarah Webb, said "Vets Fest was created with the hope of bringing the rugby family together and giving something back. Raising such an incredible £80,000 will help the charity to make a hugely positive change to children's lives through the power of rugby.
We're extremely grateful for all the ongoing support from our volunteers and sponsors who contributed to the event and who have helped to make Vets Fest such a success year on year."
Please follow the link below register your interest in Vets Fest 2023 and provide support and guidance for young people needing specialised care from Wooden Spoon: https://woodenspoon.org.uk/wooden-spoon-vets-fest-2023/