This Diabetes Week (10th-16th June) Learn More About How Vitamin K2 Can Help Those With Diabetes
By increasing activation of osteocalcin, Vitamin K2 increases insulin sensitivity to help manage the condition.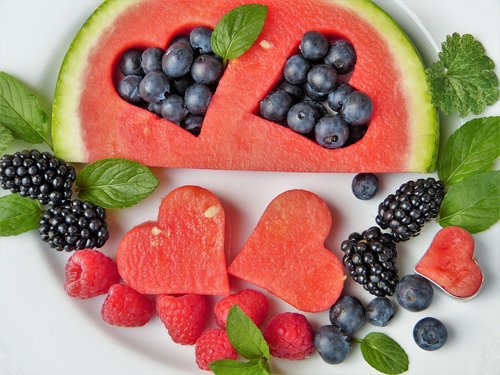 By David Saunders, Health Editor | UPDATED: 08:28, 05 June 2020
It is estimated that over 4 million people in the UK are living with diabetes.
"Research supports that increasing Vitamin K2 intake can be an effective strategy for not only managing diabetes, but also reducing the risk of developing diabetes[2]. By increasing activation of osteocalcin,"
K2 increases insulin sensitivity, helping to manage the condition; while another study showed that the risk of developing diabetes was reduced 7% for each 10mcg increase in K2 intake." – Dr. Katarzyna Maresz, president of the International Science and Health Foundation and Scientific Coordinator of vitamink2.org.
Vitamin K2 is very difficult to get through diet alone, so supplementation is usually required in order to achieve the minimum recommended daily intake of 45mcg.
MenaQ7® is the only clinically validated form of Vitamin K2, it is found in several supplements available in the UK, including Wiley's Finest Vitamin K2, Nature's Best Multi-Max Complete and Higher Nature Vitamin K2.
1 Patti A, Gennari L, Merlotti D, Dotta F, Nuti R. Endocrine actions of osteocalcin. Int J Endocrinol. 2013; vol. 2013, Article ID 846480. 2 Beulens JW, van der AD, Grobbee DE, Sluijs I, Spijkerman AM, van der Schouw YT. Diabetes Care. 2010 Aug;33(8):1699-705.