It's fair to say most of us are keen to continue our positive exercising With this in mind, we have handpicked some of the best apparel, habits and routines in 2021, so there's no better opportunity to help spread this positivity than to gift the loved ones in your life a Valentine's Day present to help them with their activity of choice this year.
This new lightweight, fully cushioned training and racing shoe with Helion™ technology is a go-to for any runner.
Great for both short and long distances, this is a comfortable yet high-performing shoe that looks as good as it feels!
£130.00 – Flare | Dawn
---
HONOR GS Pro Smartwatch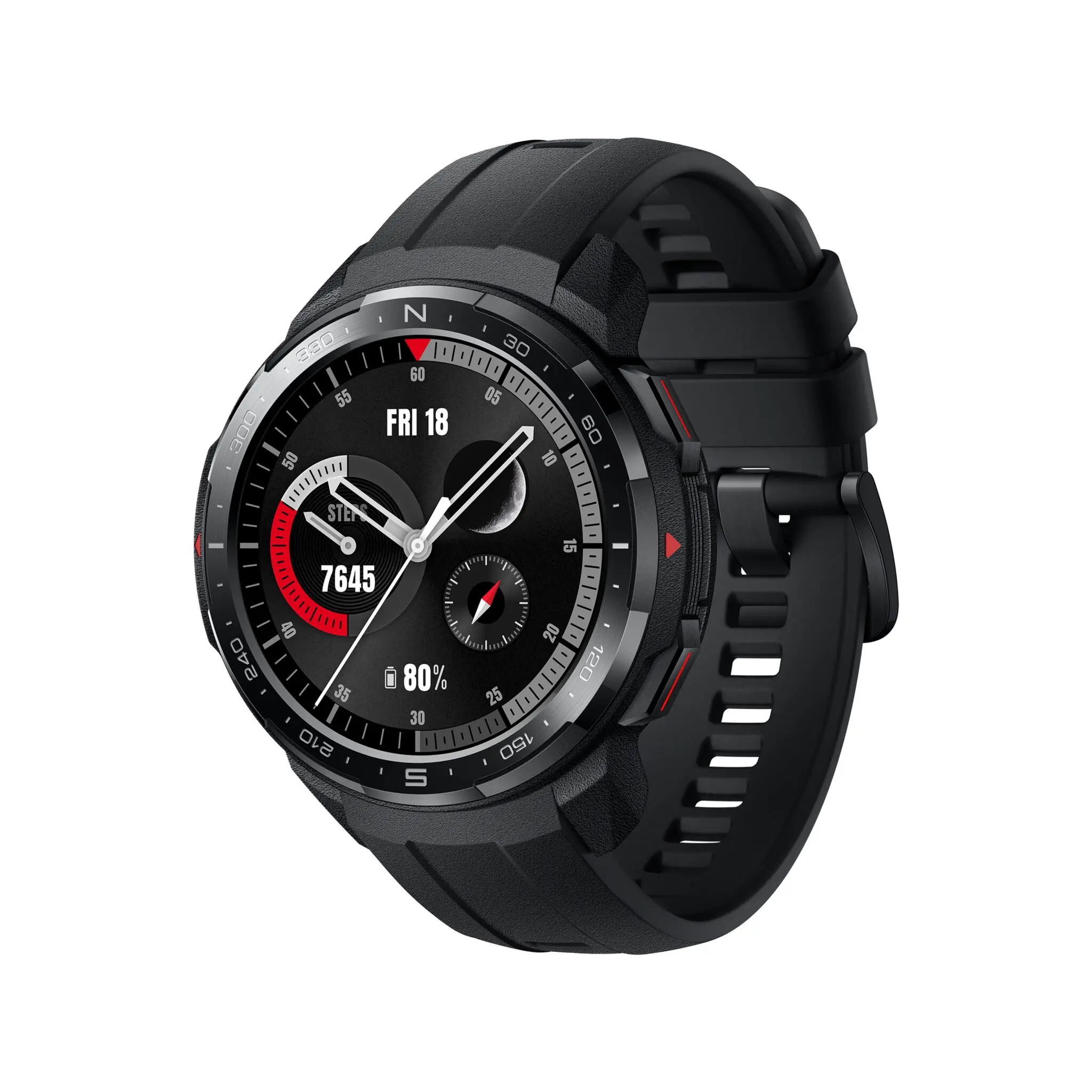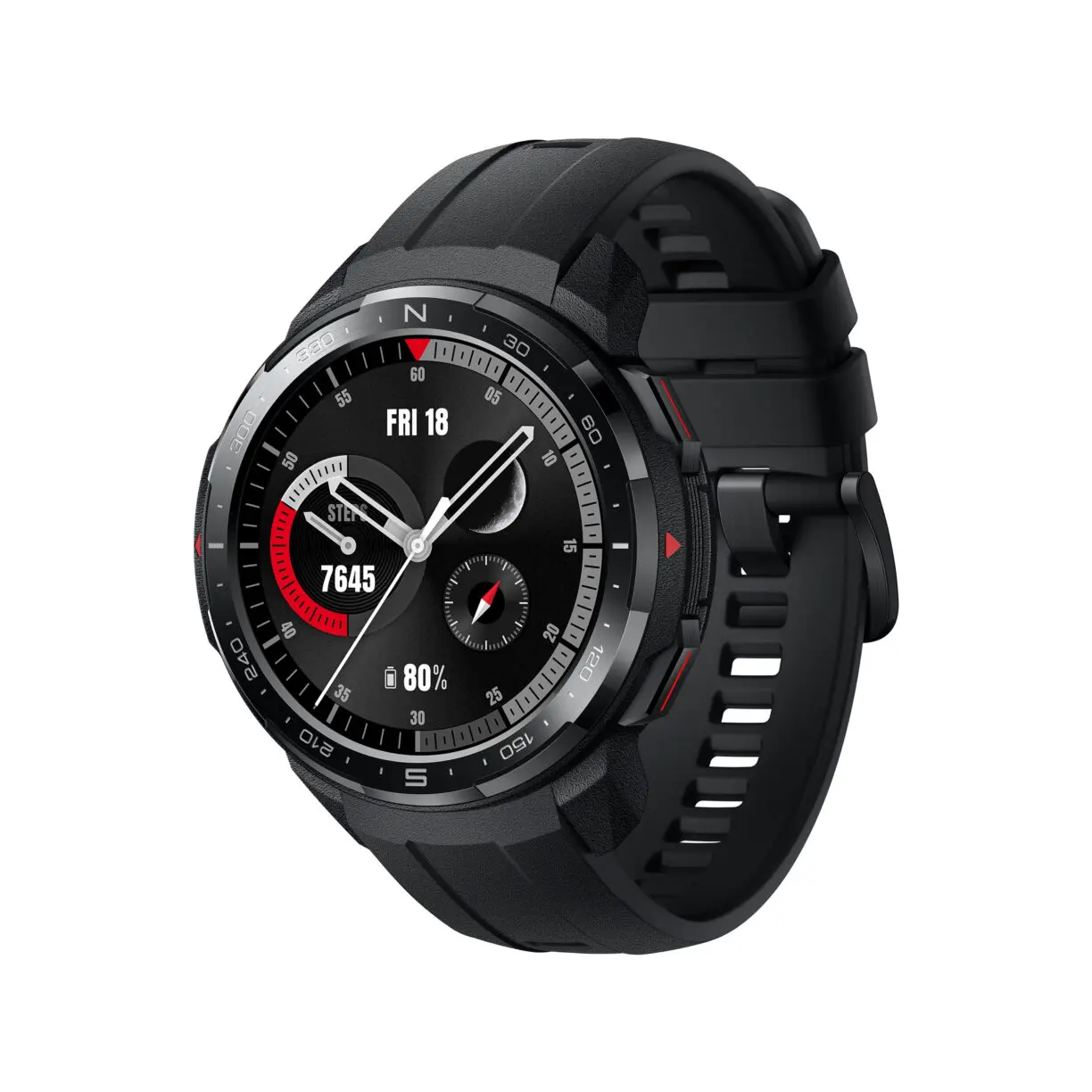 The HONOR GS Pro is HONOR's first rugged smartwatch, aimed at the urban adventurer it promises to enhance your true mountain experience as well as evaluating your everyday training routine.

£ 159.99
---
Open water swimming can be dangerous, but the TekraPod aid is here to help. Precision engineered for open water safety and no drag, swimmers can instantly inflate the pod for support or to alert people.
Streamlined, comfortable and race legal, it can even be personalised with a love message!
€135.00
---
The Nuasan Active Bodycare Kit is the ideal gift for the sports or active person in your life this Valentines.
Ideal for both men and women, each product scent is neutral, yet refreshing and natural. Treat them to a premium, natural, Irish-made and sustainable giftset that shows you care and respect their love of sports and being active!
The kit contains Nuasan Active Body Wash, Nuasan Active Body Wipes and a microfibre sports towel.
They are perfect for use after a session at the gym, yoga, a match, hike or a long day on your feet allowing you to keep moving and feel great.
€39,95
---
OOFOS OOAHH Sport Flex
An evolution of the OOriginal, featuring an agile OOfoam® strap for additional support and comfort.
The Sport Flex is a contemporary spin on the classic slide, with a sleek adjustable upper strap for a more optimal all-around fit
£65.00
---
Adidas Sambarose Shoes With Swarovski® Crystals
As a continuation of our partnership with Swarovski®, the manufacturer of the highest quality crystals, we reimagine another iconic footwear silhouette: the adidas Sambarose.
Keeping the leather upper and signature T-toe of the original style, while reimagining the look with a platform rubber outsole and adorned with Swarovski® crystals by way of a removable charm.
£110