Last updated on October 30th, 2022 at 06:44 AM
Athletes are constantly struggling with dry and itchy skin. The persistent exposure to harsh conditions like sun, wind, rain, chlorine and simple sweat loss depletes the skin.
On average, you lose 1 liter of water for every hour of exercise.
You don't usually think about skincare and sports being connected, but according to experts, hydrated skin performs better.
As a company rooted in performance solutions, Under Armour created a new fabric that moisturizes your dehydrated skin: UA Meridian + Moisture Infuse.
"Meridian + Moisture Infuse delivers on our brand's promise to provide something 'you never knew you needed but can't imagine living without.' Our product development team observed that skin gets very dehydrated during training. We saw this as a pain point for women and innovated a new cutting edge fabric that helps her skin recover after a tough workout."- Morgan Goerke, VP/GM Women's Training & Girls
Available in tops and bottoms, UA Meridian + Moisture Infuse fabric is embedded with tiny, moisturizing microspheres that activate on contact, releasing extracts onto the skin through friction to help replenish lost moisture and keep it there longer. Because the moisturizing technology is embedded directly into the fabric, there is no stickiness or sliminess.
All you can feel is the brand's softest performance fabric to-date, UA Meridian.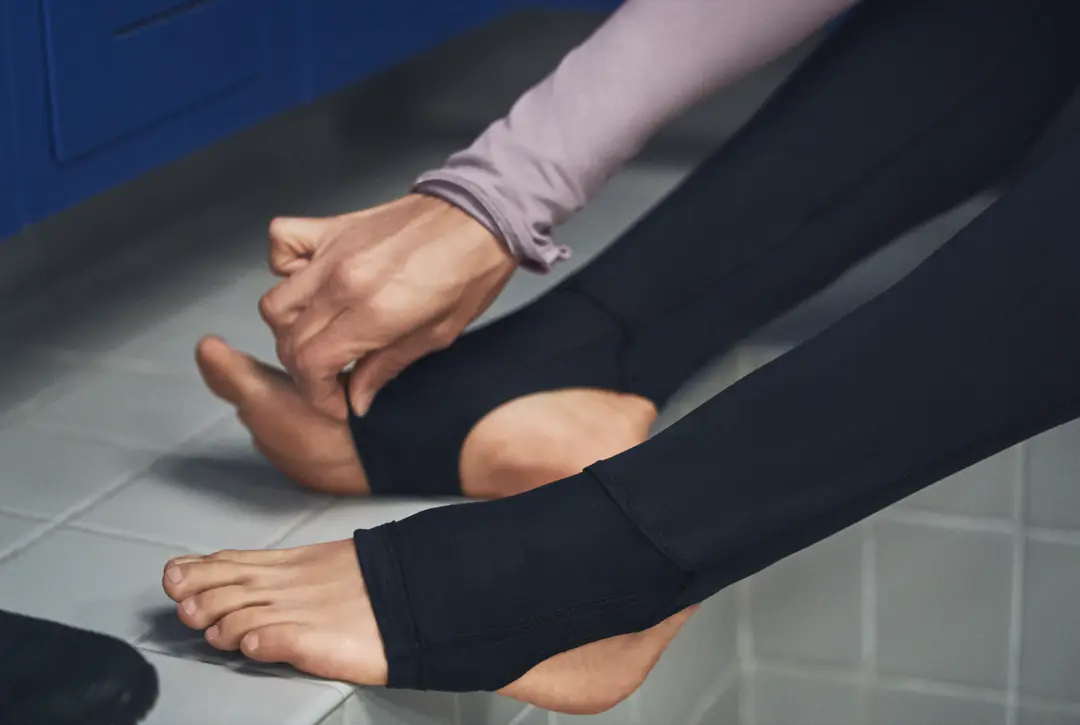 Proven to increase moisturization by 26% after wearing for 3 consecutive 7 hour days, UA Meridian + Moisture Infuse is a much needed addition to your daily beauty routine.
Made to wear over and over again at the time of recovery, UA Meridian + Moisture Infuse is designed for long-lasting use through many, many washes.
Thanks to UA, taking care of your skin is as easy as throwing on a top and pulling on a pair of pants"The fabric is incredibly soft and unlike any fabric I've ever worn.
When I took them off, my skin not only felt like the moisture had been locked in, but my skin also felt like i had just lotioned up, but breathable at the same time."- Sahra Nesvaderani, Spin Instructor
UA Meridian + Moisture Infuse fabric is sulfate-free, paraben-free and fragrance-free.
Available now on UA.com and at UA Brand Houses, UA Meridian + Moisture Infuse tops and bottoms are being sold in a stirrup legging, ankle crop, long sleeve mock, and longsleeve crew for $90-$100 USD.