As much as we look forward to a summer getaway, our skin doesn't always feel ready, and after a never-ending winter in the UK, our complexion is likely to have suffered. On top of the weather conditions, our skin naturally starts to decrease collagen production in our twenties, causing skin to lose plumpness and elasticity.
Heralded as the non-invasive answer to collagen fillers, and far safer and cheaper than the craze for vitamin and collagen drips and injections, results from LQ Liquid Health Skin, Hair & Nails  can be seen in just a few weeks.
LQ Liquid Health have got your pre-summer skincare sorted however, with their range of bestselling skin supplements; LQ Skin, Hair & Nails the one a day, 50ml super drink – the liquid supplement combining all the wonder ingredients you need for a sunny glow up.
Hyaluronic Acid, Biotin, Reservetrol and Marine Collagen all work together to hydrate, smooth, maintain and firm the skin whilst strengthening nails and keeping hair healthy and happy.
Each 'shot' is highly concentrated with 10 active ingredients and has a much faster absorption rate than pills. They come in recyclable glass bottles with a delicate taste and are easy to digest.
A ten day supply of LQ Liquid Health Skin, Hair & Nails is £29.99 at www.boots.com.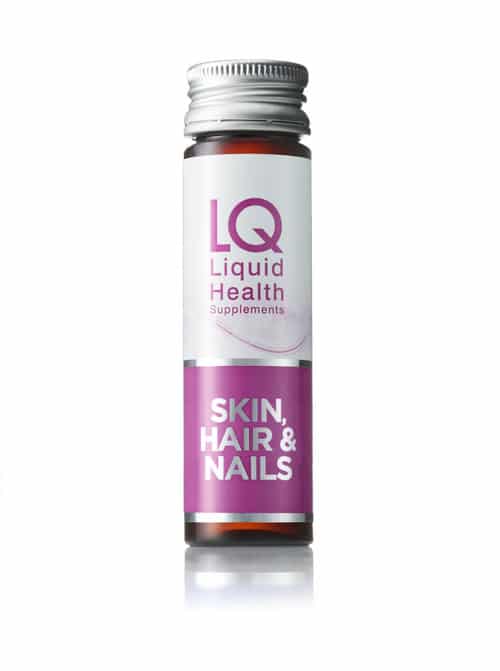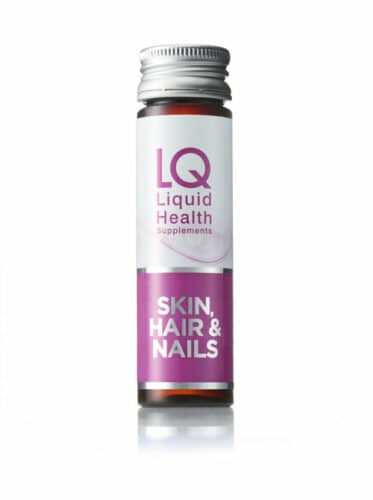 Key ingredients:
Hyaluronic Acid – super hydrating and healing

Biotin – a much loved contributor to the maintenance of normal skin and hair

Reservetrol – found in the skin of grapes, works to firm the skin

Marine Collagen – natural protein and a key building block of the skin.
---