Mike Curry, the founder and inventor of StrongBoard Balance, the stability trainer with MULTI SPRING TECHNOLOGY™, will be hosting a Live Facebook event, "Introduction to StrongBoard Balance and Q&A" on March 22, at 4:30 pm PT.
Everyone is welcome to tune in to learn about the applications and versatility of StrongBoard Balance and its physical therapy counterpart, StrongBoard MINI®.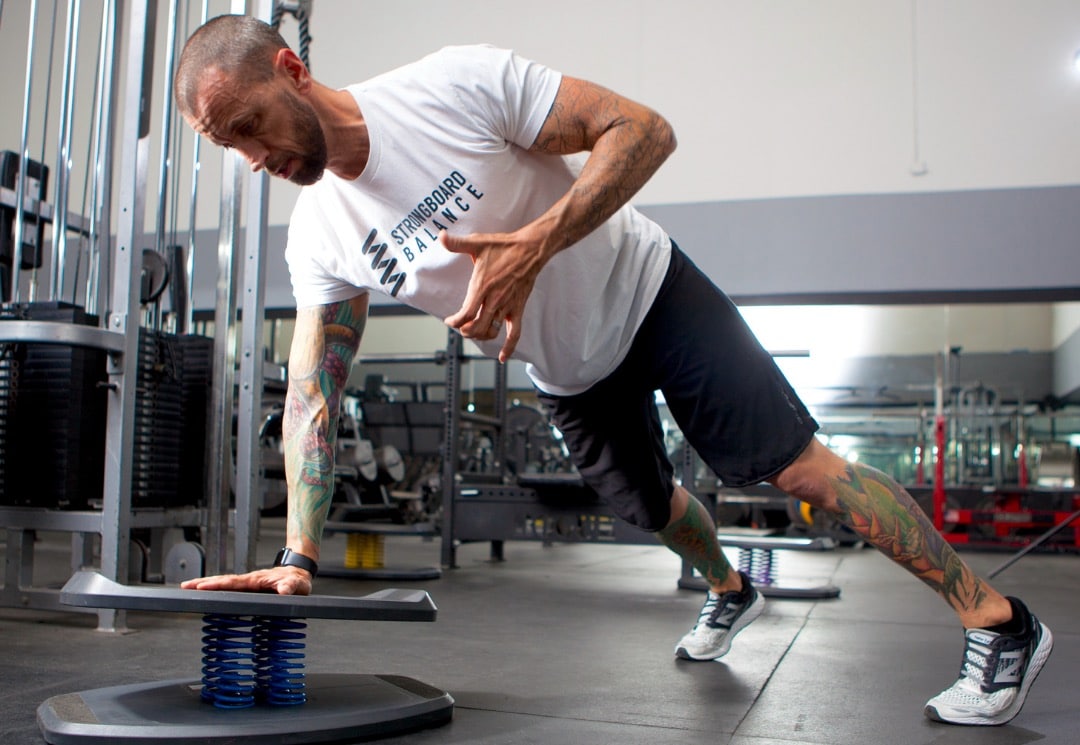 "I am excited to interact with our audience and to have an opportunity to share my thoughts about balance and stability training as well as the benefits StrongBoard offers its users," said Mike Curry, founder of StrongBoard Balance. "I love watching our StrongBoard family grow and I can't wait to hear your questions and feedback."
During the hour-long Facebook event, the audience will have the opportunity to ask Mike questions about the importance of stability and balance, in a special round of Q&A, where everyone can learn how to optimise their time on StrongBoard to reach specific goals.
More than a balance board, StrongBoard Balance provides 360 degrees of multi-planar variation around its fulcrum, also known as Unlimited Dynamic Articulation™.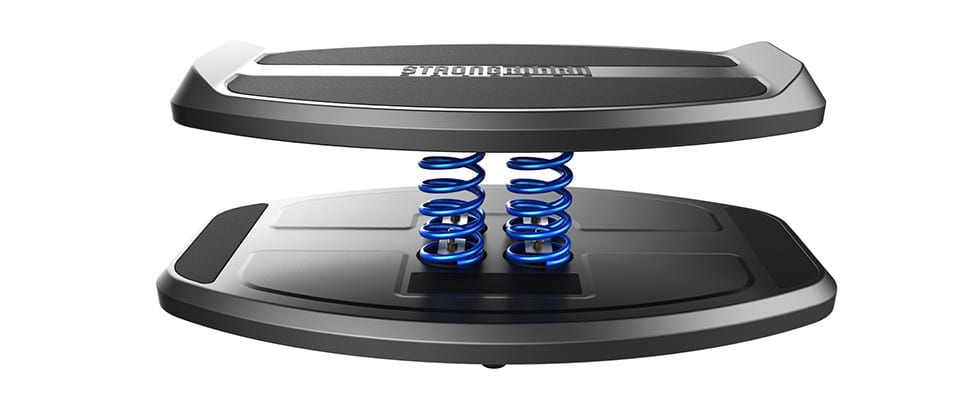 Various positions allow users to isolate specific muscles, or engage in aerobic and anaerobic combinations to activate all muscle groups simultaneously.
Unlike air-filled bladders, StrongBoard responds to the slightest body movement, which makes it a challenging and effective full-body workout tool.
Check out the science behind StrongBoard and learn more about it here to stay up to date before and after the Facebook Live event.
For more information, visit StrongBoard on Instagram, Facebook, YouTube or its official website.