Last updated on April 26th, 2023 at 07:47 AM
Want to treat the fitness lover in your life with some great stocking fillers this Christmas? Or perhaps you're just shopping for yourself?
Not everyone can afford premium brands all the time – which is why we compiled a list of some cheaper options to fill the love of your life's stocking this Christmas.
These brands have all put careful consideration into crafting high-quality products that will go the distance, hopefully season after season.
SHO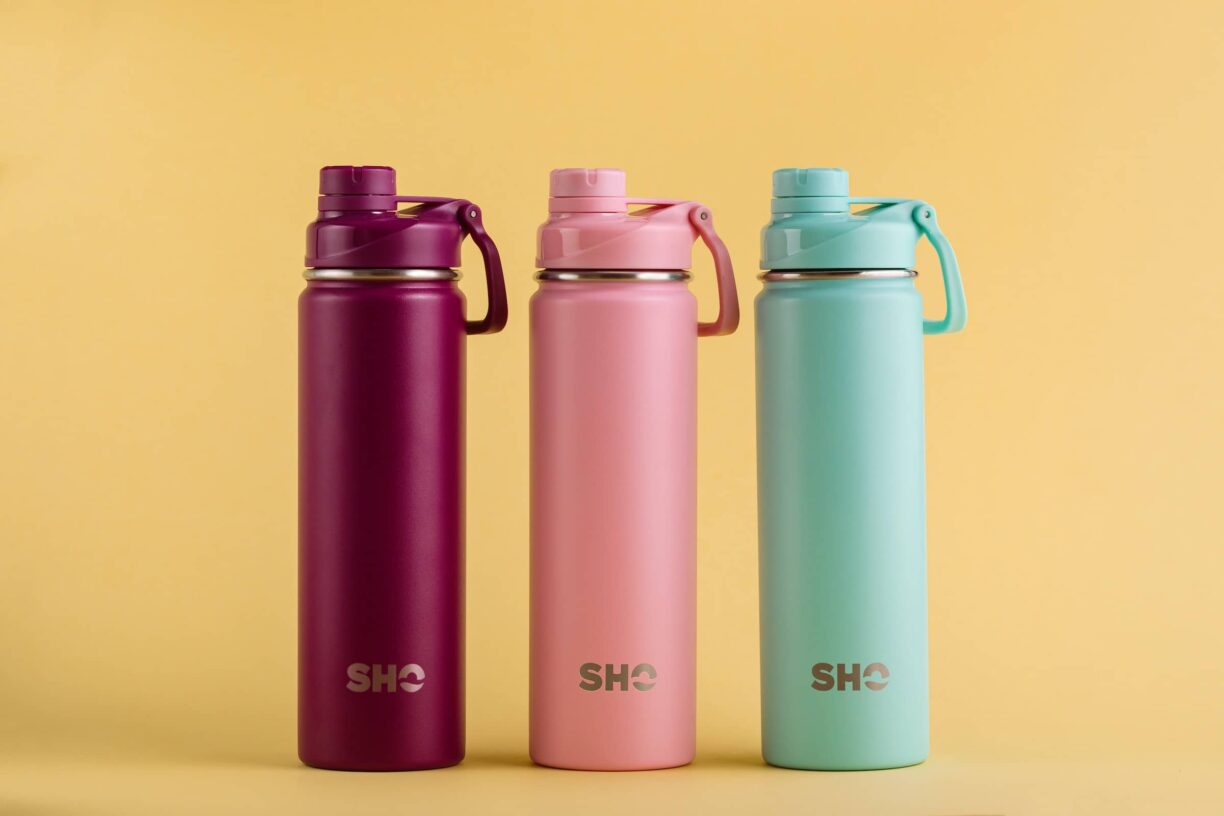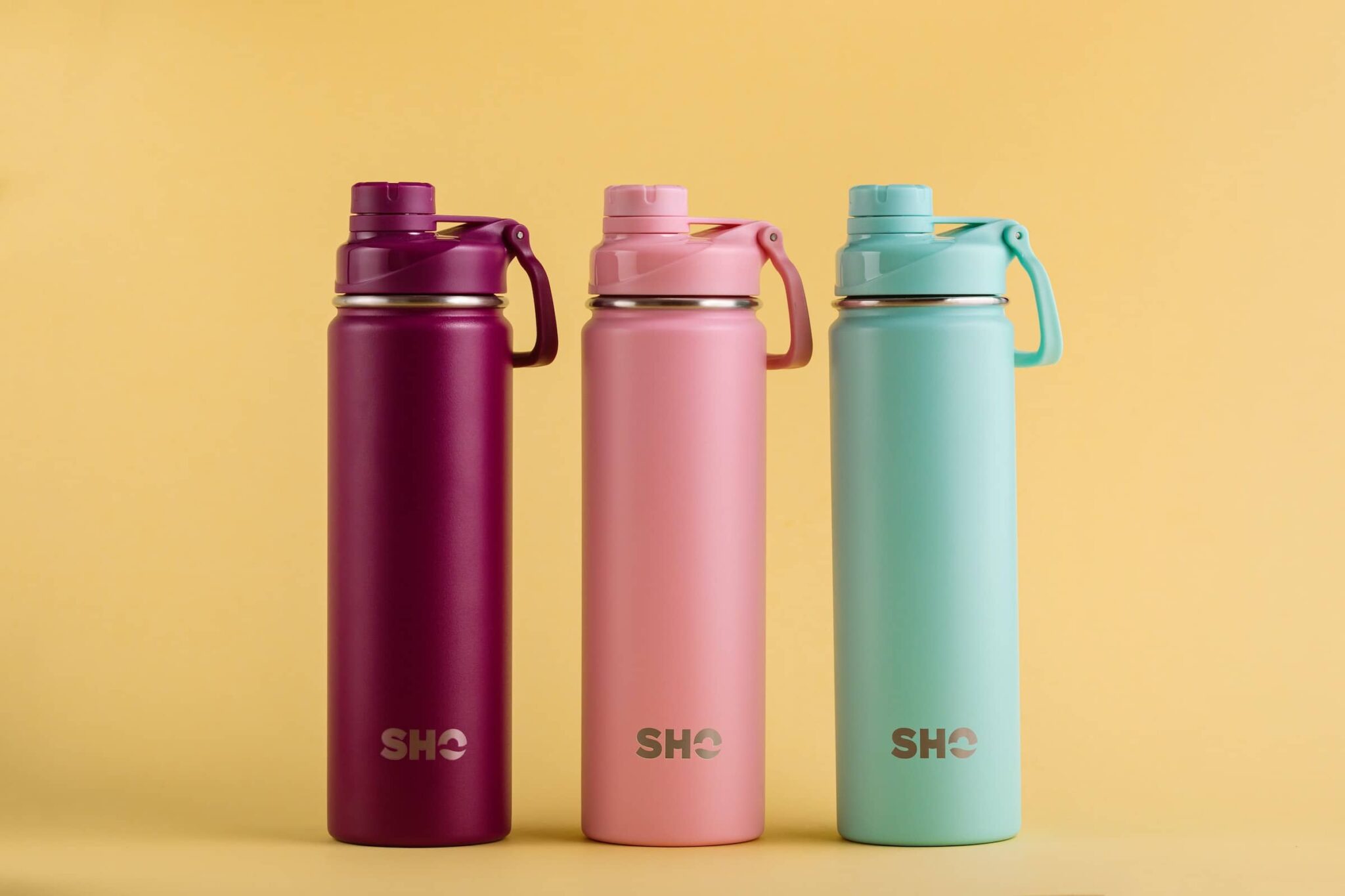 SHO's bottle is the perfect sports bottle to kickstart your new fitness regime and reach your new health goals, whether you are an avid sports player, looking to get back in the game post-Christmas or starting a new hobby.
The Sport's Bottle has a large 660ml capacity and comes with a twist chug lid and integrated handle. It is 100% leakproof, so is ideal for chucking in your sports bag and off you go – no more spills!
The SHO Vacuum Technology also keeps your drinks icy cool for 24 hours, so you can stay refreshed and hydrated all day.
shoreusable.com – Prices start from £10.99
---
Myprotein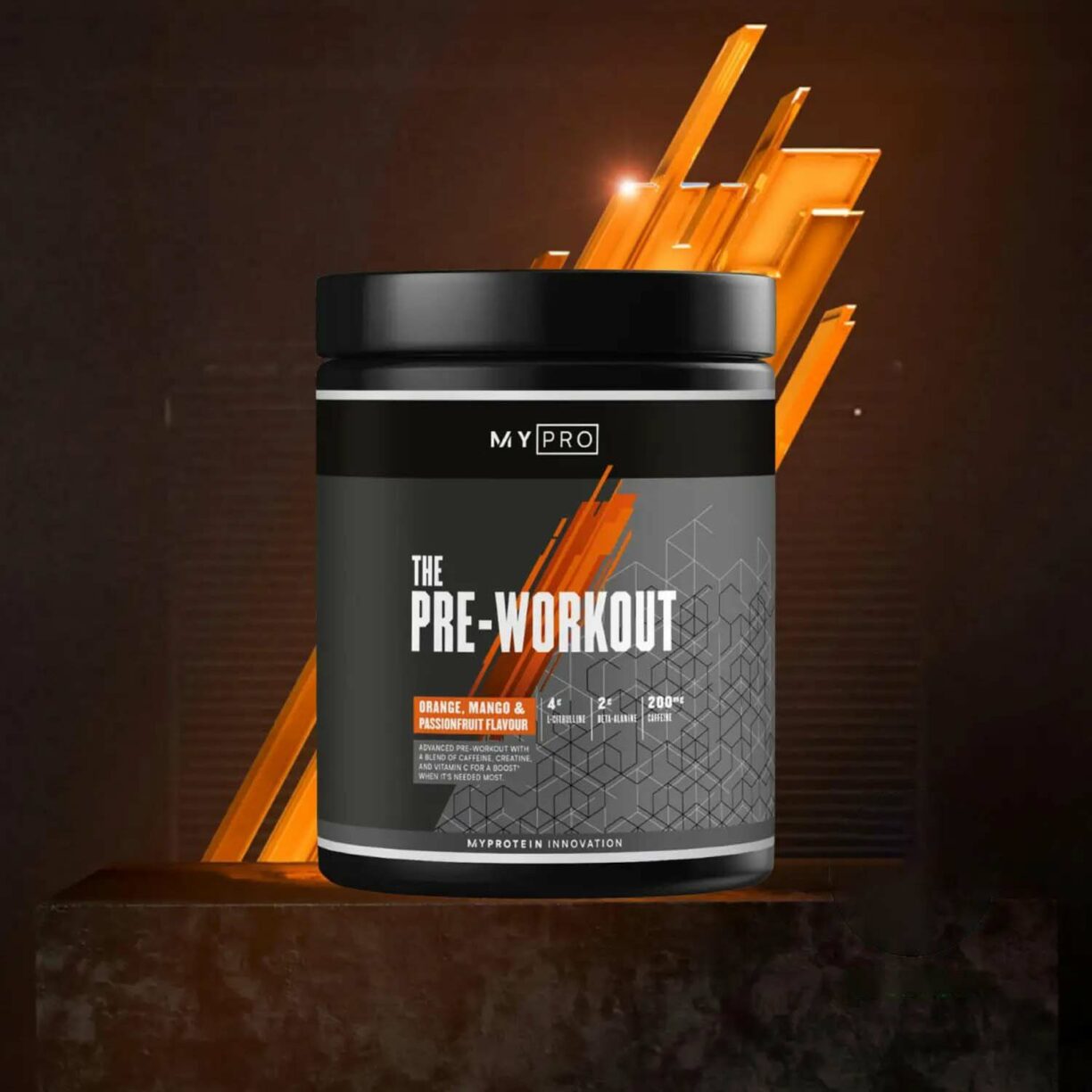 The award-winning MyPRO pre-workout is designed to help you break barriers and reach your goals.
Creatine to improve physical performance
Caffeine to increase endurance
Vitamin B6 helps to reduce tiredness
The Pre-Workout – RRP: £32.49 NOW: £21.11
---
Doughlicious Cookie Dough Ice Cream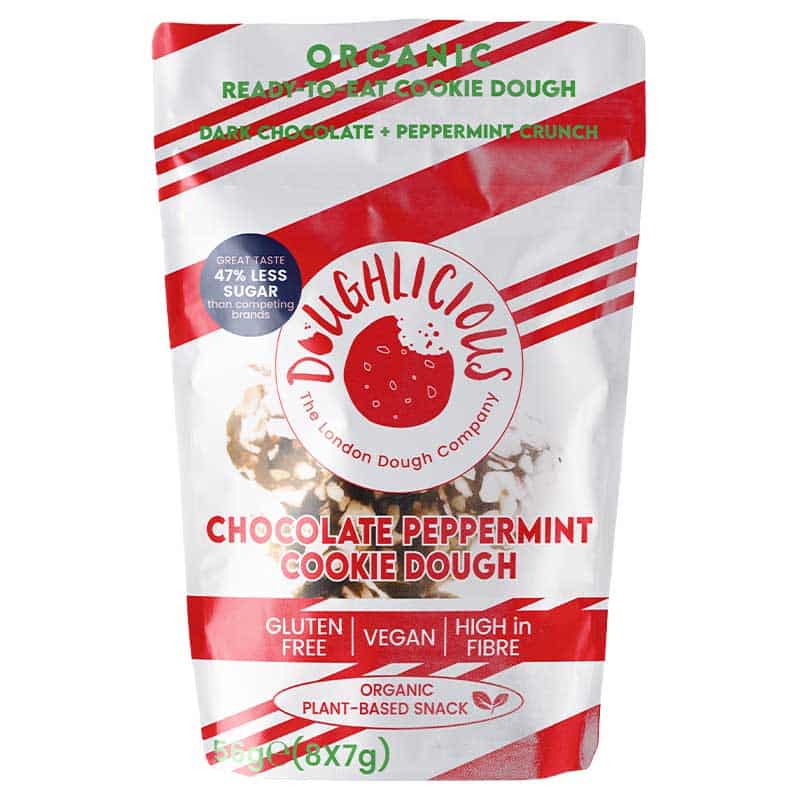 We loved this refreshing snack bag of Ice Cream balls – The perfect combination of luxurious peppermint and dark chocolate snackable cookie dough – perfect for anytime – not just after eight!
Luxuriously rich Chocolate Peppermint snackable cookie dough bites. Made with natural ingredients, snackable cookie dough is organic, gluten-free and vegan using date syrup to create a low-sugar, high-fibre, guilt-free snack!
With 5 flavours of Snackable Cookie Dough, why not try Chocolate Chip or Orange Chocolate too.
doughlicious.co.uk Price £2.49
---
Infiniti Mini-Lava Twin Pack
The Infini light set is the only Super bright light set you will ever need. See and be seen with these lights that are USB rechargeable, water-resistant and run for 9 hours with the option of three different modes.
freewheel.co.uk – £34.99
---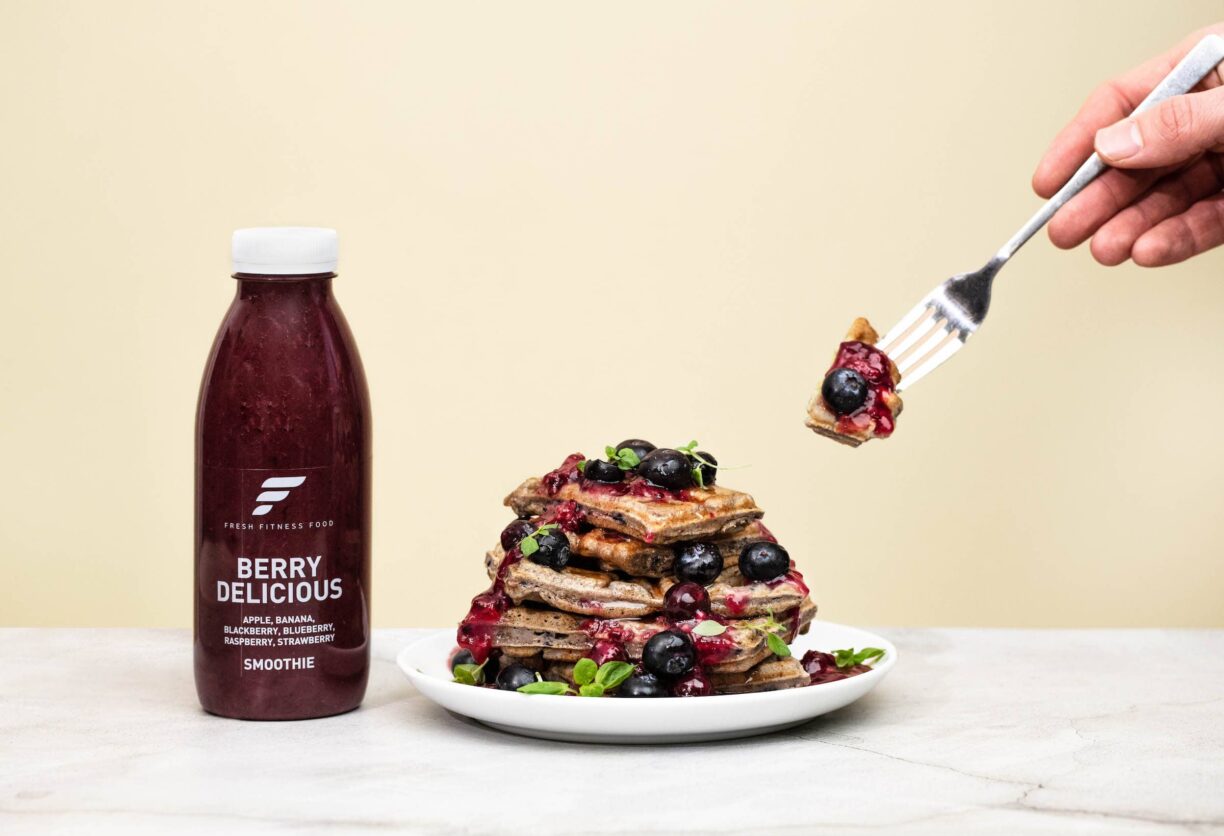 Help your loved one stay on track with their goals and purchase a voucher for them with the UK's #1 personalised meal delivery service, Fresh Fitness Food.
The personalised meal delivery service delivers ready to eat, high quality, tailored meals to your door every day. Each meal produced by Fresh Fitness Food is tailored to the individual, meaning no two meals are ever the same.
The bespoke meals are created based on your biometrics, activity, and health/fitness goals. Then, with a team of in-house chefs, expert nutritionists and using the latest macro-tracking technology, the meal plans provide you with everything you need for a complete nutritional intake.
freshfitnessfood.com Choose £50, £100, £150 or £200 gift vouchers
---
LA POCHETTE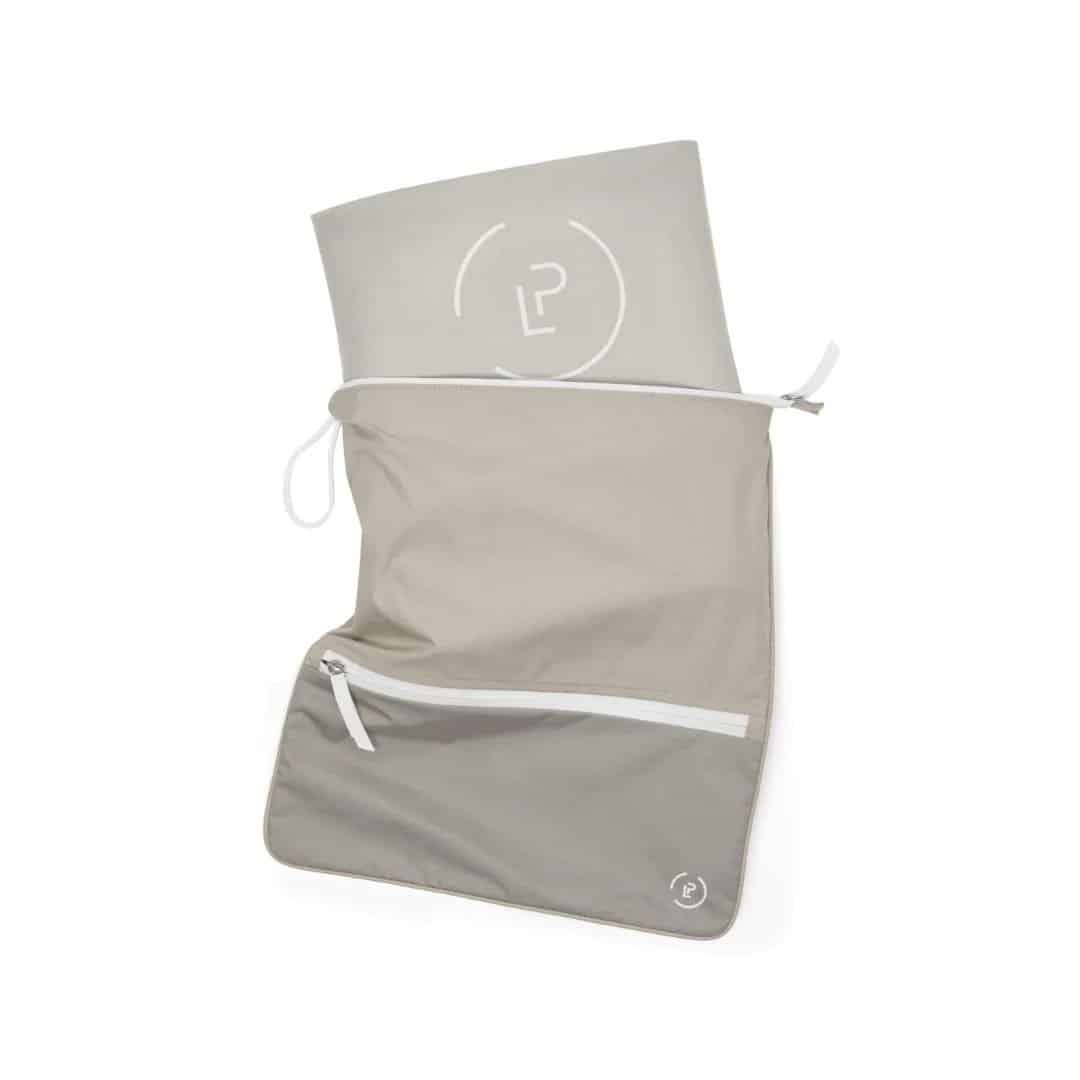 This lightweight packable mat is the perfect companion whenever and wherever your workout takes you. Whether wanting to workout when travelling, or to simply use as a hygienic top layer on your studio mat. The mat is easy to fold and can conveniently fit into a Sweat Bag so you can pack for easy on-the-go travel.
lapochette.co The Whenever Wherever Workout Mat With Sweat Bag Bundle – Price £85 is the perfect Christmas present for anyone who loves to be active on the go!
---
Groov-e SportsBuds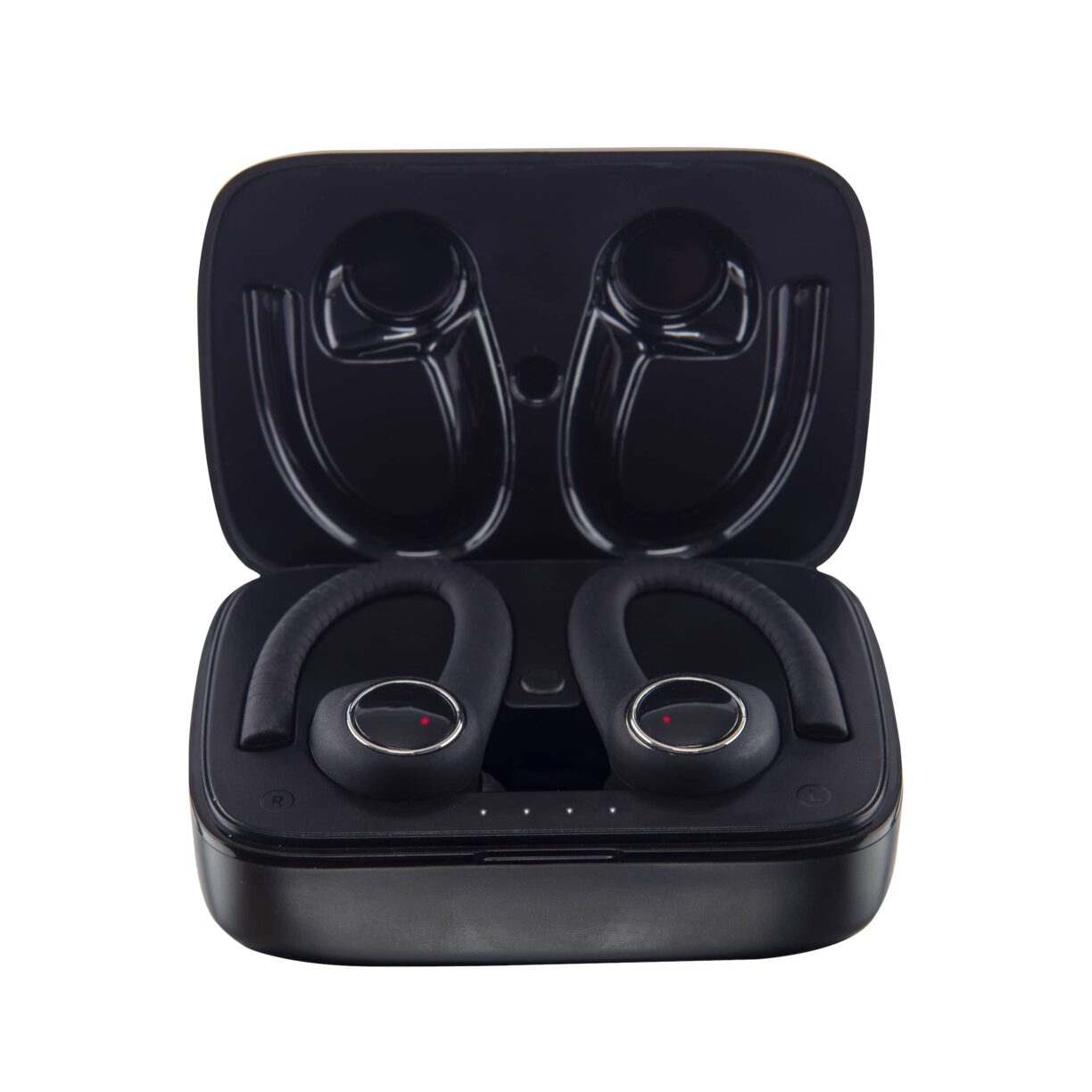 Ideal for fitness fans, the Groov-e SportsBuds keep users completely free from wires while working out. The True Wireless Stereo (TWS) technology gives a fantastic audio experience at an affordable price.
Delivering crystal clear sound and a powerful bass the SportBuds will keep you motivated whether you're trail running or enjoying a beach workout.
Providing a secure and comfortable fit with an ear hook design and rated IPX4 sweat resistant, the SportsBuds were built to endure the toughest workouts.
Groov-e SportsBuds – Price: £39.99
---
SHREDDY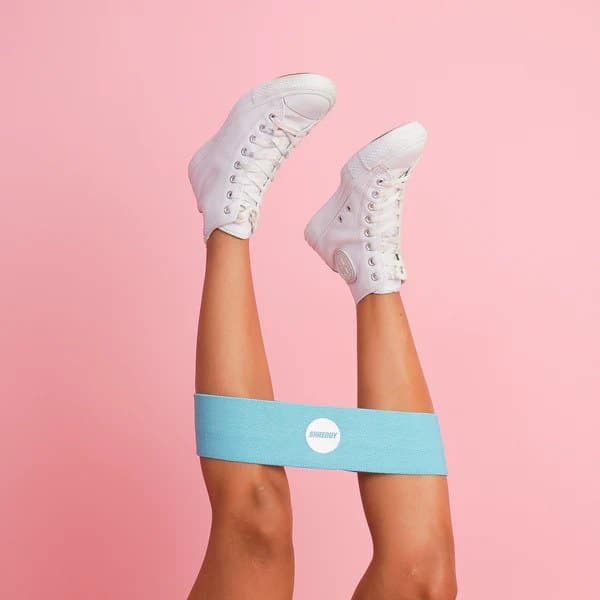 THE AQUA SPLASH BAND (LIGHT)
Target, isolate and strengthen those muscles with our short, light resistance band.
Comes With: Drawstring pouch + Resistance Band 101 Digital eBook
shreddy.com – Price: £14.00
NBA Store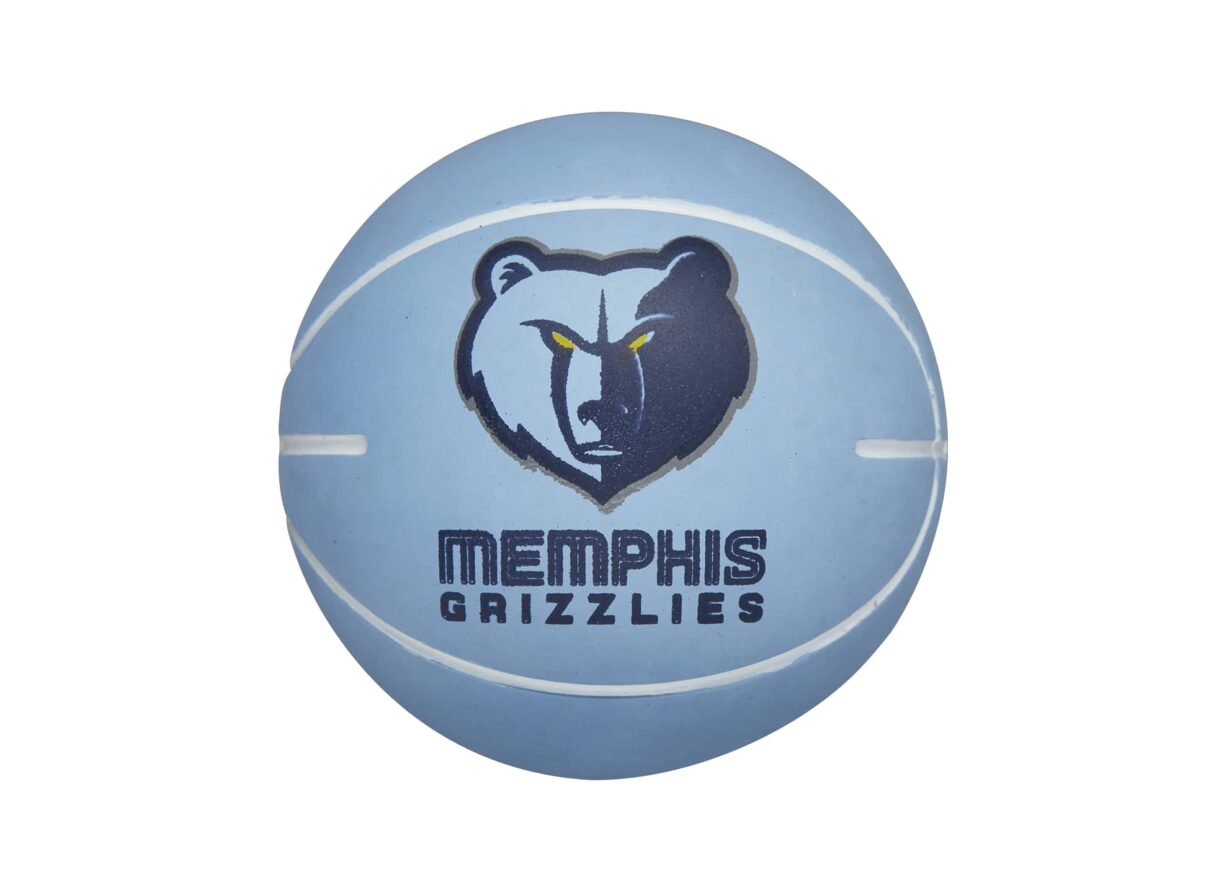 Memphis Grizzlies Wilson NBA Dribbler – Super Mini
You can't play well without a good ball, and you can't do better than this. Modelled on the balls used in the NBA this is the perfect ball for any level of play, whether a casual throw-around or a game where everything hangs on a victory.
nbastore.eu – Price: £7.00