Want to treat the fitness lover in your life with some great stocking fillers this Christmas? Or perhaps you're shopping for yourself?
Not everyone can afford premium brands all the time – which is why we compiled a list of some cheaper options to fill the love of your lifes stocking this Christmas.
These brands have all put careful consideration into crafting high-quality products that will go the distance, hopefully season after season.
HydrateM8
HydrateM8 is a food and drink container company set on pushing the move towards reusable plastic as opposed to single-use materials.
Providing a large range of containers for hot and cold food items, HydrateM8's products are all made with sustainable material to help preserve our planet and its wildlife.
As well as providing high-quality products, HydrateM8 strives to use their products to educate people on their own health – particularly hydration. Their 'Tracker' water bottle is labelled so that the user knows when and how much water they need to drink.
By following the hourly timings and take small but consistent sips throughout the day, 'Tracker' bottle users hit their recommended daily intake of water, simply refilling the bottle at lunch and repeating the process.
Prices from £15
Natural Aroma Indulgence This Christmas From Puressentiel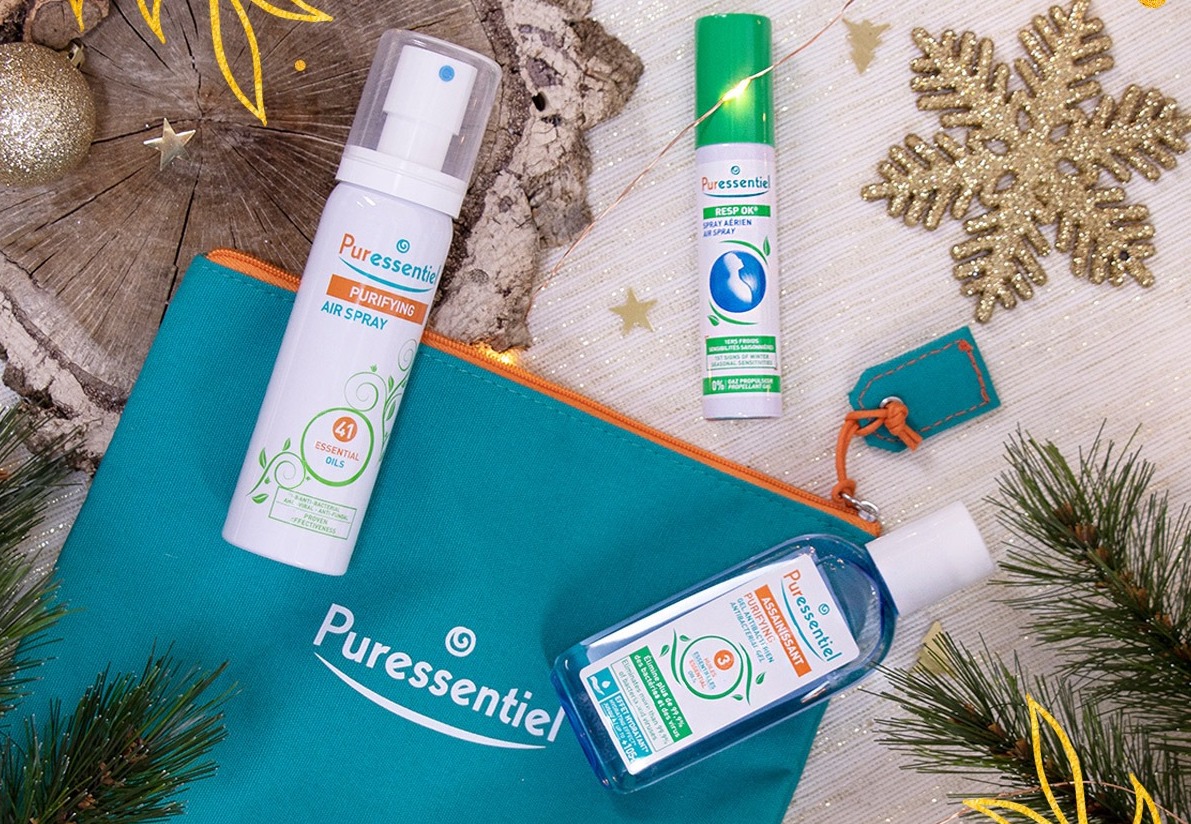 This exclusive gift set is perfect for those who love to exercise, be it in front of the laptop, in the park or in the gym. Contains Puressentiel Muscles & Joints Roller (75ml), Puressentiel Muscles & Joints Gel (60ml) and a Puressentiel Energy Stick 1ml (which is exclusively for this gift set).
Puressentiel Muscles & Joints Roller and the Gel combine 14 special essential oils, providing immediate relief from muscle and joint pain and helps relax and soothe muscles. The roller ball action also provides massage properties with a fast, soothing effect and is brilliant at reaching hard to reach areas. Also included is the Puressentiel New Energy Stick which combines four essential oils – Peppermint, Eucalyptus Radiata, Cineole Rosemary and Ceylon Cinnamon – which all help to boost flagging energy levels.
Price: £20 (a saving of £12 compared to buying the products individually).
The Pulseroll mini massage gun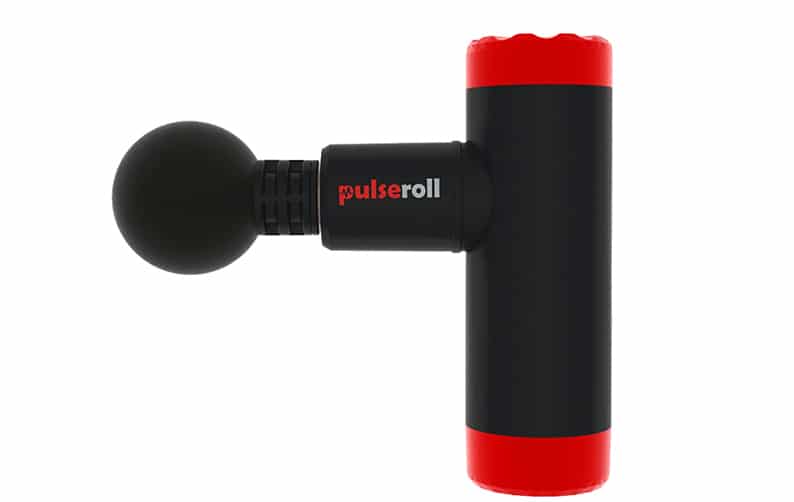 The newest member of the Pulseroll family: the mini massage gun, slightly pricier than the rest of the stocking fillers here but without any doubt with the events of 2020 who doesn't need a massage right now
The mini massage gun has been designed not only to level-up your recovery routine but also to be your pocket-friendly ally. It helps to keep aches and pains at bay wherever and whenever they occur.
The mini massage gun is small but mighty with 4 speed settings, an LED screen, and a built in rechargeable battery. Not only is it easy to use but the mini massage gun is super portable and extra lightweight.
With its unique size, the mini massage gun is extremely convenient and will provide you with the most effective massage you have experienced, no matter where you are.
This mini massage gun is a compact but powerful massage gun that uses rapid strokes to stimulate blood flow to the muscles. It's perfect to use all over the body, but is great for targeting specific problem areas to relieve pain and improve posture.
Price £103.99
Footwear With Function, The OOFOS Sports Recovery Shoe Making Its Mark In The Fitness World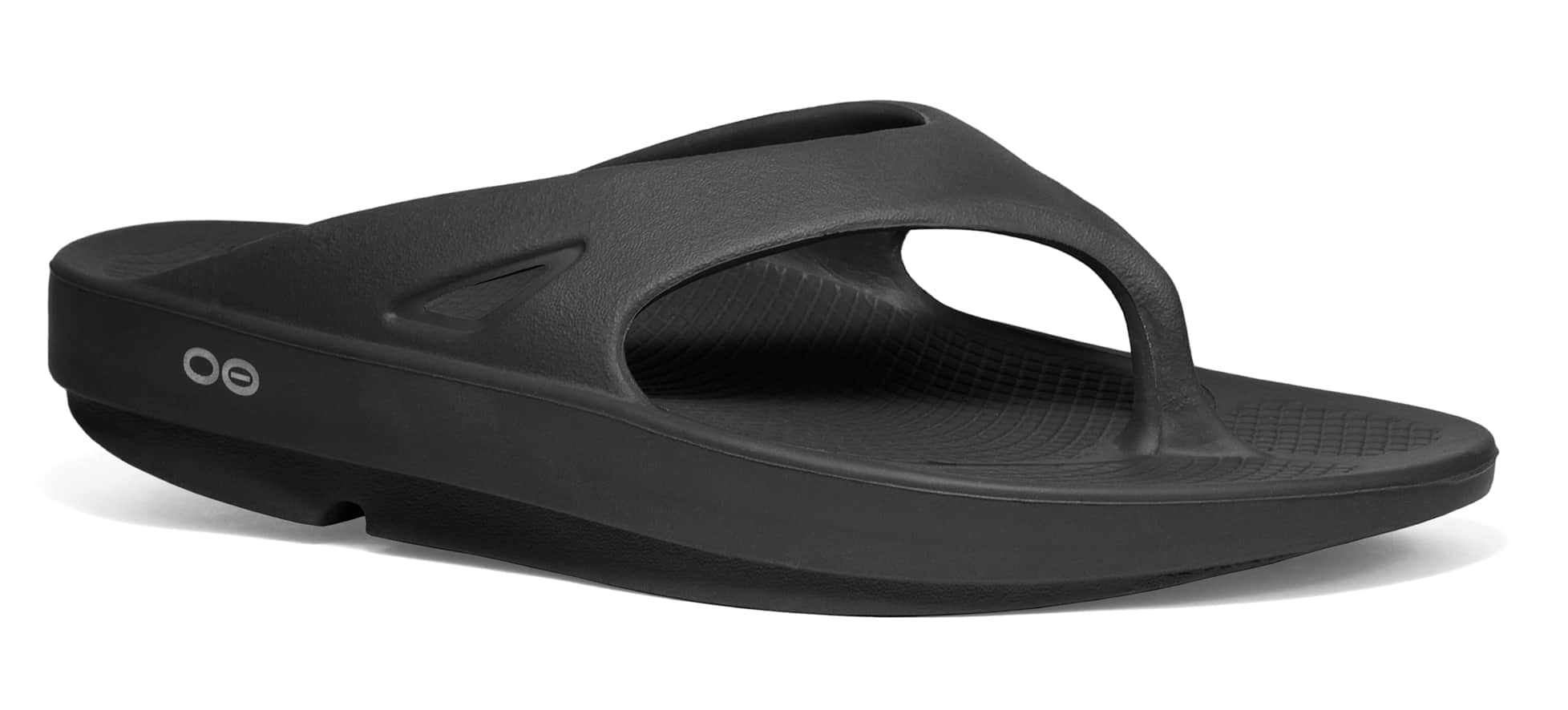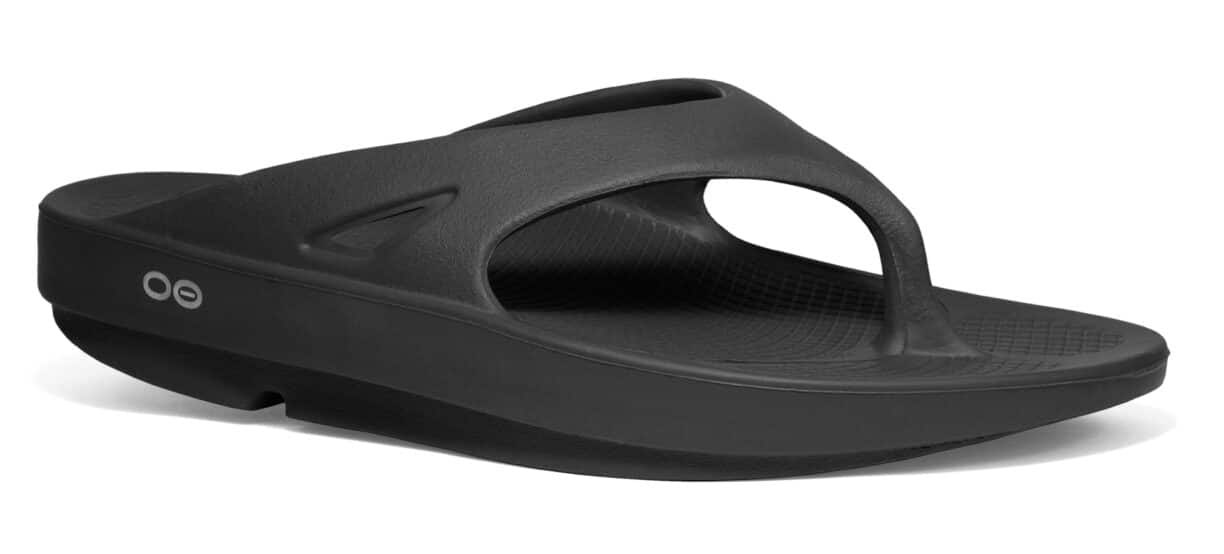 OOFOS are ground-breaking creators of sports recovery footwear and a brand starting to make its mark across the more general health and fitness / lifestyle arenas as iconically designed footwear with function.
Each pair is made from the brand's proprietary OOfoam™ technology that absorbs 37% more impact than traditional footwear foams and a patented footbed design that cradles and supports the arches.
All this works to aid the recovery process and the brand is scientifically proven to reduce stress on the body by reducing energy exertion in the ankles by up to 20%.
OOFOS OOrginal, £45,
Nuasan Active Bodycare Kit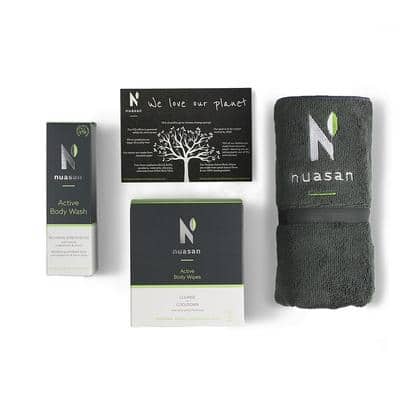 The Nuasan Active Bodycare Kit is the ideal gift for the sports or active person in your life this Christmas. Ideal for both men and women, each product scent is neutral, yet refreshing and natural. Treat them to a premium, natural, Irish-made and sustainable giftset that shows you care and respect their love of sports and being active!
The kit contains Nuasan Active Body Wash, Nuasan Active Body Wipes and a microfibre sports towel.
All Nuasan products are sustainably manufactured and use natural active ingredients that are tailored specifically for active women and men to repair and refresh muscles, body and skin.
They are perfect for use after a session at the gym, yoga, a match, hike or a long day on your feet allowing you to keep moving and feel great.
Nuasan €39,95
Feel The Revvies Difference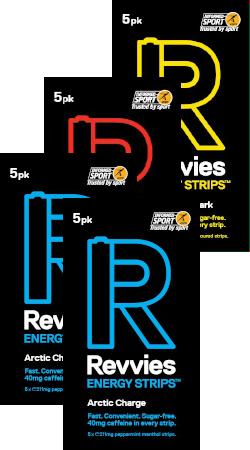 Revvies Energy Strips are changing sports nutrition by providing a faster, more convenient boost that can be taken without water, immediately before and during exercise. No chewing. No sticky waste. No upset stomach.
Revvies Energy Strips will help you to burst through your barriers and concentrate on meeting your fitness, training and racing goals.
From sprints to full Ironman events, Revvies are used to boost performance by helping to mask feelings of fatigue, reducing perceived effort, and assist in the conversion of fat to energy.
Because they are sugar-free and can be taken without water, they allow hydration, fuel and caffeine strategies to be separated, allowing optimum race day nutrition plans to be developed and implemented for all courses and conditions.
Ultimate Christmas Pack – Price £19.95
revviesenergy.co.uk
Huel Bars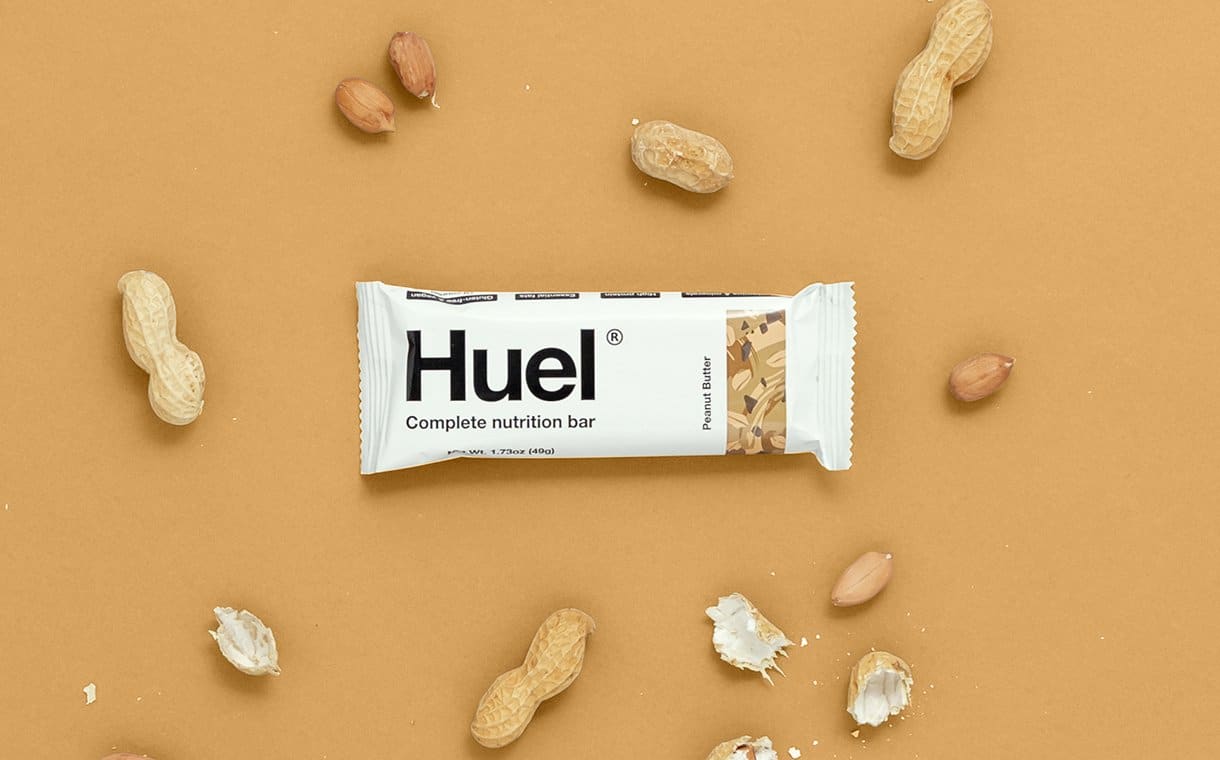 A filling, delicious and nutritionally complete snack, perfect for any time of the day.
At just 200 calories, the Peanut Butter Huel Bar is the ideal snack. Like all Huel's products, the new bar is nutritionally complete with a good balance of macronutrients and essential vitamins and minerals needed on a daily basis.
Using sustainable, plant-based ingredients, Huel Bars are made using oat flour and rolled oats, pea and brown rice protein, cocoa powder, coconut, date syrup and flaxseed.
The peanut butter flavour includes roasted peanuts and vegan chocolate chips, to satisfy taste buds.
A unique blend of essential vitamins and minerals are added to provide a nutritionally complete snack.Peanut Butter Huel Bars are available from £19.50 for 15 bars