Opened in October 2020 London-based gym start-up Solo60 recently announced the launch of their first micro-gym in the network.
Nestled in the heart of East London, minutes from popular hotspot, BoxPark, lies this sparkling new fitness mecca. Solo60 is your own gym to book on-demand with state-of-the-art  equipment for personal trainers and gym go-ers to book.  
With the highest quality equipment and award-winning interior design, Solo60 Is London's most exciting new fitness facility and perfectly placed for the new normal we are living in post COVID-19.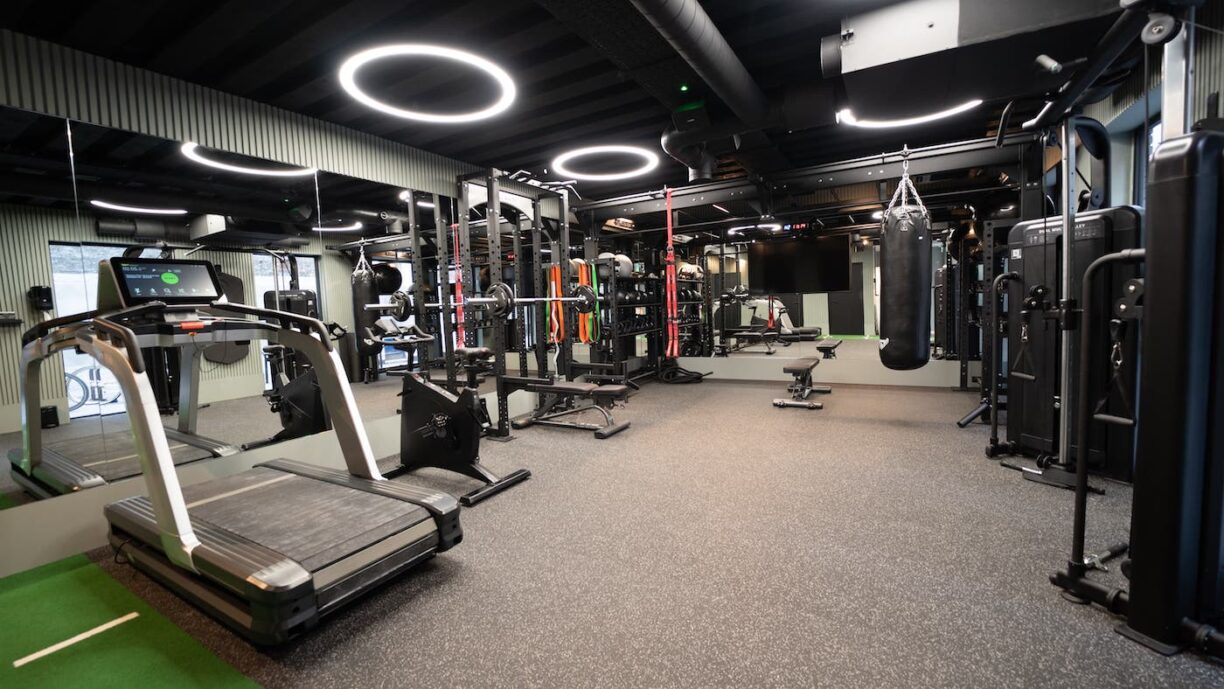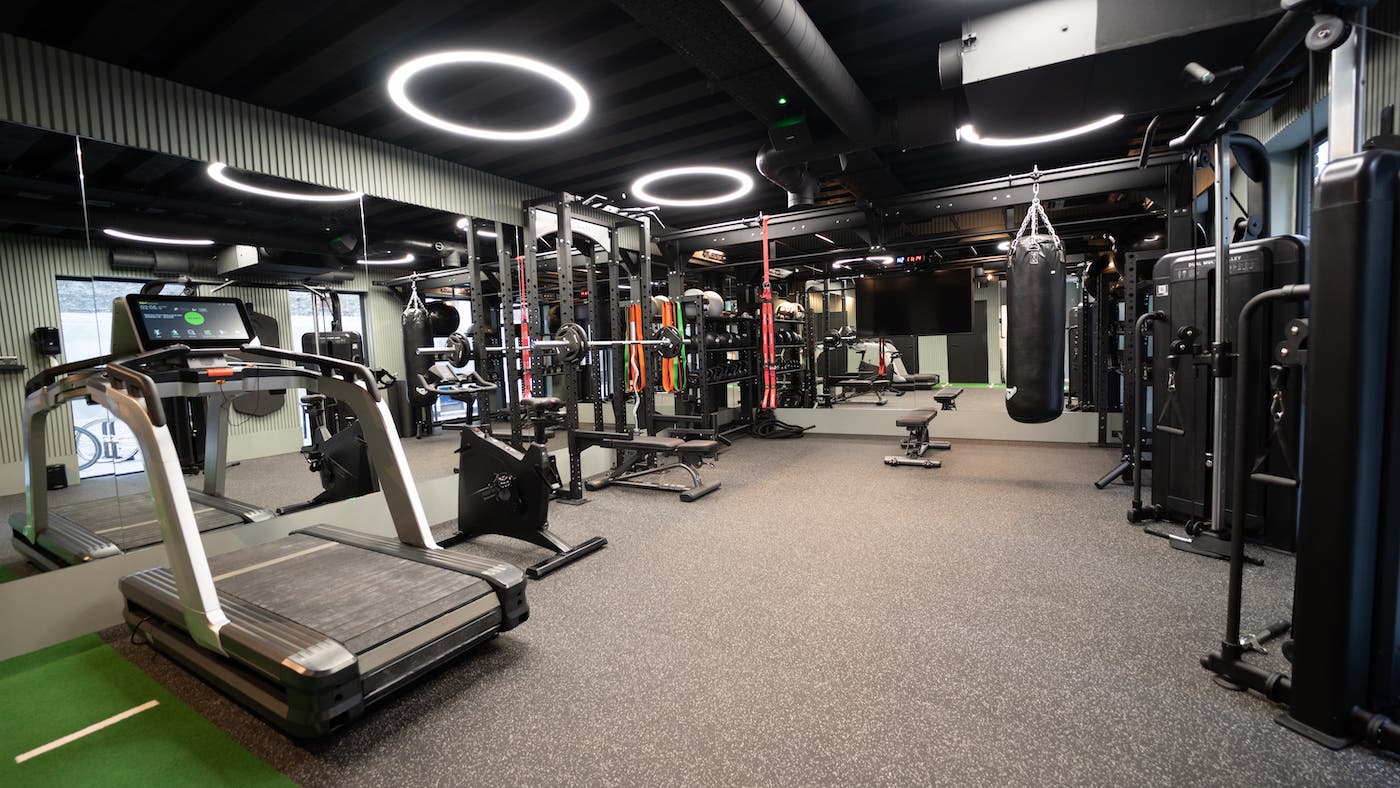 Solo60 sets itself apart from the crowded boutique fitness market by providing facilities that are 100% yours and 100% commitment-free with personal trainers and gym go-ers being able to workout solo, with friends or train clients without anybody else in the gym at the same time.  
The group has invested heavily in technology to combat the fact they have no front-of-house staff.
Solo60 has provided a flawless end-to-end experience including a simple booking journey via a sleek mobile app and on-site built in speakers allowing members to play music that will motivate them to move.
Each site also has a TV infotainment system which gives members the option to stream on demand exercise classes or even Netflix!
Solo60 intends to rapidly build its network across London in 2021.
Solo60 founder and CEO, Ben Alderton says, "For the past 5 years I've been a personal trainer, and before Solo60, I worked with 350+ clients, delivered 10,000 sessions and had 8 personal trainers working in my team.
I was constantly asked to tie myself, my team and my clients down to long term contracts where quantity was placed over quality. I was looking for my own space, but without the huge expense or risk of purchasing my own studio.
The lightbulb went off in my head and the journey started in February 2019. There's been lots of challenges for us all over the past few months but we are excited to bring something truly unique to London!"
Local personal trainer, Mei Chi Li says, "Solo60 is a great gym concept and well overdue! It particularly fits the current climate and needs of Personal Trainers.
I, like many other Trainers have been very busy delivering virtual PT during lockdown and many of us will continue to do so for the remainder of 2020 as our clients continue to work from home.
However, some of us will also need to come into London to see a few clients face to face. We will not want or need to get locked into monthly rents or contracts as the majority of our business will remain online. We will need a good training space with flexible terms."
Solo60 opened to the public on 6th November 2020 and has luckily been able to remain open for a small number of exempt activities, e.g health reasons, physiotherapy etc..
With current restrictions in place In order to use the gym at this present time, users will need to fill in a declaration form to confirm that they qualify for the exemptions as well as providing supporting documentation from a doctor etc.
Website: https://www.solo60.com 
Instagram: @solosixty