Last updated on February 19th, 2022 at 07:19 PM
Innermost is the quickest growing protein brand, retailing in 70+ luxury fitness outlets, from BLOK, Digme, F45, Fitness Space as well as on Amazon and on the Innermost site.
After launching in January 2017, Innermost is already an award-winning brand, being crowned the '2018 game changer' at the Mens Health Nutritional Supplement awards.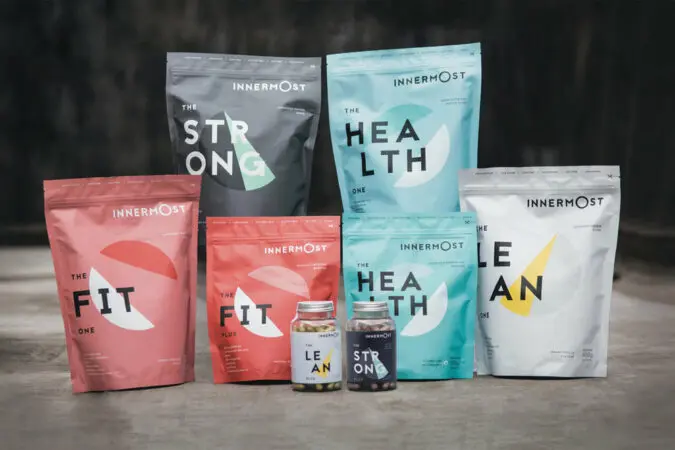 And for the founder of Innermost Shivraj Bassi it's a vast contrast from working in the finance sector holding a Directorship at Goldman Sachs and a Partner at Blacktree Investments to founding a fitness brand such as Innermost. So we wanted to find out how Shiv came about this change in direction from Financier to Fitness Nutritionist.
So how did that transition come about? (were you always into fitness, did you prefer the comfort of the gym or the freedom of the outdoors)?
I was born in London and raised in a household where food was regarded as the first line of defence against illness. Some of my earliest memories were helping my mother pick out exotic herbs and spices, which she would combine into amazing health-giving recipes.
A sign of things to come. In my early teens I stepped into a gym for the first time and was hooked. It wasn't long before I realised how important the role nutrition played in achieving your fitness goals. I think a seed was gradually planted that grew into Innermost.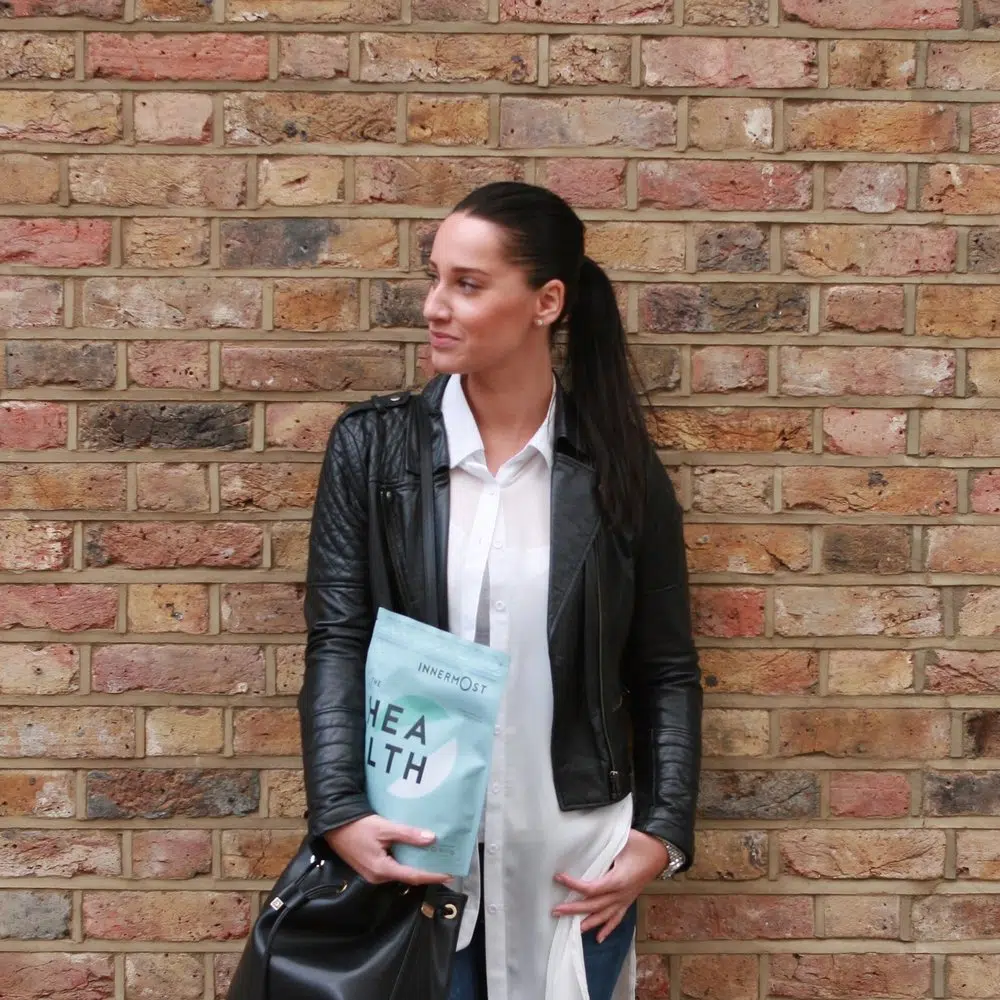 What was it that frustrated you within the fitness supplement market to make the step into the supplement business world?
My biggest frustration was the disconnect between healthy ingredients and the sports nutrition products available on the market. Nutritional supplements were either too complex containing ingredients I didn't want to consume or far too simple and basic.
I felt there had to be another way that took a smarter, more effective and yet understandable approach. That pretty much describes Innermost's approach to product development.
What would you like to see change with the fitness world?
Greater inclusivity. I think fitness can often be seen as intimidating and that can cause some people to feel disenfranchised. Also, I think more can be done to embrace diversity and equality. Something we're looking to address with Innermost and our brand positioning.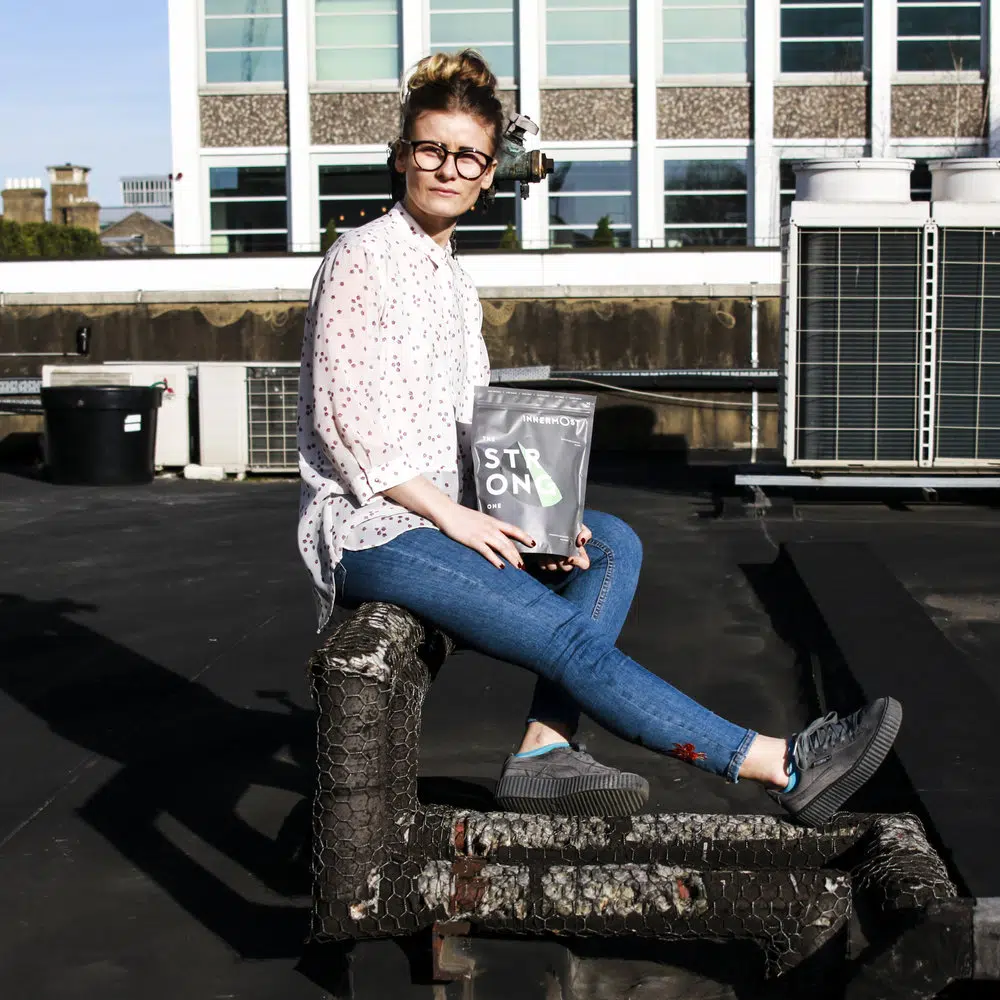 Could technology help aid the future of the fitness industry?
It's fascinating to see the emergence of technology solutions to fitness problems. We see that first-hand with all the boutique fitness studios we partner with.
Whether it's related to measuring performance and results to helping make fitness programming more accessible to members, I only see technology playing an increasingly important role in the industry.
We're constantly hearing about blockchain technology to connect individuals with gyms, trainers, therapies and other physical fitness based businesses, can you see this helping or hindering the market in future years to come?
Blockchain is coming and I see it greatly benefiting a lot of different industries. Improving data security, facilitating payments and helping enable new revenue streams should all be a good thing for the industry increasing competitiveness and driving innovation.
How do you feel the industry can make further moves in shifting the change from body image to true health?
There's still a lot to be done and brands need to show responsibility. At Innermost, I wanted to represent fitness in a way that contrasts with a lot of nutritional supplement brands who focus on body image above all else.
I have a two year old niece and I don't want her growing up in an environment where she's judged on something as arbitrary as body image. Fitness and health should be about the mental as well as physical benefits, and body image shouldn't be the overriding benchmark for your journey.
I think change is coming with people questioning body image centric marketing more and more, and I'm pleased that Innermost is a brand that aims to lead the way in this regard.
Who is Innermost aimed at?
Anyone who is looking to improve their health, fitness and wellbeing from athletes, weekend warriors to regular people. Whatever your goal, there is an Innermost product that can help.
Did you have a fitness/sports icon you looked up to?
Muhammad Ali. Someone who reached the pinnacle of his sport and then transcended it. He remained true to himself throughout. An inspiration for many people all over the world.
The protein/supplement market is so vast now, what separates Innermost from the others?
It comes down to brand positioning and products. We've taken a far more contemporary approach to what we see in our industry.
One that aims to connect with the modern consumer of health and fitness on a deeper level. With regards to our products, we essentially imagined the future of nutritional supplements and then set about creating it.
For us it's about leveraging ingredients that have been shown to enhance body and mind, and then combining those ingredients into products that make intuitive sense to people.
Biohacking is a term that is often used for nootropics and adaptogens, which are compounds found in each of our products. We're leading the way when it comes to this sort of thinking and it's serving us well.
How did you set about selecting your nutritionists to make the right choices in ingredients they chose for your various ranges?
Choosing the right nutritionists to help develop Innermost's products was super important. We opted for clinically trained nutritionists, pharmacists, dieticians and those who already had a deep-seated focus on functional ingredients and how they modulate a person's health and fitness.
Your pricing is well placed within the market but with all the talk about Brexit looming, will that impact your pricing to manufacture your products at all?
There is a lot of uncertainty around Brexit and the implications for businesses. The main impact we've seen is due to currency movements and the weakness of Sterling. That makes the costs of goods more expensive but also increases the importance of building an international sales channel.
Are they sourced and manufactured within the UK?
Every Innermost nutritional product is manufactured in the UK. We try to source ingredients as locally as possible although with the more exotic ones we sometimes need to go a little further afield.
There's a deep holistic feel behind Innermost that looks to set out great nutrition through your health supplements, is this one of the main focuses of yours?
Absolutely. We wanted to show that taking a more holistic approach could result in a better outcome for our nutrition products and their overall effectiveness.
Taking that approach has helped us create supplements that are incredibly smart but that also make sense to consumers. That is a key thing that sets Innermost apart.