After a two-year hiatus, the "Iron Giant" is open for business as an anticipated 1,500 motorcycle riders and 40,000 fans make their way to Eisenerz, Austria for the challenge, celebration and spectacle of the Red Bull Erzbergrodeo.
A Hard Enduro event like no other, the iconic mountain climb generates unforgettable stories, and they'll play out live globally on Red Bull TV.
Eisenerz (AUSTRIA) – Just being part of the Red Bull Erzbergrodeo is a grail for riders and a bucket-list experience for tens of thousands of spectators, who are welcomed by the 3,600 residents of Eisenerz for a four-day festival of Hard Enduro fun.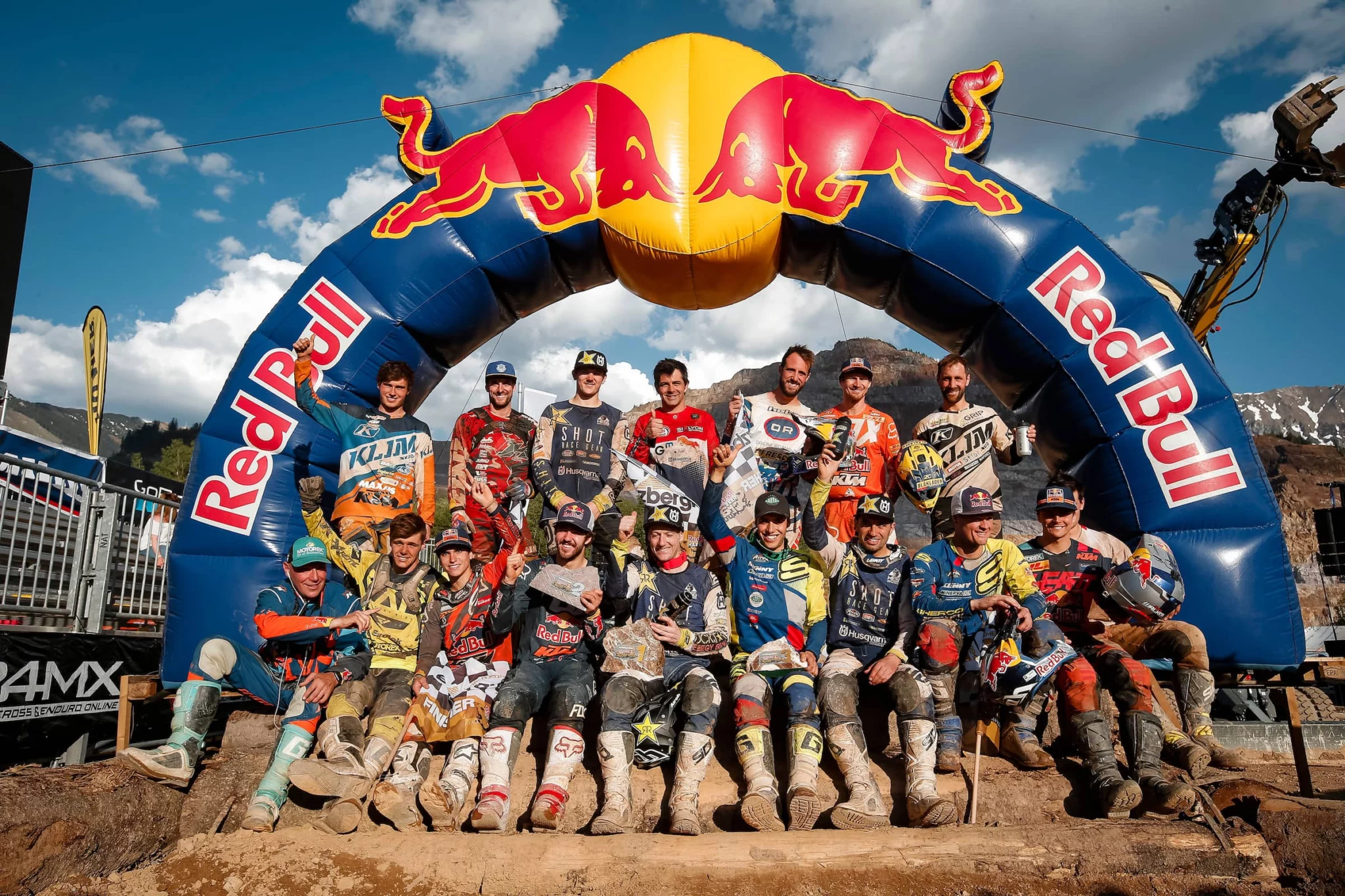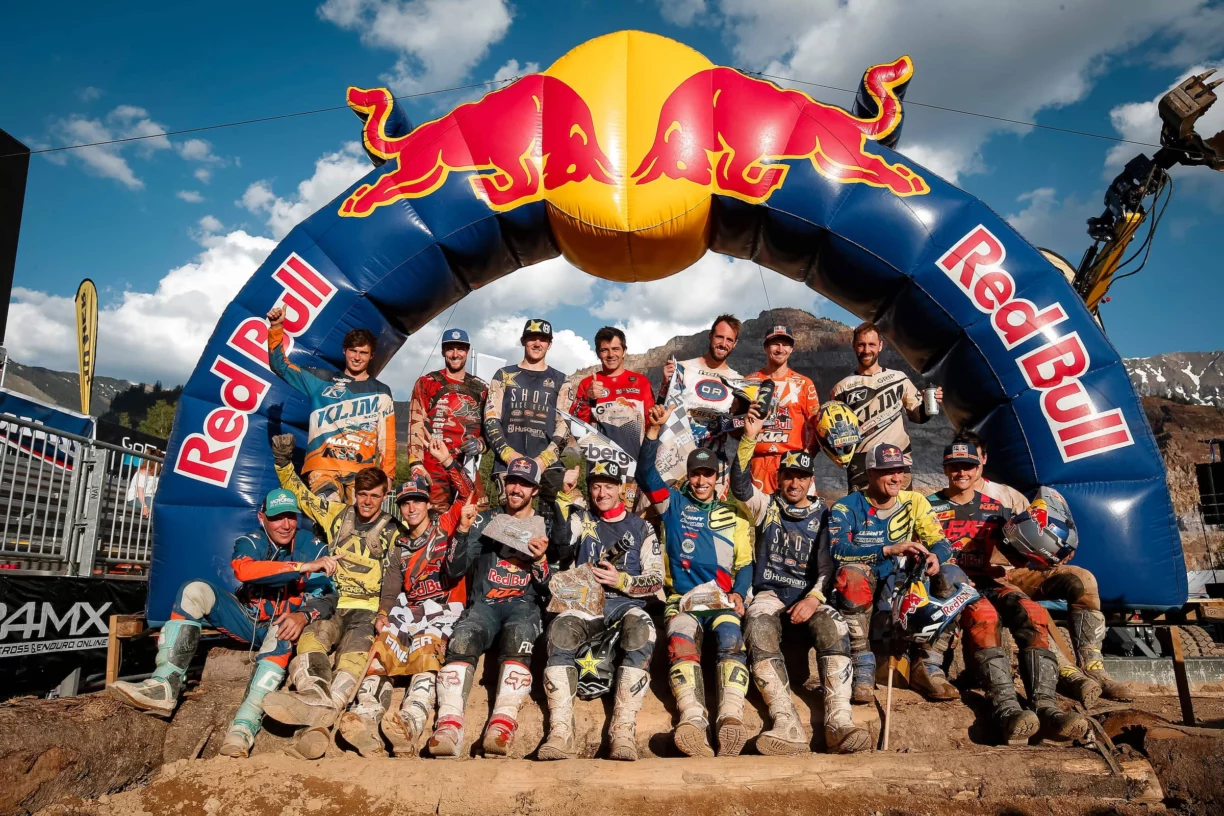 In the close-knit atmosphere, fans come near to their heroes, and as many as 1,500 hopefuls look to scale the Iron Giant, the world's largest human-made pyramid. Finishing is a career milestone in itself, and the winner's name becomes legend.
Germany's Manuel "Mani" Lettenbichler, 24, will be looking to add his name to that elite list of legends, which would make him and Andreas Lettenbichler, 47, the only father-son duo ever to have earned victory on the mountain. (The elder Lettenbichler was part of a four-way tie for the win in 2015.)
The young rider says, "I'm pretty stoked with my riding and my fitness now, and I'm really looking forward to it. It's such a big race, and I think it's going to be pretty epic – to have it back on the calendar is damn cool."
With a unique ambiance, the Red Bull Erzbergrodeo was first launched in 1995 and quickly became a summer highlight for international riders and fans alike.
This year opens a new chapter in the competition as, for the first time, the event will be part of the FIM Hard Enduro World Championship.

After preliminaries whittle the field, the top 500 will start at the base of one of Central Europe's largest mines, lined up in 10 rows of 50 riders each.
Their task: to pass 25 checkpoints on the way to being fastest to the top of the 35.2 km route, which features a 630 m ascent on ever-changing terrain.
Boulder gardens, forested climbs, steep faces and unpredictable weather are all part of the challenge, which the riders attack head-on, cheered by fans who camp out for days to witness the scene. The race duration is limited to four hours, and only a handful of riders make it to the top.

Already there's high anticipation for a strong result from newcomer Michael Walkner: at just 24, he is younger than the race itself, yet locals hope he may be the one to put Austria at the top of the podium for the first time.
"I'm really excited because it's a home race and I know the mountain," Walkner says. "I've been looking forward to this."

With a record eight consecutive World Cup skiing titles, another Austrian, Marcel Hirscher, is better known for speeding down mountains; but the 33-year-old has launched a new career in Hard Enduro and is eager to test himself on the course.
Spain's Sandra Gomez, 29, is keen to prove herself too, aiming to make history as the first woman to finish the climb.
Because work at the ancient mine still continues, the terrain has changed significantly since the last edition in 2019, so riders will tackle unfamiliar stretches of track in addition to famed sections such as loose and rocky "Dynamite," obstacle-laden "Water Pipe," boulder-strewn "Machine" and the outrageous enduro challenge of "Carl's Dinner."

Two British stars, five-time and defending event champion Graham Jarvis, 47, and reigning FIM Hard Enduro Champion Billy Bolt, 24, are counting the days.
"I've missed it these past few years, so it'll be good to get back," Jarvis explains. "It's the one everybody wants, so I'm just going to try to be on peak form. Anything can happen, so you've got to go for it!"
See the celebration: Red Bull Erzbergrodeo will be broadcasted LIVE around the world on Red Bull TV on June 18-19, 2022. Coverage begins at 19:30 UTC on June 18.