Last updated on August 16th, 2022 at 10:33 AM
PUMA and high-street retailers JD are introducing the newest style to the Mayze family, the Mayze Stack, available in stores and online from today (11th August).
With an all-female led campaign, JD has brought together three of the UK hottest female talent, Bellah, Sha Simone and Amaria BB, as well as rising Parisian talent, La Juiice to showcase the PUMA Mayze Stack campaign 'Here. We Can Be.' which gives teen girls a platform to be themselves, talk about their own concerns and pressures, and encourages them be themselves, whoever they are, wherever they're at.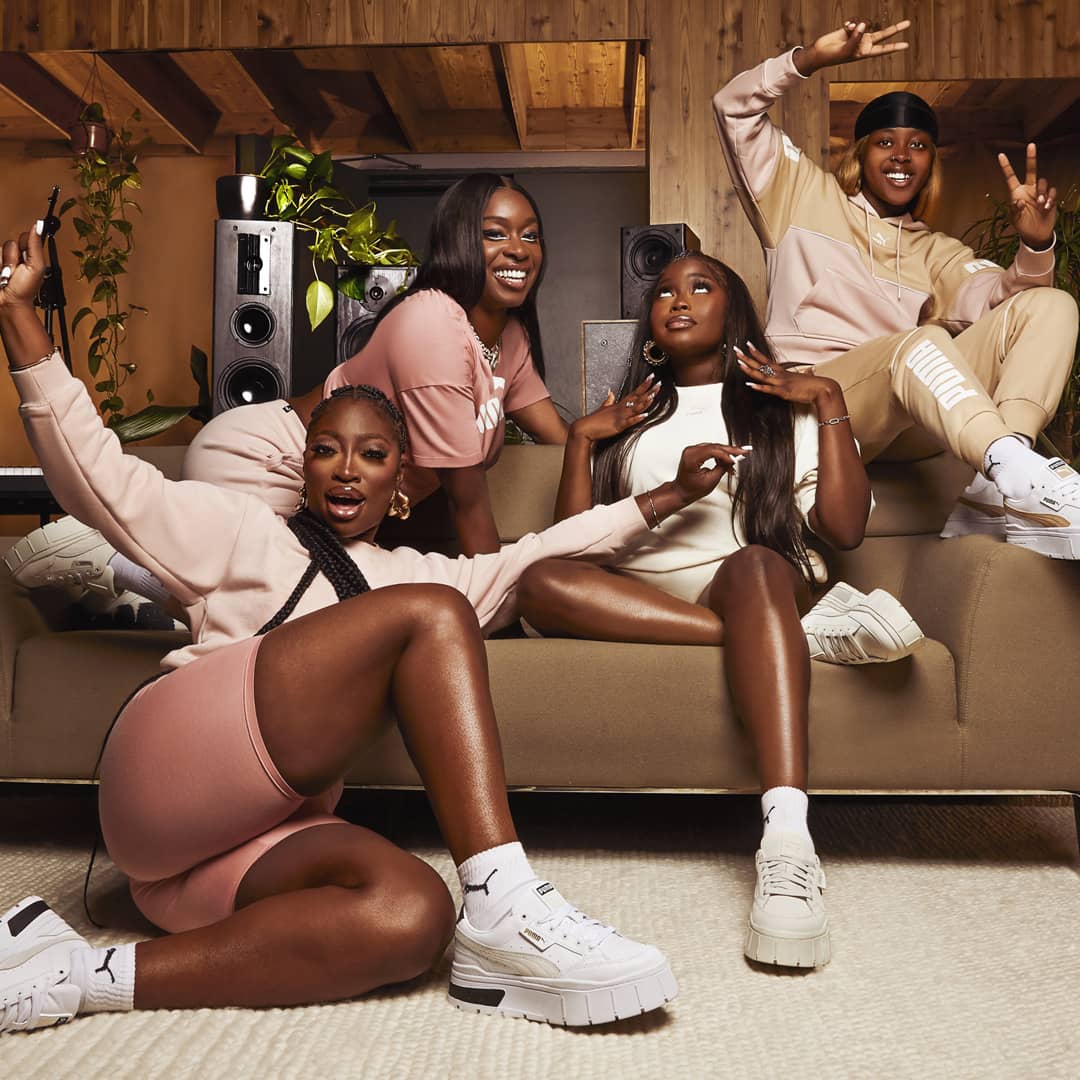 The PUMA Mayze Stack is designed to put a platform beneath their feet, with its bold simplicity, style and elevated silhouette, allowing you to stand on your own stage, so you can show up as you want to and be who you want to be.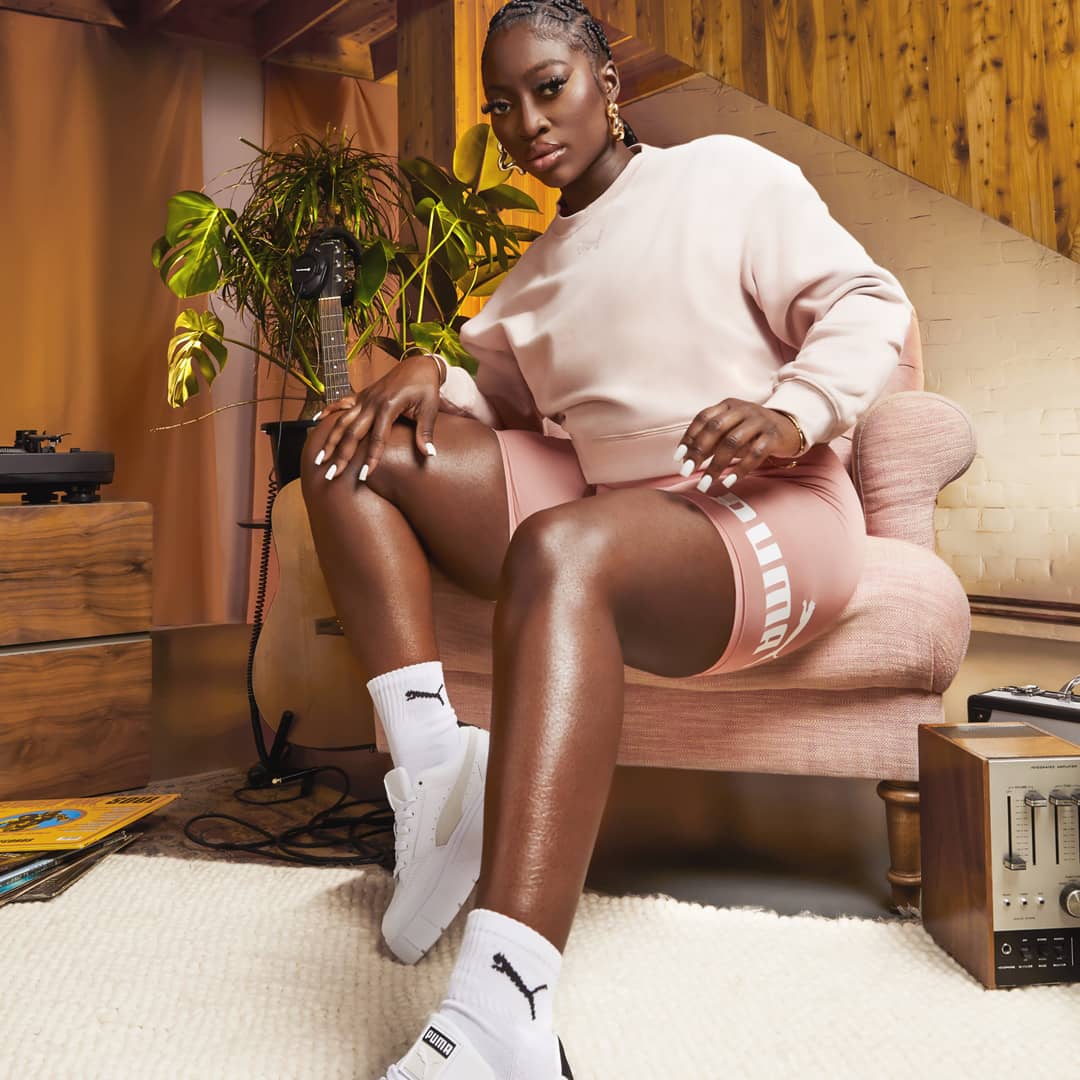 Stand out from the crowd, the platform is ours, the PUMA Mayze Stack is available to buy in stores and online at JDsports.co,uk.