By David Saunders, Health Editor | UPDATED: 08:28, 26 June 2020
We know that a great shampoo, conditioner and a weekly masque are must-haves for healthy, vibrant locks. But how about the secret products that hairstylists, celebrities and industry experts swear by?
Get ready for the secret hair heroes lowdown…
A Satin Pillowcase
The Morning Glamour satin pillowcase, £12.99, makeupbox-ldn.co.uk,  provides a smoother surface for your hair strands, which reduces matting, breakage, tangling and snagging as you sleep. It's also non-absorbent, helping your hair, and skin maintain maximum moisture. Perfect for damaged hair, natural hair and extensions. Wake up frizz-free every morning.
A Collagen Shot
This daily supplement, Skin, Hair & Nails by LQ Liquid Health, £29.99, Boots, is scientifically formulated to support healthy sin, hair & nails. With the highest strength available on the market of marine collagen (7000mg), as well as hyaluronic acid, resveratrol, silicon, glucosamine, selenium, biotin and vitamins. This super shot has more active ingredients than 10 – 12 pills and is the secret of the likes of Michelle Keegan who says: "All you have to do is drink one once a day for glowing skin, healthy hair and stronger nails."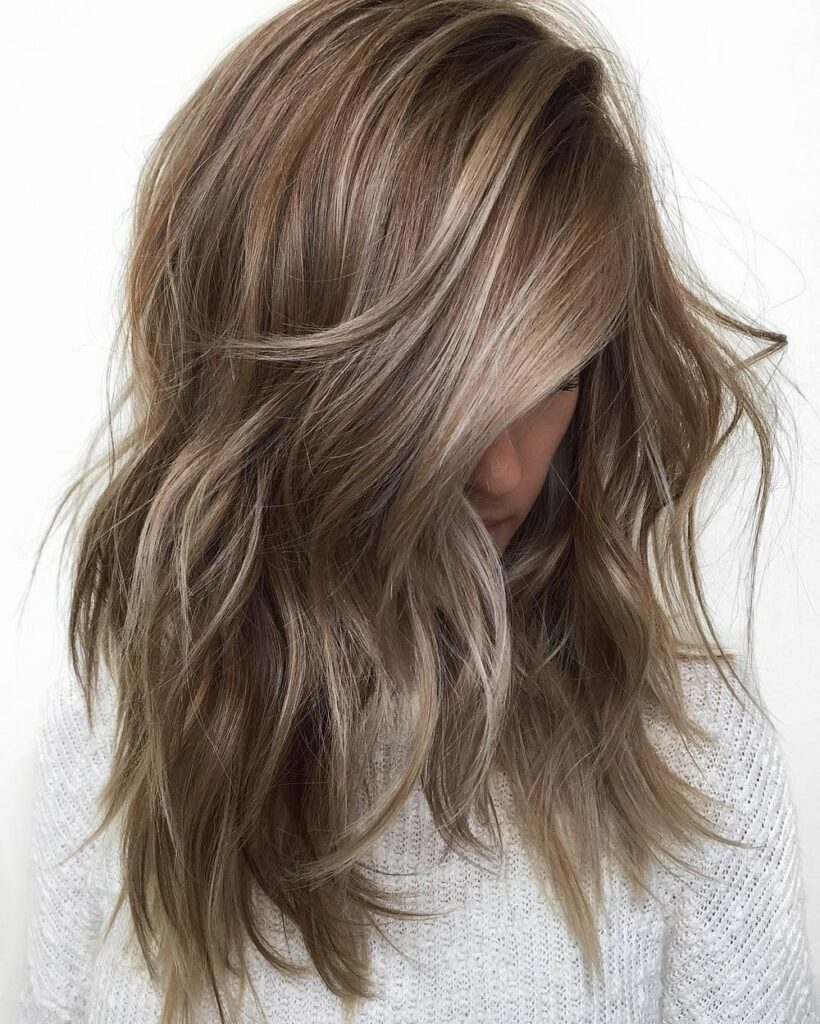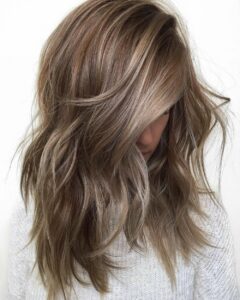 A Silk Scrunchie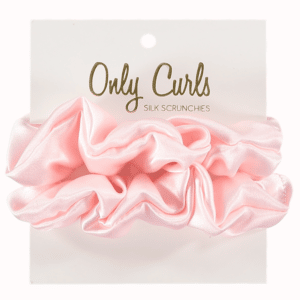 Love getting in and sweeping your hair off your face? Traditional hair ties are notorious for snagging and breaking fragile hair. Keep your gorgeous curls intact with 100% silk elasticated scrunchies. The smooth silk fabric helps reduce tangles, breakage and frizz. A must-have for curly girls. £10, Only Curls.