By David Saunders, Health Editor  | UPDATED: 11:28, 01 April 2020
It's been a long off-season and you've probably been filling your live football void with a mix of Cricket World Cup action and a sprinkling of Women's World Cup Football to tide you over. However, the wait is nearly over as August approaches fast!
Alas, the new football season will kick off before we know it and normal service can resume, with 200 live Premier League games being broadcast on TV and Online for the 2019/20 season.
In addition to this, hundreds more European Domestic and Cup games will be live on TV throughout the campaign such as the EFL Championship, FA Cup, UEFA Champions League and more.
Welcome to WherestheMatch.com – the perfect football companion as you prepare to get all the excuses ready for avoiding those weekend jobs. Plump up those cushions on your sofa or get the best seat in your local boozer and get ready for another round of Super Sunday!
WherestheMatch.com is the ultimate Live Football on TV Guide for UK footy fans looking to find out who, when and which TV channel the match is playing on, including the official live streams – they source and aggregate all the Football Fixtures throughout the season and create the perfect little scheduler for you, saving you the time and effort trawling the Sky Planner or multiple websites. Result!
"Wheresthematch.com has grown massively over the last 10 years as a UK and Global resource for the entire football fan and sporting community. Our aim to is to continue to develop it further for fans through the website and the mobile app so that they have the latest fixtures and TV screening information at their fingertips" ~ Wes Lewis, Director of Wheresthematch.com
If you are a top 6 fan and want to track if your beloved Man Utd or Liverpool are playing live on Sky or BT this weekend, or perhaps you're a Crawley Town follower desperate to see your team in the spotlight on the big screen, WherestheMatch.com covers all fixtures and channel information for you.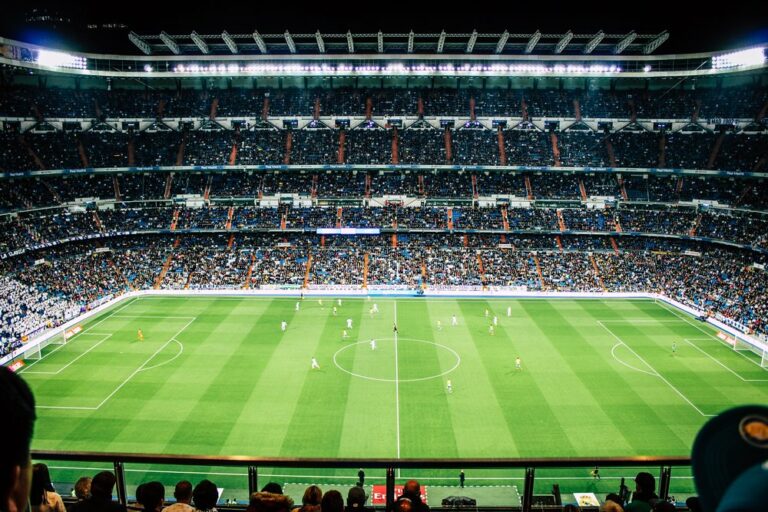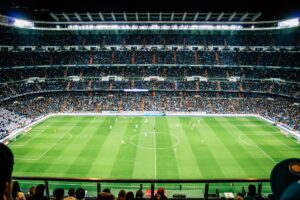 You can even customise the TV match schedules to tailor the matches important to you – filter out those non-league and Chinese Super League matches or get rid of the TV channels you're too tight to pay for on your pay-per-view subscription.
And there's more … WherestheMatch.com is also available on the App Store and Google Play, so for users who are happier using an app than a browser, you're more than covered.
Why wait until the new Football season to start organising your life? WherestheMatch.com doesn't just cover Football – it follows every sport you can think of (well, apart from tiddlywinks). The service is updated every hour of the day so you never miss out on the biggest sporting events being played including Rugby (both codes), Cricket, Golf, Tennis, Boxing, F1, MotoGP, Cycling, Snooker, Racing, Darts, American Football and UFC to name a few. It really is the premier website for finding live sport on TV.
Head over to WherestheMatch.com today or download the app so you never miss another match on TV again!