By David Saunders, Health Editor | UPDATED: 08:28, 26 June 2020
Ahead of this year's National Fitness Day on Wednesday 25th September, the leading health and wellbeing app, MINDBODY ran a competition to celebrate all kinds of fitness and movement.
Having asked the nation to submit images of them attempting a certain exercise in all their sweaty, red-face glory, MINDBODY can reveal the winning entry alongside 12 runners-up.
The competition winner, Laura Pocock submitted an image of herself and five-year-old son spending quality time together whilst doing yoga.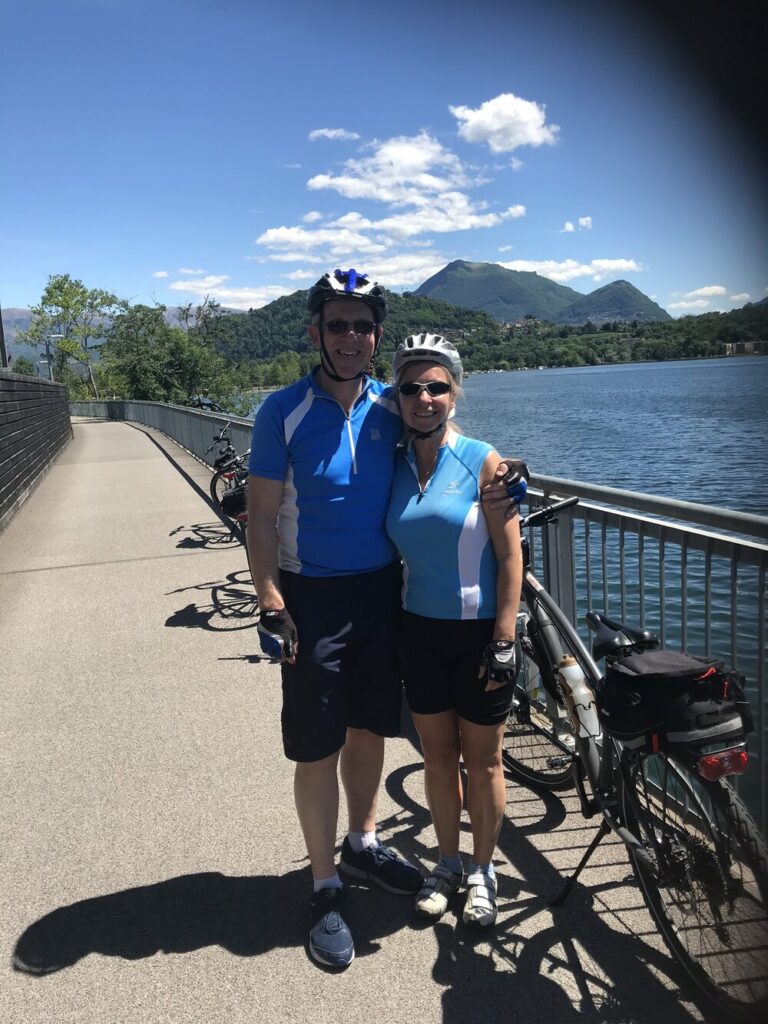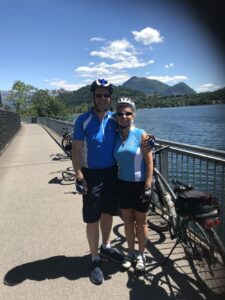 In light of the competition, a spokesperson from MINDBODY, says: "When it comes to exercise, it's the 'trying' element that matters most. We're aware many people lead very busy lives and with work and personal commitments, spending hours in the gym sometimes isn't feasible.
"We ran this competition to celebrate all kinds of fitness and movement, no matter how big or small they may be. From planks, to downward dogs and even exercising with children, each entry showcased the different exercises people attempt/do to stay fit and healthy. I'm sure many people will find the images very relatable."
To find out more about MINDBODY, go to: https://uk.mindbodyonline.com/get-the-app