By David Saunders | UPDATED: 07:28, 04 May 2020
The COVID-19 crisis has seen many front-line health workers experience painful skin irritation and redness caused by wearing protective face masks for hours on end, which can be harsh and abrasive on the skin.
In response, wound care brand PATCH is offering support to UK healthcare workers during this time, by inviting NHS Trusts to order a complimentary supply of hypoallergenic PATCH strip plasters for their staff.
PATCH plasters can be placed across the bridge of the nose to prevent the friction caused by everyday mask use, which can compromise the skin's barrier.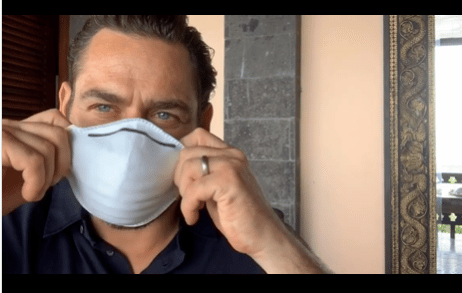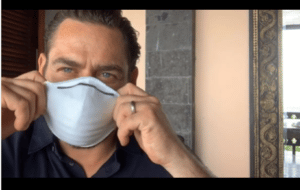 They are a highly effective and sterile Class 1 Medical Device, made from soft bamboo fibre and enriched with natural ingredients to assist the skin and reduce irritation.
In a  recent video, James Dutton, Founder of PATCH, demonstrates how PATCH strips can be used to create a soft barrier between the mask and skin, to minimise irritation and bruising.
View this post on Instagram
James commented: "We want to help where we can and with this PATCH hack, it should make wearing a face mask a little more comfortable for our front-line health workers."
James and the team at PATCH are aiming to help as many health workers as possible, by encouraging NHS Trusts to get in touch with PATCH directly at admin@nutricare.co to request a supply of plasters for their staff and colleagues.