Last updated on March 14th, 2022 at 05:09 PM
Parcours work with exceptional athletes across road, gravel, and triathlon to provide world-class performance and results in return for valuable insights and feedback from those at the top of their game.
In 2021, Parcours partnered with triathlete Laura Siddall to create 'Sid's Squad', a mentoring program aimed to support the next generation of female triathletes.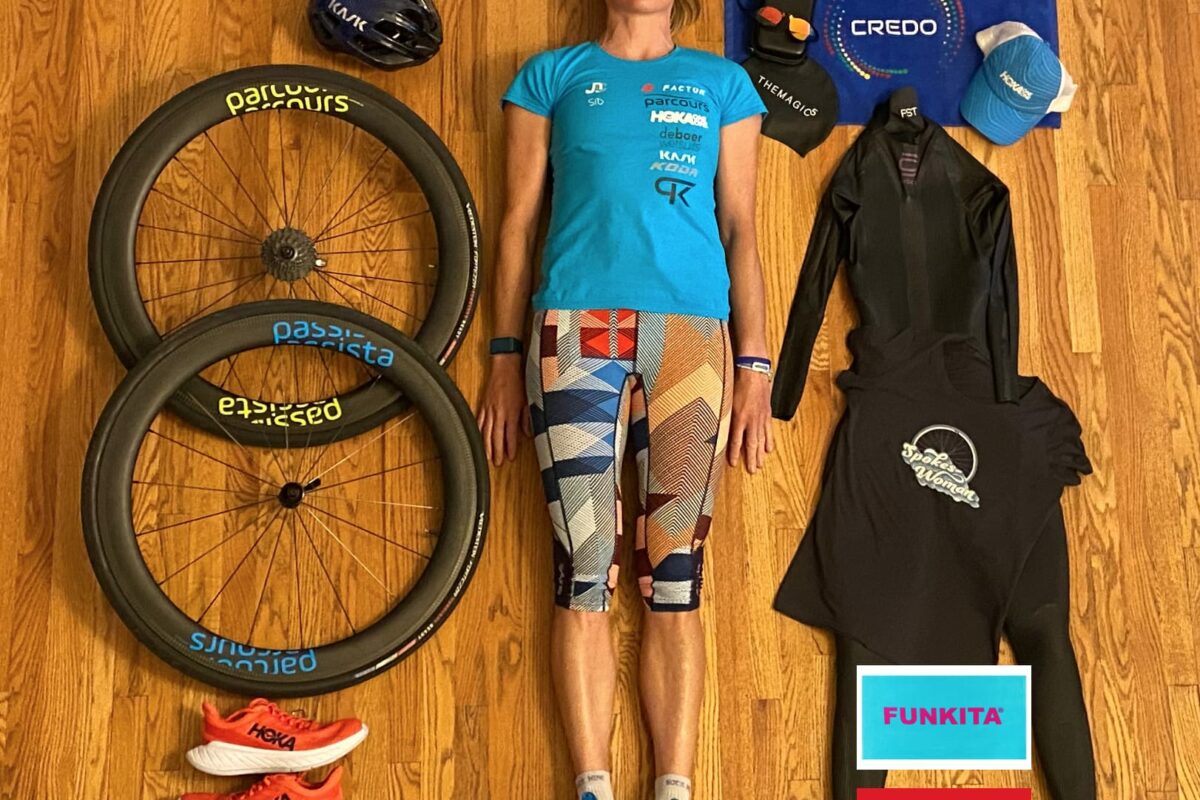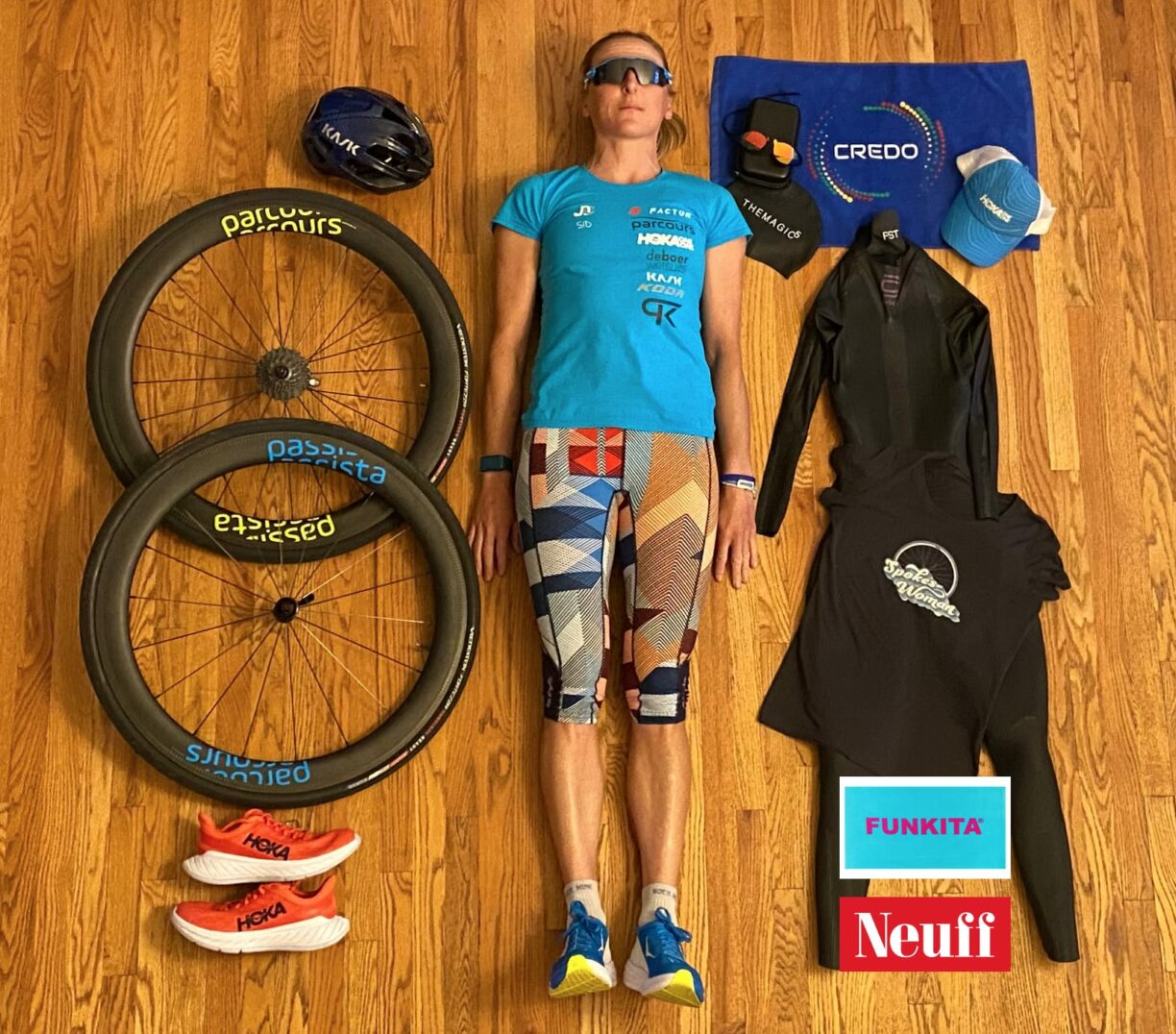 Following the success of this program, Parcours have expanded their athlete roster for 2022 to include Francis Cade, a video creator and adventure cyclist who rides and races across the globe, and Kyle Smith, a professional triathlete from New Zealand.
Francis decided to leave the world of cycle racing to enjoy the adventure side of the sport. Francis has since ridden in some of the world's most breathtaking but challenging locations, such as cycling through Death Valley in midsummer, climbing one of the highest roads in Europe – Col de la Bonnette in France – and adventuring through a jungle in Vietnam on a gravel bike.
Joining Francis Cade on the 2022 Parcours Athlete Roster, is Professional Triathlete Kyle Smith, who joins the established roster, including; Professional Triathlete and two-times Ironman 70.3 Champion Fenella Langridge, Laura Siddall, and Endurance Cyclist Chris Hall.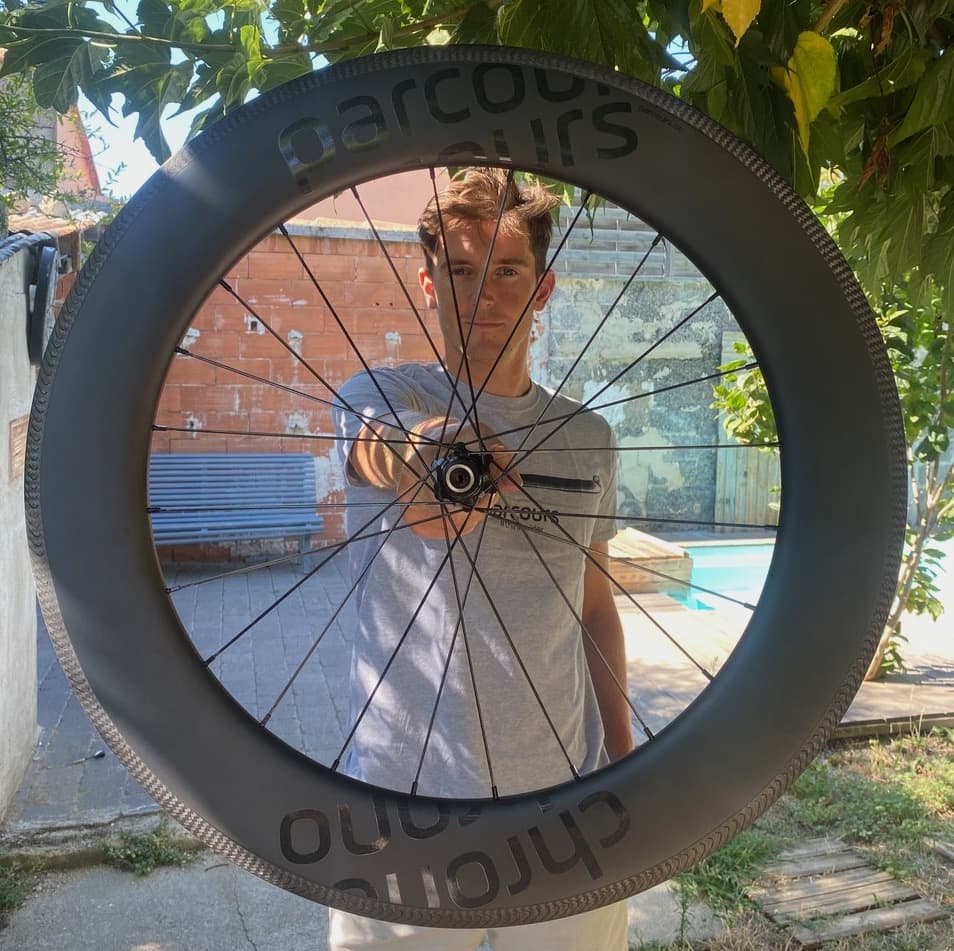 New Zealand's Kyle Smith has been rising through the ranks as a triathlete and has continued to find success throughout this journey.
He has won both 70.3 Taupo and Challenge Wanaka with new course records in the process and in his first season of long-course racing, qualified for the IRONMAN World Championships with a third-place finish at his first-ever IRONMAN race in Taupo.
Parcours will be supporting these top athletes by kitting them out with cutting-edge carbon bike wheels as well as expert advice, while the athletes will provide Parcours with regular testing feedback to help them continuously strive for perfection and improve their product offering.
Founder of Parcours, Dov Tate, said, "Our athlete roster for 2022 brings together a mix of some of the top names in cycling today and we are honoured to be working with them.
Our athletes provide us with crucial feedback so that we can continue to improve as a business. We're very excited to have two adventure riders on board for this year in Chris Hall and Francis Cade, who will help to expand our collections and allow us to serve a broader range of cyclists."
Francis Cade said, "Cycling is an adventure and it's my passion to share my adventures with as many people as possible to inspire them to get into cycling too.
With the help of the expert team at Parcours and their world-class wheelsets, I feel I can now push myself further than ever and explore a world of unlimited potential. "
For more information about the full range of Parcours wheels, please visit www.parcours.cc.
The team can also be found on Facebook, Twitter and Instagram.