By David Saunders, Health Editor | UPDATED: 08:28, 08 July 2020
A new study has revealed that office workers in Britain are working an extra 17.2 hours every month without being paid. However, their productivity is not increasing. Maxis Global Benefits Network found productivity decreases when workers are unhealthy or stressed.
Therefore, following a healthier lifestyle at work can help boost productivity whilst also increasing the businesses profit – Win Win!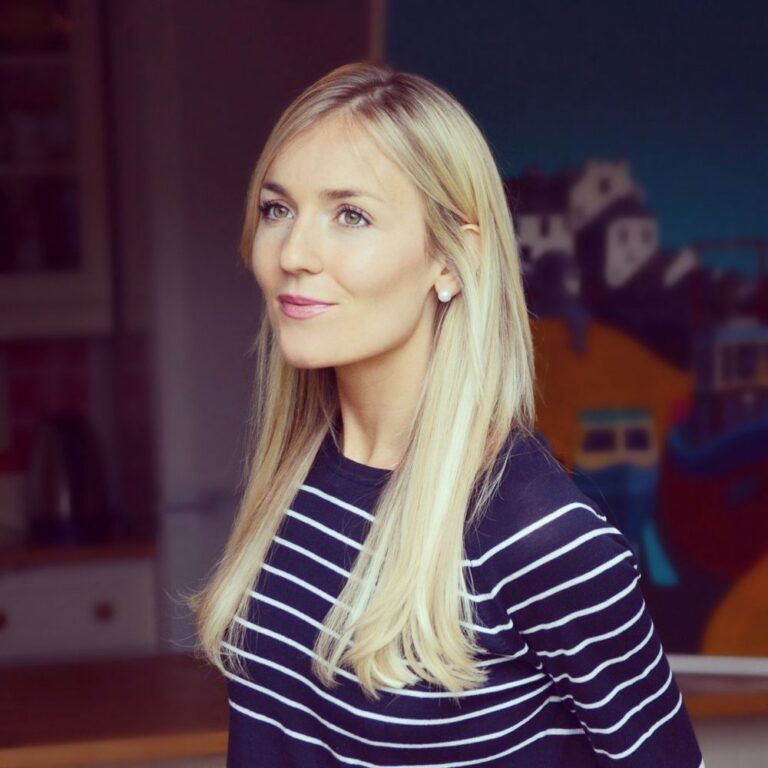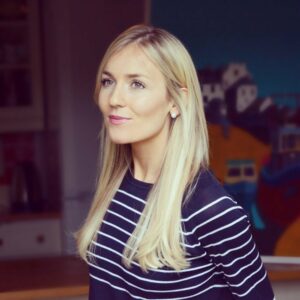 According to Lily Soutter, London's Leading Nutritionist, "Our workplace diet can significantly impact our health". Lily states that when you eat the right food, you create positive energy, which sets the right conditions to succeed. We've provided her top tips below…
1. The art of Mindful eating
One of the most important things to do, is to learn how to eat. For Lily, "meal times shouldn't be a race to the finish line." She advises you take your time and put your fork down between each bite. "Mindful eating may increase pleasure and satisfaction from the food we eat, which may lead to eating fewer calories throughout the day."
2. Hydration is the key
Why do we need to consume so much water? Our body is made up of 60% water. It's the substance that keeps our system running smoothly. Not drinking enough water can negatively impact our ability to function properly, our focus and performance at work. "Dehydration can lead to fatigue, lack of concentration and reduced efficiency throughout the day." If you're not a big fan of plain water, another solution can be to drink tea, especially green tea. Lily adds that, "Green tea contains a special substance called L-Theanine, which has shown to stimulate a feeling of relaxed alertness and clarity. This is a great way to give you an afternoon energy boost without the worry of staying up all night."
3. Befriend the microwave
Lily explains "there's too much fear around using the microwave, when in reality this cooking tool can be a saviour when short on time or in the office". She adds "the microwave stops me from grabbing a highly processed and nutrient poor alternative, especially when I'm in the office."
4. Plan your meal in advance
Lastly, and most importantly, the key is to meal plan. To get you started Lily shares her top recommendations:
---
Shop online: "Meal planning can be done from the comfort of your sofa and save hours of time when planning! You can also easily find and re-order your favourite foods within seconds."

Batch cook: Batch cooking such as soups, curries and casseroles, is key to making healthy eating much simpler. "Batch cooking saves time not only with planning, but prepping and even cooking!". You can also freeze your dish to enjoy it later as a healthy frozen ready meal.

Try meal planning apps: If you're in need of recipe inspirations why not use apps such as Yummly – "Yummly can help with recipe inspiration so you'll never get bored. Once you've picked what you want to eat, a shopping list is automatically created for you."

Use your rest days to plan ahead for the week: Why not use your Sunday to organise and plan your meals for the week ahead. "The weekend should be a time to check your cupboards and take a stock count. Preparation really is the key to diet success!"

Keep things simple: One of the secrets to sustain healthy eating is to cook with simplicity. "Healthy eating doesn't have to be complicated, simple 5 ingredient meals are just as healthy as those with long ingredient lists. Cookbooks such as Jamie Oliver's 5 Ingredients or So Vegan in 5 are perfect for those looking for simplicity when meal planning."