You may have heard the expression 'eat the rainbow?' this has its roots in the recommendation that our daily fruit and vegetable intake contains all five colour groups, green, white, yellow read and purple, each one delivering specific nutrients.
Our modern lifestyles mean that 3 out of 4 adults do not meet the recommended dietary intake of vitamins, minerals and phytonutrients
As the number one selling multivitamin multi-mineral with phytonutrients from five phytonutrient colour groups, NUTRILITE DOUBLE X helps people to fill potential gaps in their daily diet and to support body health by providing 12 essential vitamins, 10 essential minerals and important phytonutrients from all five colour groups
The renewed formula of NUTRILITE DOUBLE X food supplement contains PhytoBlend, an exclusive complex derived from 22 fruits, vegetables and herbs that are not always easy to get with your everyday diet. In this way, NUTRILITE DOUBLE X provides a wide phytonutrient spectrum, ensuring that the body receives botanicals from all the five colour groups, adding variety to the daily diet.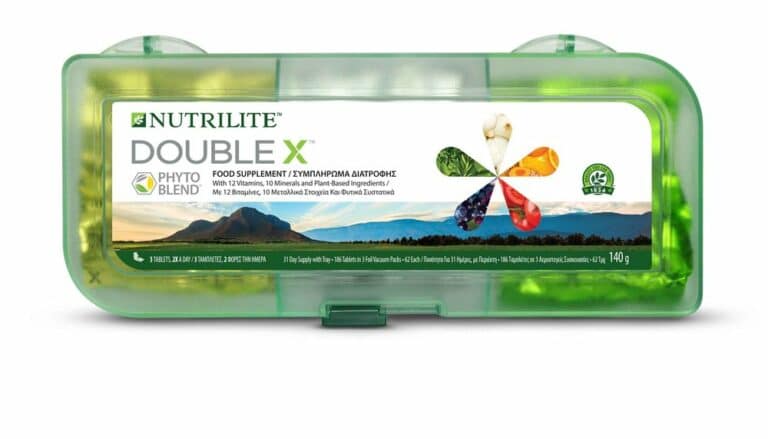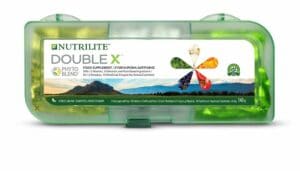 NUTRILITE DOUBLE X the best of nature meets the best of science to help people benefit from premium, scientifically-proven support for their body, helping the brain and nervous system, supporting the immune system and the energy-yielding metabolism, but also contributing to a more general well-being.
With no artificial sweeteners, colours, flavours or any preservatives, for optimal benefits and a better absorption of all the nutrients, it is recommended to take 3 tablets twice a day, with a meal: in the morning, to enrich the body's natural potential throughout the day, and in the evening, to replenish inner balance overnight.
Available from Amway distributors from 18 February priced £84.25 for a 30 days supply.