There's yet another new fitness and nutrition app to hit the market, but why is everyone especially talking about this health and fitness one?
Nutri Heroes; is an exciting new nutrition and fitness app that brings global celebrities, the world's leading personal trainers, award-winning chefs and PhD Nutritionists direct to you via videos and bespoke content in an easy to use app and online platform.
The Nutri Heroes make getting healthy exciting and fun at home or on the move – whilst providing valuable life information from specialists and your celebrity heroes.
This is the first health and fitness app that lets you train, cook and learn with your favourite music artists, sports and TV stars and even film legends, as well as leading global experts!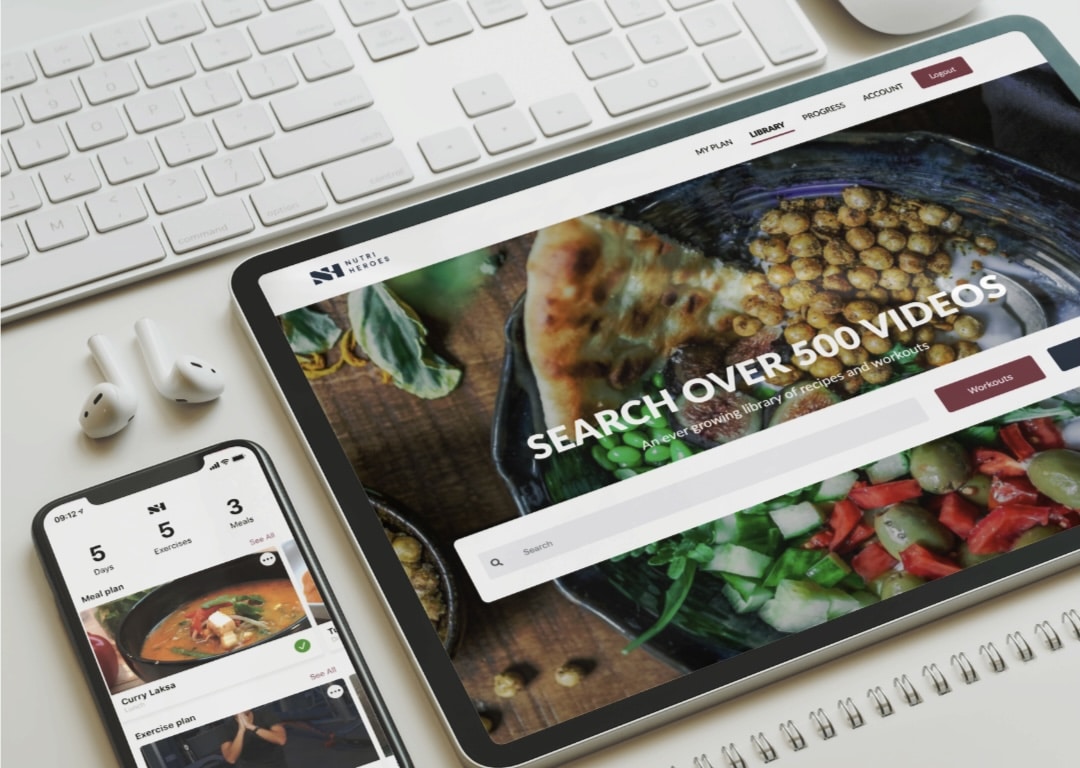 The comprehensive programme of content includes:
• How to exercise at home
• Working out in the gym
• Choose your own discipline from Pilates, yoga, cross-fit, bodyweight and more • A huge library of updated recipes
• Inspirational content from award-winning personal trainers, global sport stars, celebrities and chefs who have worked in some of the best kitchens and gyms in the world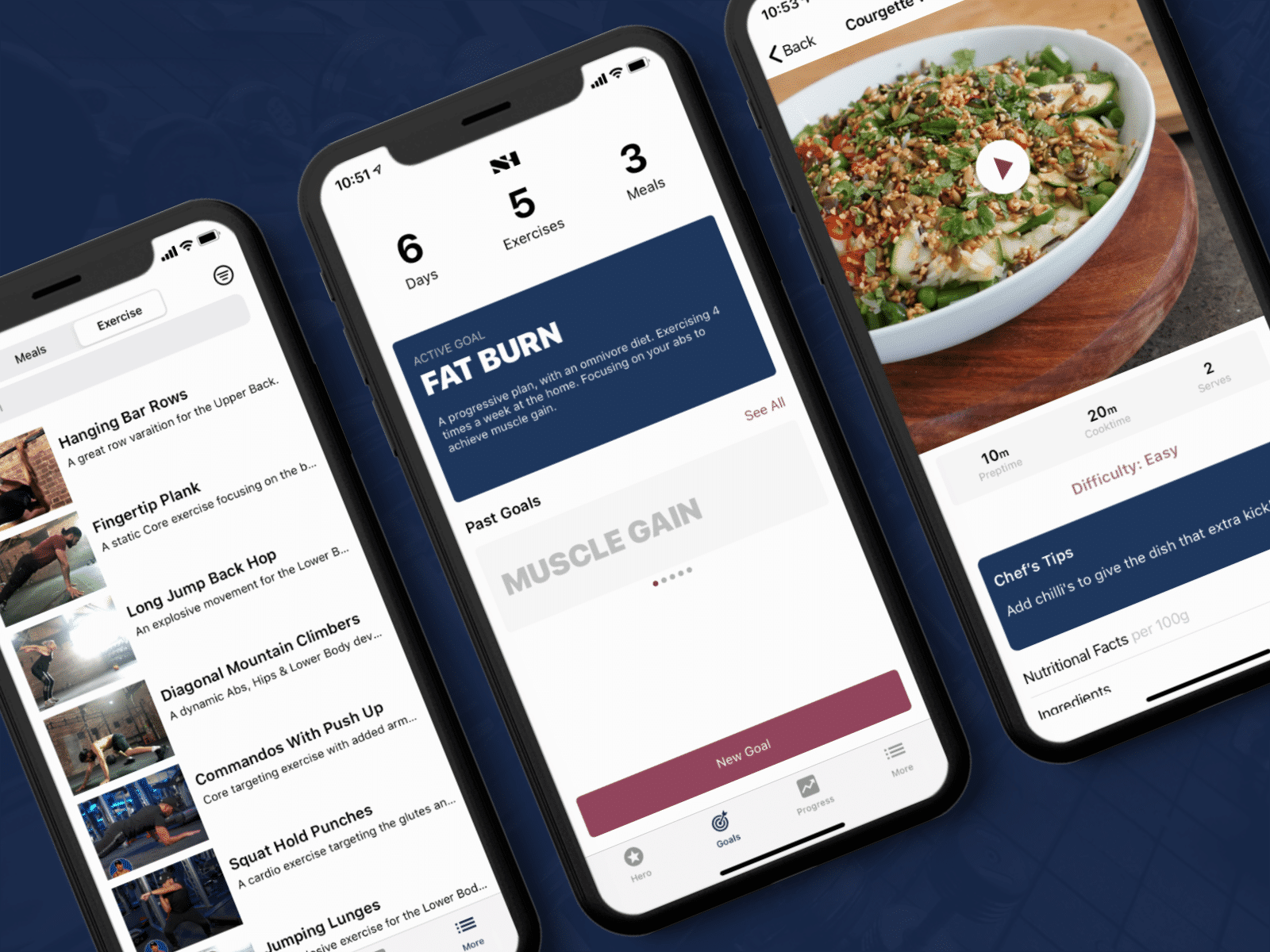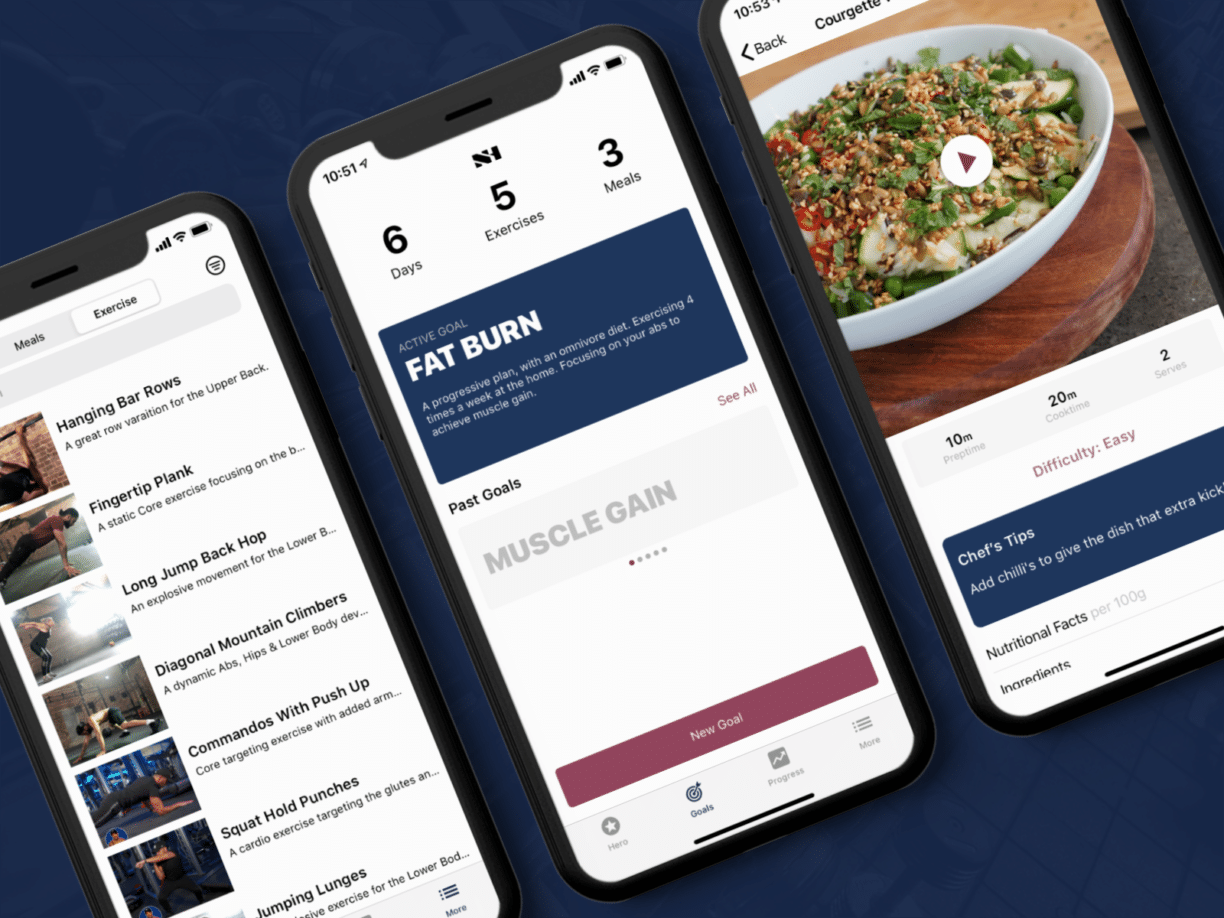 New mums can take part in fun family work-outs with Essex girl Amy Childs and you can even pump iron with the original abs-inspiration Peter Andre! Plus, in the pipeline champion training tips from footballing legends including Thierry Henry and Cesc Fabregas…
The expert roster of personal trainers, chefs and nutritionists include:
• Qualified nutritionist Jennifer Medhurst
• Top chefs Archie Clarke and Pete Cookson
• Strength conditioning specialist and master of biomechanics Ricky Warren • International athlete, gymnast and coach Cheryl Taegan
Nutri Heroes is backed by a number of celebrities and  individuals including but not limited to world class  striker and football manager Thierry Henry. 
Download Nutri Heroes from the App Store or visit nutriheroes.com to create your monthly plan!