Last updated on March 14th, 2022 at 02:11 PM
New Balance has announced the launch of the 2022 TCS London Marathon Acceptance Range Collection.
As the official Footwear & Apparel sponsor of the TCS London Marathon, the collection from New Balance aims to celebrate and inspire runners who have successfully secured a place for the 2022 race.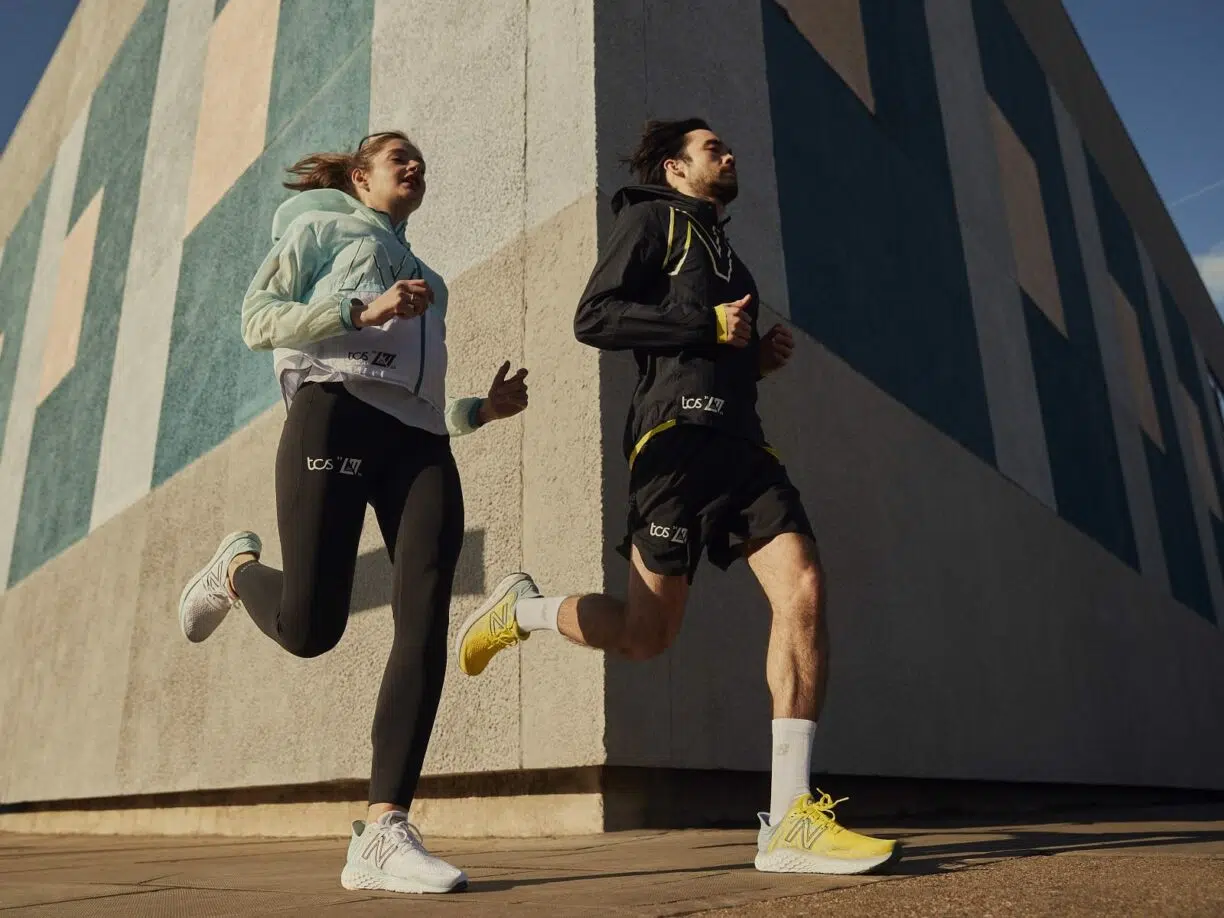 The range, which has been designed with spring training in mind, includes full-head-to looks for both men and women including jackets, t-shirts, leggings, shorts and a commuter vest.
Alongside the collection, New Balance has also launched a competition for those who were unsuccessful in the official marathon ballot, by offering runners the chance to be in with winning one of five places for the 2022 TCS London Marathon.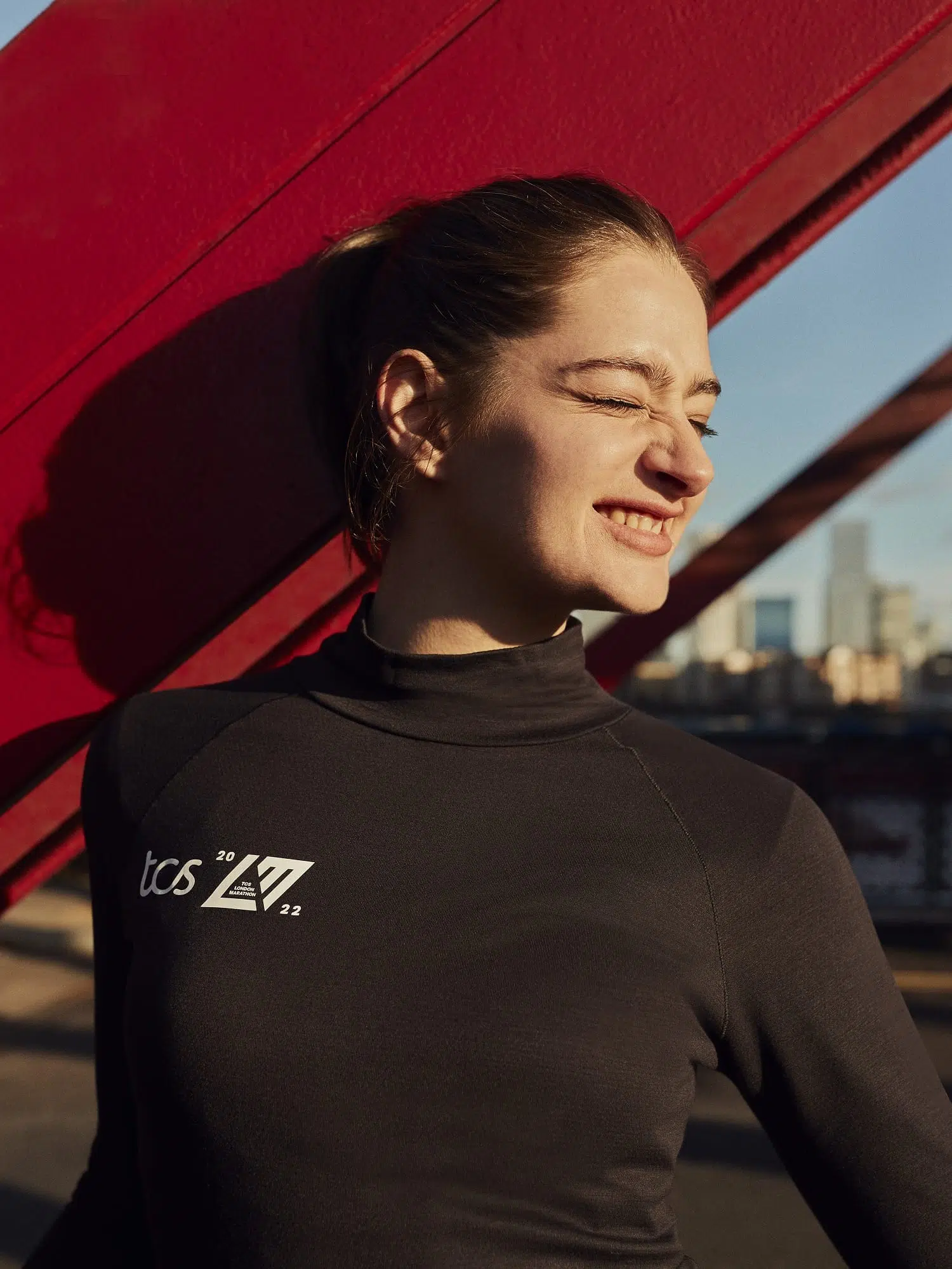 For further information and to enter the competition, please visit: www.newbalance.co.uk/tcs-london-marathon
Samantha Matthews, Senior Marketing Manager UK & IRE at New Balance said "We're excited to kick off the start of the 2022 TCS London Marathon with the launch of our Acceptance Range Collection, which provides the perfect training kit for those beginning their marathon training."
"Whilst there will be hundreds of runners celebrating the ballot results, we recognize that there will also be runners who will be left feeling disappointed, which is why we want to give five lucky runners the chance to win their place and turn that disappointment into joy and elation."
The competition will close at 11.59 pm on Monday 28th March 2022, with winners contacted by Monday 4th April 2022.