Gymwear brand House of Peach caters to women eager to make the most of their assets, with a range full of bum-enhancing shapewear which flatters and shapes in a variety of styles and colours.
Eager to learn more about body goals amongst women in the UK the brand recently undertook a customer survey which received hundreds of responses, each giving further insight into what motivates the UK's body goals in 2019.
Respondents overwhelmingly informed House of Peach that their primary focus in the gym is to work on their Glutes, showing that getting (and maintaining) a good bum is still a major preoccupation for Brits.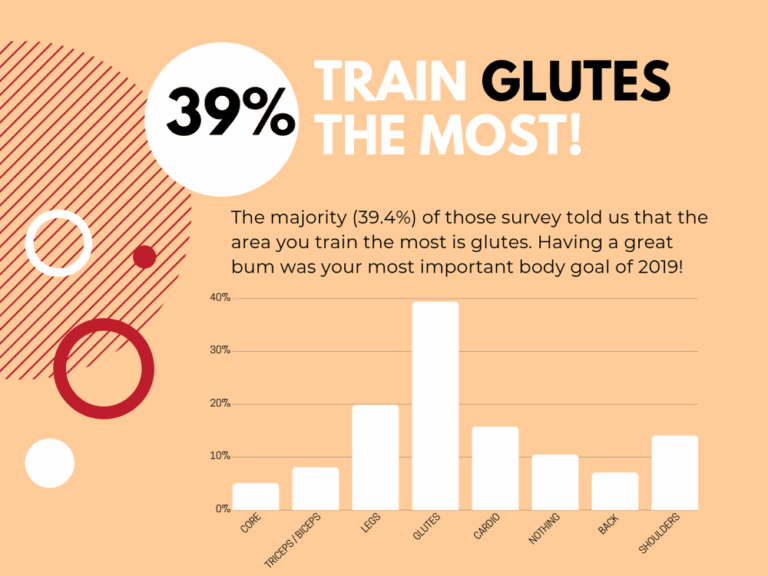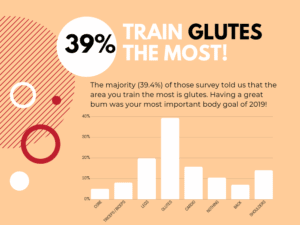 They also weren't shy about cosmetic surgery, with the overwhelming majority (63.5%) saying they would either consider it or had already gone under the knife – and breast augmentation remains the most desirable in 2019 (44%).
The #bodygoals survey unleashed fascinating information about the other reasons why respondents made sure to visit the gym. Mental health benefits were key amongst the reasons people wanted to go to the gym, almost as popular as physical fitness. However, most gym-goers are still seeking the body beautiful, whether in addition to boosting their mood or as their primary motivation.
"We were surprised that body confidence issues amongst the younger generation have such a strong correlation with social media.
"It's sad that body confidence is so alarmingly low – especially amongst the younger age groups. We need to help our youth to build great self-esteem, regardless of what they see on social media, how many likes they get on their photos or their current appearance.
"We found that body confidence improved with age which could be due to the reduced usage of social media among older age groups.
"This year, we've seen a surge in demand for our bum-enhancing products as it seems the UK is still 'bum crazy.'
"This could be due to social media and celebrity influencer culture that has developed over the past 4-5 years."
"The curvey look is still the most desirable in 2019, but we believe all body types are beautiful!"
You can find out the full results here: https://www.houseofpeach.com/peach-tips/the-body-goals-survey-2019/
Find out more about the brand at the official website www.houseofpeach.com.