Last updated on April 24th, 2021 at 08:40 PM
By David Saunders | UPDATED: 11:28, 16 March 2020
Who doesn't love to eat? Eating delicious food can influence our mood for the better and the presentation is just as important!
With that in mind, the plant-based gum company, Chewsygum, sought to find out what are the most photogenic vegan cafés/diners around the world.
By collecting the number of hashtags per eatery, Chewsygum.com has identified which one would make the best Instagram-worthy place to visit next.
So, if you are vegan and planning a new holiday, these are the places where you can find the most beautiful vegan cafés/diners:
Number one on the list is Brammibal's Donuts, with over 6,600 Instagram hashtags. Located in Berlin, this vegan café and bakery will allow you to indulge in the most delicious looking desserts. If you have a sweet tooth, it's worth traveling to Germany for the mouth-watering vegan desserts they are serving.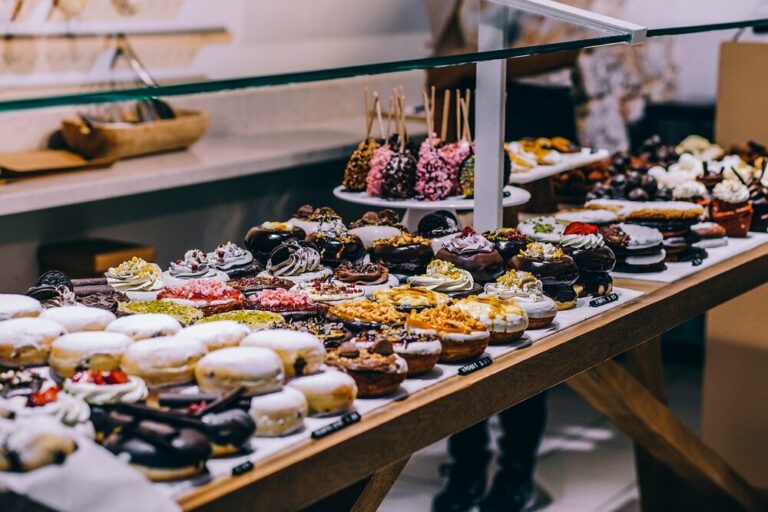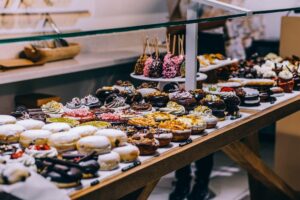 UK's What the Pitta comes next, with 3,131 people posting their delicious food on Instagram. Located in Brighton and around London, if you are a kebab lover but you don't eat animal produce this is the best place for you.
If you are thinking of traveling to Estonia but you're worried about the vegan options, worry no more! Third on our list, the Vegan Restorn V located in Tallinn, the capital of Estonia, should be on your list if you are plant-based.
Going on that USA road trip you have always dreamed of? You can find some of the most photogenic vegan foods there! In fourth place on our list is Dixie Dharma (2,649 hashtags), followed by another USA favourite, The Loaded Bowl (2,633 hashtags).
Japan's Falafel Brothers and T's Tantan make the top 10 list of the most photogenic vegan food and drinks places around the world, both gathering over 2,000 hashtags on Instagram.