By David Saunders, Health Editor | UPDATED: 11:28, 23 March 2020
Musician, singer, songwriter, producer, Moby has sold over 20 million records worldwide. Now alongside his passion for animal rights, and writing books the American producer has again revealed his love for Yoga and meditation with the follow-up album to "Long Ambients 1: Calm. Sleep," with the appropriately titled "Long Ambients Two."
Released for free in partnership with WeTransfer, it was a sleeper hit – in more than one sense – with over nine million track streams on Spotify and over half a million full album downloads.
Once again partnering with WeTransfer, the new installment replicates the style of the original album, but takes the listeners on a deeper and more immersive journey with six soothing tracks, running almost four hours.
Coupled with the first album, the sequel combines to make almost eight hours of relaxing songs, the perfect background for a peaceful night of sleep.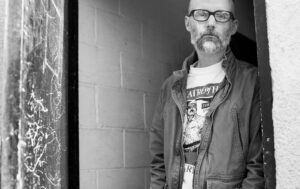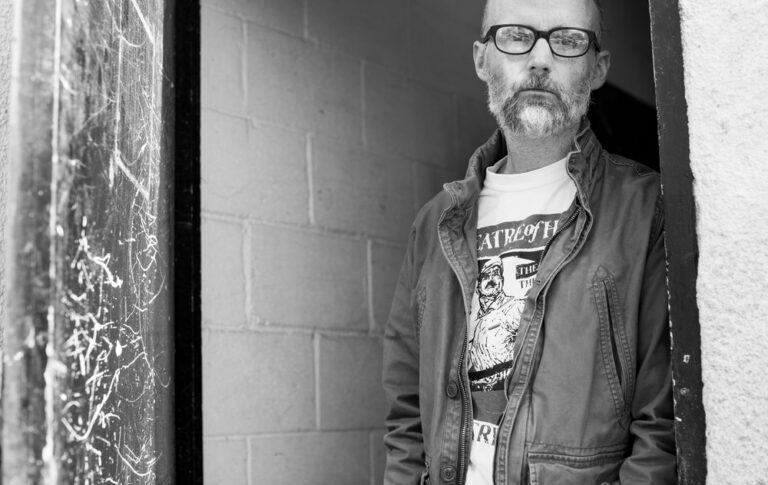 "Long Ambients Two" is the sequel and companion piece to 2016's "Long Ambients 1: Calm. Sleep.," a collection of minimalist ambient music which Moby created to help him sleep, meditate and relax.
Both albums are available on all digital streaming platforms and can also be downloaded for free here: