By  | UPDATED: 08:42, 05 December 2019
The social mobility charity The Mayor's Fund for London is aiming to double supporters' Christmas donations by taking part in the UK's biggest match funding campaign, The Big Give's Christmas Challenge 2019.
Now in its 12th year, The Christmas Challenge launches at midday on 3rd December (Giving Tuesday) and runs for just seven days, until 10th December 2019. Throughout the week, participating charities will see supporters' donations matched (up to £50,000 per organisation), doubling the impact of their gifts.
The Mayor's Fund for London is taking part in the Christmas Challenge to raise money for Kitchen Social – a holiday provision scheme providing children in London with free, healthy meals in their local communities.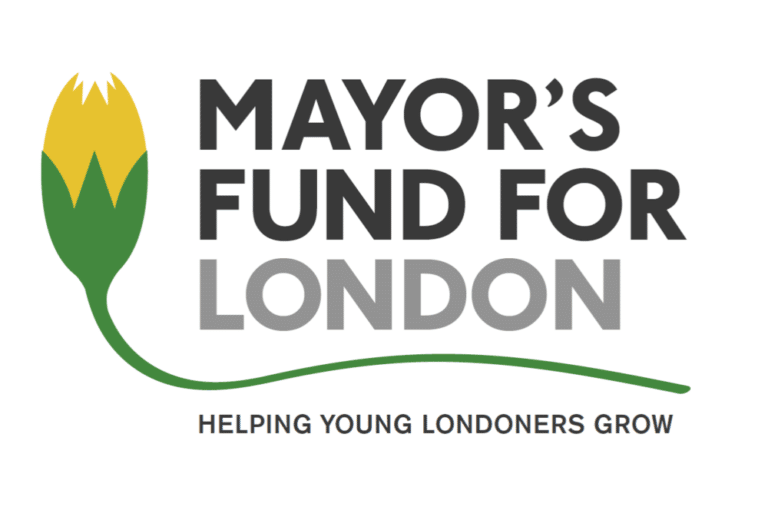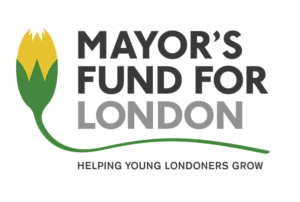 London is the fifth richest city in the world but has the highest rates of child poverty in the UK. Kitchen Social is trying to change this narrative by working to end food insecurity for good.
Kirsty McHugh, CEO of the Mayor's Fund for London, says:
"We are thrilled to be taking part in The Big Give's Christmas Challenge to raise vital funds for our holiday provision programme, Kitchen Social. It's a no brainer that children need good food 365 days a year. But we know this isn't currently the case, especially in London. During the Big Give, your generosity will help feed twice as many children at risk of food insecurity – thank you".
Jonathan Frank, Director of The Big Give, adds:
"The Christmas Challenge is a great opportunity for the British public to maximise the impact of their charitable gifts. Launching on Giving Tuesday, we're encouraging everyone to consider the causes closest to their heart and to donate, enabling us to help ensure those donations go even further."
Mayor's Fund for London is taking part in the Christmas Challenge 2019, aiming to raise income and secure vital funding for charitable services for 2020 and beyond.
The Big Give matches donations through partnerships with over 20 funding Champions, including Reed Foundation, The Childhood Trust, Four Acre Trust and the National Lottery Heritage Fund.
To donate, visit: https://donate.thebiggive.org.uk/campaign/a051r00001KzrzDAAR