Meet the unbeaten boxer who shed 11 stone and donates his purse to charity
At 30-years of age, East London born and bred, Mark Little is everything you would expect from a West Ham fan, generous, humorous and full of character, his story is an inspiring tale and one he continues to do in the special things he does both inside and outside of the ring.
Unbeaten cruiserweight Little has now won all ten of his professional contests to date after overcoming tough opponent Dmitrij Kalinvoskij on Saturday night in front of his army of fellow Hammers watching on at Bethnal Green's iconic York Hall.
But it would be wrong to assume Mark's growing notoriety in boxing is not down just to his personality and likeable demeanour, one thing that many will not know and he will hate it for being publicised is that Little generously donates some of his purse to charity, in fact, the cruiserweight gave 20% of his earnings on the night to Isla's Fight – a charity supported by the Bradley Lowery Foundation for four-year-old Isla Caton, which is looking to raise vital funds to get the youngster out to America for Neuroblastoma treatment to prevent a relapse.
This though is not the whole story behind Little, it was in fact back in 2012, he was told by a doctor things could get very serious for his well-being if he did not join a gym.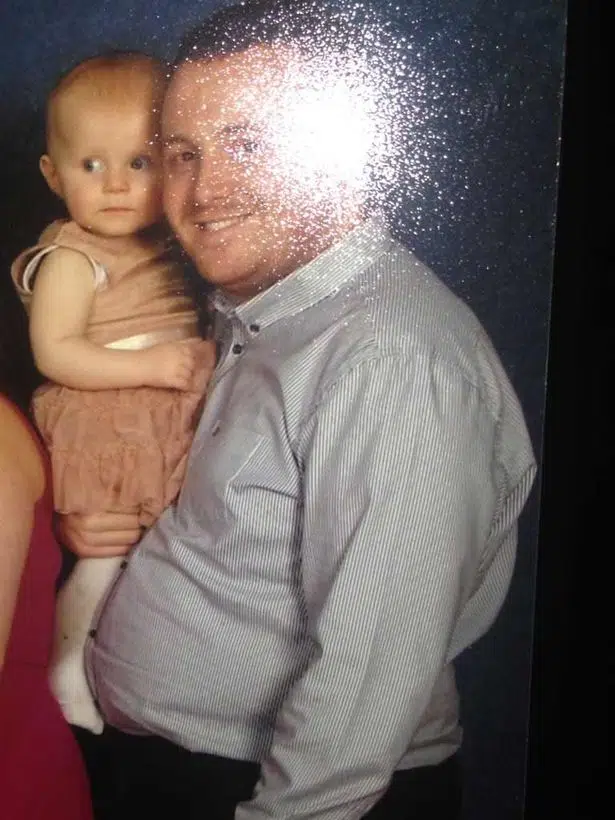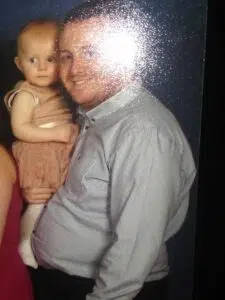 At this point six years ago, Little was large – 23 stone to be exact. From the moment his doctor gave him that hard-hitting news Little went on a fitness journey slimming his way to success.
Within two years the 6ft fighter had hit the cruiserweight limit of around 13-and-a-half stone, celebrating his first win as he set out on his path to becoming a boxing sensation.
In a recent interview with the Big Write Hook Little told them; "I was 23 stone, aged 24, and was advised for my health to join a gym as things could be getting serious in terms of my weight," Little explained "So I go down the gym, join up and I am just going through the motions."
"I had always wanted to try boxing but I knew I was a million miles off what was needed to even do the class."
Little went on to reveal he was so "nervous" that he would wait behind to have a go on the pads.
But his meeting with trainer Paul Cook, father of former WBO super featherweight king Nicky Cook, changed his life.
"I remember sitting there after my debut with Paul and us both saying we had done it," added the Romford-based boxer.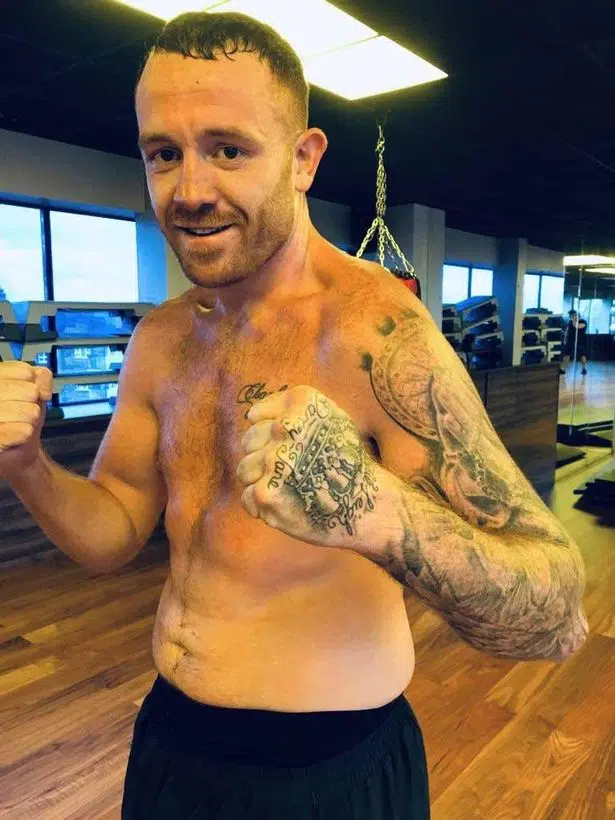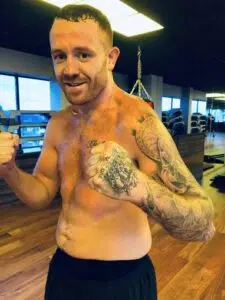 "I sold more than 150 tickets for that fight, it was at the famous York Hall, making my professional debut. It was a dream."
"I have done way more than I thought I would, to me my career is already a success."
Little also explained why he wants more boxers to follow his lead and donate to good causes – like Isla's Fight.
"I have done it for a lot of my fights now and there's some other boxers getting involved now like Harvey Horn and Anthony Yarde," said Little, who has helped support the Dylan Tombides DT38 Foundation too, raising thousands in memory of the former West Ham striker who tragically lost his life to cancer, aged 20, in April 2014.
"The more the better and them lads can really help raising awareness".
"She is an amazing little girl, an absolute warrior."
"Life can be so hard and so tough on certain people, I think we should all muck in and help our own."
Little is a warrior & the type of boxer the whole of Britain can embrace with pride.