Last updated on August 22nd, 2021 at 04:46 PM
A 30-year-old who was forced to change careers after a debilitating back injury has created a bestselling brand that empowers women of all sizes to be "happy, healthy and strong" – both mentally and physically.
Lucy Arnold, founder of bold leggings label Lucy Locket Loves, who wears a 12-14 and stocks sizes range from 6-26, hates the term "plus-size".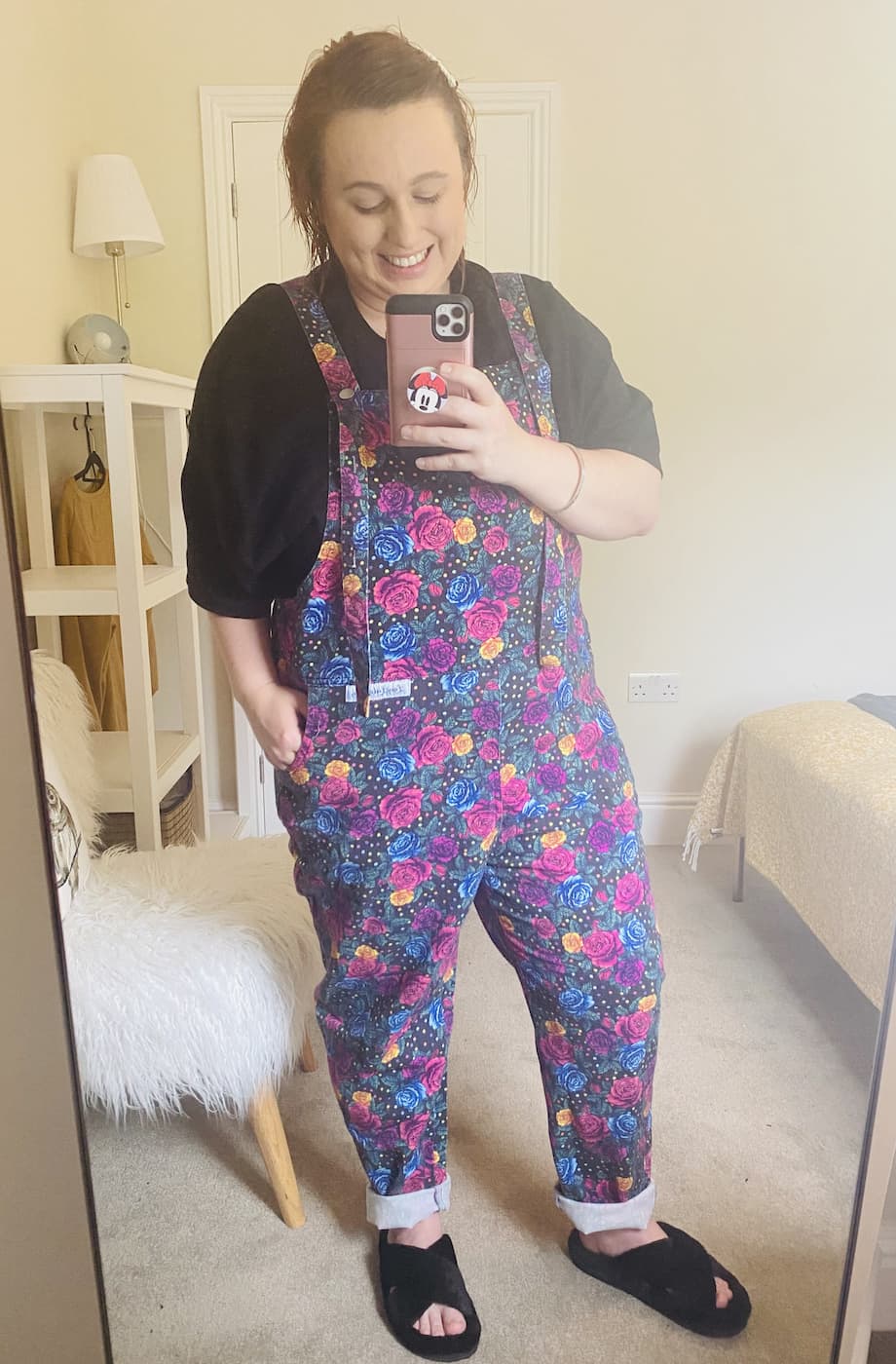 "We hate the term plus size in our business, says Lucy. "When does somebody stop being a size and become a plus? We want to empower people of all shapes and sizes to feel good whilst working out in funky fun clothing.
"We noticed many activewear retailers stopped at around a size 16 which really wasn't speaking to the real faces of fitness, the gym classes, running clubs etc which are a vast range of sizes.
"Which is why I considered it to be important to expand the size range and will continue to do so."
Lucy was qualifying as a personal trainer when a back injury meant she could no longer continue.
"When I was recovering from my injury, I started to pack away some of the clothes I used to teach in and thought 'gosh these are dull'," says Lucy. "And that's when I realised – I could make sportswear that is bright and fun."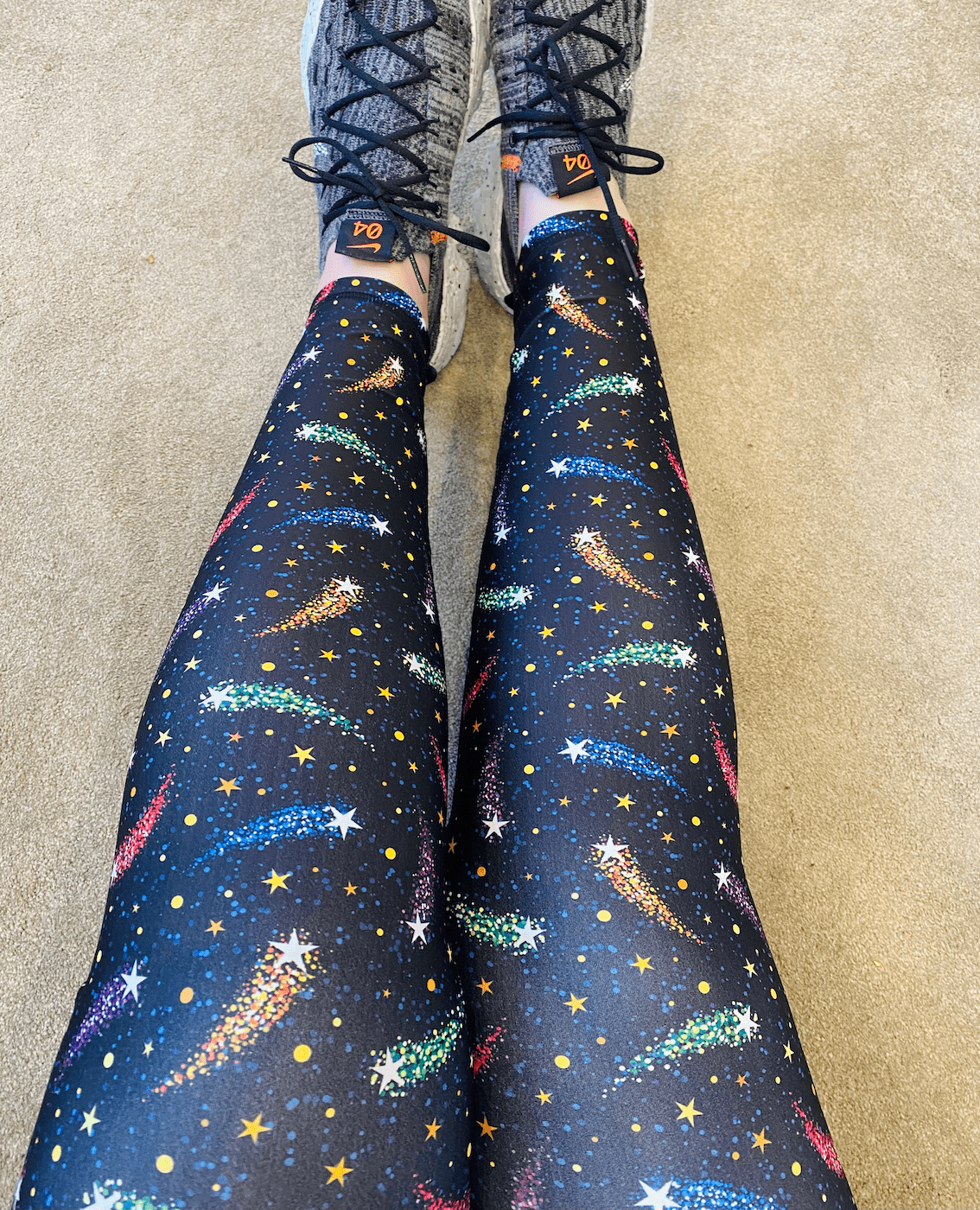 The young entrepreneur, who is based near Sheffield, had £1,000 left in the bank and took a huge leap of faith by investing it in creating a small batch of funky leggings to sell to former PT clients.
Her side-hustle, which featured fun designs in a wide range of sizes for affordable prices, soon became popular via word-of-mouth. Things quickly snowballed.
"I was packing orders in my living room, then I had to move my stock into my PT studio to cope with the volume and then less than a year later I moved across the road to a bigger premises," Lucy says. "It all happened so quickly, I didn't think growth could happen this fast. It only took me another year to move out to a bigger warehouse, but this has again shifted to three large business units of stock."
Four years later, Lucy has a booming business, was named on the Forbes 30 under 30 Europe list in 2020 and employs 18 staff.
She has collaborated with Strictly's Dianne Buswell as well as Sugar and Sloth and her colourful sportswear's prints range from gin and tonic and biscuits, to dinosaurs and meteor showers.
Her customer base includes Made In Chelsea star Rosie Fortescue, Strictly dancer Janette Manrara and Corrie's Lisa Martin who wore Lucy Locket Loves designs on Dancing on Ice.