Last updated on May 30th, 2022 at 06:07 PM
GARDEN PARTY COLLECTION: Whimsical, ditsy florals and a cooler colour palate anchor for the May Collection.
Delivering cosy over-sized lounge pieces and vibrant active styles to offer you a wardrobe which will take you outside and to lounge in style.
HAPPY CAMPER COLLECTION: Lorna Jane's obsession with the outdoors continues in the second drop of the May Collection.
Taking inspiration from mountainous landscapes and sun-filled days, this delivery offers a fresh take on leisurewear and incorporates performance pieces in upbeat colours.
You'll see fun print clashing throughout the entire collection designed to work cohesively with one another in pieces designed to inspire you on your next outdoor adventure.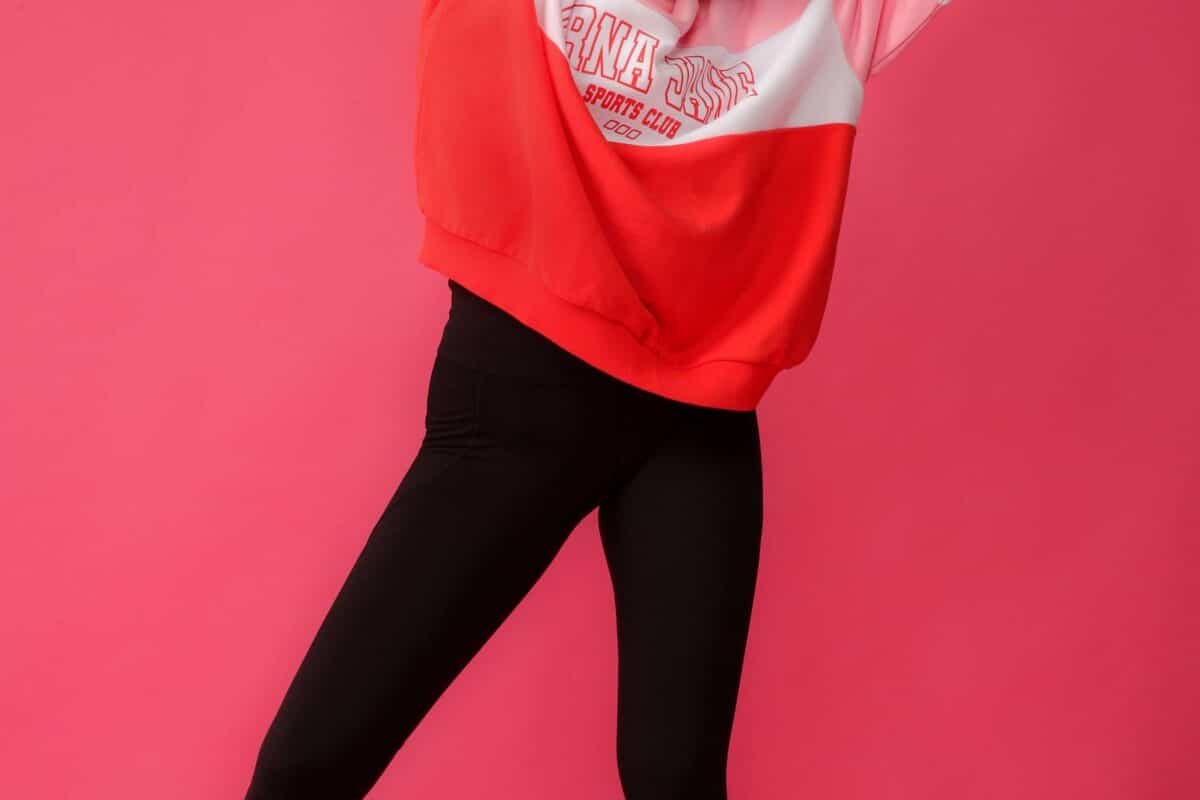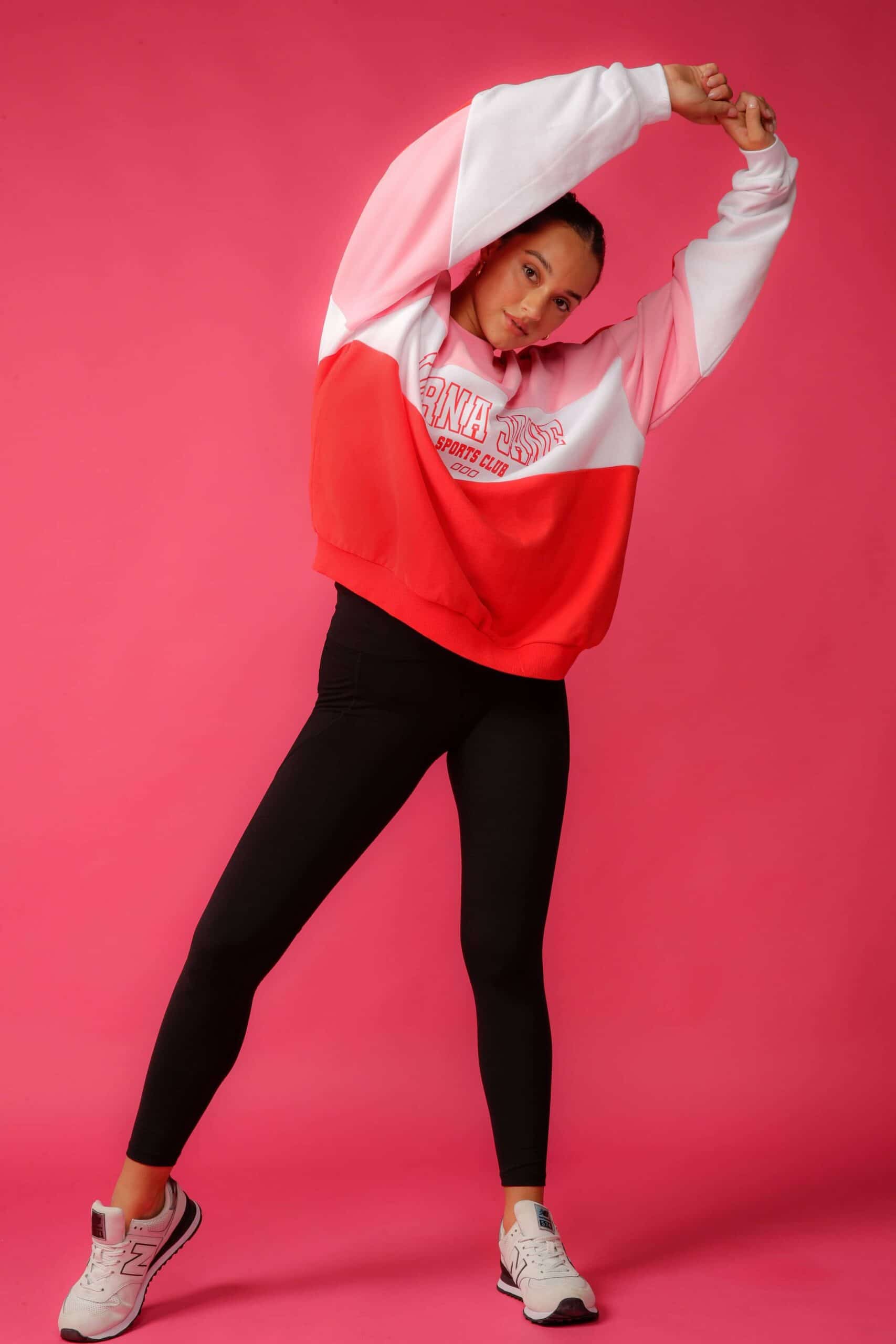 Making a global impact with a movement that is being embraced by millions of women worldwide, Lorna Jane is proud to remain as an independent and family-run company to this day.
With a mission to create the best Activewear on the planet, each sustainably produced item effortlessly blends fashion with function and is performance tested on real women.
Lorna Jane does this by spending hours mimicking how their audience moves their bodies to ensure each piece encourages the women that wear them become a fitter, faster and stronger version of themselves.
Prices for tanks start from £26, £43 for sports bras, £63 for leggings and £8 for accessories. For more information visit lornajane.co.uk and follow them on Instagram @lornajaneactive..