By David Saunders, Health Editor  | UPDATED: 11:28, 01 April 2020
Former Strictly Come Dancing professional dancer Lauren Jamieson has announced she will be returning to THE CAMPUS, Europe's newest five-star multi-sport and wellness hub at Quinta do Lago in Portugal, this week to host another series of fun and engaging dance camps.
Lauren will host the camps for juniors aged 8 – 16 years of age, over the summer holiday period from 9th – 12th July and 15th – 19th July.
Lauren is preparing to return after her dance classes at Easter proved to be a huge success, with youngsters relishing the chance to learn from a professional dancer who has worked with the likes of Dua Lipa and appeared on television shows such as Strictly Come Dancing and the Brit Awards. Children attending Dance Camp will learn a variety of dance styles, routines and tricks, and use their creativity to develop their own dances. The camp will conclude with a final dance show for family and friends.
Lauren says:
"I loved every second of my time at The Campus and can't wait to return to and work with more enthusiastic kids in July this summer. The ethos of the class is to have fun and develop their dance skills and the smiles on all the faces confirmed we found the perfect balance last time."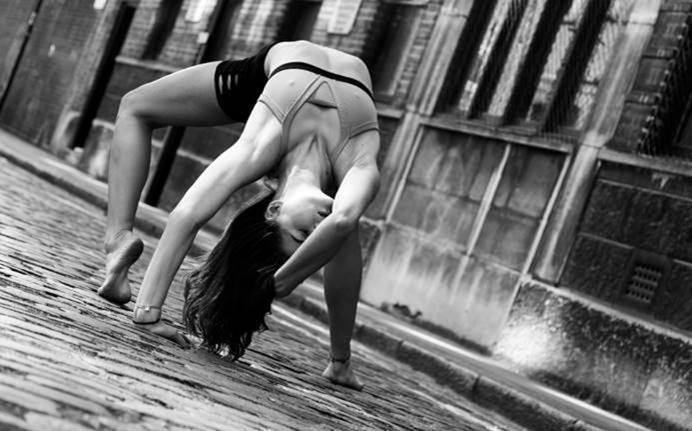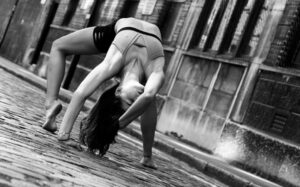 Sean Moriarty, Chief Executive of Quinta do Lago, says the dance camps are a great addition to The Campus as Europe's premier multi-sport and wellness destination for family sports and activity holidays.
Sean says:
"Lauren is a great addition to our impressive list of high-profile ambassadors at The Campus who partner with us to create incredible experiences for young people. We look forward to having Lauren back in the dance studio after the successful camps at Easter."
Lauren Jamieson joins a line-up of high-profile stellar sports stars partnering with The Campus to offer a world class level of sports coaching and mentoring. Also set to return is former England and Manchester United football legend Rio Ferdinand.
LAUREN JAMIESON DANCE CAMPS
Lauren Jamieson camp from:
–      9th to 12th July & 15th to 19th July from 10:00 to 12:00.
Dinah Josephs camp from:
–      22nd to 26th July & 26th to 30th August from 14:00 to 16:00.
–      225€ per children.
–      For children aged 8 to 16.
CHILDREN TAKING PART IN DANCE CAMP WILL
–      Learn a variety of dance styles, routines & tricks
–      Create dances on their own
–      Work together to create a final show
–      Perform to friends and family
–      Get a free T-shirt size
TO BOOK
–      Call us now on +351 289 381 220 to book
–      email us the-campus@quintadolago.com
–      More info at – www.quintadolago.com/en/the-campus/summer-camps/
Follow The Campus on their Socials
–      Twitter  – https://twitter.com/TheCampusQDL
–      Instagram   – www.instagram.com/thecampusqdl/
–      Facebook –  www.facebook.com/TheCampusQDL;
–      YouTube – www.youtube.com/user/TheQuintadolagogolf/videos