Last updated on May 22nd, 2022 at 09:42 PM
By David Saunders, Health Editor | UPDATED: 08:28, 05 June 2020
Joining a family of 50-plus athletes across multiples sports, incoming third-year player Jayson Tatum and rookie Rui Hachimura become the next players to represent the Jumpman on the hardwood.
.Jayson Tatum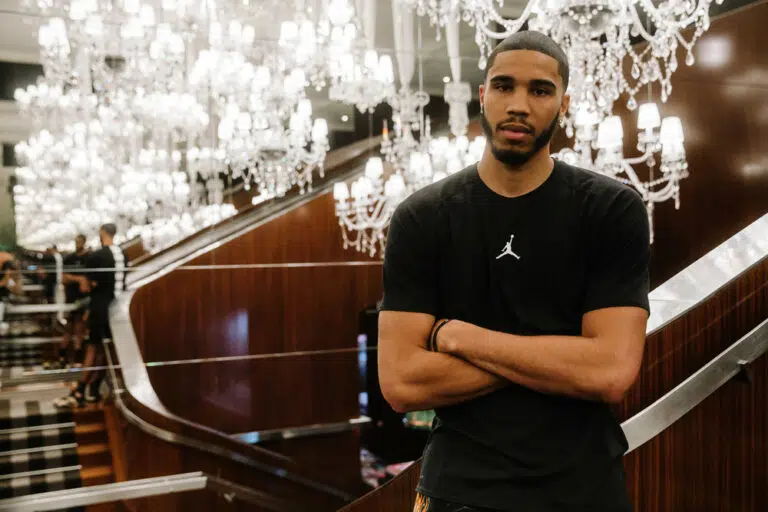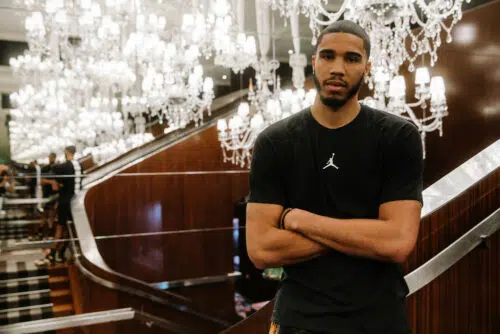 Tatum, a native of St. Louis whose love for Jordan Brand began as a kid, was selected third overall in the 2017 NBA Draft. Joining a team full of established veterans, Tatum made his presence known during his first post-season run as he broke multiple rookie records for playoff scoring. Now preparing for his third season, Tatum is set to take the next step in his career as an official Jordan Brand athlete. "It's a tremendous feeling to be a part of the Jordan Brand family," says Tatum. "I can't really express how happy and excited I am for this journey. It's truly an honor."
Rui Hachimura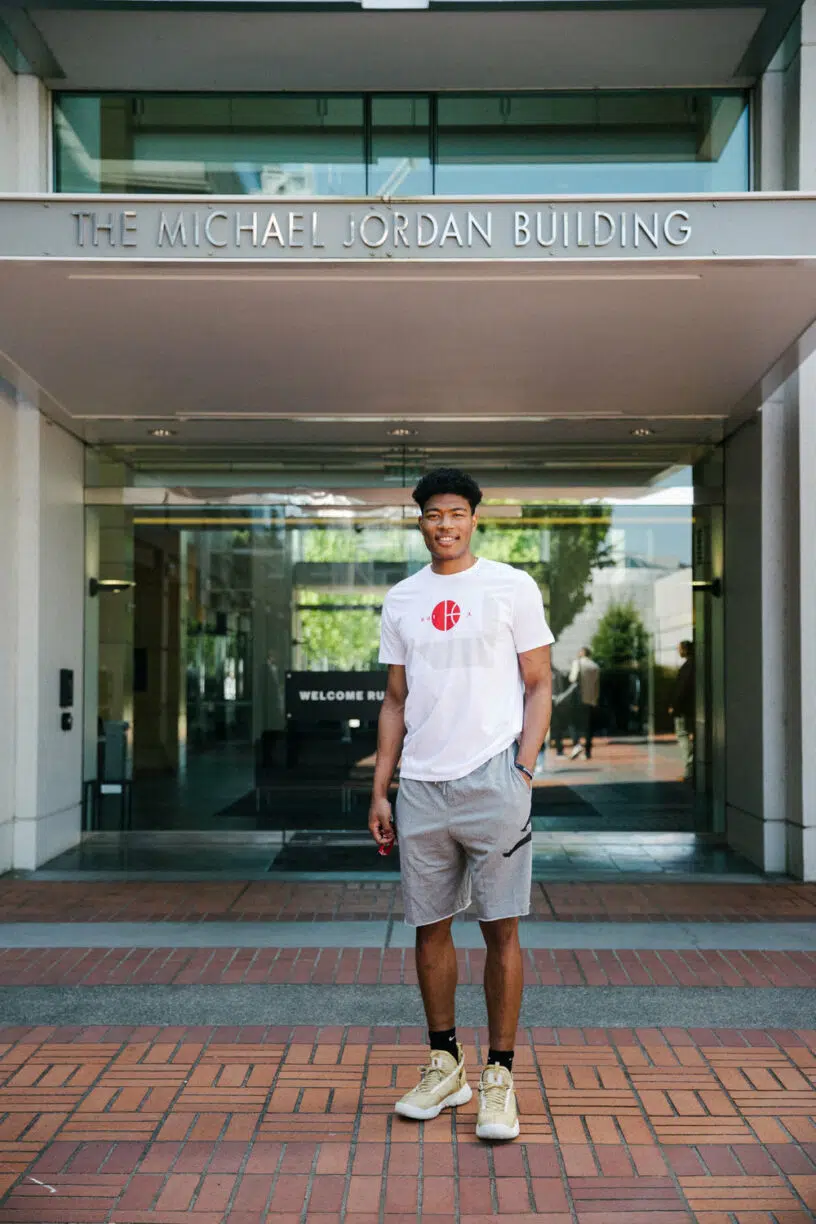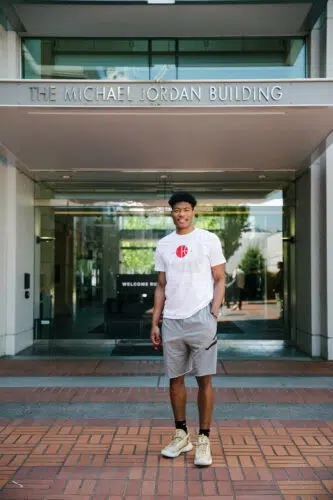 Hachimura was the first Japanese national to play in the Division 1 NCAA Tournament and recently became the first from his country to be selected in the first round of the NBA Draft. A current member of the Japanese National Team, Hachimura plans to continue to use his platform to inspire his country to pursue greatness on and off the court.
He is the first Japanese-born athlete to join the Jordan Brand. "It's a very special feeling to be a part of the Jordan Brand family," says Hachimura. "Jordan Brand is one of top companies in the world, and it is amazing to be part of it."
According to Jordan Brand President Craig Williams, "In just two seasons, Jayson has established himself as one of the league's most promising young players, with a work ethic and mindset that reflects what Jordan Brand stands for. Rui is already making history on the court, and in the process, he's become a hero to an entire country.
What's most impressive to me about these two young men isn't their remarkable talent, but the strong character and maturity they carry themselves with on and off the court."
Balancing a roster full of established veterans and superstars, the addition of Tatum and Hachimura comes off the heels of other young talent joining the brand, including WNBA players Asia Durr and Kia Nurse and NFL rookie quarterback Dwayne Haskins.