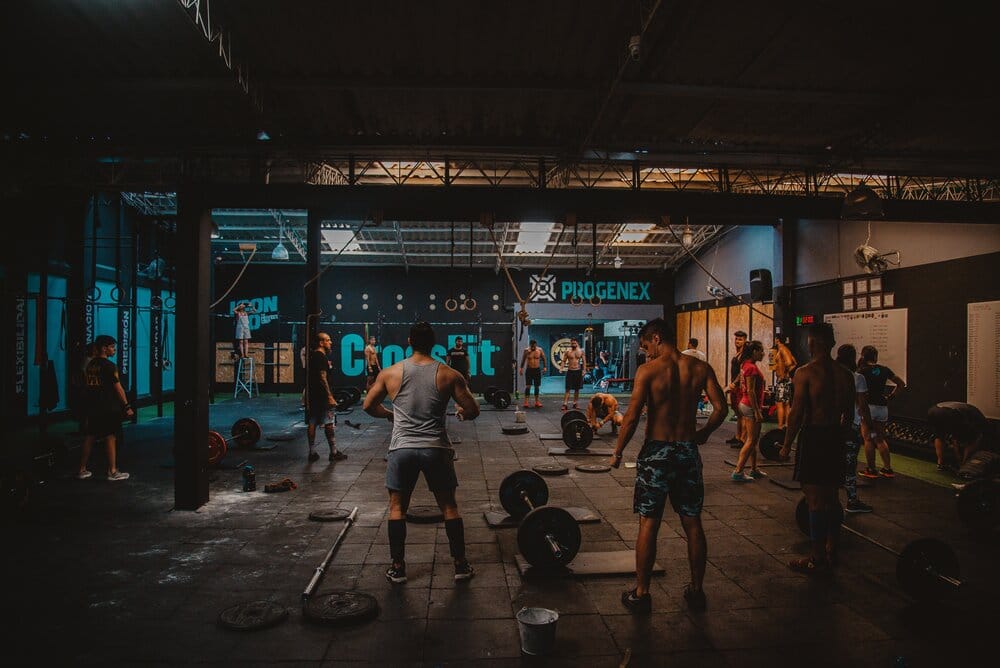 Throughout the economic turmoil of the past couple of years, the fitness industry has emerged as both a winner and a loser in equal measure.
Sure, the demand for home workout equipment and nutritional products soared as interest in personal fitness reached unprecedented levels.
However, at the same time, gyms have been hemorrhaging customers, while enclosed fitness activities have fallen out of vogue like never before.
As the numbers clearly show, gym attendance is considerably below its 2019 peak, with little indication of a return to those numbers any time soon.
So, what are some ways that ailing gyms can attract new customers? Let's take a look at some ideas, with real-world inspiration from various other industries.
Beef up your digital offerings
Obviously, one of the most impactful things that gyms can do to attract more paying customers is to beef up the digital offerings.
Instead of keeping things entirely on-site, branch out by offering remote fitness classes and PT sessions, as well as online workout programmes and nutritional guides that can be offered to paying members via email.
Expanding the digital version of a business's operations has been done to great effect in other industries already – just look at the hugely successful food industry dynamos that gave expanded into online culinary classes in the past year.
Market segmentation
Market segmentation is the time-honoured practice of dividing your target audience into identifiable and approachable groups and catering specifically to each of those groups.
There are many ways that a gym can go about this to appeal to new customer demographics.
Offering fitness classes for seniors that focus specifically on the needs of older bodies. Gyms could (and should) hire more LGBT+ trainers or guides who could provide fitness training in a safe space for different communities.
One great example of market segmentation done right comes from Comcast, the media giant that owns streaming platforms such as HBO.
In order to appeal to the Gen Z demographic, Comcast embarked on a massive campaign aimed at college students, with steep discounts and tailored TV content, which worked like a charm.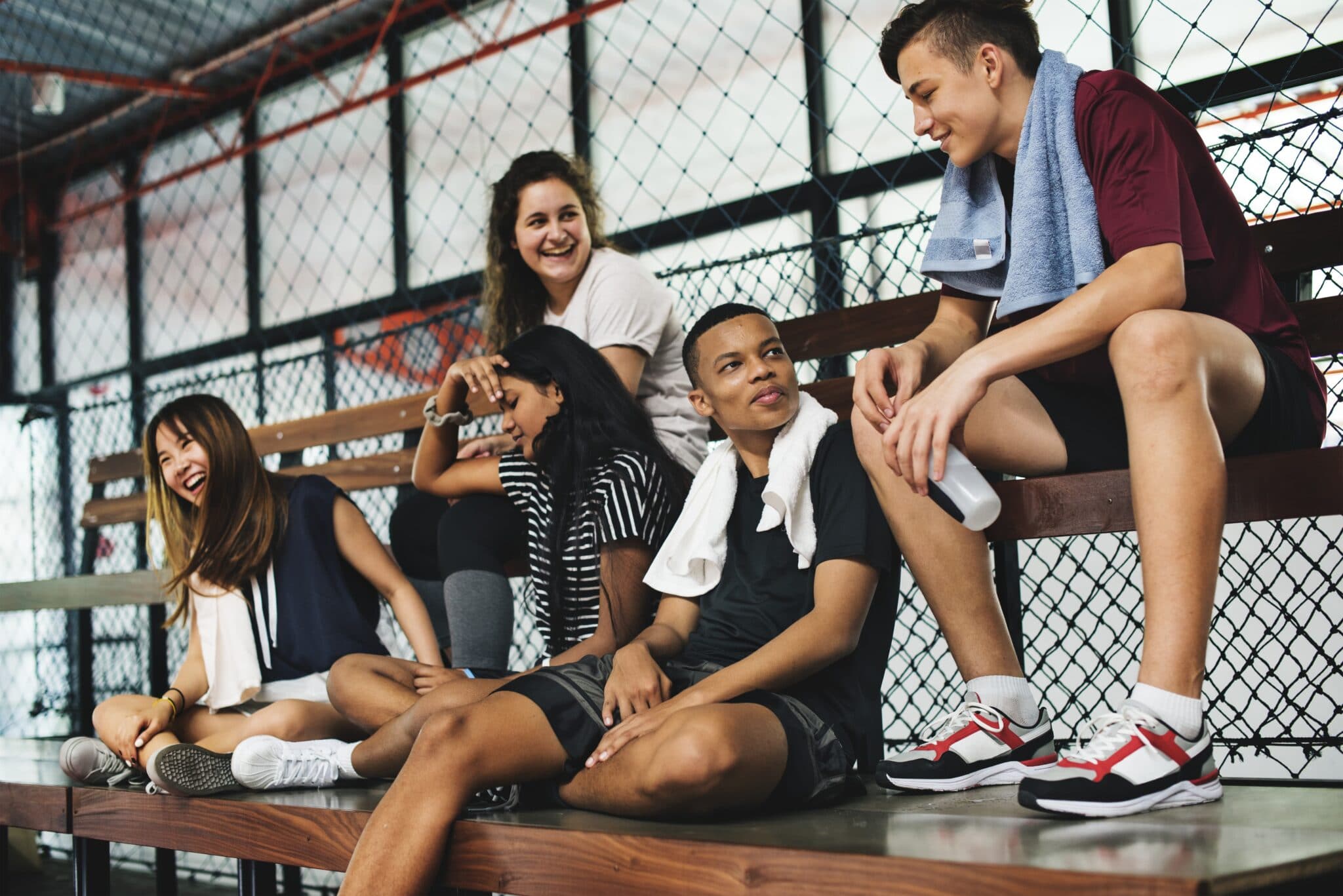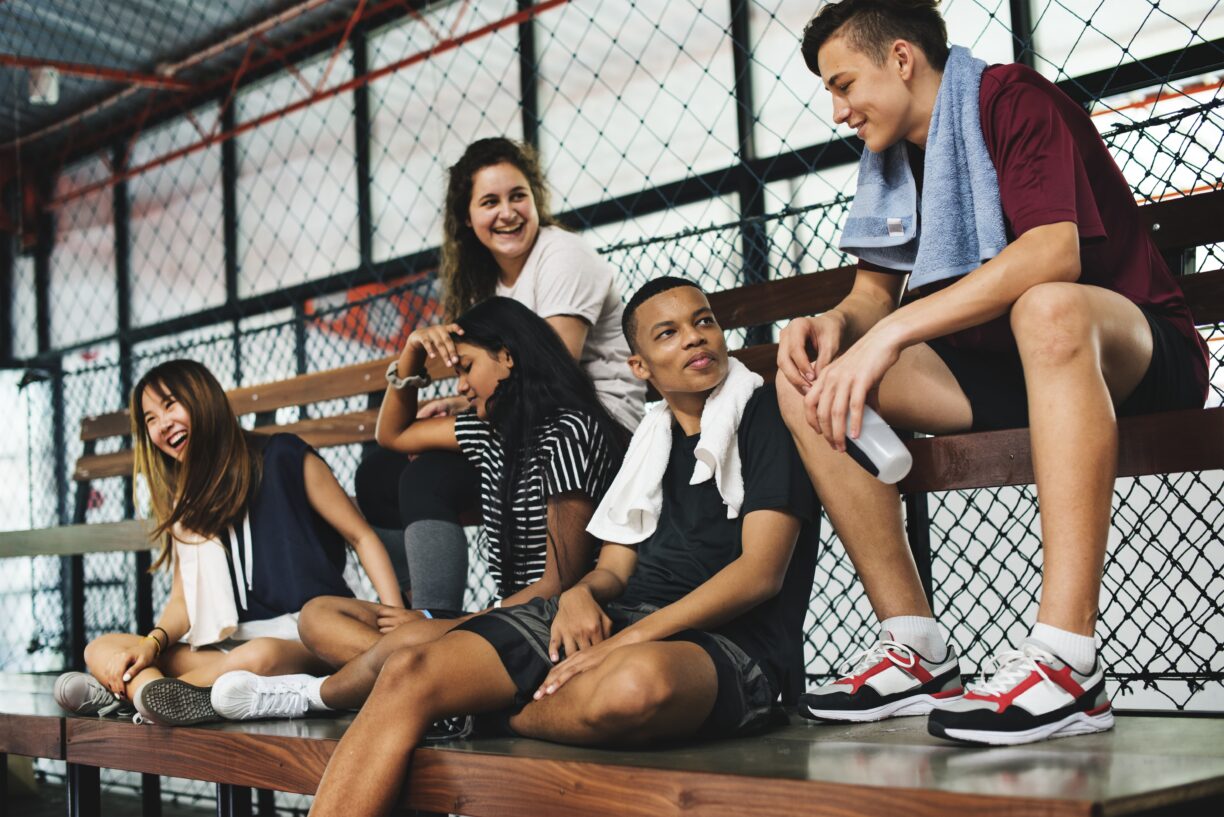 Offer some freebies
If customers need an extra push to get back on board, you might just need to give them a little bit of a sweetener.
Don't be afraid to invest in some freebies to entice people to sign up for your gym again.
Perhaps a one-month free membership could be the ticket or a free session with one of your PTs. Offering a freebie will send the right message that you value your customers, while also reminding them of the superior services that you offer.
There are countless recent examples of this kind of freebie marketing done right.
You could take inspiration from the online casino industry, which has made a great success of offering large bonuses to new members, as evident in the Bonusfinder Ireland guide to all of the top bonuses available at the major platforms.
Examples include €500 worth of free casino credit to play with, hundreds of free slot spins, and more.
Freebies of this size might seem like a significant investment, but the success of these brands shows that it is worth it to bring aboard loyal customers.
These are some real-world examples of the kinds of marketing strategies that gyms could try out to bring back customers.
Could these tactics work for you?