"Bleisure" travel – where business travelers extend their trips to include personal time – is showing no sign of slowing down as one of the top travel trends.
According to recent research by Hilton Hotels & Resorts, almost 70% of young adults aged 23-35 said they have a desire to extend their work trips for leisure.
Facing early mornings and packed schedules, working parents surveyed also expressed interest in the escape business travel can provide. 88% of parents surveyed admitted they look forward to business travel, with 75% of them saying that it gives them a break from life at home.
With so many parents seeing traveling for work as an opportunity for extra "me time," Hilton Hotels & Resorts wants to help travelers unwind and refresh while on the road in some of the top meeting destinations, as revealed by the 2019 Global Meetings and Events Forecast, including San Diego, Chicago and London.
Check out the list below to learn more about Hilton Hotels & Resorts' amenities in leading business travel hubs, ranging from upscale spas to the world's first vegan suite, perfect for the working parent on the go.
Top Business Travel Destinations for 2019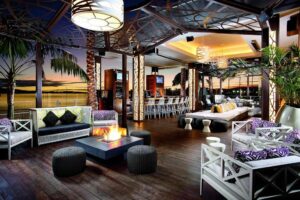 Hilton San Diego Bayfront: This coastal hotel offers a heated saltwater bayside pool, eforea spa and both indoor and outdoor locally inspired dining options.
Closely located to the San Diego Convention Center and walking distance from the vibrant Gaslamp Quarter, this impressive hotel is perfect for bleisure travelers looking to carve out a bit of personal time during their work trips.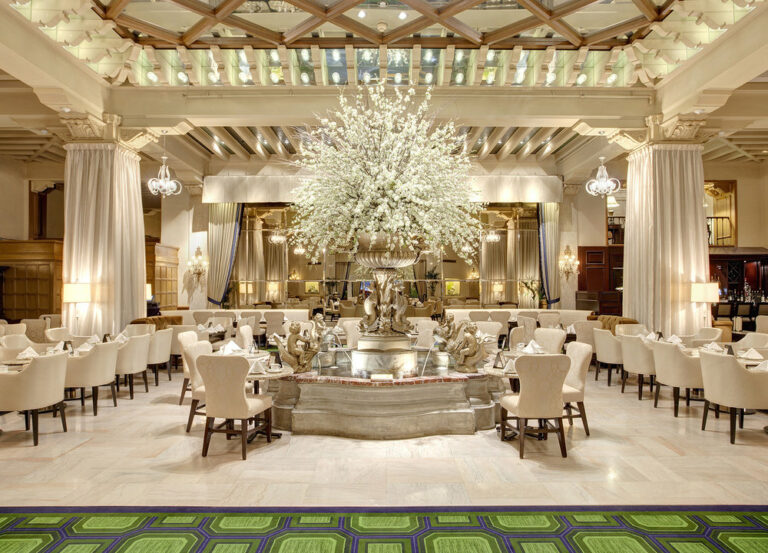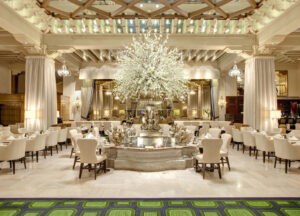 The Drake, a Hilton Hotel: Featuring fine dining, beautiful views of Lake Michigan from nearly every guest room and a prime location in Downtown Chicago, bleisure travelers can have the best of both worlds at this iconic hotel.
Guests can unwind with an executive pour martini at the legendary COQ D'OR bar, which famously opened one day after the repeal of prohibition in 1933. Looking to explore the city?
Guests can take advantage of the hotel's close proximity to The Magnificent Mile, couture shopping along Oak Street and nightlife along Rush Street.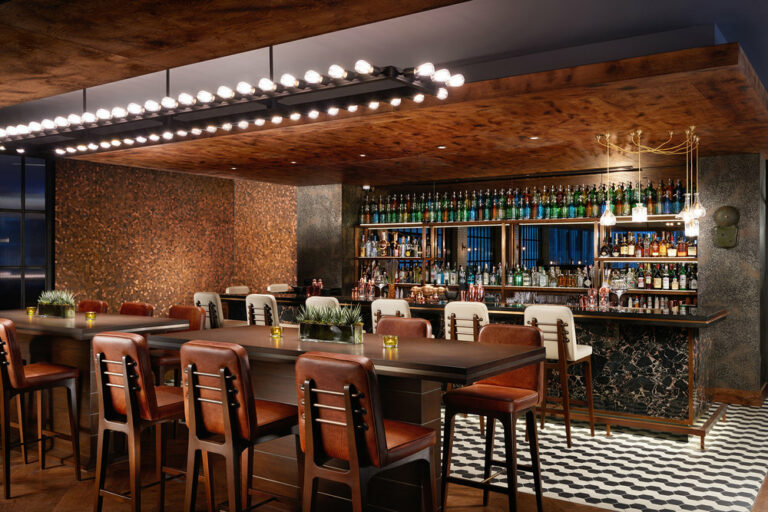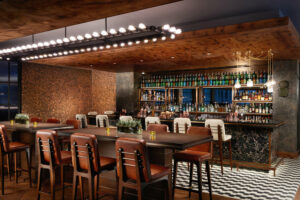 Hilton London Bankside: Bleisure travelers going across the pond can take advantage of this hotel's convenient location, modern design and premium amenities.
After a busy workday, guests can grab a drink at the hotel's destination bar The Distillery, featuring 100 different varieties of gin and a wide range of signature cocktails inspired by the city's heritage.
When ready to explore, travelers are in walking distance to all the best London attractions like the Borough Market, Tate Modern Museum and St. Paul's Cathedral.
Vegan guests look no further – Hilton London Bankside is the site of the world's first vegan suite!