By David Saunders, Health Editor | UPDATED: 08:28, 26 June 2020
People are being encouraged to look at maximising their gardens and consider the huge health benefits of 'growing their own' by national gardening and growing expert Carol Klein.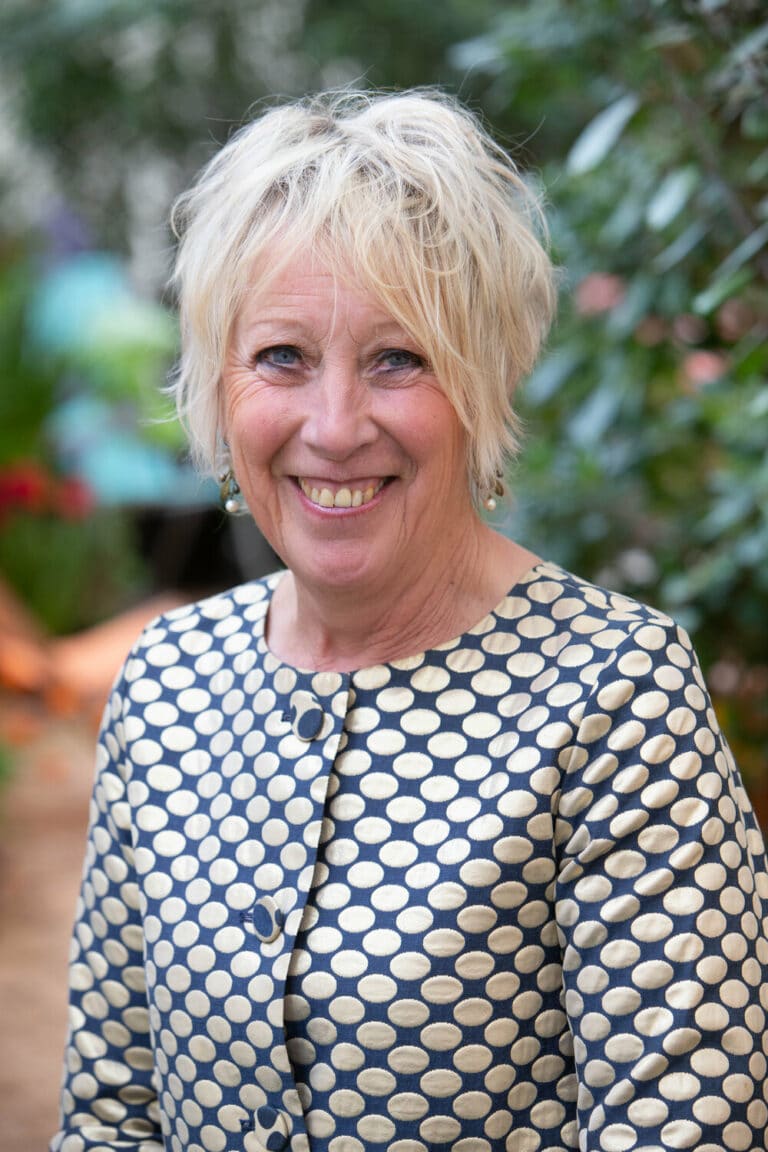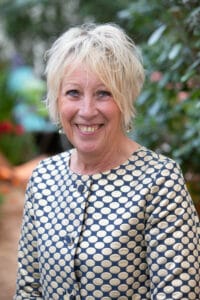 Speaking ahead of her appearance at the Malvern Autumn Show on September 28 and 29, where the last RHS flower show of the year takes place, Carol believes that autumn is the time of the year perfect to start planting fruit and planning which vegetables to grow next year, and with that all the health benefits that come along with growing.
As political uncertainty is rife over what will happen come the Brexit deadline of October 31, the Gardeners' World presenter says if people with greenfingers want a bit of escapism from the Westminster debates, then now could be the time to try their hand at growing vegetables, fruits, flowers, shrubs and trees.
"It's natural that if people think things like fruit and veg are going to go up in price, or even not be available, then they might start thinking about growing their own," says Carol.
"Cultivating your garden is one of the best things to do for your health and wellbeing, and in fact can be an antidote to all the Brexit hoo-ha."
The Malvern Autumn Show, held at Three Counties Showground, is the ultimate celebration of autumn. There will be a wide range of experts from different backgrounds providing advice, and specialist classes will help people best prepare and grow their own produce.
The concept of 'growing your own' is no new thing to Britain. The 'dig for victory' campaign saw over half of households during the 1940s were growing their own fruit and veg.
"With a bit of uncertainty about what will happen with Brexit, those people who are interested in growing but haven't taken the plunge yet, could be thinking now is the right time to start," said Carol.
Run in association with Westons Cider Mill, Malvern Autumn Show is a two-day celebration right in the heart of the beautiful British countryside and will be a fantastic harvest festival brimming with giant vegetables, stunning floral displays, superb family entertainment with lots of special guests.
"The show totally celebrates the season of autumn and the harvest," said Carol. "There's a lovely mix of professionals and amateurs talking about 'growing your own' and it's always of great interest to people.
"The show is a chance to enjoy a seasonal bonanza of fruit, flowers and produce in the most beautiful venue."
At the Malvern Autumn Show there is one of the UK's largest Harvest Pavilions where visitors will find 15 National Plant Societies, Midlands Championship for the National Vegetable Society and Vegetable Trug National Championships. It is also home to the Grow to Show section which attracts over 1,800 entries.
Three Counties Head of Shows Diana Walton said: "If people are planning to grow their own produce, there's no better place to learn tips and get information from some of the best professional growers in the country, who will be right here at the Malvern Autumn Show."
Tickets are now on sale, with prices starting at £18 in advance. Children under 16 go free and group tickets are also available. For more information, please visit malvernautumn.co.uk or call 0844 811 0050.