By David Saunders, Health Editor | UPDATED: 08:28, 08 July 2020
This year's Global Wellness Day will see Four Seasons Hotel Prague introduce a special program for those who want to take time out of their busy lives, to stop for a while, and enjoy the healing effects of activities such as Vinyasa yoga, a heartfulness meditation or a skin care consultation at the renowned AVA Spa.
"It is crucial that we take time and think of our lifestyle, having in mind much needed balance between work and personal time. Global Wellness Day is a great opportunity for us to do something for ourselves and hopefully take it as inspiration and continue in wellbeing activities.
I am sure our guests will be pleased with our program, including yoga lesson as well as meditation on our hotel rooftop," says Anna Larina, Spa Manager at  Four Seasons Hotel Prague.
On June 8, 2019 Four Seasons will offer a range of wellness and beauty procedures, beginning at 9:00 am with a personalized skin care consultation at AVA Spa. This will identify any epidermal concerns and provide professional, tailored advice to help care for the future wellbeing of your skin during the 25 minute appointment.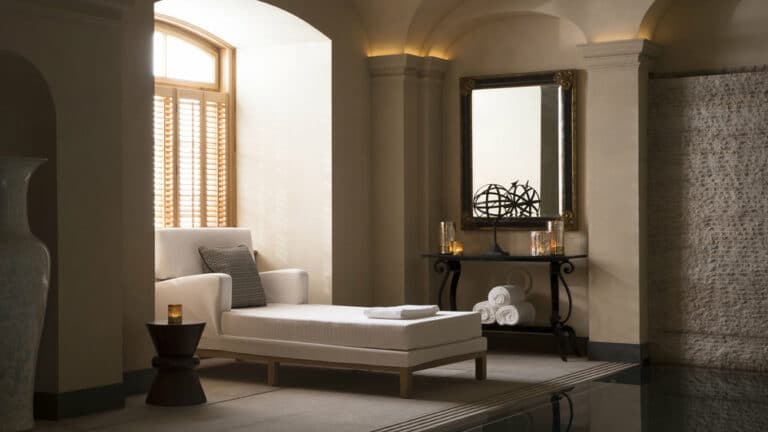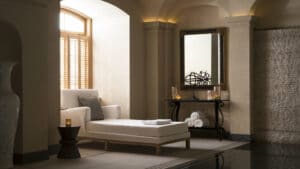 The morning Vinyasa yoga class will be held by professional trainer Petra Pikkelová in the Vltava room. Petra is a fully qualified, certified Vinyasa yoga (South Boston Yoga) and Jivamukti yoga (NYC) teacher.
Practicing yoga since 2001, Petra is known for her unique self-expression (never forgets to smile); her classes are spiritual and inspirational, where she connects the physical and mystical aspects of yoga. She teaches a strong flow of Jivamukti Vinyasa (linking movement with breath) while playing spiritual and uplifting music.
"I practice because I have to. When I practice, I'm able to move through my life with a bit more grace and ease. Practicing and studying yoga influences the way that I relate to the world and the relationships that I have in it. It makes me feel healthy, energised, and more balanced – both physically and mentally," Petra says. Her class will be from 8:00-9:15 am.
The fifth-floor terrace—a perfectly magical setting against the breathtaking backdrop of Prague Castle—is also the location of the 60 minute Heartfulness Meditation session led by experienced practitioner Roya Ravanbakhsh from Heartfulness Institute.
"This session is designed to reduce stress, calm the mind and improve focus", comments Roya.
She is a certified professional and NLP (Neuro Linguistics Programming) Coach and founder of the Happy Heart non-profit company. Her program will start at 11:00 am.