Last updated on July 27th, 2020 at 05:26 PM
Freeletics, fitness app, recently examined the activity levels of over 90,000 of its active users in the UK to discover the effects of the quarantine lockdown on their habits, fitness levels and exercise regimes.
We've listed some of our top findings below, with resident Freeletics training expert Dr. Kianoush Missaghi providing insight on the results and what they mean for the future of fitness.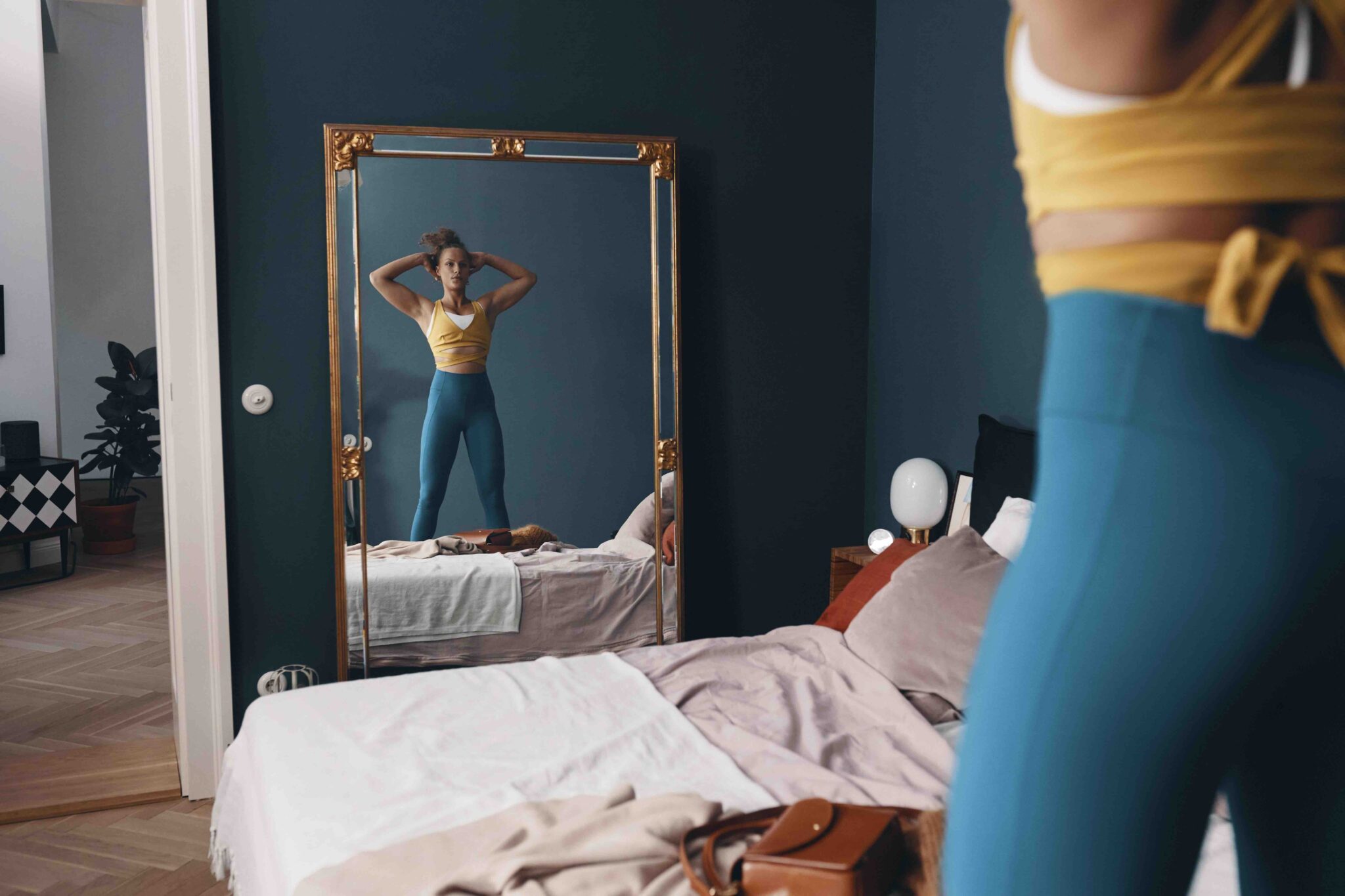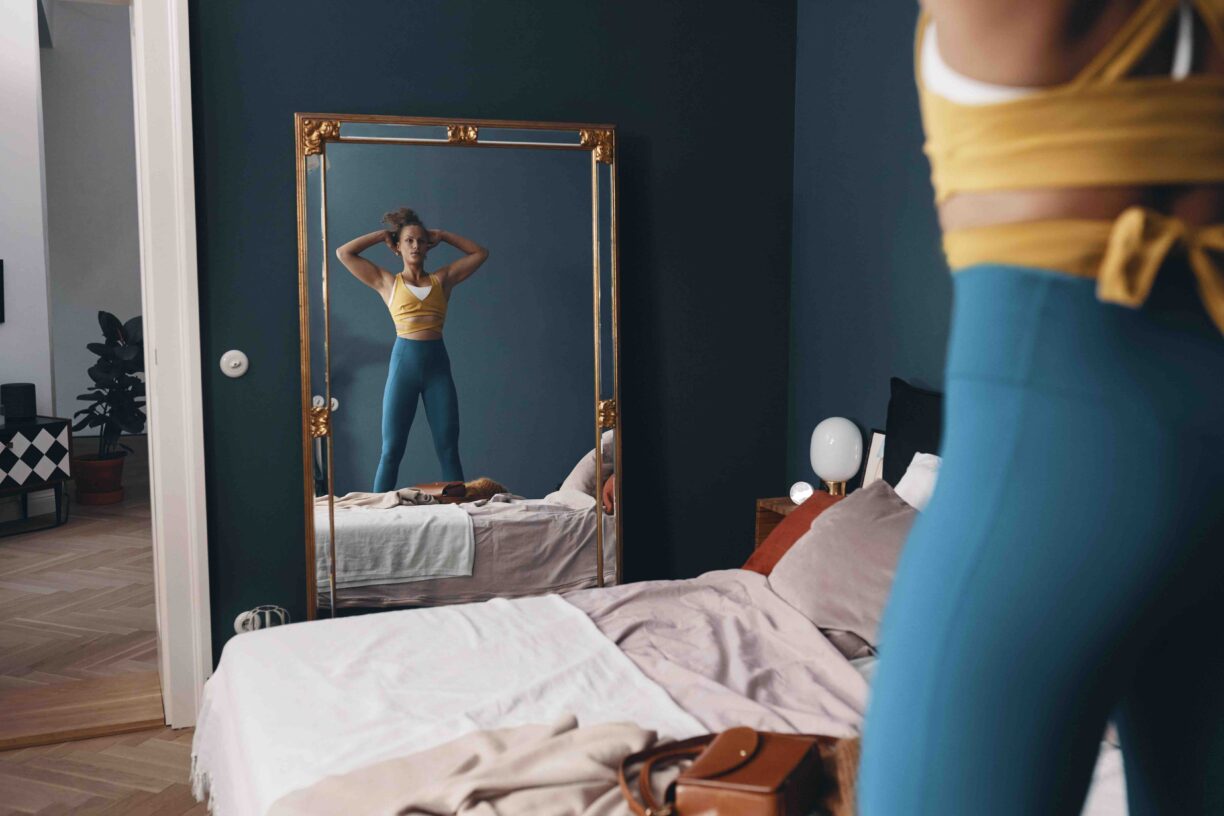 More workouts, more miles, less equipment
The Freeletics app, which provides personalized AI fitness and mindset coaching to over 46 million users worldwide, saw a clear spike in active users since the beginning of lockdown in March.
Looking at those based in the UK, the data showed that there were 50% more British users active within the app during lockdown compared to the same period in 2019.
Looking at the data between the 1st of March and the 25th of June, the number of equipment-free bodyweight workouts performed in the app also increased by an impressive 194% during lockdown compared to the previous year, showing that users were finding a way to get their workouts in despite restrictions and being without equipment or the gym.
There was also an increase in UK users choosing equipment-free workout plans, as 149% more users chose these over weights plans than last year.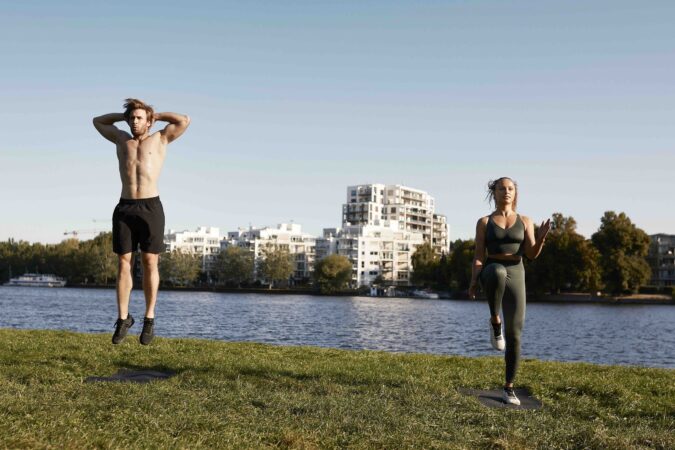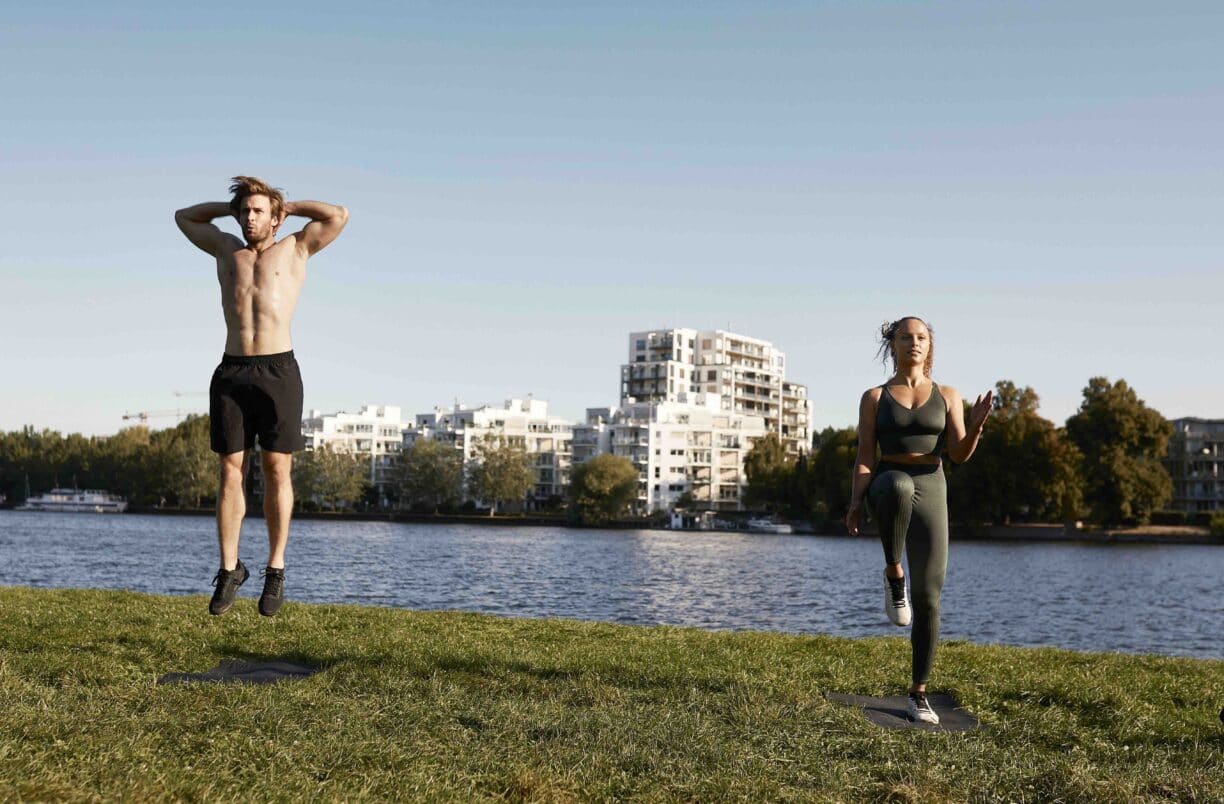 Pounding the pavement also clearly provided some much-needed relief during quarantine, with an incredible 327% more runs recorded within the app compared to 2019.
Dr. Missaghi explains: "Quarantine was used by many to explore or increase exercising with their own bodyweight as the main object of resistance instead of weights or equipment.
This is great, as we know that bodyweight HIIT (high intensity interval training) can be just as effective, if not more so, as a workout in the gym with all the gear.
It is also really positive to see that people in the UK started to give running a try, which also would have been a much-needed way to get out of the house.
For most regular gym-goers, this time was an opportunity to re-discover different training methods and to realise that the gym is not the only way to achieve results.
As individuals, we often stick to what we know and are comfortable with, because we've built-up a routine and developed habits around our way of working out. Hopefully many people will be happy to have discovered that they can work out effectively from wherever they want, and that it will always provide that all-important does of relief and endorphins."
Prioritising the mind
Interestingly, the Freeletics app also saw an 80% increase of UK users using its Mindset Coach during lockdown compared to the period since it was first launched in December, with the highest number of users so far listening to motivational and educational audio courses in order to meet their fitness goals.
The most popular choices included content on not skipping workouts, having no excuses, and the science of weight loss.
The changes didn't just stop with the individual though, as users were also more engaged and encouraging towards each other during lockdown, with a 24% increase in social activity within the app compared to the first three months of the year.
"People have been more focused on their mental health during the pandemic, which is a great thing at any time, but especially important when dealing with a huge global crisis where there were not a lot of options to get away from the situation or oneself. Also, being isolated can take a toll on us – both mentally and physically – and can become a source of stress.
For a lot of people, fitness really helped them stay focused, blow off some steam and do something with their body during this time. It just goes to show that fitness really can be such a positive thing for us in any situation."
Fitness moving forward
Another recent Coronavirus study from GlobalWebIndex found that with the absence of gyms, 85% of internet users globally have been choosing to keep fit during the outbreak and 7 in 10 among the late 20s are working out from home.
As Dr. Missaghi explains, a lot of this is down to time. "People's commute time to and from work drastically reduced and this left more time to dedicate to other activities, such as exercise. As an added bonus for some, there is also no one there to judge you during your workout, or see you doing a set of push-ups next to your computer. But even if people don't see you putting the work in, you still have to plan it into your schedule and commit to it, because working at home can get comfortable and distracting as well, so don't lose sight of your goals."
With lockdown boosting fitness among Brits, the study showed that 40% are now exercising since the outbreak, and a third of these consumers say they'll continue to keep fit. Interestingly, the rise of at-home workouts has resulted in more than 1 in 10 gym goers intending to cancel their gym memberships after the outbreak.
As confidence in the effectiveness of equipment-free workouts increases, it appears future of fitness will continue to evolve outside of the gym, with people choosing to continue exercising outside or at home, relying on personalized apps and online sources. Strong trends and behaviours around health and fitness are emerging, and many can be expected to continue well past the crisis.
Dr. Missaghi explains that "the way people have had to adapt has opened up a realm of new exercise possibilities for the future of fitness. People have re-discovered and embraced new things as they had no choice but to be creative.
Of course, gyms will continue to be used after lockdown, but with new setups thanks to social distancing measures. The fitness app industry has gained a lot of traction over the last months, as we have seen at Freeletics, and this demonstrates a lot of unearthed potential.
Fitness apps are definitely here to stay, and I believe we're only beginning to really realise their full power. More and more people will use them both outside and inside gyms, because an effective app, like Freeletics, will aim to provide anyone with a training solution that fits their needs, whether that means working out at home, outdoors, or in a gym.
But in the end, it will be up to us to continue all those good fitness habits we have built up long past the end of lockdown."