With Fathers Day literally around the corner, if ever there was a time to get organised it's now, so whether you're going big this year, or have decided petite treats are the way forward, here are some fitness gift ideas for that man in your life.
THRUDARK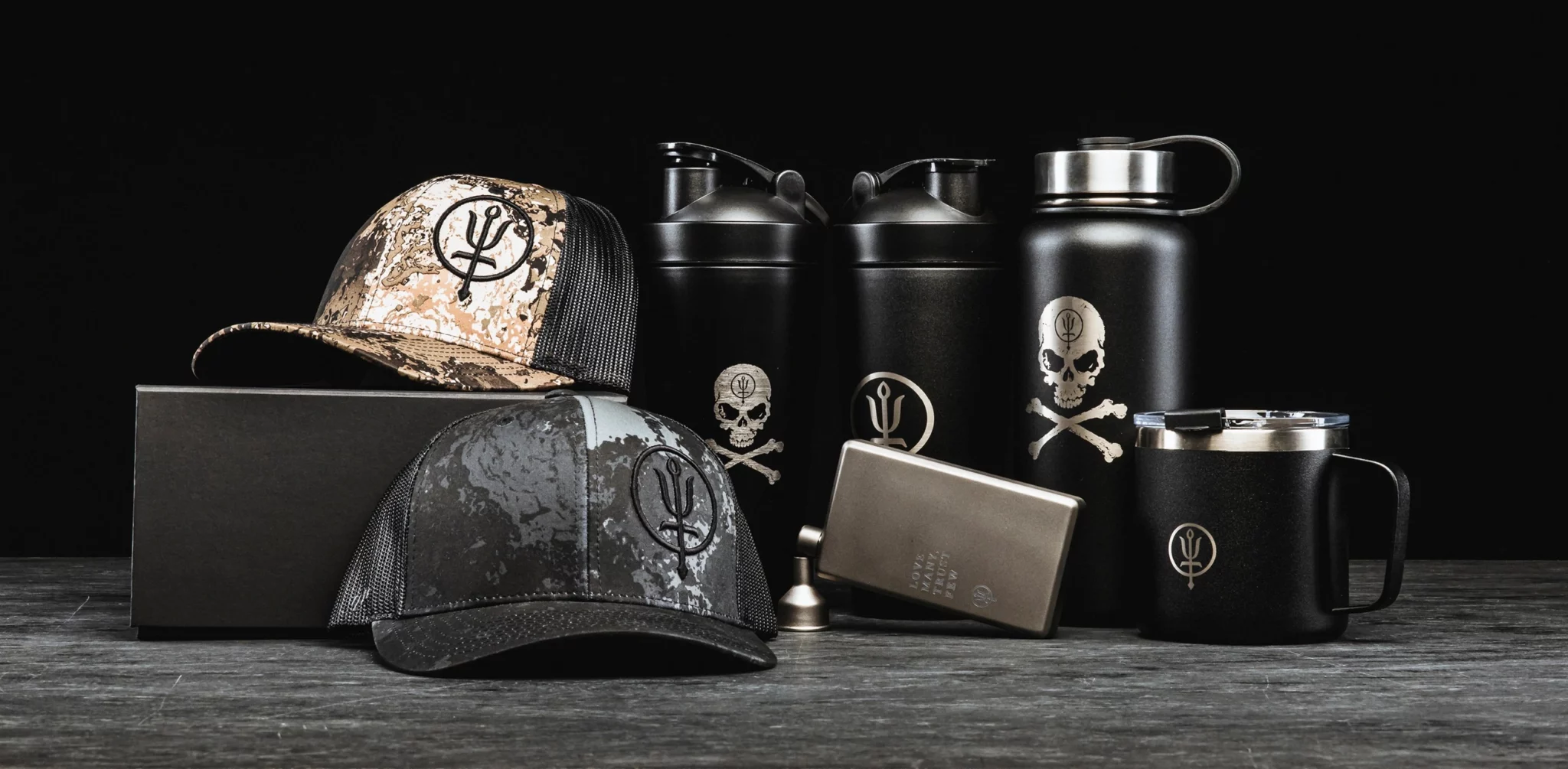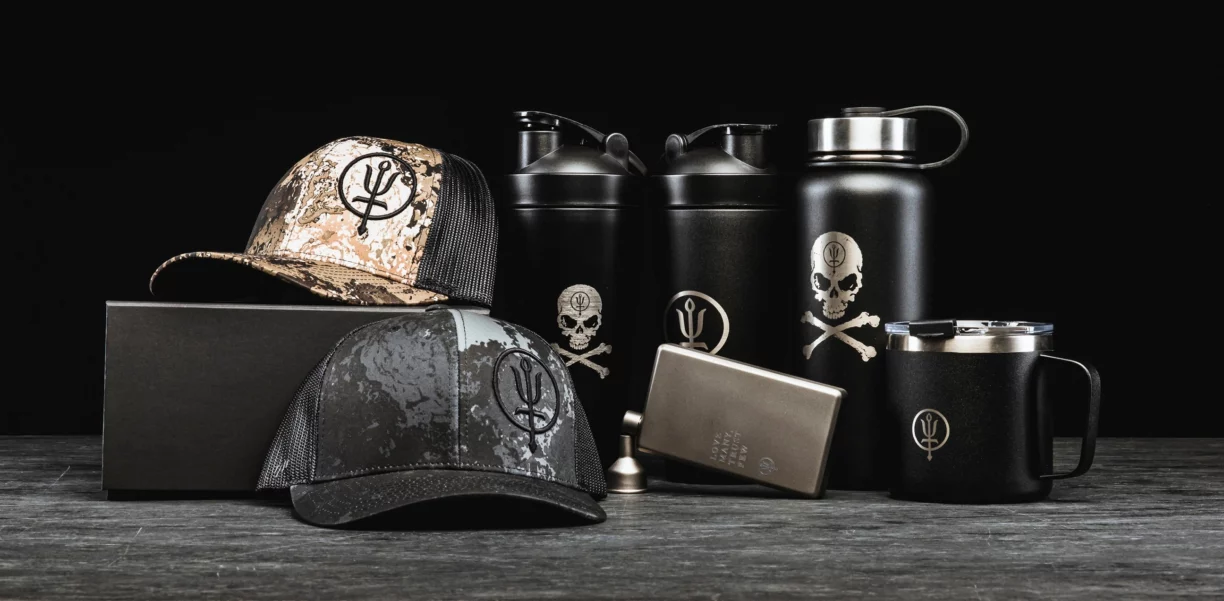 If you're looking for various merchandise ideas, check out these hats, shakers and water bottles from Thrudark.
Thrudark Merchandise, Prices Start From £15, Thrudark (www.thrudark.com)
UNDER ARMOUR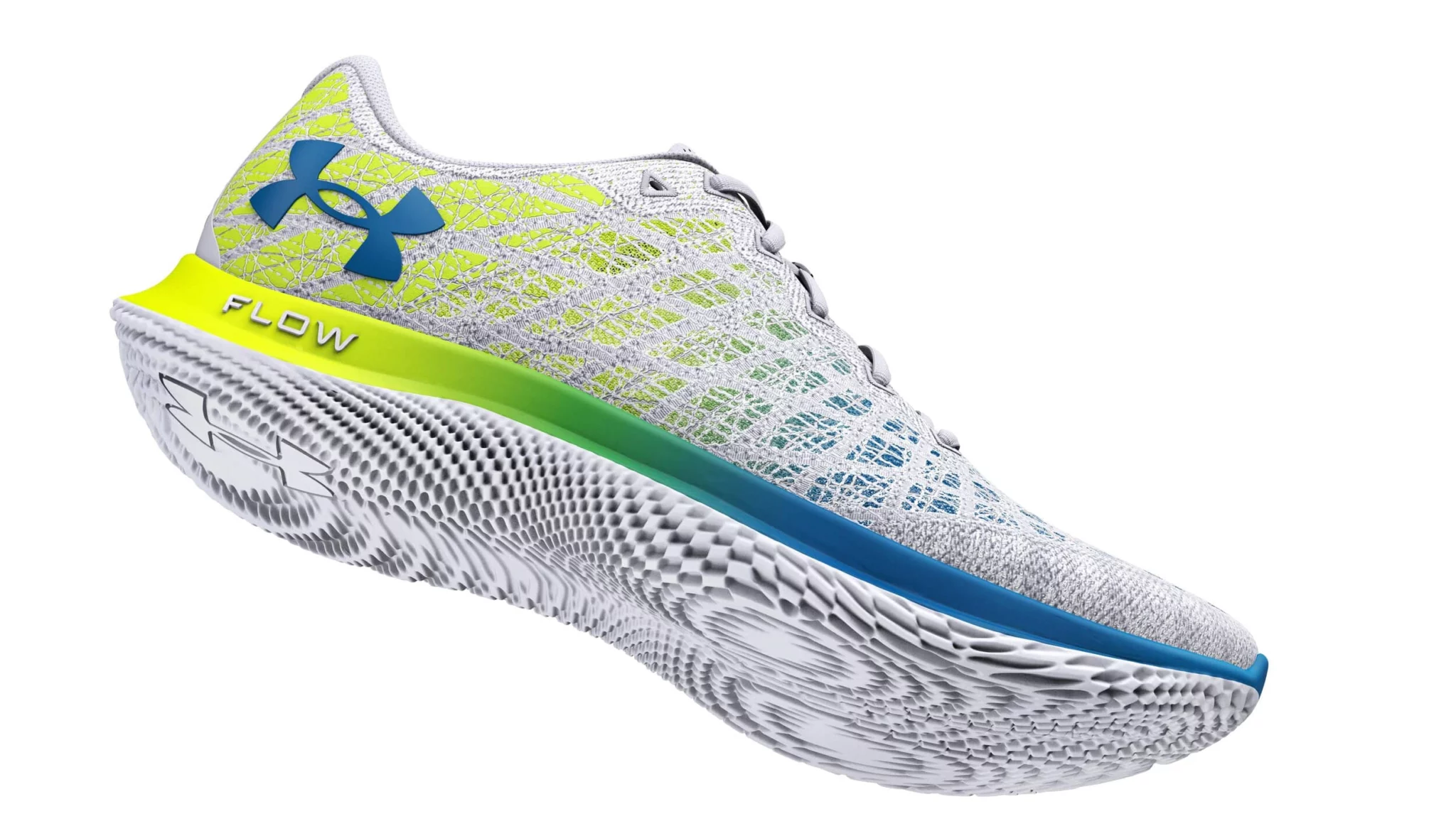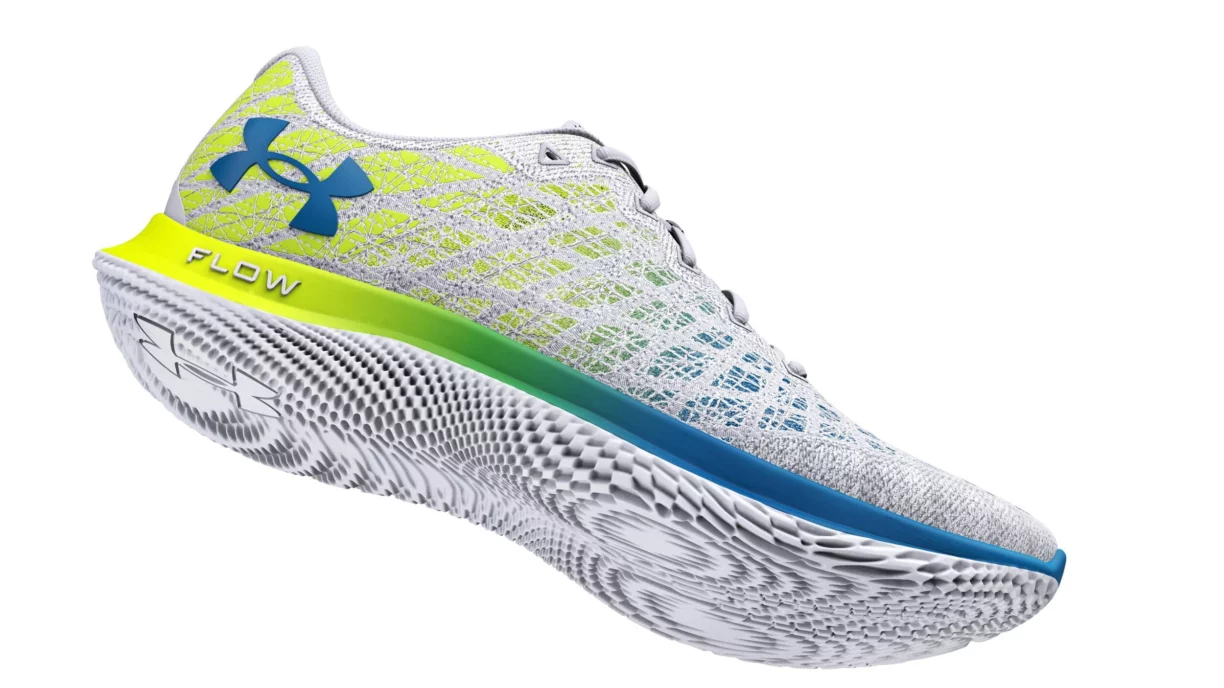 The UA Flow Velociti Wind 2 is designed for speed over longer distances and engineered to provide great responsiveness, energy return and grippy traction so you can run with confidence.
UA Flow Velociti Wind 2, Price £140, Under Armour (www.underarmour.com)
PANTS AND SOCKS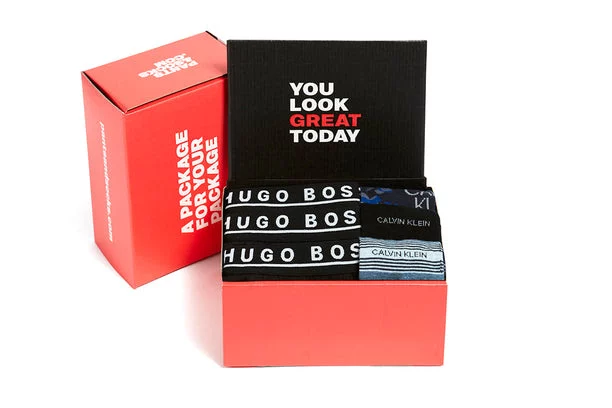 It wouldn't be Father's Day if Dad didn't receive some pants and socks: Online retailer PantsandSocks.com is the perfect place to grab your pants and socks. It allows pants and socks to be bought as gifts, one-offs, and on subscription.
Pants and Socks Gift Set, Price Start From £12, Pants & Socks (www.pantsandsocks.com)
BAST PARIS BODYCARE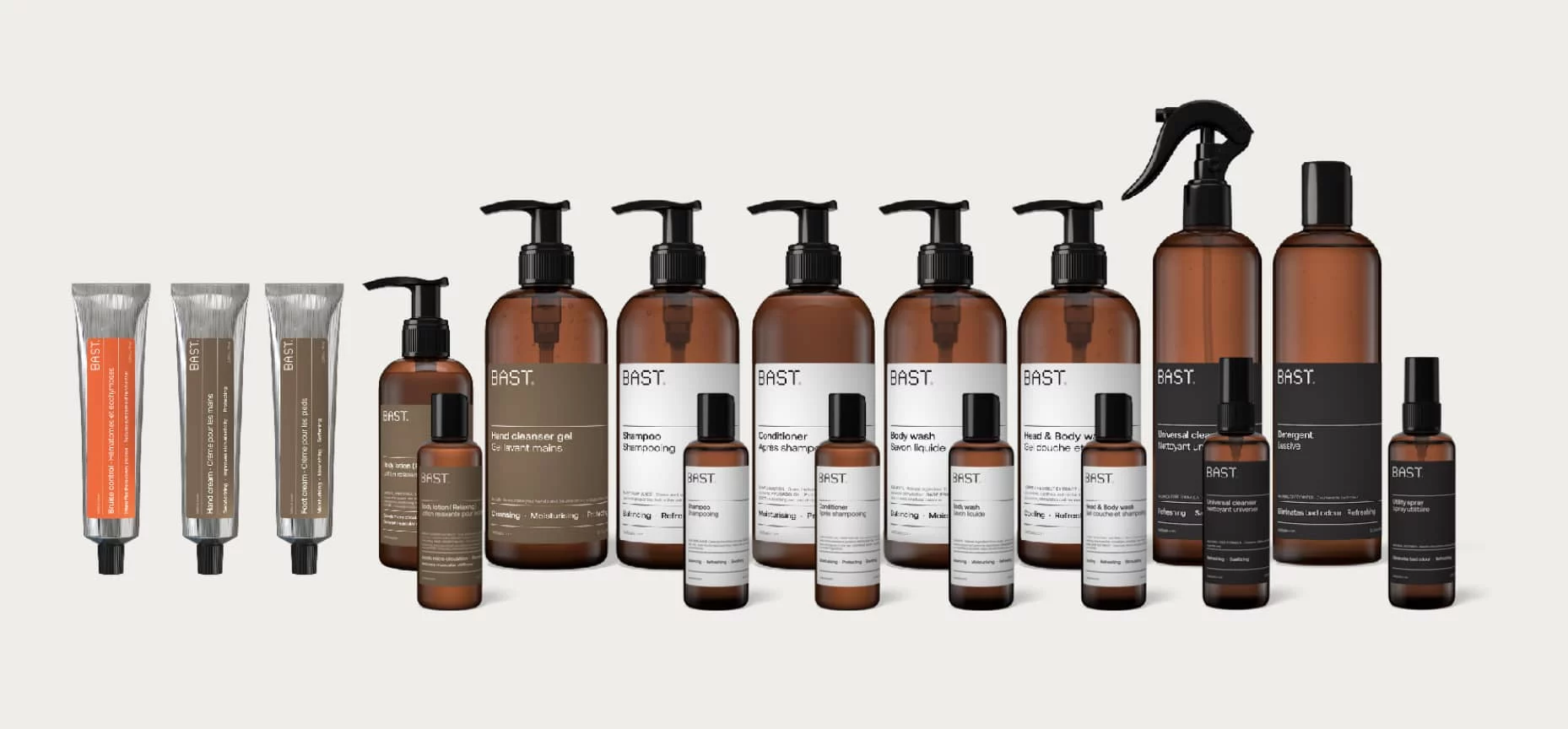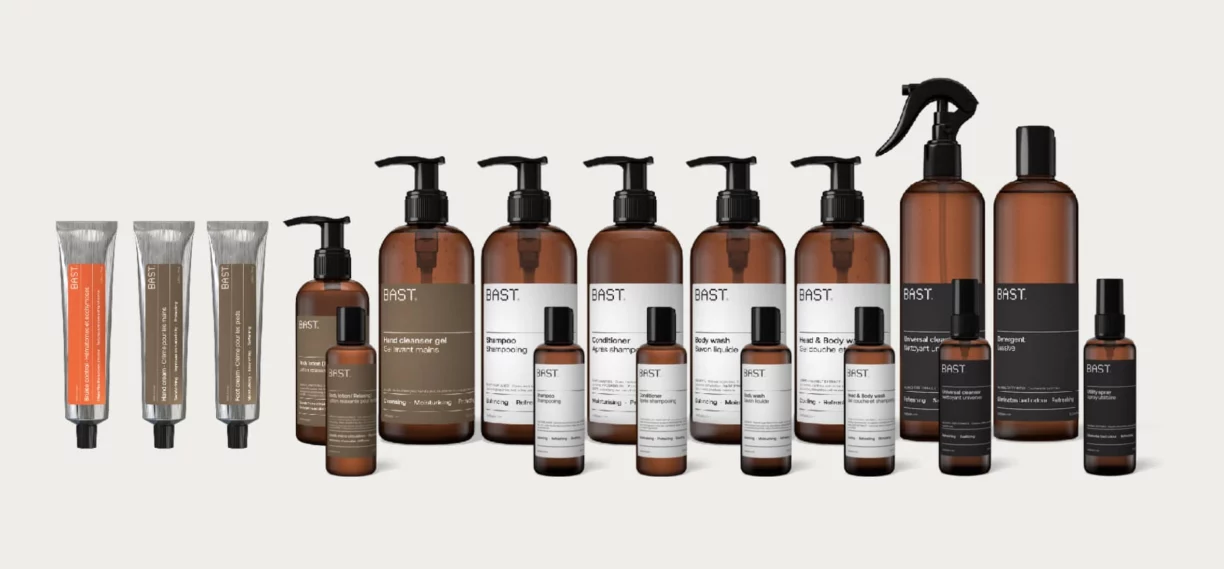 BAST PARIS – This is a body care brand that supports and champions active lifestyles both pre & post-workout. 
All BAST body care products are developed and produced in Halmstad, Sweden, they are designed to help the 'feel-good fitness enthusiasts' prepare for physical routines, prevent injuries & take care of the skin, body and mind. 
BAST PARIS BODYCARE, Prices Start from £9, BAST PARIS (www.bastparis.co.uk)
OAKLEY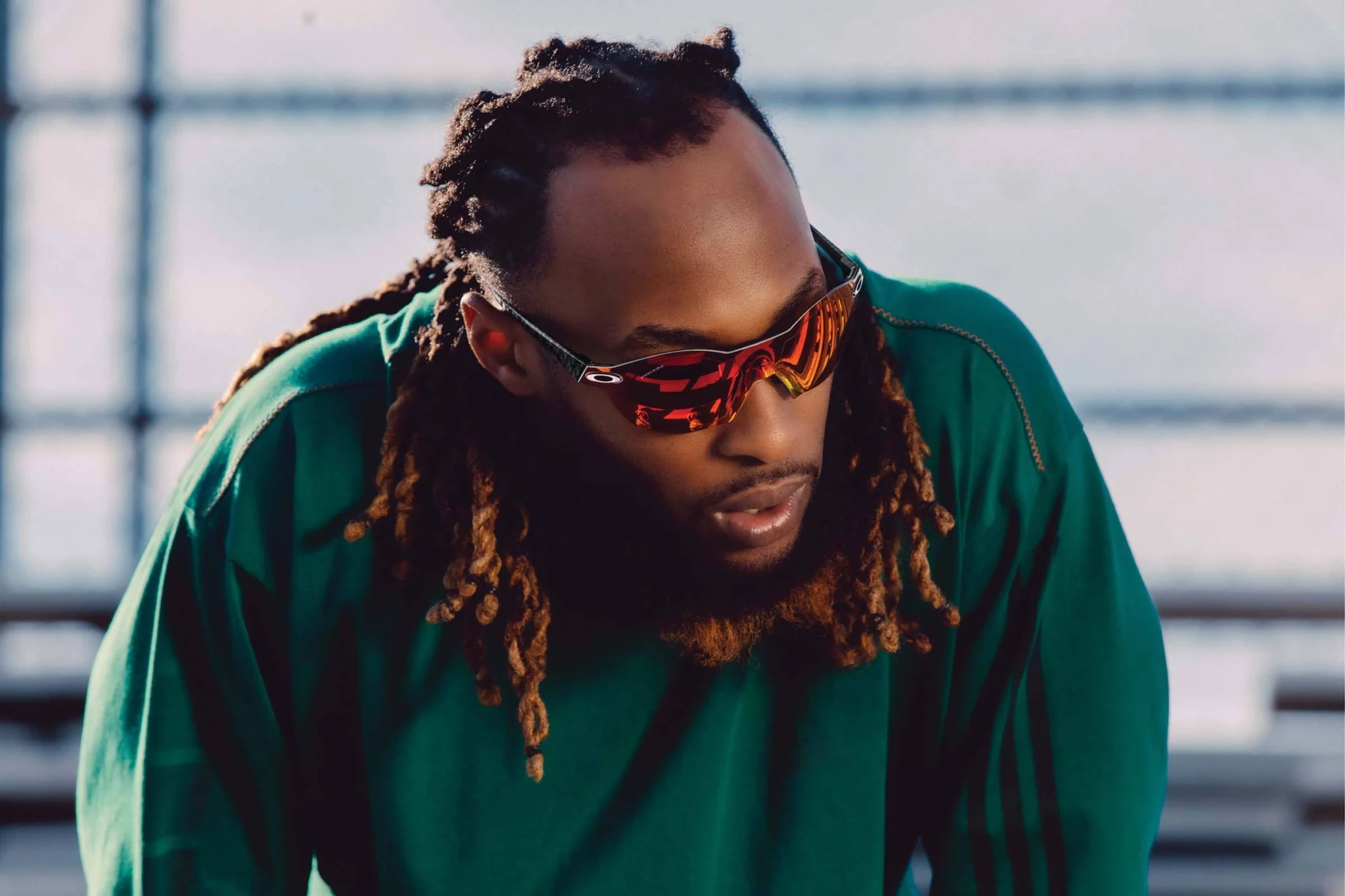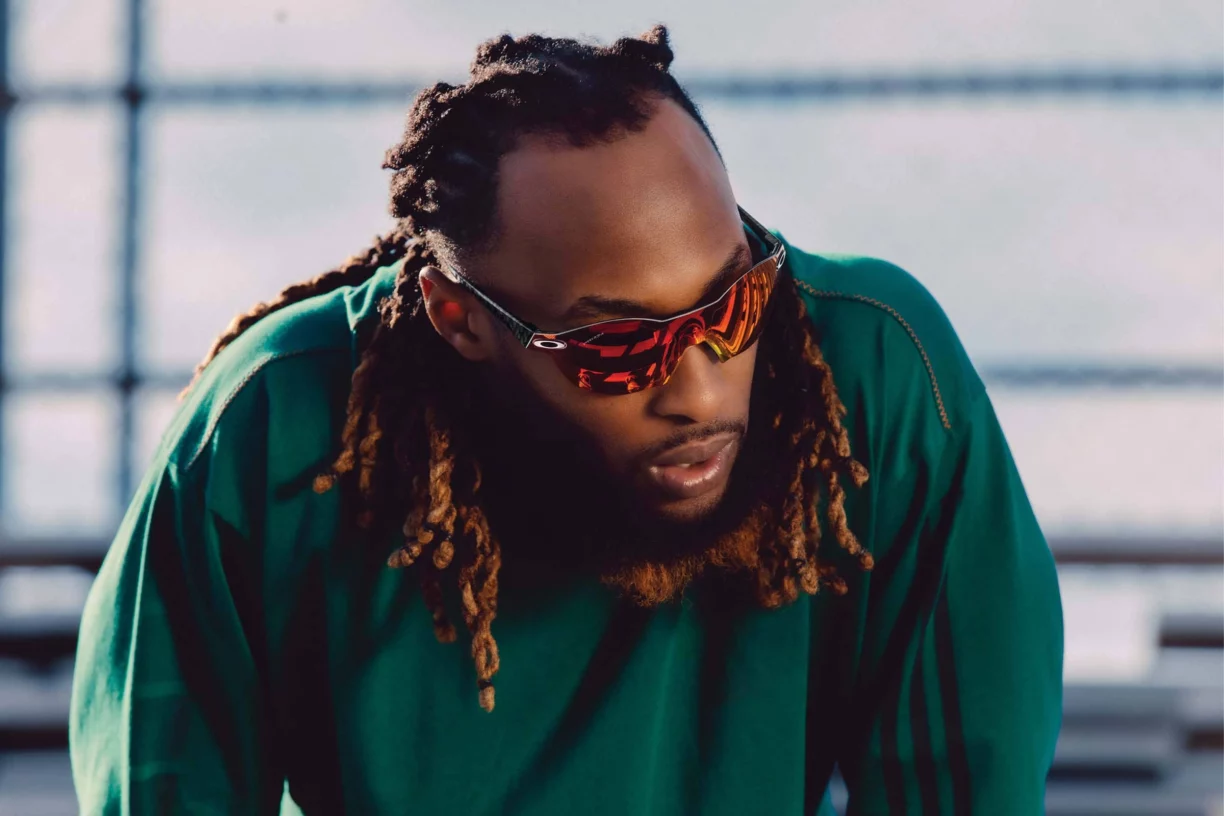 The Oakley RE:SUBZERO glasses are an advanced, lightweight frame made to wear during a run, training session, or whenever you're breaking a sweat in pursuit of self-betterment. 
OAKLEY RE:SUBZERO, Price £201, OAKLEY (www.oakley.com)