Last updated on March 22nd, 2022 at 05:20 PM
Darkhorse Technologies Ltd announces the launch of pioneering new Film & TV Digital Currency FilmCoin via its operating subsidiary Darkhorse Film Studios. 
As of 08:00 GMT on the 01st January 2022 up to 90,000,000 FilmCoin Utility Tokens went on general sale (the "Public Pre-Sale") for: GBP £0.32p (USD $0.42c) per token.
Empowering Filmmakers and Fans Worldwide: FilmCoin is the world's first-of-its-kind Initial Dex Offering (IDO).
FilmCoin is a blockchain-powered film creation and television production cryptocurrency that unites the film and television industry with the world of digital assets, including blockchain, cryptocurrency, non-fungible tokens and decentralised finance.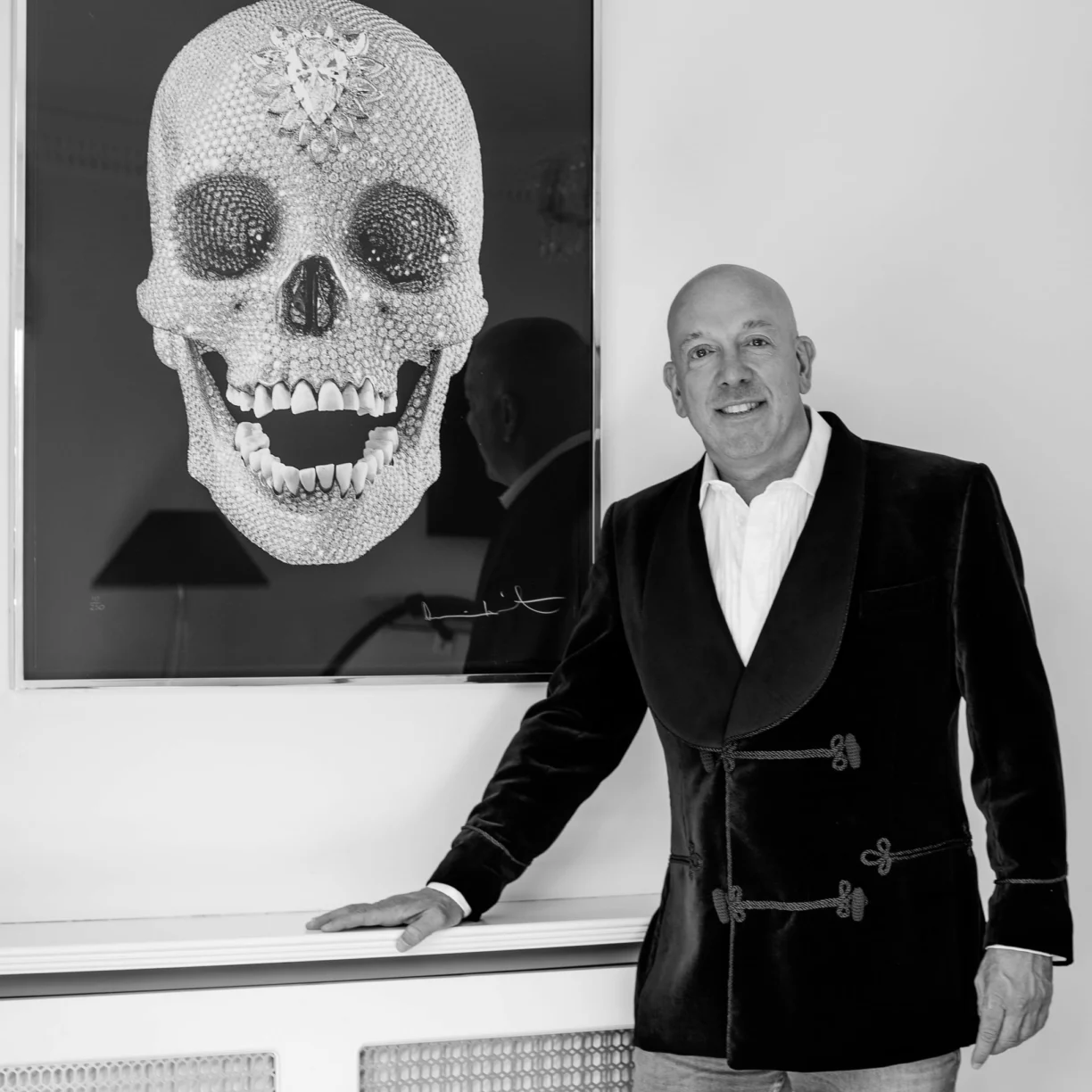 FilmCoin aims to challenge the existing status quo of the film industry. Big Hollywood studios have historically dominated large-scale productions; FilmCoin has created a fresh and engaging way to finance movies.
Specifically designed for fair and accurate financing throughout the various stages of the film and television production cycles, FilmCoin streamlines the process, intelligently 'trimming the fat' to maximise profit potential.
Revenue collection and dissemination is instantaneous, benefitting both industry professionals and token holders with blockchain security and total financial and commercial transparency.
FilmCoin token holders will have the option to effortlessly buy, sell, swap and trade FilmCoin utility tokens and enjoy FilmCoin's e-commerce platform, digital marketplace and a proprietary NFT platform.
Additional benefits include exclusive VIP competitions and airdrops to token holders' Digital Wallets, including exciting opportunities to secure memorabilia, meet film stars or even appear in a film production.
FilmCoin's Advocates and Senior Executives include the highly acclaimed Actor and Producer Terry Stone (Rise Of The Footsoldier, Rollin With The Nines, Anuvahood), social media influencer and music artist, ImJustBait and Danish Chaudhry; co-founder of the Bitcoin.com Exchange and the current CEO of the centralised cryptocurrency exchange FMFW.io.
With her extensive knowledge of the movie industry, Courtenay Semel; Executive Producer and daughter of the former Warner Bros US CEO Terry Semel will lead FilmCoin in the US.
Terry Stone said, "FilmCoin's immediate goal is to be the industry's disruptive cryptocurrency of choice and empower filmmakers and fans alike. We aim to give creatives from around the world control over their own rights to revenue, rewards and royalties with unencumbered financial transparency".
Courtenay Semel commented, "I'm extremally excited to be working alongside Terry and the whole FilmCoin team, I believe the movie industry has no option but to fully embrace blockchain technology and digital currencies, FilmCoin will change the way movies are financed and monetised around the world. Facebook has already invested heavily in the metaverse, its growing at an expediential speed, FilmCoin is most defiantly the underpinning cryptocurrency of choice".
Danish Chaudhry CEO FMFW.io and strategic advisor at FilmCoin said, "the closing of the FilmCoin Angel Token sale speaks for itself, willing participants can sometimes be dissatisfied with the opportunity to partake in quality IDO's, as DEX token sales do essentially sell out in a matter of minutes or even seconds, leaving little chance for the public to actually contribute and acquire these types of tokens, at FMFW.io we aim to assist the FILMCOIN team with their tokenomics, business strategy and exchange listings, once the team close this General Public Sale we will offer our traders the opportunity to participate in the official FILMCOIN DEX Offering."
FilmCoin's exciting 2022/23 Production Slate includes:
Tales From The Trap: The FilmCoin backed inaugural motion picture. A gritty no holds barred look inside the world of youths growing up on UK Streets and Council Estates. Tales of Gang Culture, Fashion, Music, Knife & Gun Crime, County Line Drug Deals, and a story of Friendship and Loyalty that runs deeper than any Family. https://talesfromthetrap.com/
Requiem For A King: The Rise and Fall of The Shah of Iran, Written & Directed by the Oscar Winning Guy Nativ.
King of Crime: The story of one of the world's greatest criminals of all time, John Palmer.
The Claus Supremacy: Children's animated Christmas family film from the producers of Saving Santa & Nativity.
Purchasing FilmCoin
Purchase FilmCoin Utility Tokens at: www.thefilmcoin.io
Receive a 20% discounted price before FilmCoin's IDO Exchange Launch.