Last updated on June 6th, 2023 at 06:09 PM
The reason you cannot keep the weight off that was lost during these diets is that diets are not a permanent solution.
The good news is, losing weight and keeping it off is not rocket science!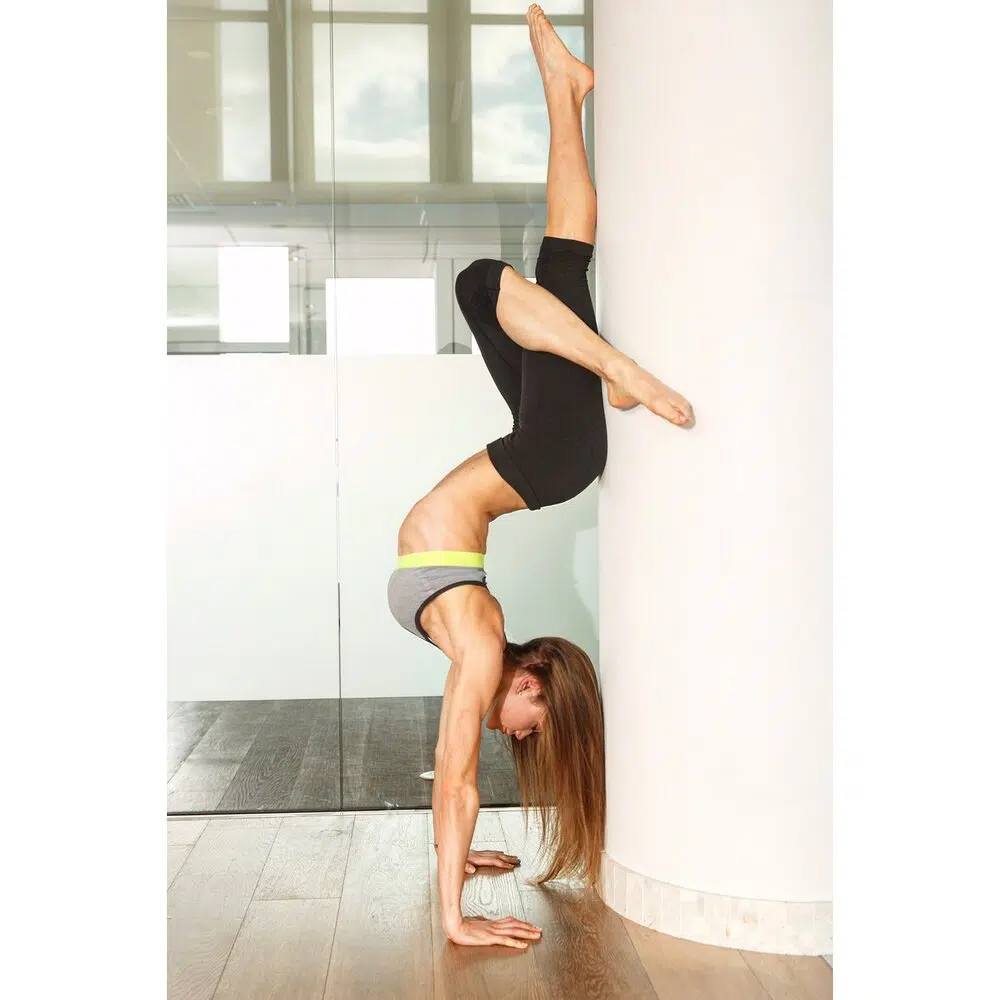 Here are just a few of the "USA TODAY TOP RATED DIETS 2014" (Can you actually believe there are 37 of them!?!)
http://health.usnews.com/best-diet/best-overall-diets
17-day diet

Cookie Diet

Master Cleanse (Lemonade Diet)

Omish Diet

Vegan Diet

Zone Diet
I'm sure many of you are guilty of trying these diets, right? Maybe you did lose weight, but did you keep it off? Highly unlikely.
I promise you this whole "healthy lifestyle" thing is super easy. Will you lose 100 pounds in 1 week? Definitely not… but if you follow these basic healthy lifestyle principles you will lose the fat and keep it off forever!
Patience and consistency are key; don't expect to lose all the fat in 1 week. Just think… how long did it take you to gain all the excess weight!??
Back to the basics: Keeping it simple!
Include a lean protein source every time you eat!

Fish (cod, flounder, tilapia, orange roughy*my personal fav*, mahi-mahi, snapper, grouper, halibut, haddock, corvina… there are SO many kinds of fish- there has to be a least 1 that you like!)

Eggs!! (such amazing food! They are loaded with protein and other amazing nutrients)

Chicken/turkey breast

Lean red meat (Bison tenderloin filet is the leanest meat out there, however, it can be expensive)… Regular tenderloin filet is also good or top sirloin filet

Protein powder (I would limit this, however, it is a quick and easy solution for times when you are in a hurry)
Try to consume as much fibre as possible – Supplement it with natural fibre complexes like Colonbroom.

Fresh green vegetables tend to have the most. Here are a few examples:

Broccoli

Cauliflower (this is not green, but has lots of fibre!)

Spinach

Brussels sprouts

Kale

Cabbage
Do not be afraid of eating FAT… We need it to maintain a healthy lean body!

Raw butter (coconut butter & almond butter are great and taste delicious!) *just be sure to select a brand that is raw, no sugar added*

Raw mixed nuts

Avocado

Flax seeds or Chia seeds

Olive Oil
Limit carbohydrates, but still have the good ones (just don't go crazy)

Quinoa (my favourite!)

Brown/black/wild rice

Beans (yes, beans have protein, however, they are mostly a carbohydrate)

Baked Sweet Potatoes

Oatmeal
Do you have to eat 5-6x per day??!

The answer is no… first of all there is not ONE way to do anything. Everyone is different, everyone has a different schedule, and there is always more than one good way to accomplish something.

The main point is to not starve yourself all day and then go on a total binge when you get home at night.

Start your day with some food in the morning to get your body going (remember must include protein)… everyone can fit in a few extra minutes to have some breakfast whether it's

a nice sit-down

meal or a protein shake to go!

I would suggest about 3-4 meals for the average person with maybe 2 quick and easy-to-eat "snacks" throughout the day. (For workout fanatics the typical 5-6 meals is still great) Remember those "snacks" should still include protein!

Some examples of snacks:

Celery or raw green beans with a serving of almond butter

Protein powder with some kind of healthy fat

Your main meals should include all of the essentials: Protein #1, Fats #2, & Carbs #3

There is no ONE magic fat loss food or ONE secret way of losing weight.

Just keep your food selections FRESH, UNPACKAGED, UNPROCESSED, NATURAL and you are good to go!

Basically, if it's not in a package- its a safe choice!

Hard-boiled eggs Greek Yogurt with either raw nuts or flax seeds
Try this:
Eliminate packaged/processed foods

Include a lean protein source every time you eat

Drink LOTS of water throughout the day

Eat a ton of vegetables

Include healthy fats in your diet (a little portion goes a long way)

Limit Carbohydrates (tolerable amount varies from person to person, however, most people think they need WAY more than they do)

Of course, exercise is a key role in fat loss… more on that later! You can still create a significant change in your body with nutrition alone.
**There are MANY choices of healthy foods. The lists above are just some ideas for you; they are not the ONLY options**
Tanya Etessam B.S. Exercise Science & Health Promotions Fitness/Nutrition/Lifestyle Coach IFBB PRO Figure Competitor