PIONEERING electric bike specialist WAU Bike has been working around the clock as sales soared amid the pandemic, rapidly clearing out a year's stock in a fortnight.
Retail sales of the bikes – led by its flagship WAU X Plus brand – increased by more than 160 per cent in the last 12 months as consumers took to the cycling craze in their droves during lockdown.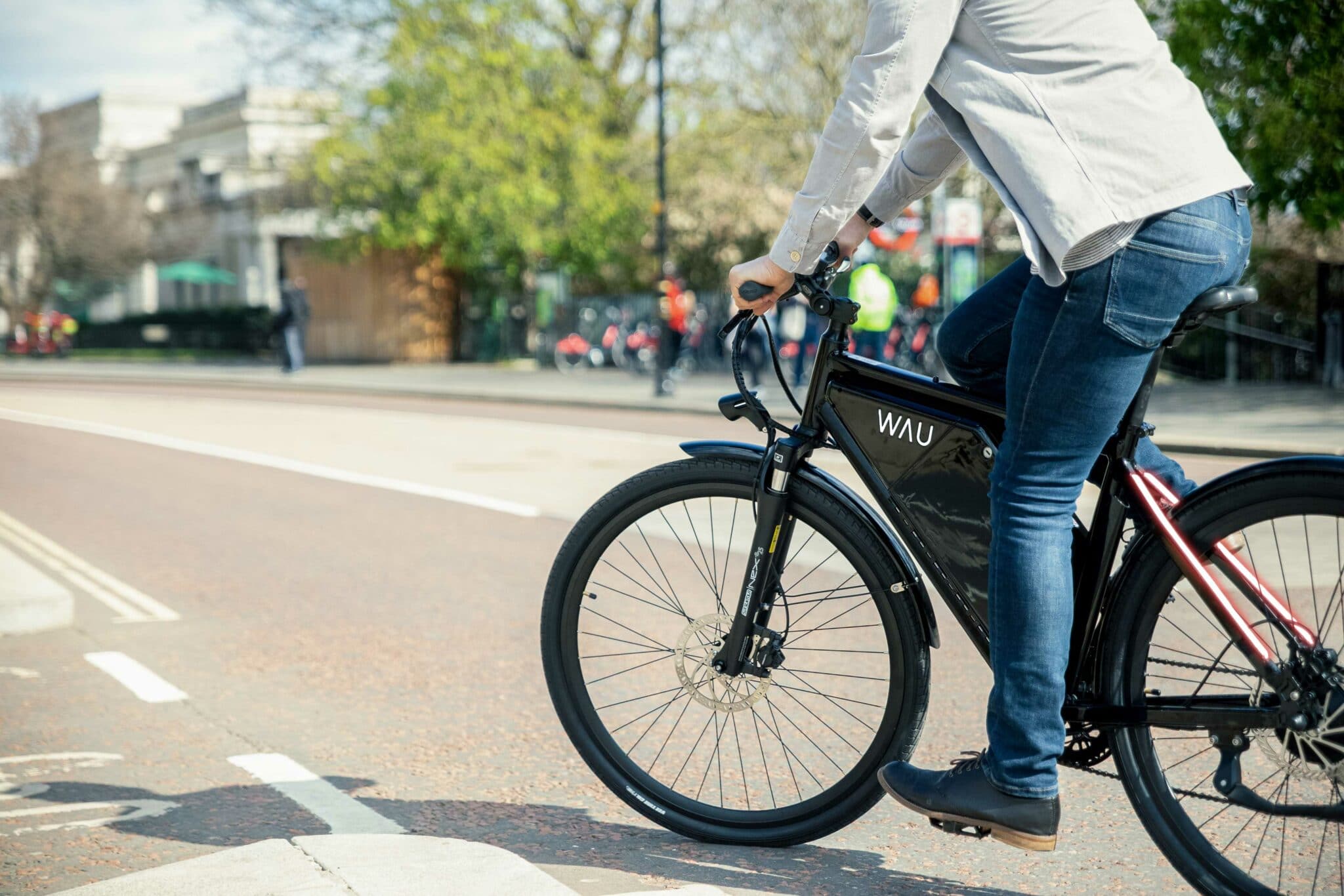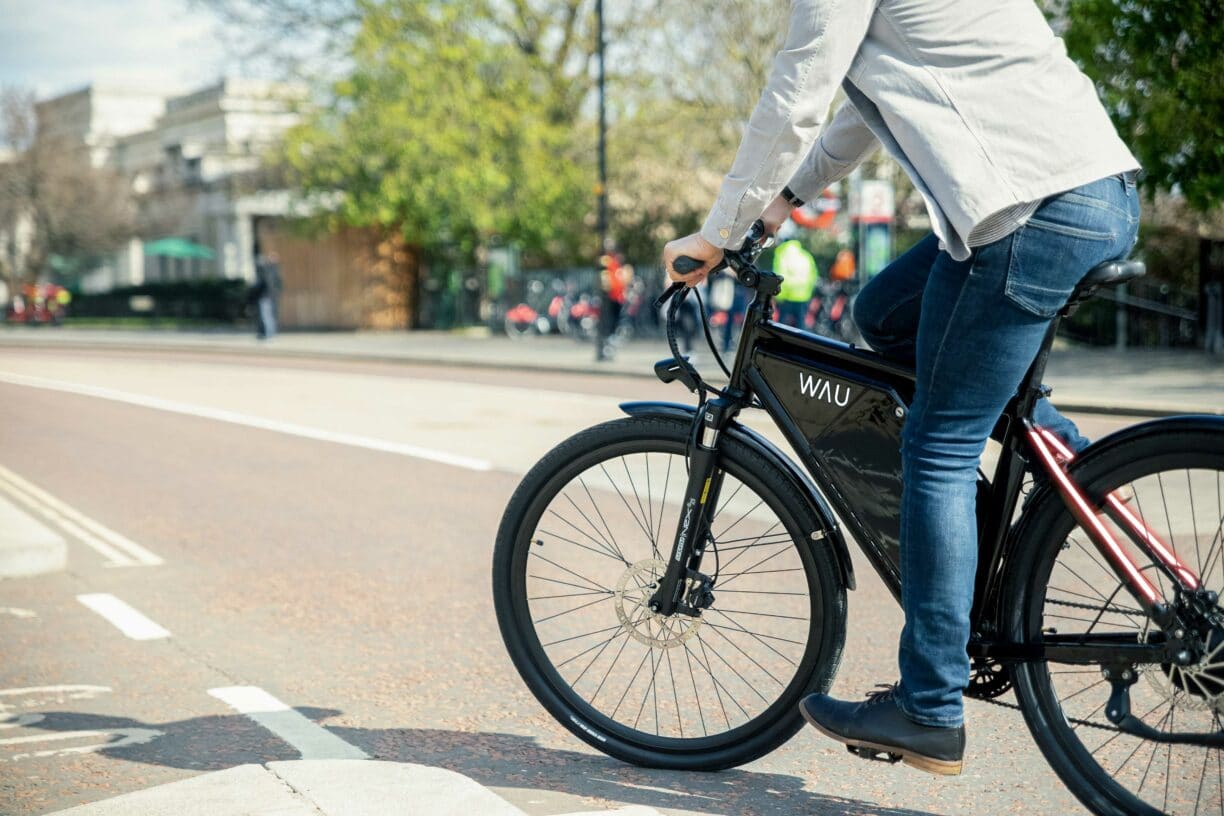 It comes as retail giant Halfords recently announced a 72 per cent jump in annual profits as a result of the bike and scooter sales boom last year.

WAU Bike says it is also on track to reach more than 300 per cent growth in its annual sales volume, compared to its previous financial year.
Linas Pozerskis, who has a strong background in electronic and mechanical engineering, founded the company with business partner Crystal Drury in Nottingham, a city with a proud cycling heritage and home to the world-famous Raleigh bike brand.
The 26-year-old said: "Over the last year, people up and down the country were looking to take up a new touring hobby, pass the time and get fit during the warmer months, which saw a huge sales increase in bicycles during the first lockdown – particularly with e-bikes.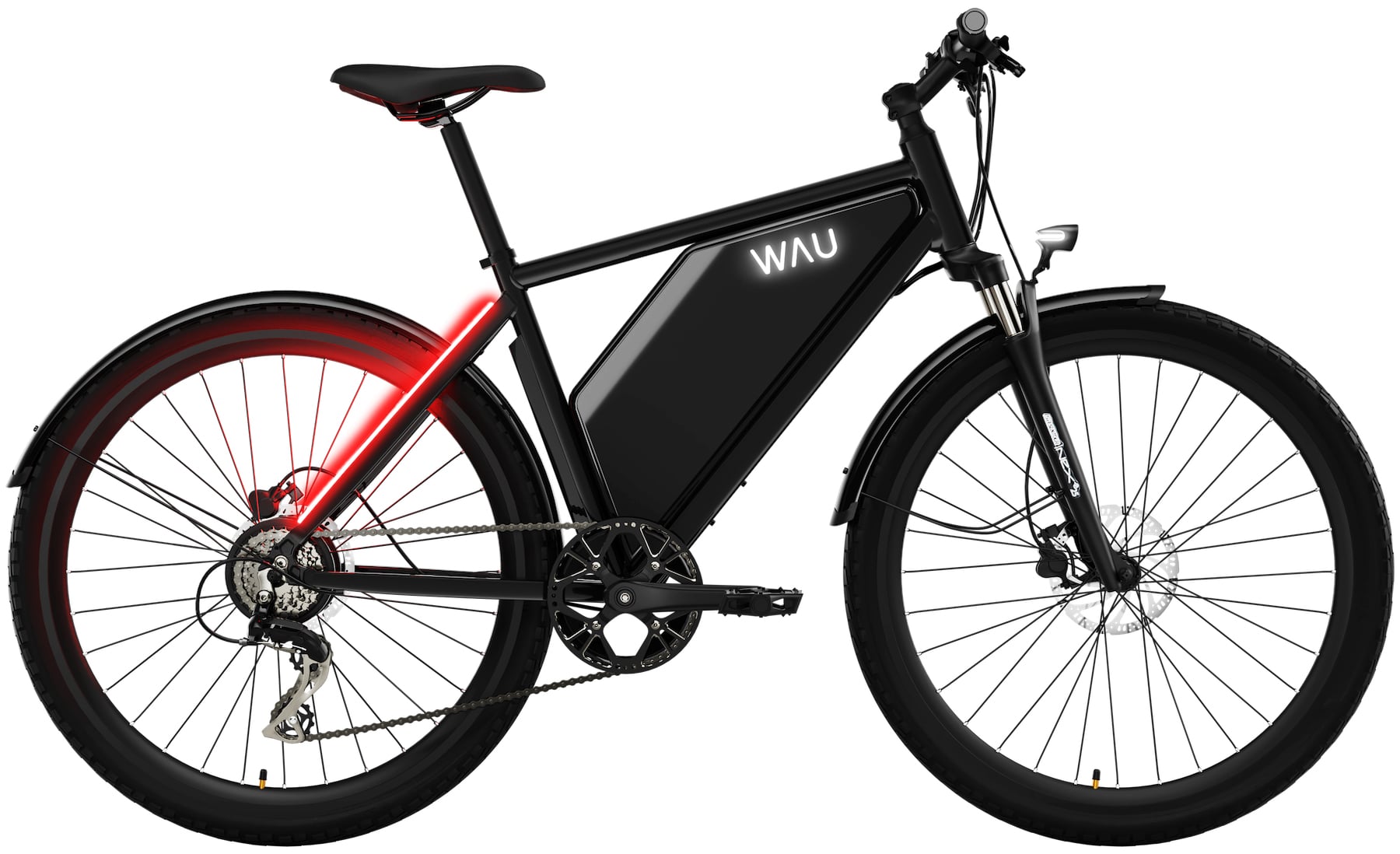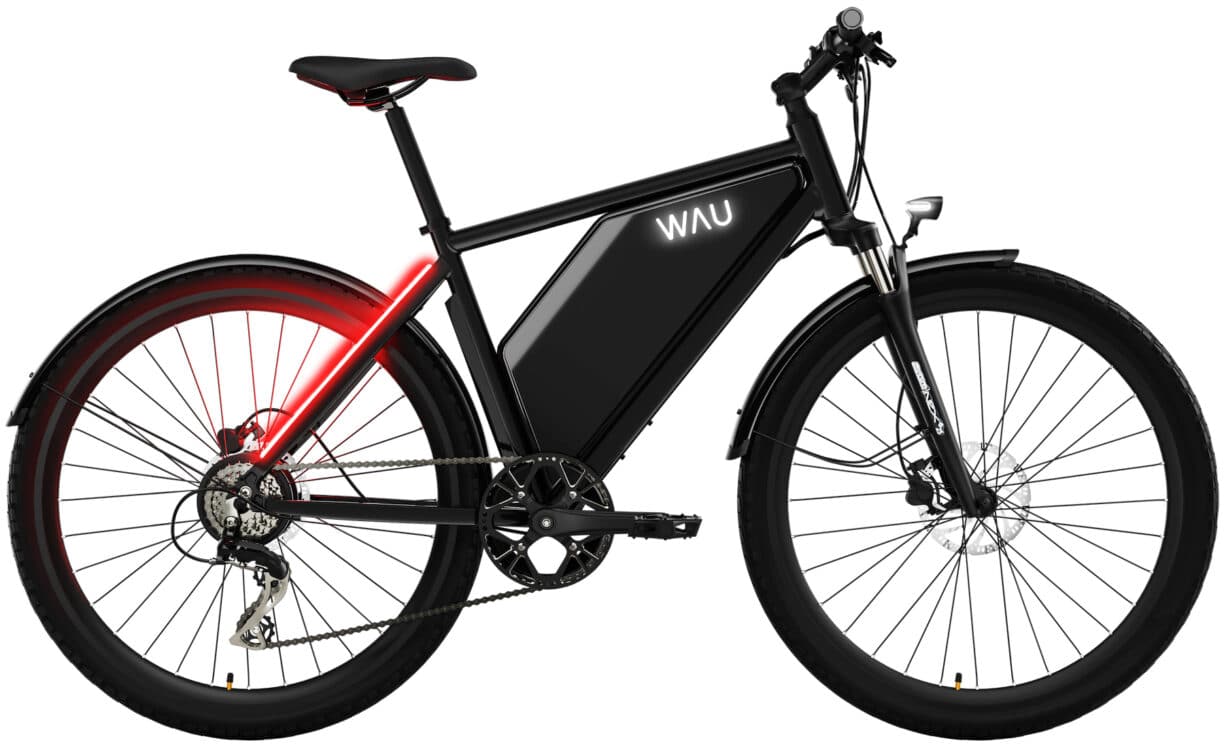 "With many restrictions on foreign travel we know that UK staycations will soar, including touring and cycling holidays and days out. We've put our heart and soul into developing our WAU X Plus electric bike, selling £320,000 worth of bikes within the first month of launching.
"They are selling like hotcakes. We were regularly working 100-hour weeks and we even ended up sleeping on the floor of our Midlands factory to help us in coping with the demand."
Sales in the first nine weeks of the new financial year haven't stopped there, as customers snap up the new model, priced from £1,890. The bike has been designed with a range of features, including built-in high-grade Samsung lithium-ion power cells, which provide up to 100 miles of pedal assistance on a single charge, as well as a live tracking app and geo-fence security to alert users about their bike at all times. They can also charge their devices on the go, thanks to the model's USB port.
Linas added: "More than 50 per cent of our customers are men aged over 45 who want to go on touring trips to places like the Peak District, the Lake District, or even to Paris and back.
"We've also seen a lot of interest from workers in the gig economy, such as food delivery drivers who want to find an easier way to get up those big hills.
"More and more people are realising how easy to use and enjoyable electric bikes are.
We're really seeing a growing community among people who have a WAU bike – they really like to get to know us and like what we do.
"We're constantly striving to improve our products to provide commuters, couriers and cycling fans with a fully customisable electric bike experience. It's a really easy transition from driving a car to using an electric bike, which obviously has benefits for the environment."
For more information about WAU Bike, please visit: www.waubike.com