In the Iron Paradise, focus is everything. Each rep is fuelled by concentration and the ability to shut out the outside noise.
Each set is powered by the pounding rhythm of music in your ears. The pulse of the bass drives every motion. As you tune out the world, you can tune into your body's movements.
Like Dwayne himself, every gym warrior deserves the gear to get into that headspace. Zone in and get amped.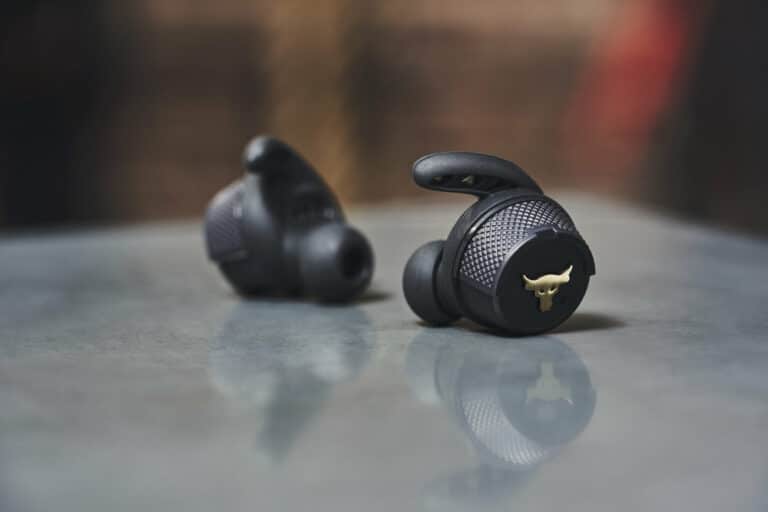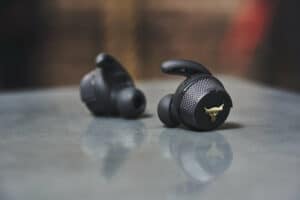 After passing the Iron Paradise test and receiving the stamp of approval from Dwayne, the highly anticipated Project Rock True Wireless In-Ear Headphones have been made available in partnership with Under Armour and JBL.
These state-of-the-art in-ear headphones were built for the grind. Made specifically to stay in place as you move, these buds are durable, sweat proof, and offer continuous play that lasts for five hours, meaning that they will never slow you down while you're powering up.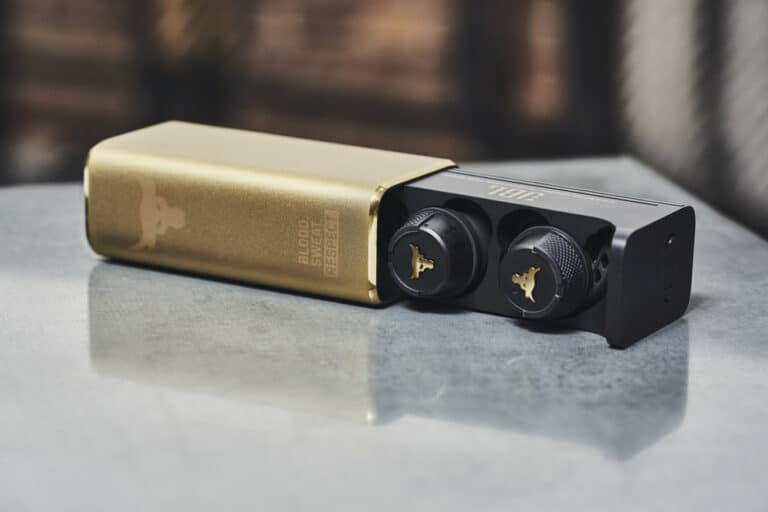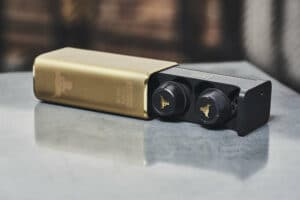 The Project Rock True Wireless In-Ear Headphones are built to withstand any workout. Engineered with UA Storm technology, they're sweat-proof and waterproof so they can work just as hard as you do.
UA TALKTHRU technology means you don't have to take the headphones off to have a conversation. By simply pressing the brahma bull on the side, the noise-cancelling feature will commence, and external noises can be heard.
The UA Project Rock True Wireless In-Ear Headphones are available at UA.com, in UA Brand Houses and at select retailers.