#DoingOurBit – a platform of over 50 free workouts for NHS staff created by fitness industry leaders Active IQ, fibodo and Study Active alongside NHS keyworker Julie Davis – has reached the final stage of three prestigious industry awards.
As the platform celebrated its first birthday in June 2021, it learned the great news that it had reached the final stage in the HPMA Awards, ukactive Awards and the Community Fitness Awards.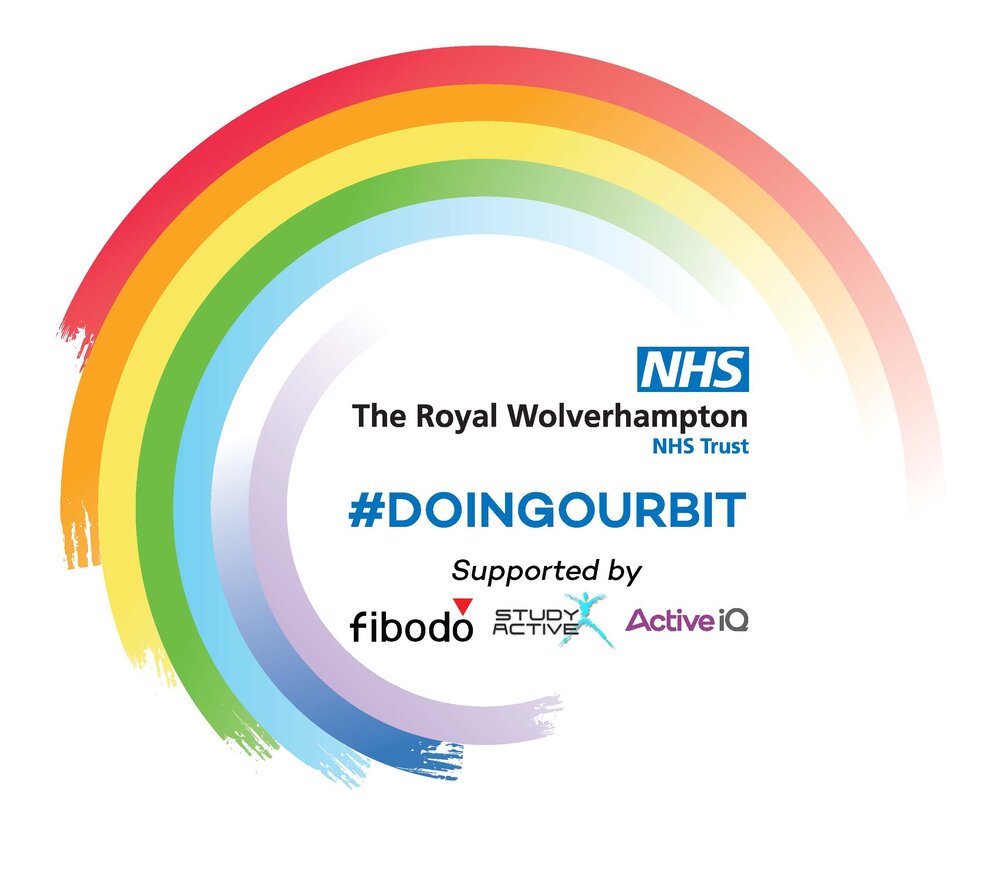 The #DoingOurBit team has now presented to the judges of the HPMA Awards and ukactive Awards and is awaiting their respective events to hear the final outcome.
As for the Community Fitness Awards, the team is actively seeing public support of the platform as the public vote is key to its ultimate success.
Voting is quick and easy to do and is open until 8pm on Sunday July 18th here https://communityfitnessawards
"I'm absolutely bowled over by being shortlisted in three separate awards and delighted to see #DoingOurBit recognised in this way," says Julie, who came up with the idea of offering free workouts to her colleagues and the wider NHS community when the pandemic first hit. 
"The last few weeks has also seen our 102nd NHS trust register for the platform bringing our total reach of NHS staff to over 600,000," she continues. 
"#DoingOurBit is very special as it comprises over 50 workouts from 40 PTs who all gave their time generously and freely to record a bespoke session for the NHS. It has grown quickly and every week we are uploading more workouts and engaging with more NHS trusts: it really has struck a chord with people."
#DoingOurBit launched in June 2020 to the Royal Wolverhampton NHS Trust and its 10,000 staff. Word quickly spread and demand rose from NHS Trusts up and down the country.
Each #DoingOurBit workout is unique with the PTs giving a personal message of thanks.
Every minute of every workout has been externally verified to ensure the highest level of safety, integrity and quality.
From yoga, Pilates and dance fitness to seated fitness, low and high impact sessions, core training and even family fun, there really is something for everyone.
As we emerge from the latest lockdown, #DoingOurBit is set to support the physical and mental wellbeing of NHS staff for many years to come.
"We are really pleased to have #DoingOurBit reach the final stage of these three Awards but the biggest win for me will be when EVERY NHS trust has signed up and EVERY NHS worker has access to these free fitness sessions," says Julie.