Last updated on September 22nd, 2023 at 06:54 AM
Destination Sport Experiences promote comprehensive travel packages for runners, cyclists and triathletes, with guaranteed entry, transport, accommodation and expert team support for some of the world's most famous events around the world.
In recent months the team have announced a series of acquisitions and launches, including that of industry-leading brands, Sportive Breaks and Marathon Tours & Travel, along with new office openings in Australia, China and America.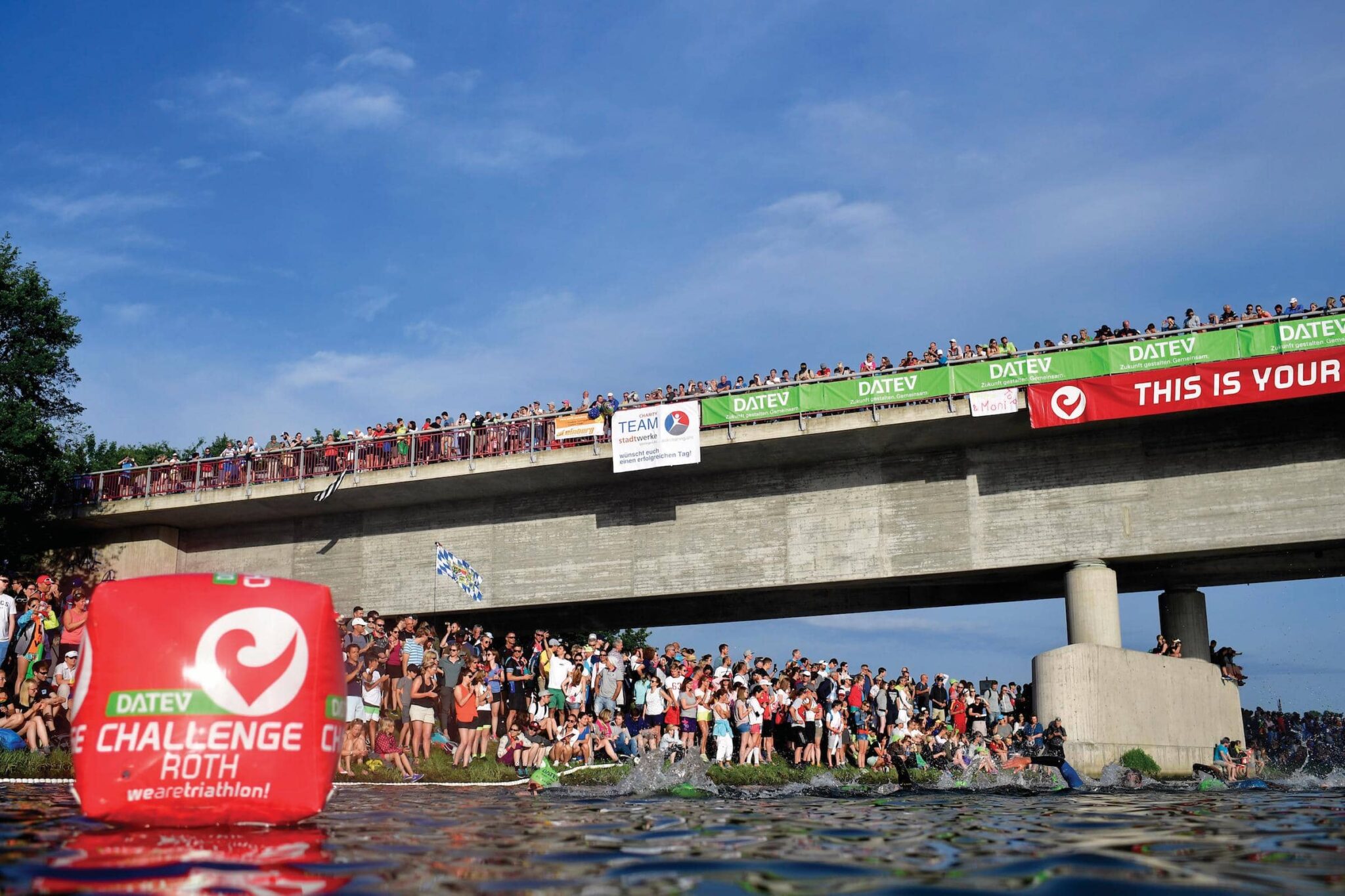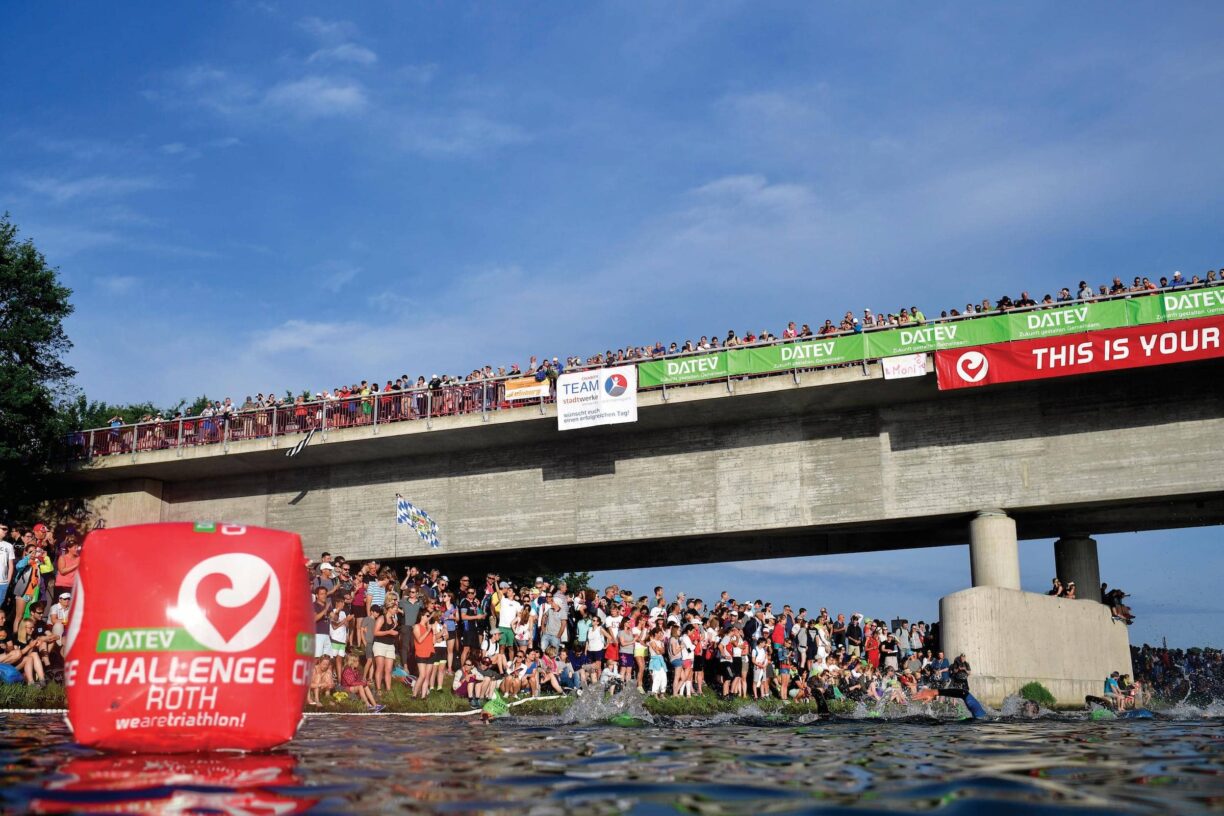 Founded in Australia in 2000, Tri Travel offers a global line up of triathlon, cycling and running event packages, with over 40 middle and long-distance races across 27 countries, organised annually as part of the series.
Tri Travel is also the official travel partner of Challenge Family with the leading global triathlon festival race series. The team sit at the forefront of global sports travel and tour development, and continue to develop and build upon their offering. 
The headline event for the team is the world famous Challenge Roth, widely considered one of the most spectacular races for both athletes and spectators.
Entries usually sell out within minutes but Tri Travel offer package options for the sell-out event, to include race entry, accommodation and logistical and transport requirements. 
The new partnership comes amidst great global growth for the Destination Sport Experiences team, and will see them taking on the management of the Tri Travel brand within the UK, Europe and USA.
The team have launched two brand new websites in both the UK and USA, where athletes will be able to browse and book their comprehensive bespoke triathlon packages, and enjoy access to an industry-leading portfolio.
Brendan Fox, Managing Director of Destination Sport Experiences said "For many years, we have had a close working relationship with Shane and the Tri Travel team, so it makes good strategic sense to further strengthen our cooperation.
This exciting partnership will give triathletes the opportunity to experience some of the most famous events around the world, led by a team of industry-leading experts."
Shane Smith, CEO of Tri Travel said:  "This is an extremely exciting development for Tri Travel, and we are looking forward to taking our brand to the next level in our expansion into the UK and USA.
Partnering with the team at Destination Sport Experiences will enable us to build some exceptional travel experiences for more of our customers around the globe, offering access to some of the world's most famous triathlon events.
We're proud to be aligning with the very best in the sports travel business, and to further build upon this partnership in the years to come."
For more information on Tri Travel, please visit https://www.tritravel.global